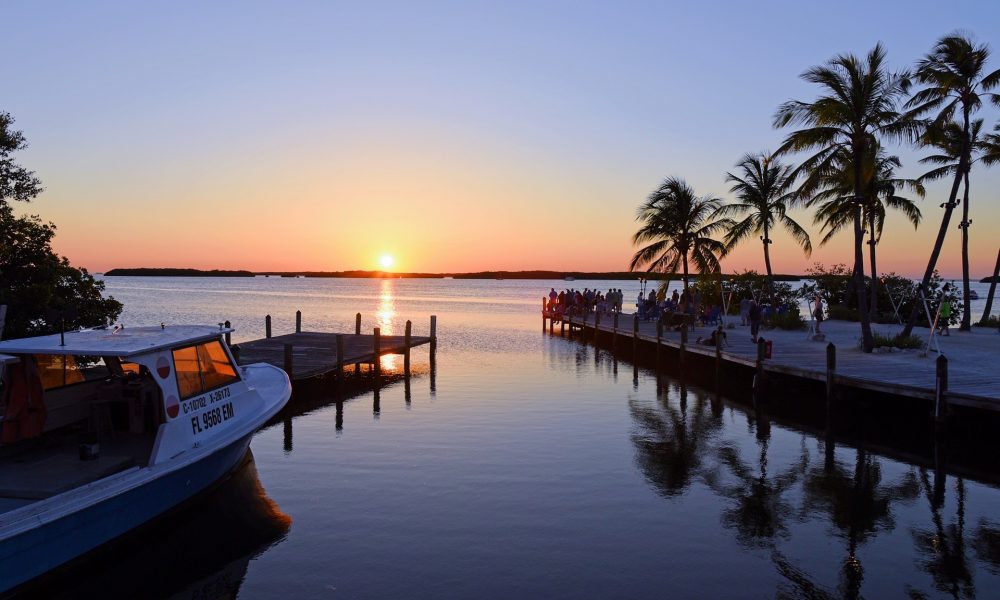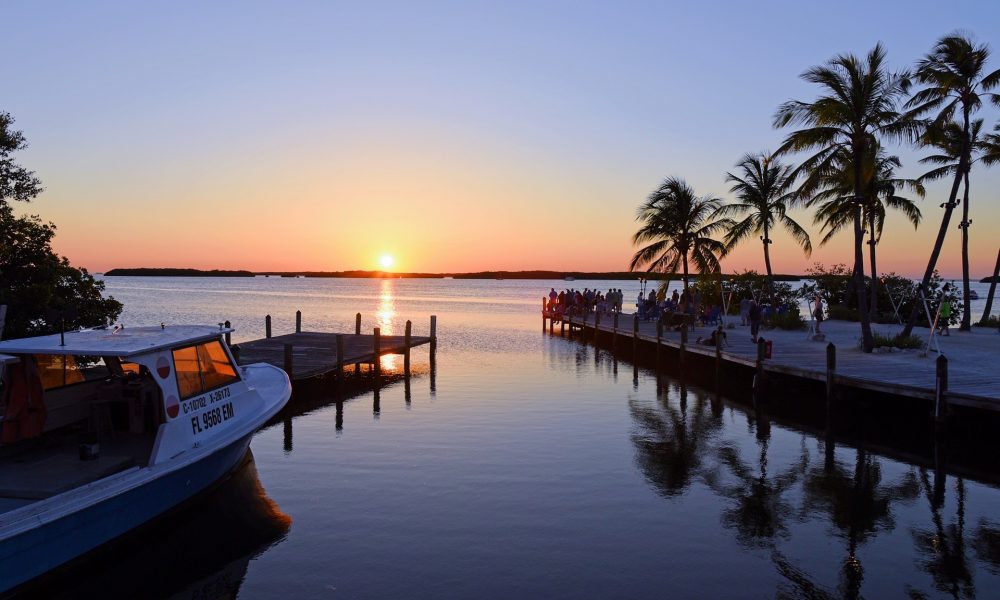 Much like glitzy Vegas or the Grand Canyon, Florida is one of those bucket list destinations that everyone should see at least once. From eccentric theme parks and bizarre mini golf courses to azure waters, there's a whole world to discover. In Florida, it's easy to slide into the relaxed way of life. Here's what I love the most about the vibrant Sunshine State.
The Weather Is a Bit of Alright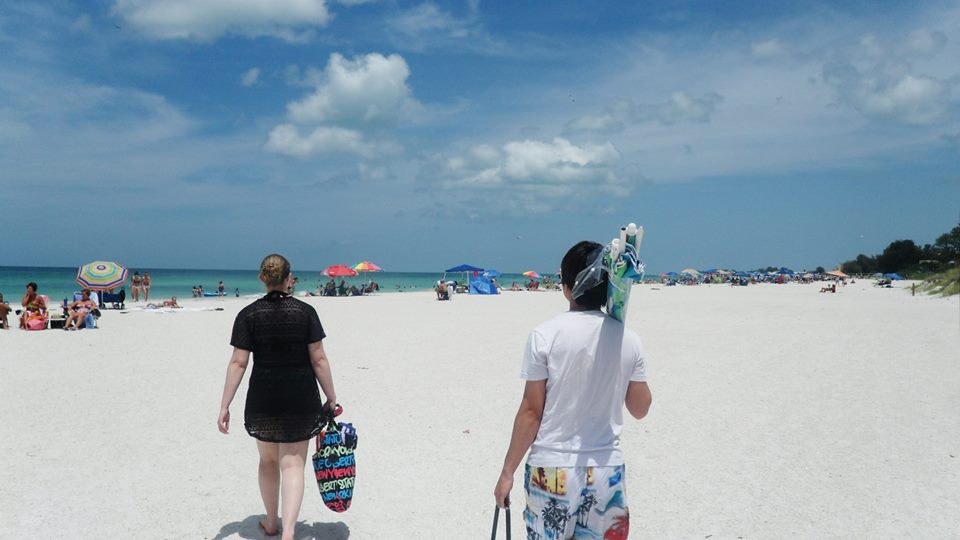 Wandering down to the beach for the day
The absolute number one reason to visit Florida is the weather. That's not just because I come from moody old England. In fact, the reasons I love the weather go far beyond the fact that the sun is almost always beaming down on the Sunshine State.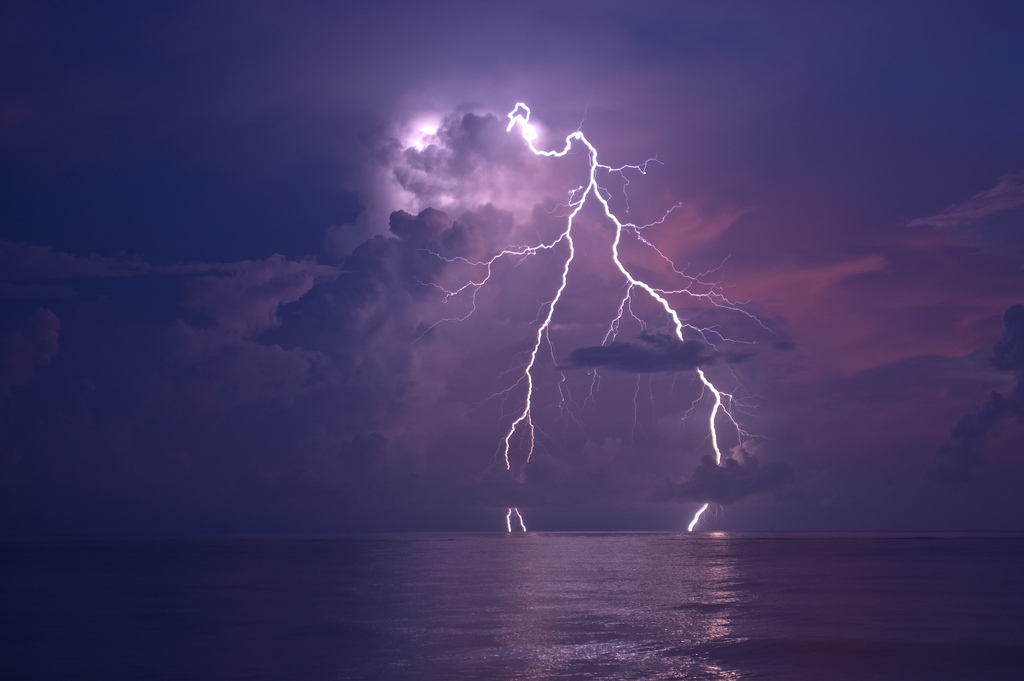 Image via Flickr by duane.schoon
The erratic nature of the weather tends to lead to spectacular displays of natural beauty, as the sky becomes charged with electricity and erupts with vigour to illuminate the horizon. It's one heck of a show, and actually does a pretty good job of clearing the mugginess out of the air. Of course, Florida is home to perfect beach weather, too. Flip-flops at the ready!
The Laid-Back Vibe
Think Hawaiian shirts, straw hats, beers on the beach, and a tropical vanilla scent. It's the closest you're going to get to the Caribbean in the U.S. without hopping onto a boat and making the trip south. For a fraction of the cost, Florida is where you can live out your laid-back dreams.
In fact, the people are so relaxed that when paying for some food at a gas station, I actually got annoyed at the woman serving me. She was so relaxed, leaning on the counter with one hand and scanning goods with the other, refusing to let both function at the same time. This simply resulted in her dropping each item at least three times before successfully scanning it.
Far away from the buzz and hyperactivity of the theme parks is Jacksonville, located on Florida's northeast coast where river and ocean meet. Rarely will you come across a city outside of Europe that is so easily walkable on two feet.
It's packed with museums, boutiques, and bistros, but it's the city's many opportunities to get back to nature that have seen the city dubbed one of America's top up-and-coming holiday destinations. You'll find around 1,100 miles of shoreline and 80,000 acres of parks and trails in the city, as well as ecological preserves where you can kick back and relax with a book amid nature.
Cities are synonymous with being stressful places, but whether it's the delicate reflection of the skyline upon the St. Johns River or the cosmopolitan bars of San Marco, there's just something about Jacksonville and its distinct neighbourhoods that makes you feel at home. However, laid-back doesn't translate to low-budget lodgings. From in-your-face, flamboyant hotels to indulgent boutique lodgings, the hotels in Jacksonville are capable of taking the laid-back vibe and elevating it when necessary.
Thrill Seekers, Form an Orderly Queue
Florida is world-famous for its iconic theme parks, boasting everything from humongous water parks jammed with adrenaline-fueled rides to the family of Disney parks fulfilling the dreams of children and big kids alike. There are some serious theme park junkies out there who have rather handily created a number of apps to help you beat the queues and make sure you cram in as many rides as possible. In the Floridian heat, you'll be thanking them.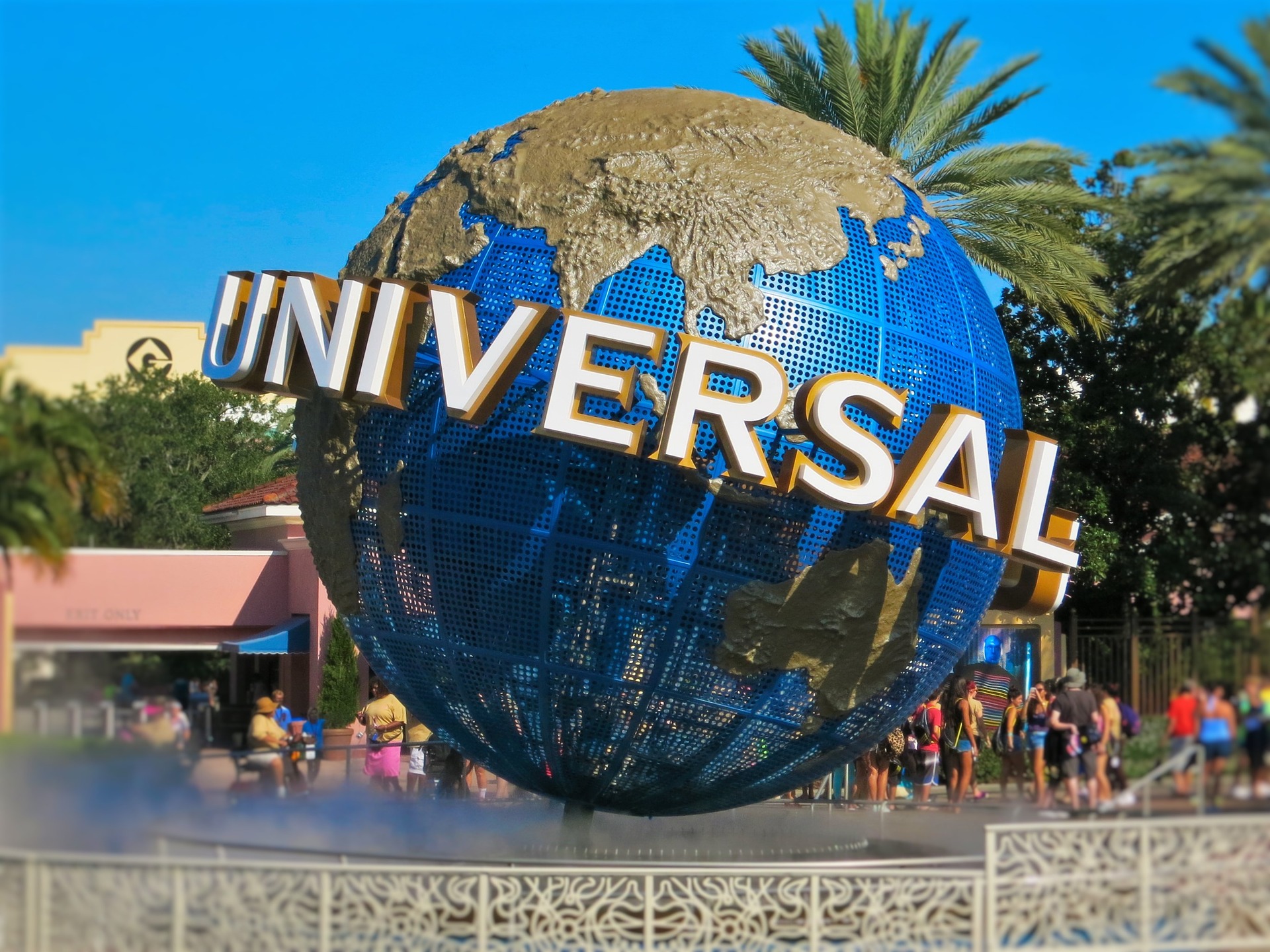 Choose wisely when figuring out which parks to visit, as each has its own unique theme, which often correlates to the craziness of the rides on offer. My absolute favourite was Universal Studios, which far surpassed any of the Disney parks I visited. Universal has the wildest rides, a better queuing system, and an overall greater feeling of originality. So if spending your holidays upside-down or skyrocketing through the air with a bunch of strangers sounds good to you, Florida is calling.
It's Actually Easy to Drive Here
Having driven all over the place, from an incredibly busy San Francisco at night to the length of the Las Vegas Strip during rush hour, I can safely say that driving in Florida is simple. There's no sign of the passive-aggressive approach to being on the road that I experienced in New Jersey. Instead, you can take your time without worrying about picking a fight with the nearest pickup truck for driving too slowly. Car hire turned out to be far cheaper here than anywhere else in the country. A car for five days totaled less than $100. What a bargain!
The Food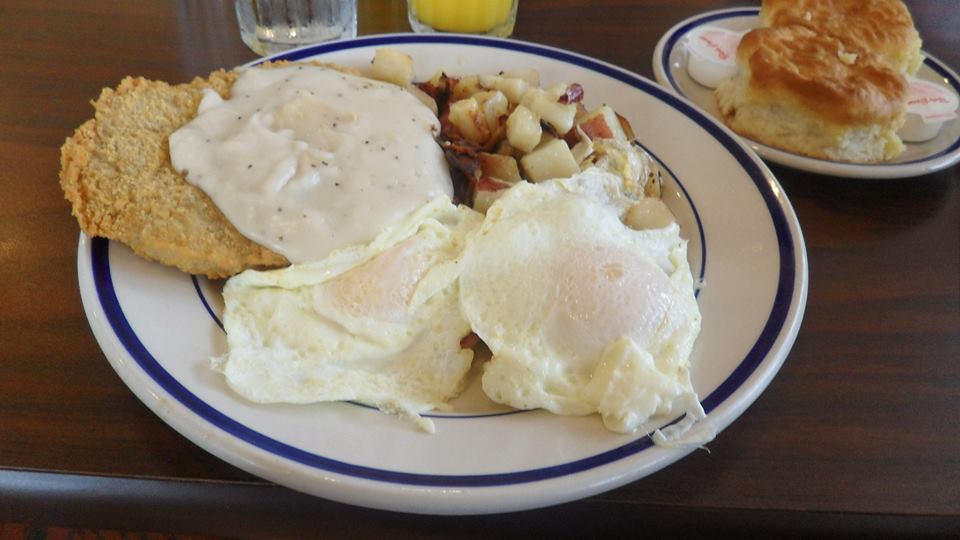 The Bob Evans breakfast that defeated me
If I was told I could only live off of one type of food for the rest of my life, that food would be Mexican. I have dreams about bathing myself in refried beans and sipping on a margarita as I go. Thanks to Florida's southern location, there are buckets of Mexican restaurants here, and boy do they do it well. Some of the strongest margaritas and tastiest burritos I have ever had were down in Florida, and I've been craving them ever since!
More generally though, I've gathered that the differences in what people like to eat in the North and South of the U.S. are stark. Food down South is all about old-fashioned home cooking. No frills. No gimmicks. Just flavour. It was down South that I discovered Bob Evans, a classic showcase of comfort food served in almighty portions. Queue me eating far too much chicken-fried steak and gravy for breakfast and ending up like a beached whale.
That, my friends, is just a handful of the reasons why I adore Florida and all it has to offer. I could go on, but don't just take my word for it. Over 100 million people visited Florida in 2016 alone, making it the second most visited state in the country behind New York. So, if you're looking to escape the rush and bother of the city and relax, Florida is the place for happy-go-lucky families and solo travellers alike.