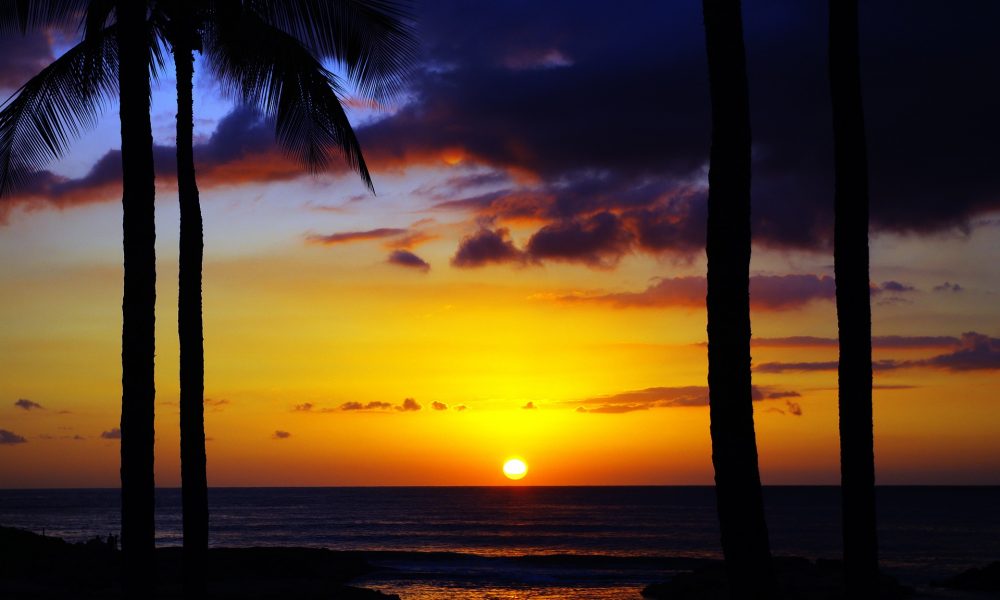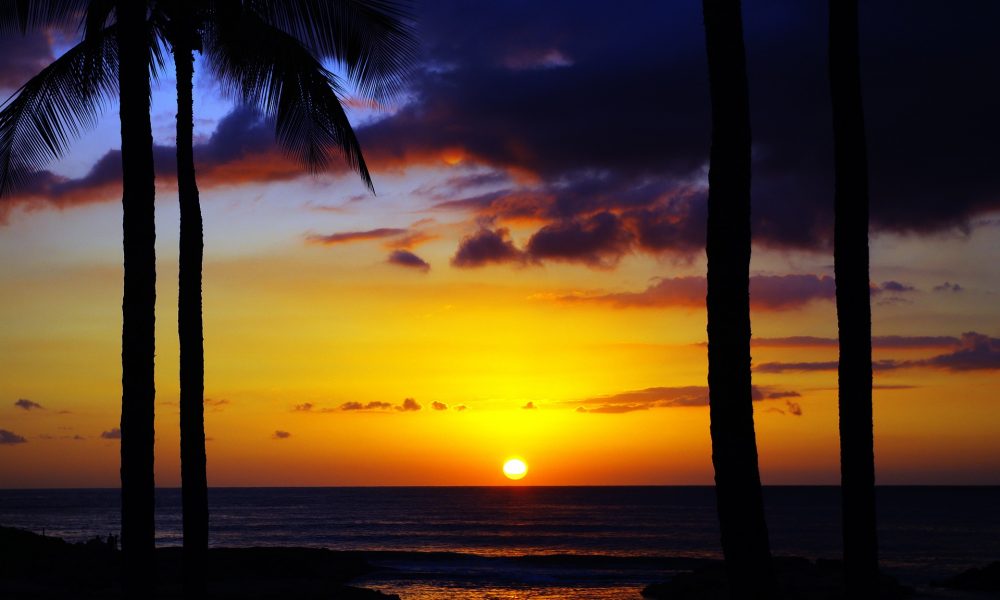 Hawaii – six amazing islands, remote sands, amazing waves and volcanic activity. Where you're concerned – Hawaii has something for everyone, from the history and hustle & bustle of Oahu and Honolulu to the relaxed islands surrounding it
In the winter, the surfer in you might head to Oahu's north shore which becomes the surfing capital of the world thanks to the large, booming waves. Of course, all year round you can visit the rainforests and hiking trails located seconds away from the world-famous Waikiki Beach. There are so many activities across all islands, though – taking lessons in the Hula dance and learning to play the Ukelele are popular with most tourists, while the adventurer can seek thrills in horseback riding, all-terrain vehicle tours and snorkeling in the reefs surrounding the Hawaiian islands. If you're a history buff, you'll find plenty of museums and historical sites including Pearl Harbor. Of course, you'll do well to explore the culture of Hawaii through the Polynesian Cultural Center on Oahu. If you want a real thrill, have a plunge into a shark cage in Waikiki. It's always worth consulting Today Oahu to take a look at what is going on in Oahu.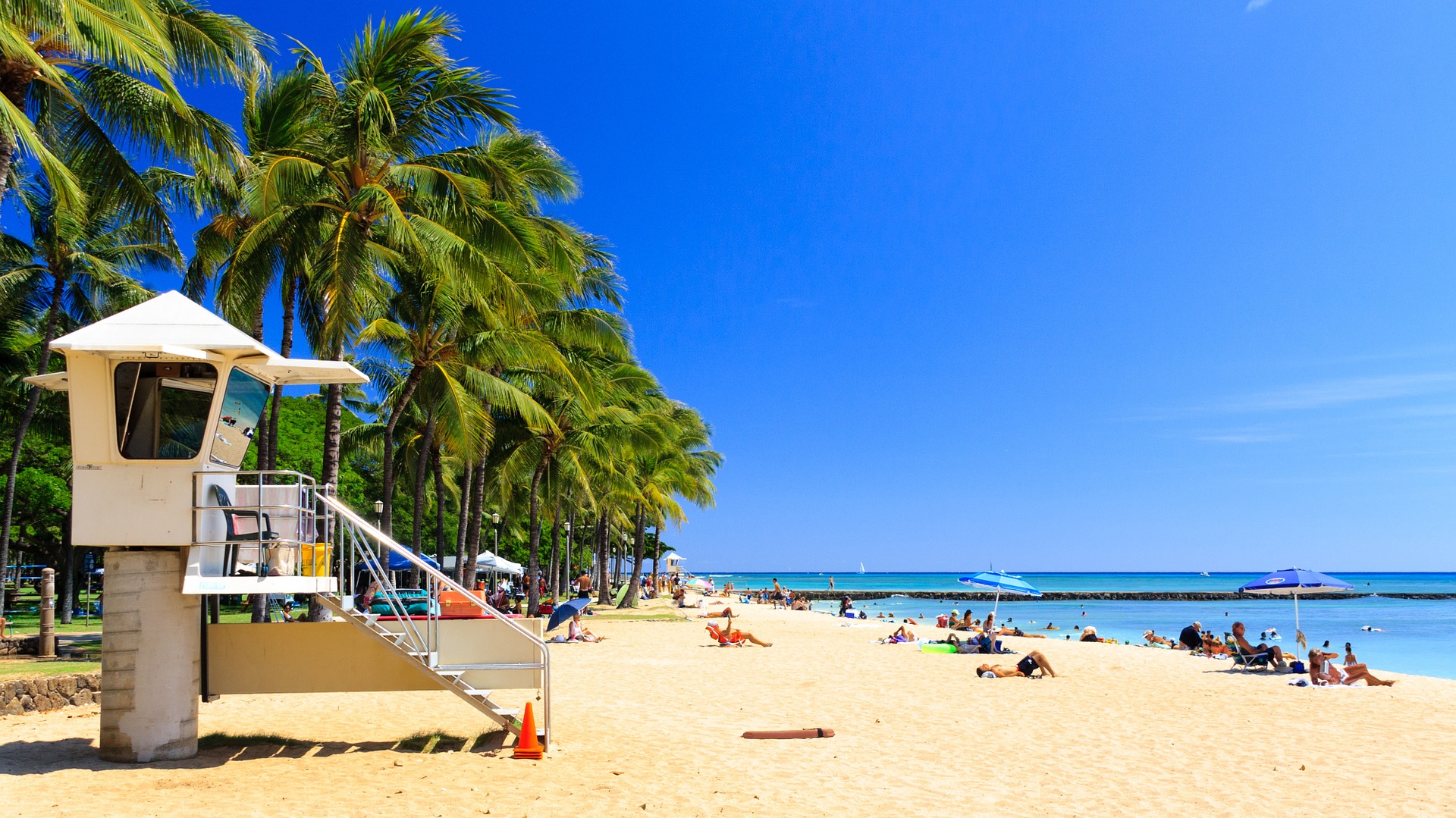 If you arrive at the end of Winter, go no further than Maui where you can see the massive humpback whales migrate to Hawaii so they can give birth in peace. If you head further into Maui, you can find the Molokini Crater which is a partially submerged volcanic crater that you can snorkel in. There are also volcano islands where you can climb or fly over incredibly huge and active volcanoes where you can truly feel the Hawaiian heat emerging from under the earth. Kauai is typical Hawaii – untamed and beautiful, best known for the beaches and water activities. Surfing as previously mentioned is basically a religion in these parts, but there is no end to the water-based fun you can enjoy in Hawaii – windsurfing, parasailing, sailing, scuba diving, boating, jet skiing, snorkeling, and kayaking can be performed on almost any island in the peninsula.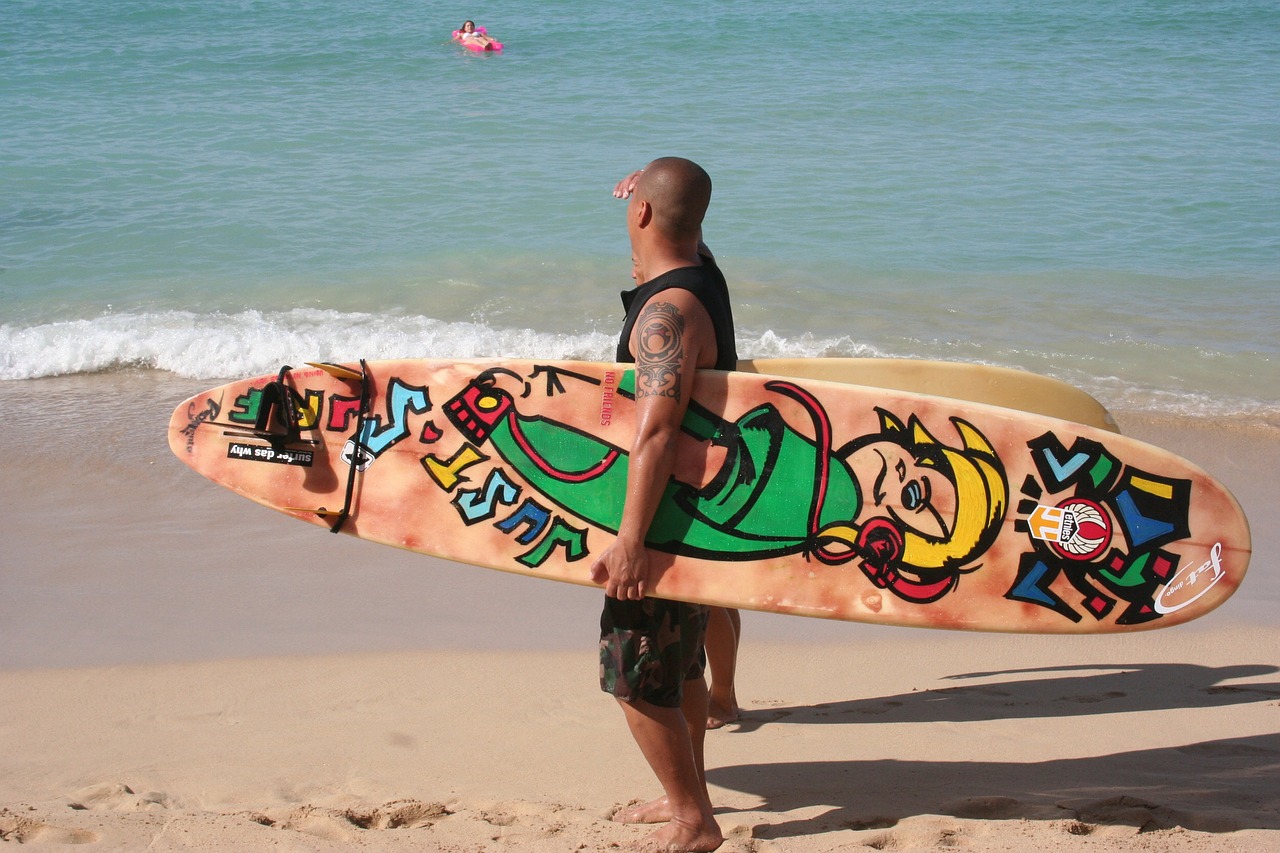 You might need longer than a week in Hawaii as although it's possible to visit all six islands in seven days, but you won't get to enjoy what each and every island has to offer! A cruise is a good idea, but it won't take you all over. Don't be upset if you don't get to visit every island, though – there is just so much to see, do and eat on each individual island that it is impossible to get bored. In-fact try and make some time for some relaxation on the beach! Thankfully, Hawaii is almost always warm as well thanks to its position on the equator.
Hawaii is an amazing destination, and it offers something for everyone – get out there and enjoy it and don't forget to bring back an aloha shirt! Every day is an adventure in Hawaii.