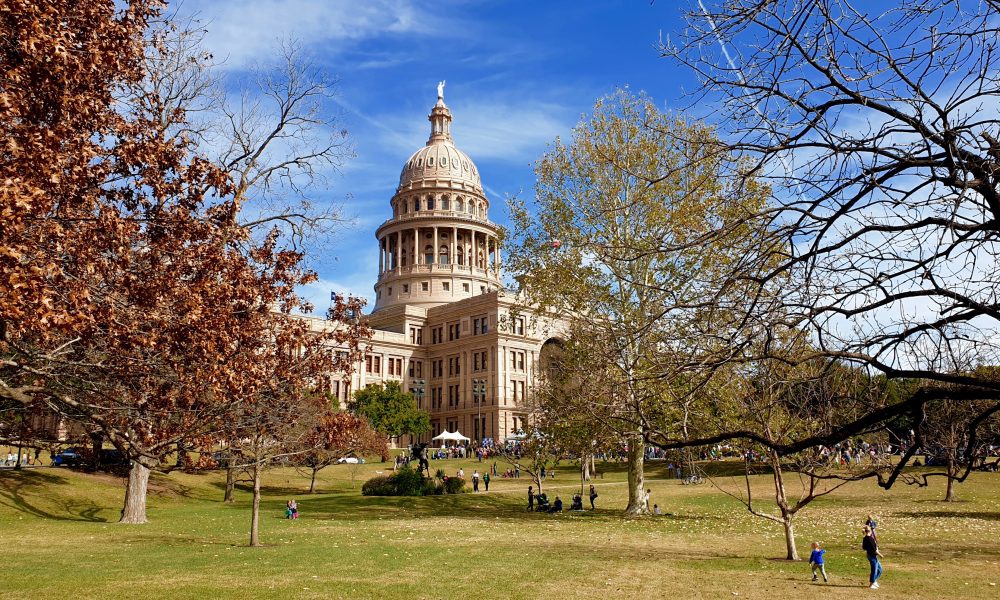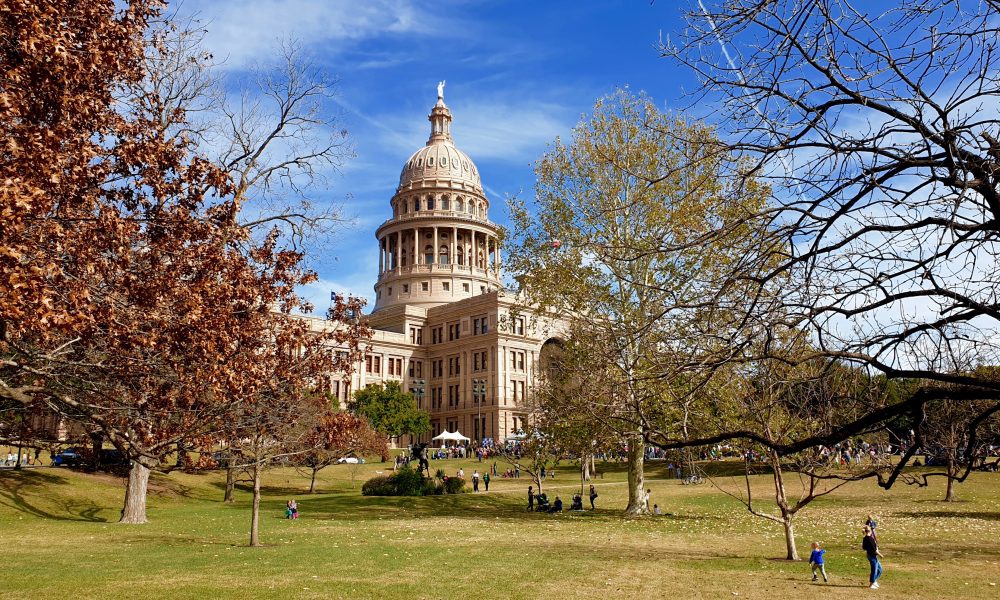 Despite having never once stepped foot in the great state of Texas, I was obsessed with the place as a kid. My then favourite band, Bowling For Soup, were natives and the constant bombardment of references to their hometown and Texas' overall character had always romanticised the idea of visiting. One of the lyrics that resounded in my mind was "the Mexican food sucks north of here anyway". This was a hypothesis that needed testing, so 17 years after I first bought a copy of one of their albums, off I went. Now, people had told me that if I wanted to see the 'real Texas' I should avoid the newly hipsterfied Austin and head elsewhere, but I was in it for the music scene and, let's face it, when Spirit is offering up $72 returns, you can't say no. Backpack in hand, hostel earplugs at the ready, here's the lowdown on what Austin had to offer.
Walk the green belt
I am a sucker for a city that has a bit of greenery. In fact, I pretty much refuse to visit cities these days unless they come with the promise of more than concrete, so Austin struck a chord with me. Runners, hikers, mountain bikers and rock-climbers – you name it – all frequent the 12 miles of trails that make up Barton Greenbelt. It's popular amongst the locals too and it can get busy later in the day, so I recommend starting your trip early. Brimming with natural beauty and wildlife, the main route runs parallel to the water, which was dry when I visited, but if you're feeling the heat, take a pit stop at Barton Springs as you make your way through Zilker Park. When it comes to accessing the trails, I was told that Spyglass Drive and Trail Head (2201 Barton Spring Drive) are the places to start, however, I decided to ignore all advice and wander over from the city, simply following the river, which works too. One thing I really like about Austin is how well-connected it is via bus, so if you make it there and don't feel like hiking back, you can easily take a public transport home (as I did) from the Spyglass trail head for just $1.25.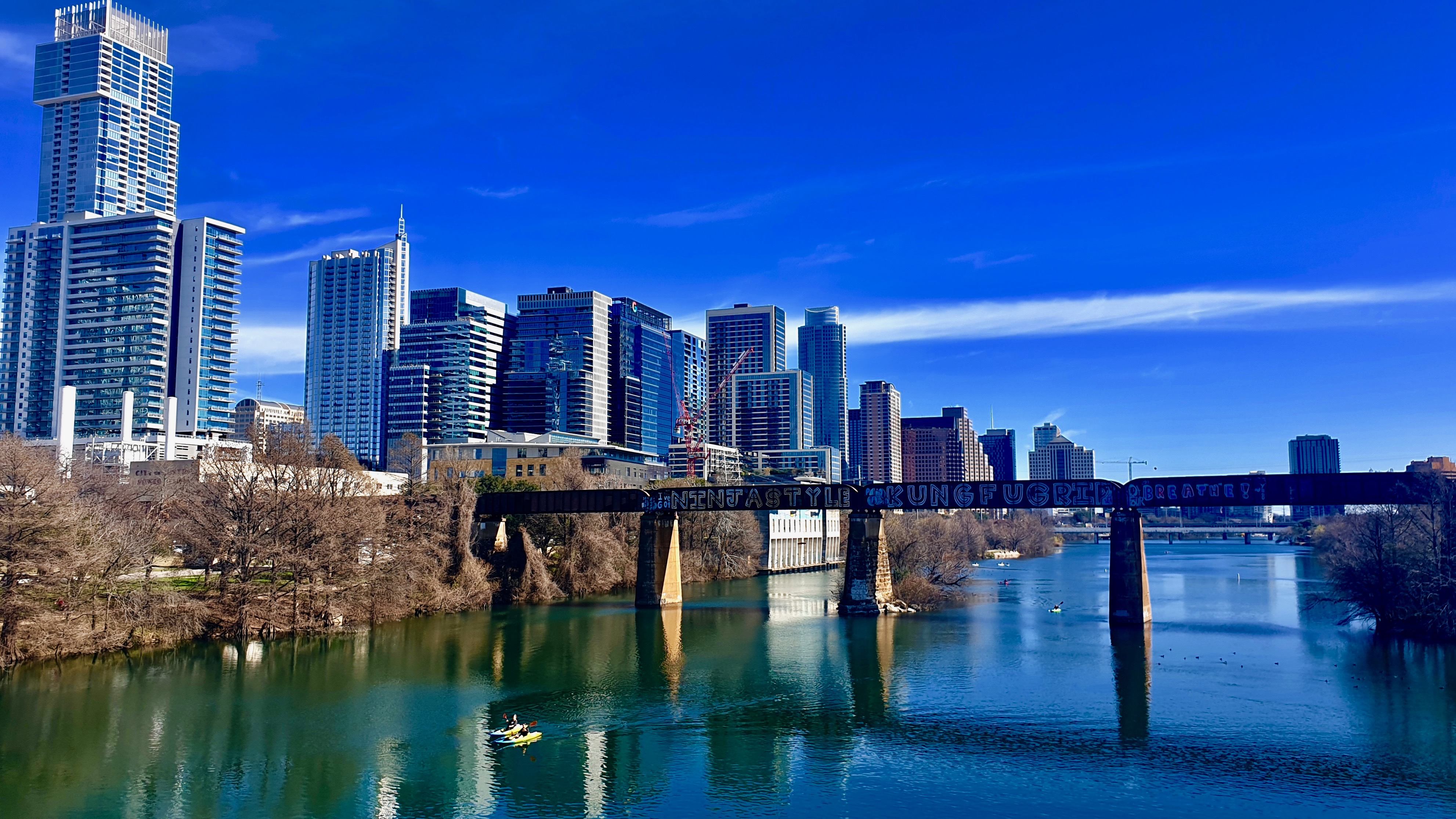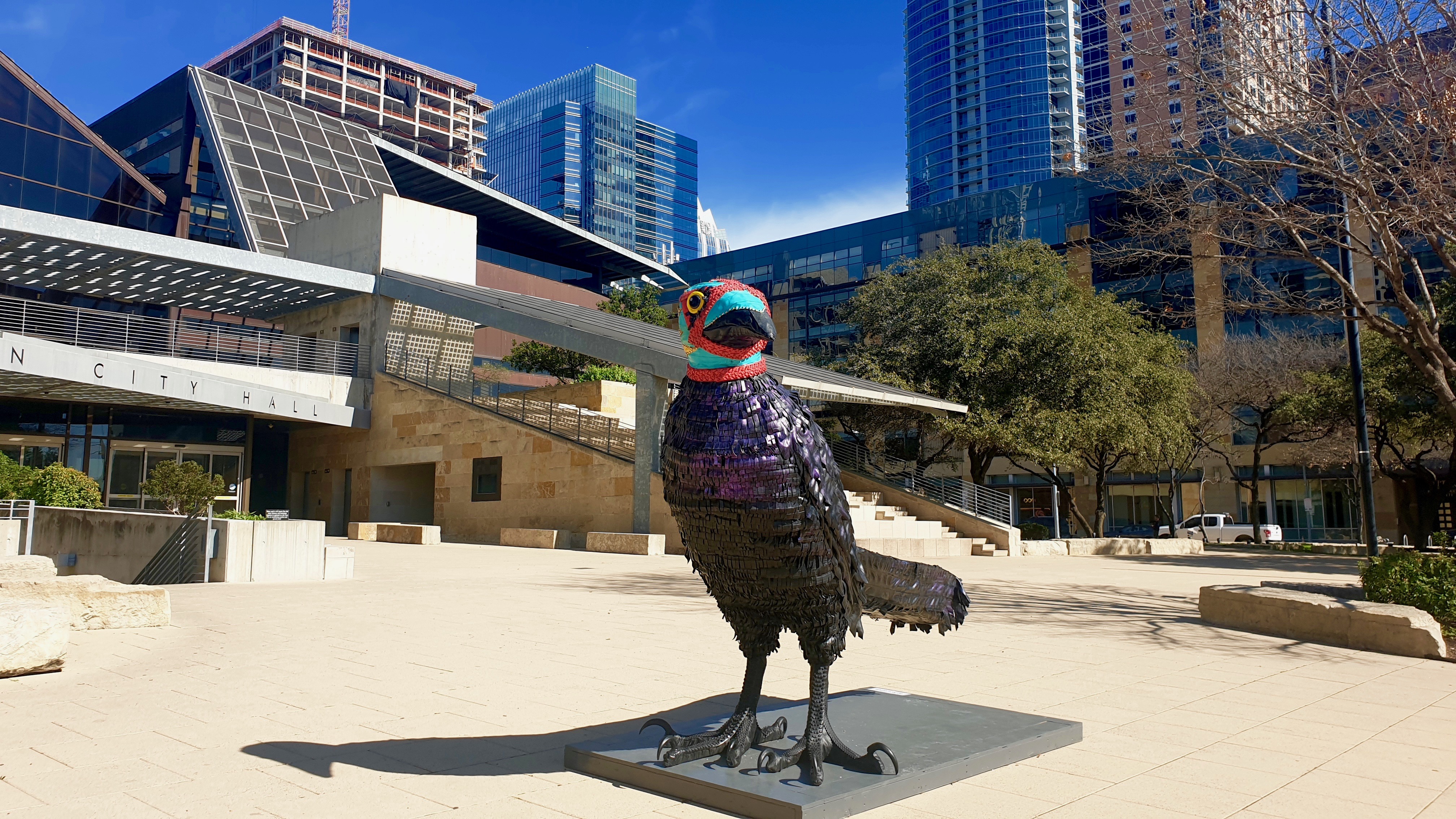 Eat Tacos, and lots of them
Okay, I'm not going to beat around the bush here, I ate a *lot* of tacos when I was in Austin. And when I say a lot, I don't mean that I ate a couple more than I should have at dinner each day. I mean, I ate a lot of tacos at pretty much every meal – breakfast, lunch and dinner – and then opted to crowbar in brunch, linner, supper and drunk tacos too. I'd done a lot of Googling prior to arrive to ensure I could hunt down the best tacos, but if I had to give a recommendations, it would be Pueblo Viejo for breakfast and Torchy's (if you don't mind a queue) for dinner. Sadly, for those of you who like my little tips, I've let you down, as the most enjoyable tacos I had were off a vendor on 6th Street at 1am. It was a time when I was less concerned with collecting travel blog details and more so with slamming my fist on the table and saying "hit me", as the guy slid my seventh taco over the bar counter I'd casually propped myself up against, having eaten a huge BBQ plate just hours earlier.


Lounge by the Capitol
Fortunately for me, the weather was absolutely stunning, especially for a weekend in January. I spent a good chunk of my time lounging down by the Capitol, as the green space that surrounds it is vast and is pretty picturesque. As for visiting the capitol itself, you could argue that I got unlucky, or lucky depending on your political sway, with the timing of my visit, as Trump was in town that weekend. This had led to mass protest around the Capitol and, in turn, its closure. It was impossible to be disappointed though, as the ingenuity behind some of the signage more than made up for it.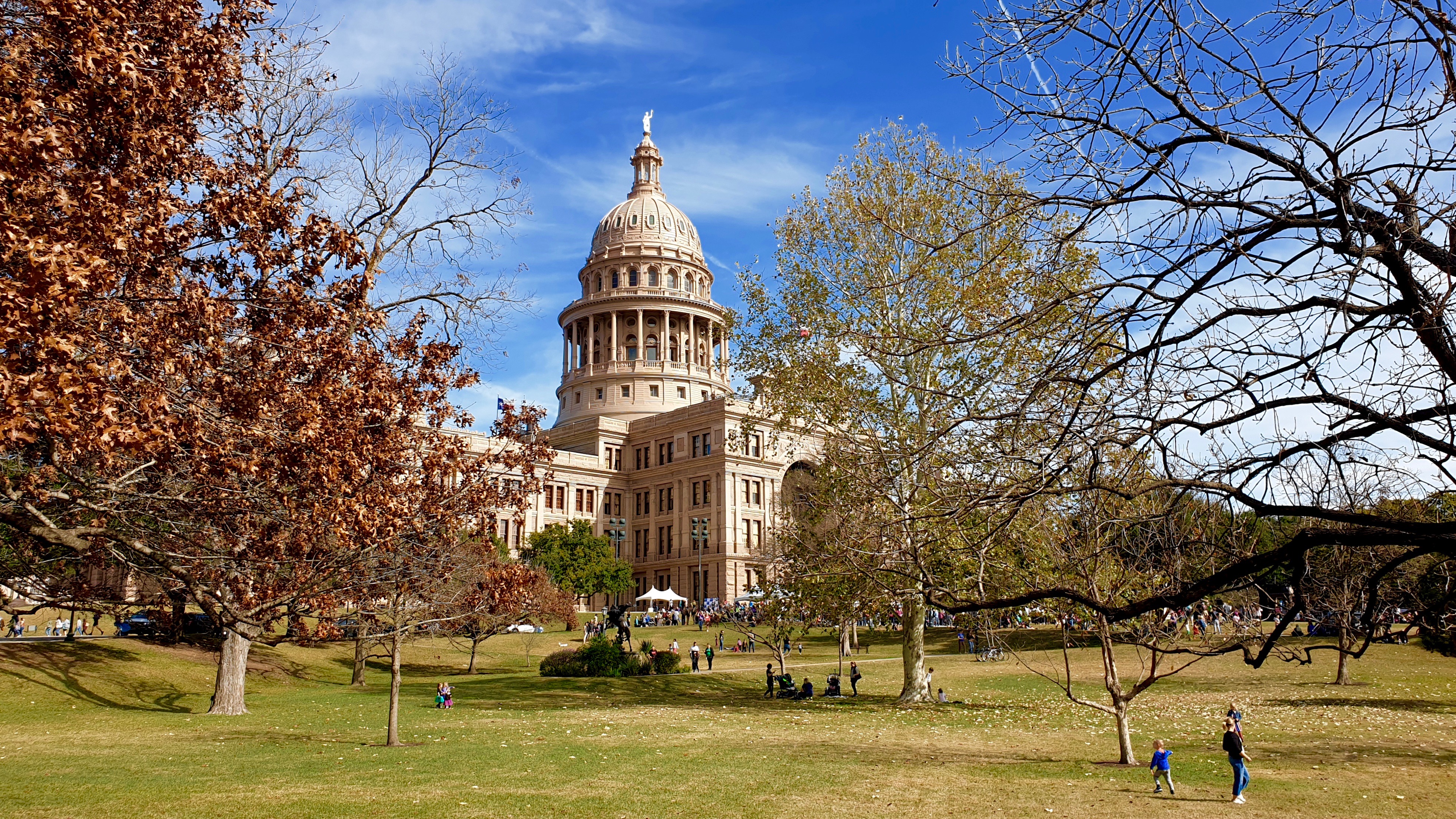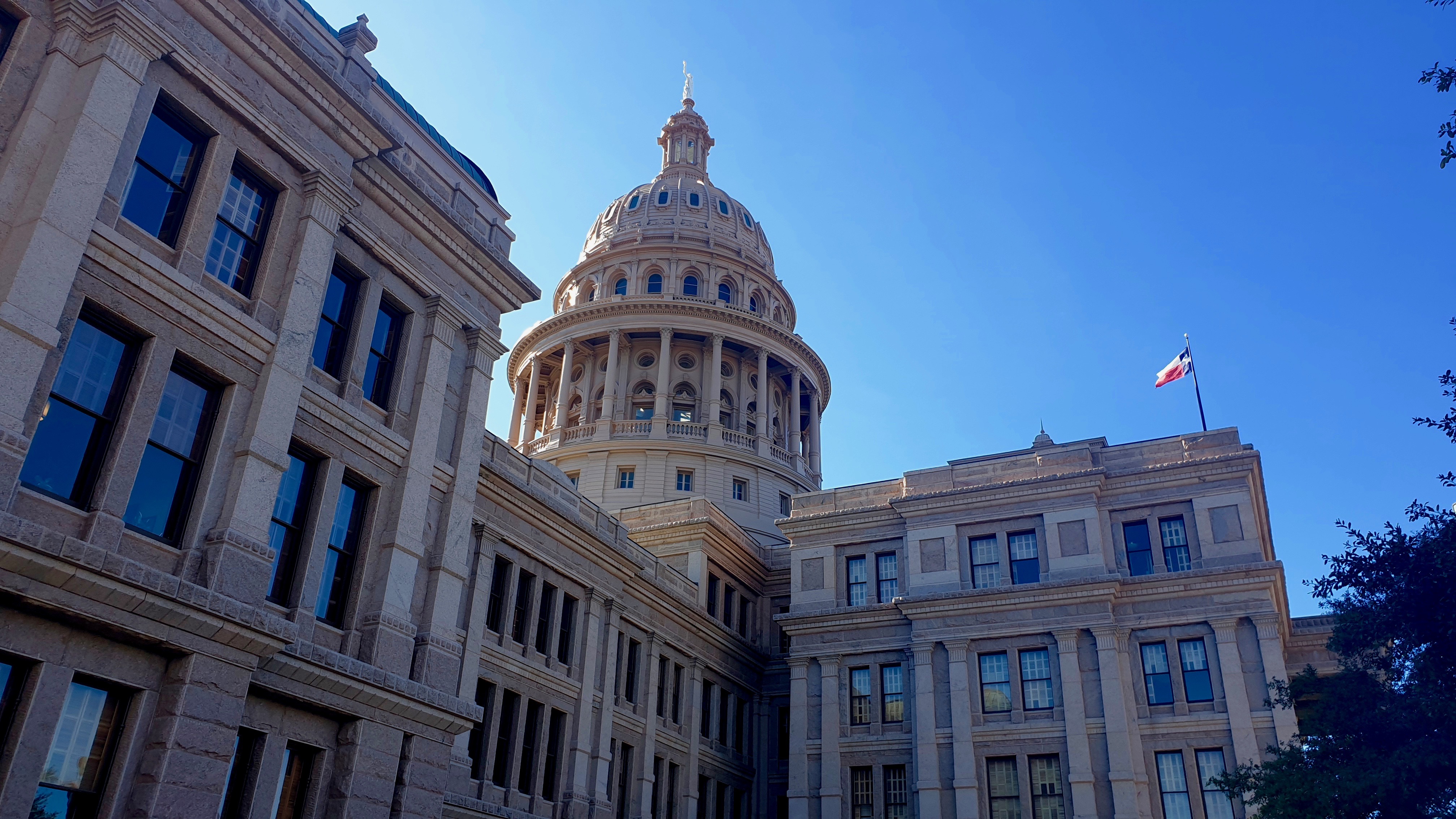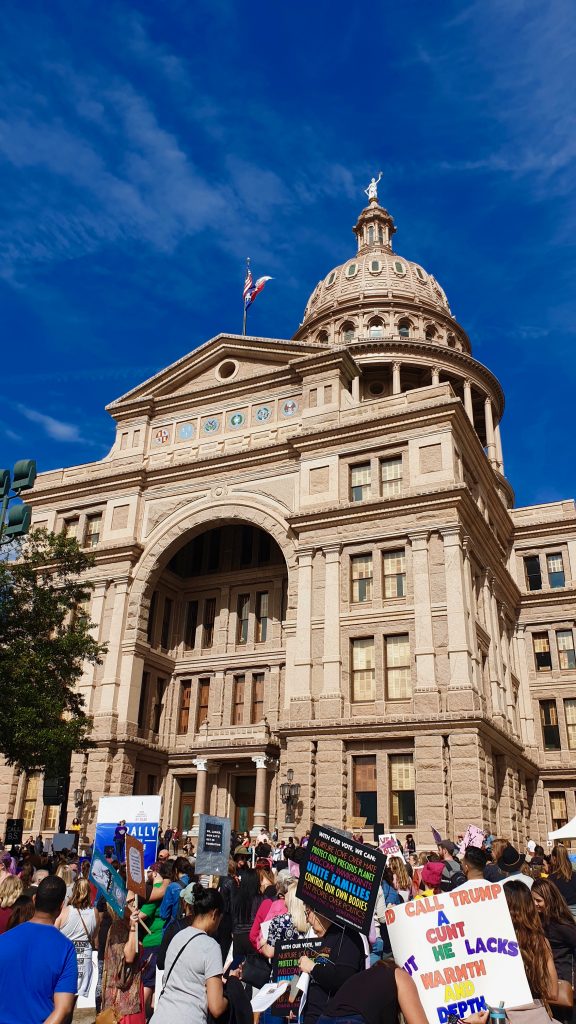 Eat barbecue. Now.
Besides the life goal of eating my body weight in tacos, I had other culinary business to deal with when in town. Now I've had barbecue in the states before plenty of times, but the closest I got to perfection was Alabama. People had warned me that the barbecue in Texas was likely to result in me needing to be rolled home, and they weren't far off.  I trawled the city for the best of the best, and all roads led to Franklin Barbecue. Unfortunately, everyone else's roads seemed to lead there too, and by the time I got there, this 'lunch-only', 'we-close-when-we-run-out-of-meat' affair was a no go. That said, Stubb's was a pretty good second choice. The dry rub on the beef was unique in flavour, like nothing I'd tried before, and it was so packed with spices that at one point I literally choked on my own enjoyment. Eat here. Now.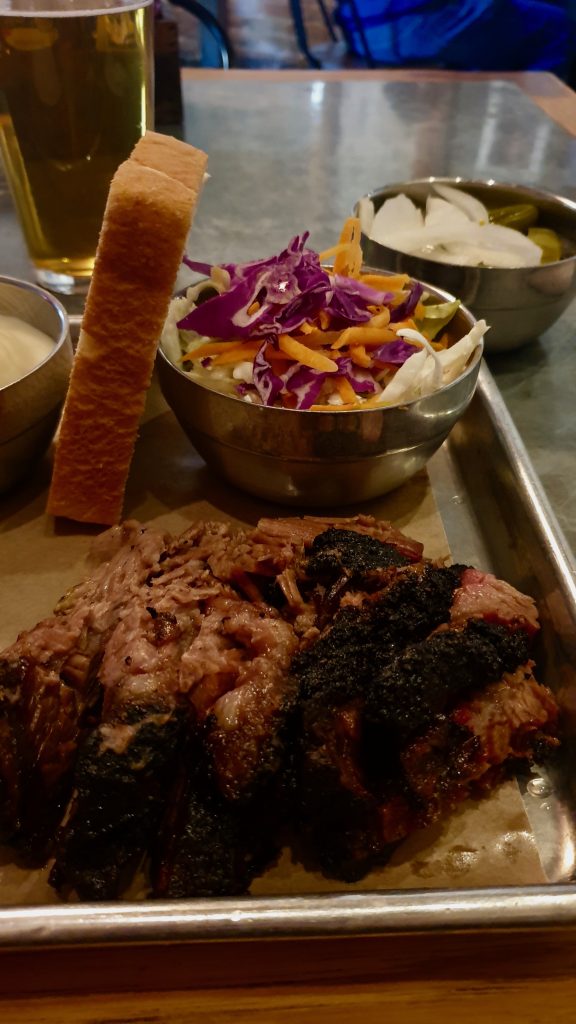 Hike Mount Bonnell
A pain in the neck to get to (without a car) it may be, but for me, this was the highlight of Austin. This is a chance to step out of Austin proper and soak up the diverse landscape and sweeping city views from up above. As an avid mountain climber and hiker, my feelings are that they may have been a little overly generous including the word 'mount' in the name of this one, given that it took me less than a minute to run up the steps to the peak, but I'll let them off. From one side, your hiking efforts will be rewarded with a glimpse of the Austin skyline from a new perspective, and the other side brings birds-eye views over the Colorado River. Noice!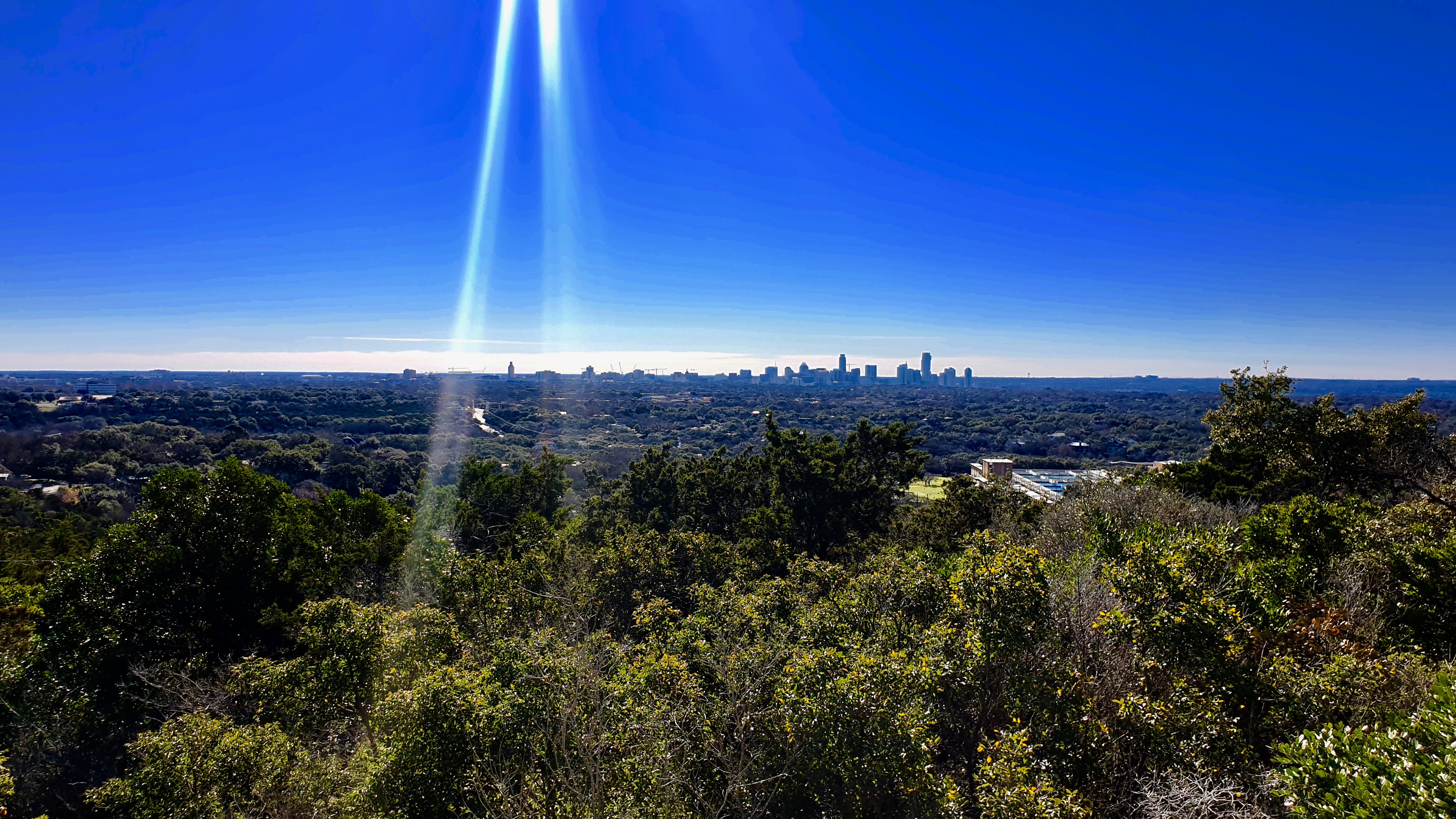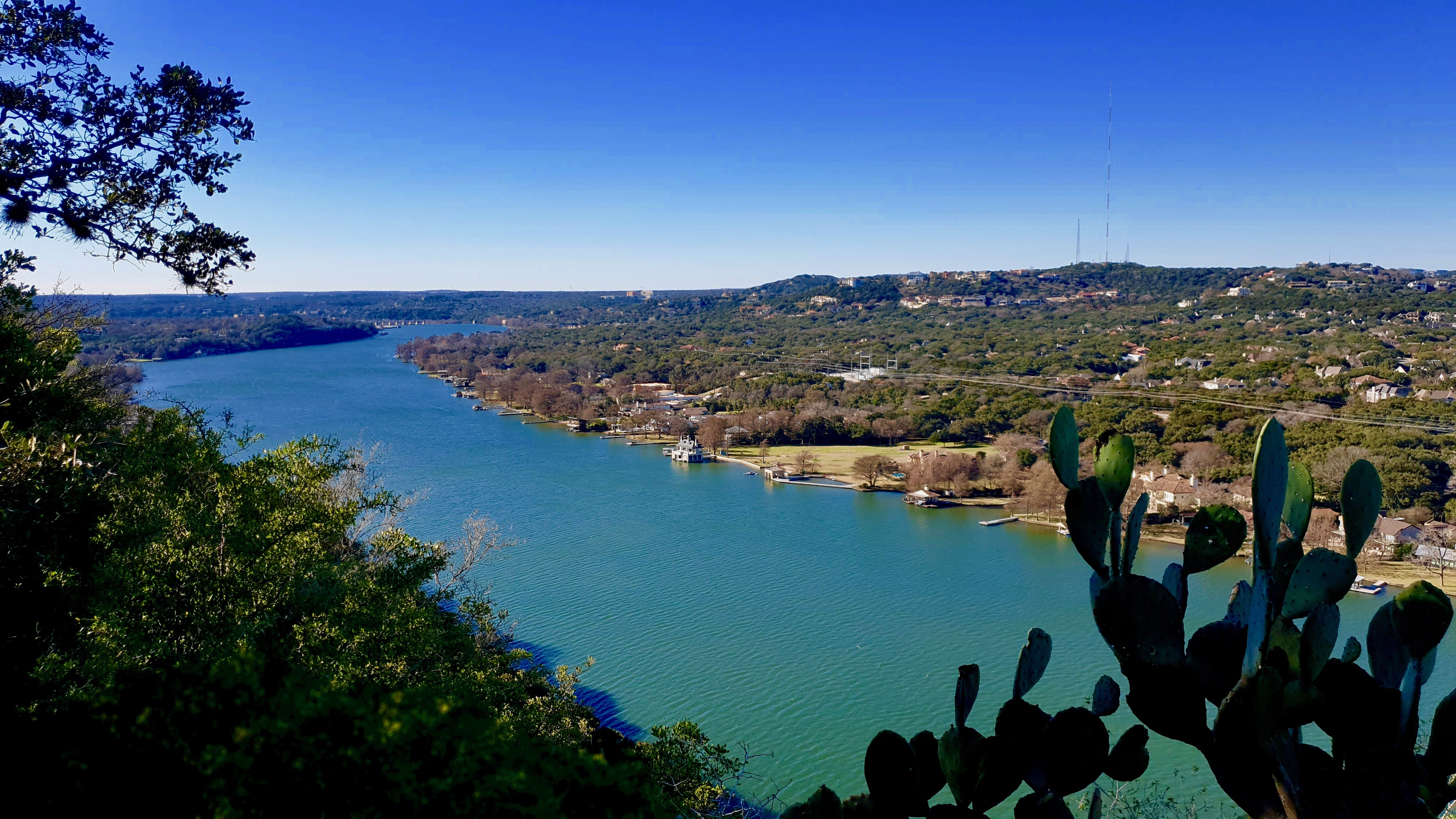 Mozart café
If you're looking for somewhere to take five and kick back with a book, try this little gem down on the water. This has to be one of the most idyllic spots I've ever bothered to do PhD work when travelling. The coffee is good. The breakfast tacos smack with flavour. What's not to love? You can, as I did, also take a wander down by the water of Lake Austin, which is as clear as anything, and enjoy the serenity that comes with being out of the city. This degree of peace and quiet comes at a price though. Located just over 3 miles out of Downtown Austin, you'll need to Uber here or hop on a bus, but it's well worth the trip.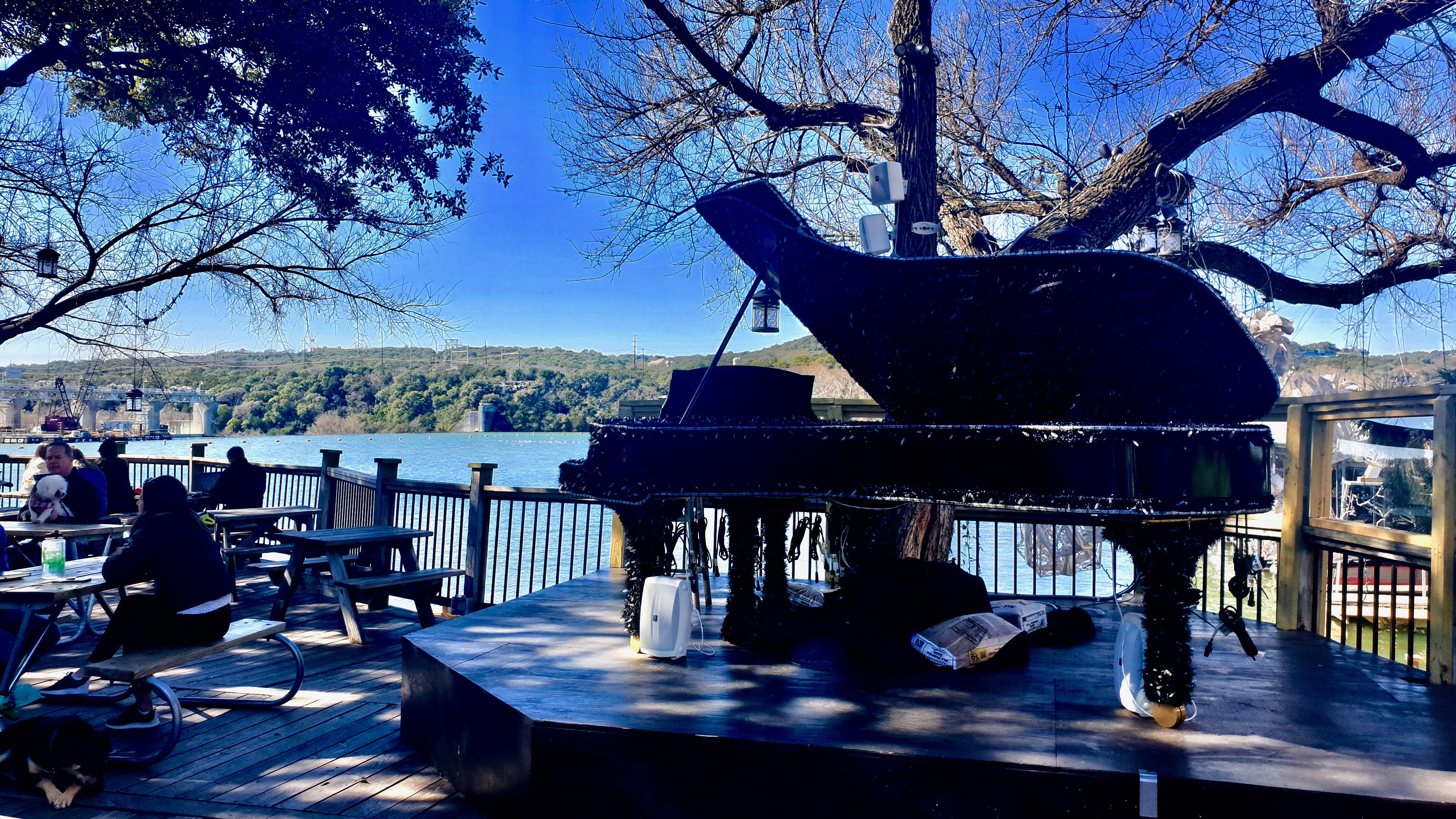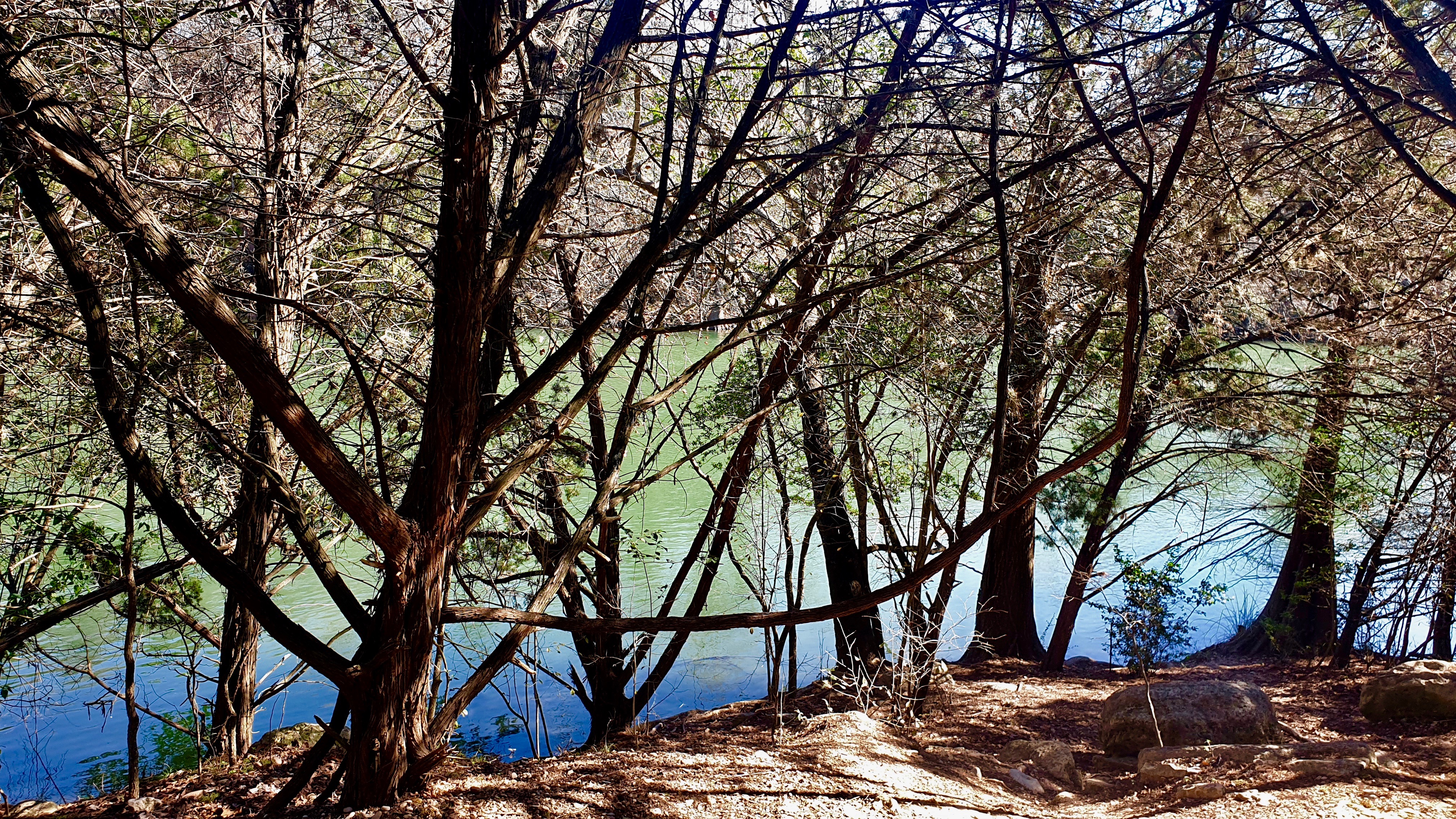 Take on 6th Street
Love it or hate it, this is a rite of passage when in Austin. You don't have to be a big drinker to enjoy the party either, as it's a great place to meet interesting people and hang out. This was exactly what I needed, having rocked up at 2pm totally alone and like a lost puppy. Within minutes I'd made friends with a local barman, who was off shift, and proceeded to take me to every bar on 6th where he knew the staff and could get us free drinks. It's fair to say that by 7pm on that first day I was ready for bed (via tacos).
Hydrated and full of tacos, on my second night I took full advantage of everything 6th Street had to offer, from piano bars and Irish pubs to seemingly sophisticated jazz clubs. A particularly highlight was the Elephant Room. Located down in a basement on Congress Avenue, the music was on point and it had the smooth ambience turned up to 11. Music starts at 9.30 but fills up way before hand, so get down there early to avoid disappointment.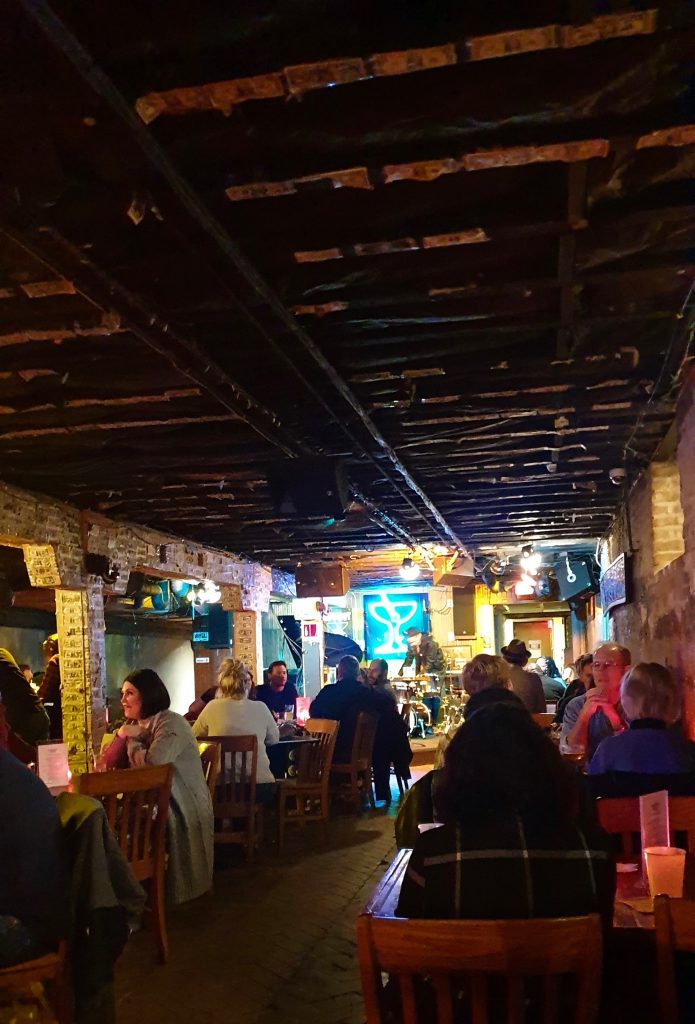 6th Street is wild, there's no doubt about it. It reminded me of being on Bourbon Street in New Orleans, where the daytime sees peace and tranquillity – the calm before the storm – before all hell breaks loose come drink o'clock. It's loud and proud, and iconic for pretty much offering everything your mother told you not to do. Just buckle up tight for this one.
Donut miss this (sorry)
As I wandered the streets during the daytime, I lost count of the amount of people I saw who were clinging on to giant pink boxes. Intrigued, I decided to do some reverse engineering and walk in the direction they all came from. After getting lost more times than the total number of tacos you can eat in a day, I eventually rocked up here, to Voodoo Donuts.
It turns out this place is a bit of an institution in town, despite there being 6 or so across the US, and the hype is real. I was like a kid in a sweet shop with every flavour combination under the sun now in front of me, but after much encouragement from the queue behind me, I went for a Butterfinger donut as well as a Boston Cream. It's fair to see they packed some calories, but you can't argue with this level of flavour!