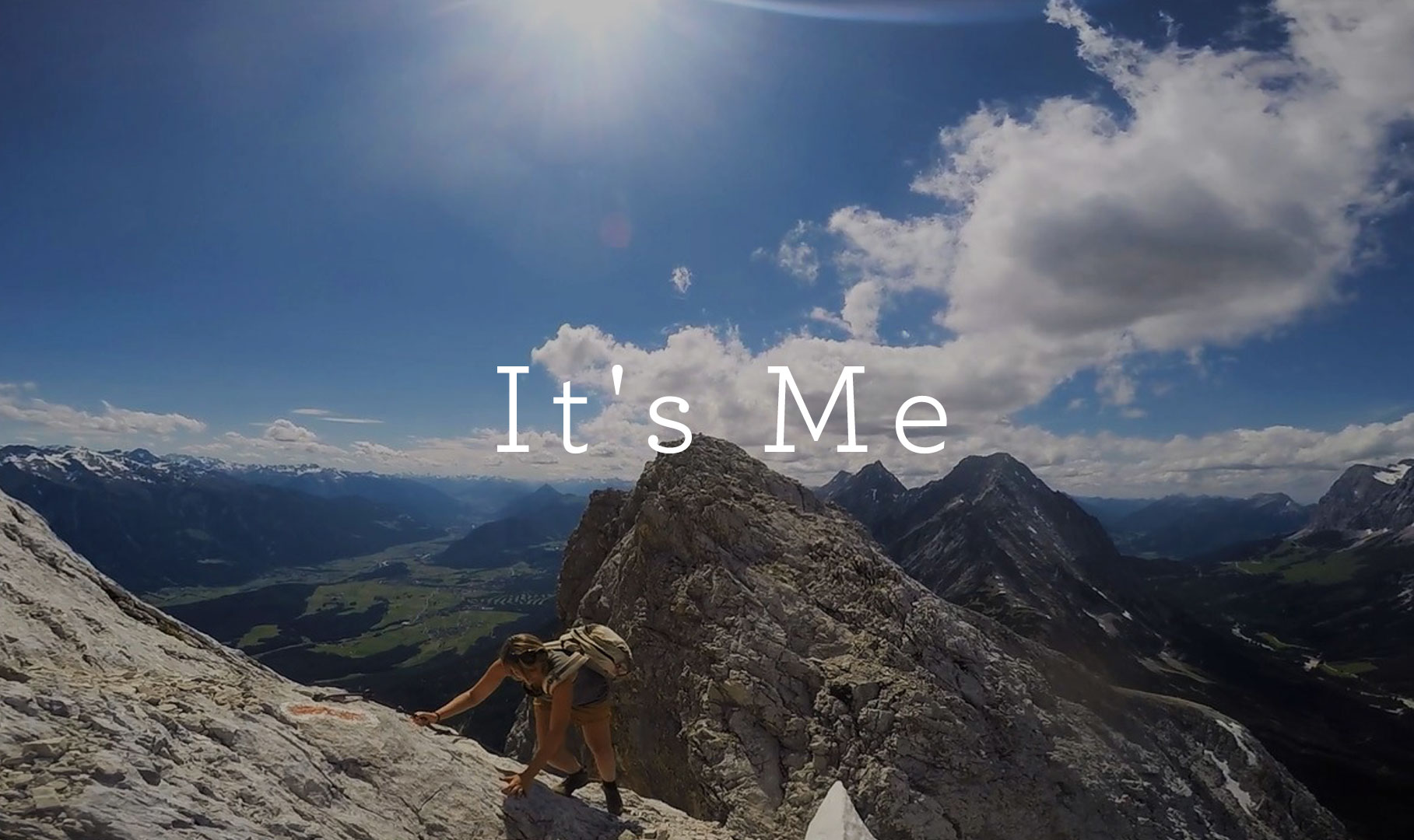 The story behind the name is simple. Whilst backpacking doesn't have to be all about cheap hostels and late nights out spent painting the town with $1 beers, luxury travel isn't completely centred around 5* resorts and infinity pools. These days, the lines between luxury and budget travel are blurred. Finding luxury is about seeking a new experience that makes you smile. It's about immersing yourself in something strange. It's about feeling a million miles away from home, but still having the time of your life. It's about finding that little something extra that makes your trip unique – and that's where the bacon comes in. Bacon makes everything better, right?
Throughout my earlier undergraduate days I travelled all over the world. If I wasn't in class I was planning a trip. If it wasn't term time I was leaving footprints somewhere on the planet. People always asked me how I did it. The answer was that I never truly backpacked. I rarely booked a package deal. And I certainly never rinsed my student bank account. I always travelled on a budget, but I never forgot the bacon. I travelled in style and oh how good it was…
I'm now studying for a PhD in Linguistics at the University of Cambridge, but writing used to be my 'proper job' as well as my 'free time' thing. I worked as a copywriter in the luxury travel industry for two years, which afforded me the opportunity to write for the likes of Four Seasons Hotels and Aman Resorts, amongst other snazzy brands. I've also spent time living and working in South Korea, which served as the inspiration I needed to start documenting my travels.
I only write about countries I've visited and all photos are my own, unless stated. You will however find a handful of guest posts, in which the photography I cannot claim credit for.
So far I've visited: Japan, (and lived in) South Korea, Singapore, Malaysia, Indonesia, China, Vietnam, Cambodia, The Philippines, Thailand, New Zealand,  Australia, Sri Lanka, (and lived in) the USA, Canada, Iceland, Wales, Scotland, France, Germany, Austria, Belgium, Hungary, Czech Republic, Romania, Italy, Greece, Cyprus, Armenia, Georgia, Azerbaijan, Spain, Norway, Finland, Poland, Turkey, Switzerland, Brazil, the Netherlands and Ireland.