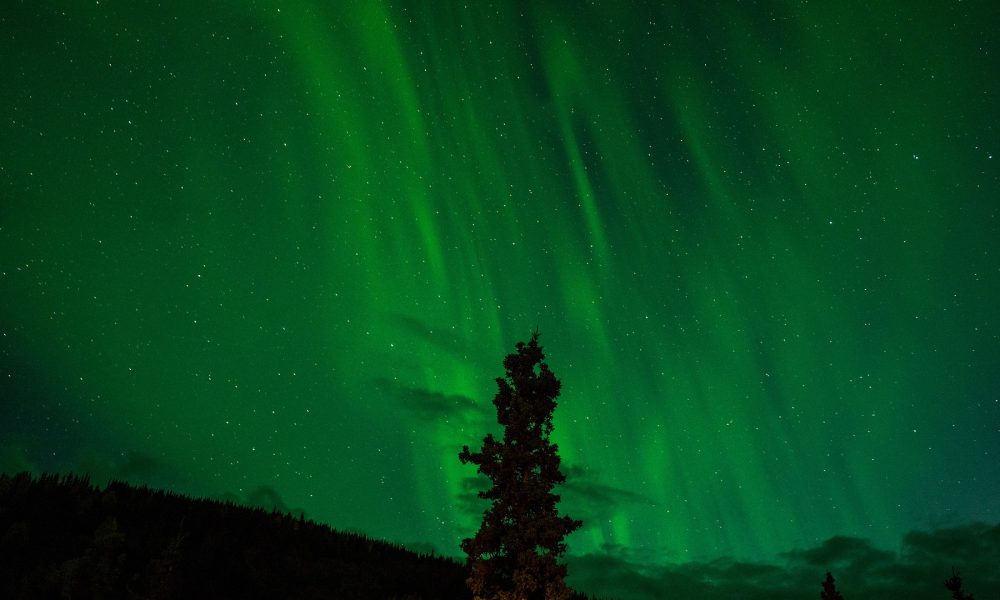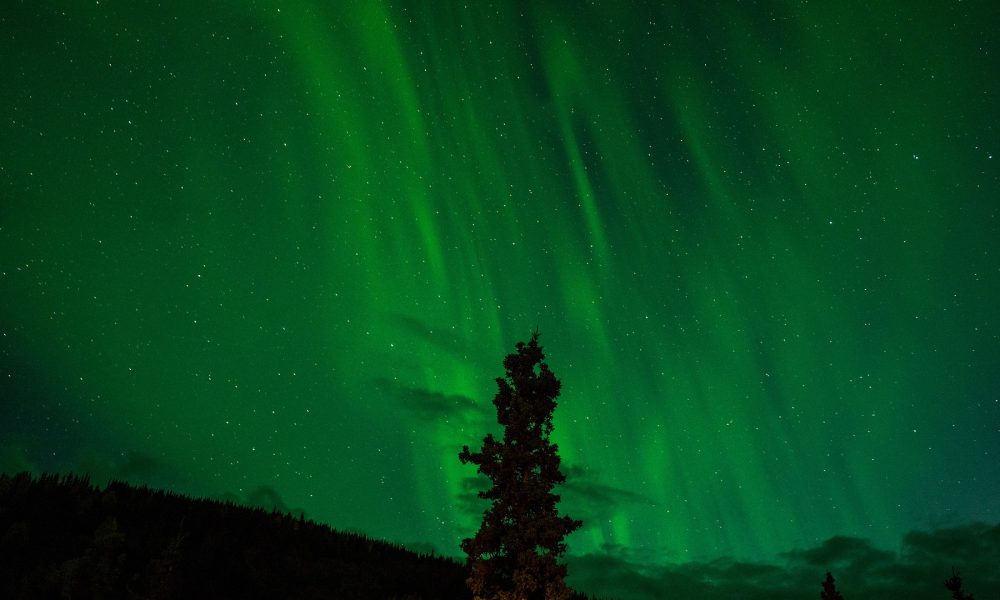 As 2017 gets well underway, if you're an avid traveller, you may already be thinking about your next adventure. Where to next? If you're looking for inspiration, these ideas may come in handy. Here are some of the hottest spots to add to your bucket list this year!
New Zealand
If you're a fan of Lord of the Rings, you may already be familiar with New Zealand's spectacular scenery. However, there's nothing like seeing mountains, glaciers, and lakes in real life. No amount of photographic images or film scenes can prepare for the wondrous gem that is New Zealand. It's no exaggeration to say that there's something around every corner. Making a list of highlights is virtually impossible. But must-sees include Milford Sound, Lake Matheson, and Mount Cook. If you're an adventurous type, take a hike on the Fox Glacier or indulge in thrill-seeking in Queenstown. Are you a wildlife enthusiast? If so, you'll love whale watching in Kaikoura and spotting the penguins scuttling around on the beaches of the Otago Peninsula.
Image source: Flickr
Panama
Panama is a travel destination suited to everyone. The cities are buzzing metropolises ripe for exploration, whilst the beaches are secluded stretches of paradise, ideal for relaxation. If you're keen to experience the best of both worlds, options like Panama tours by Caravan.com are worth exploring. You can enjoy the urban labyrinths, as well as cruising the iconic Panama Canal. You'll see the contrast between industrialism and natural beauty,  hustle and bustle, and peace and quiet.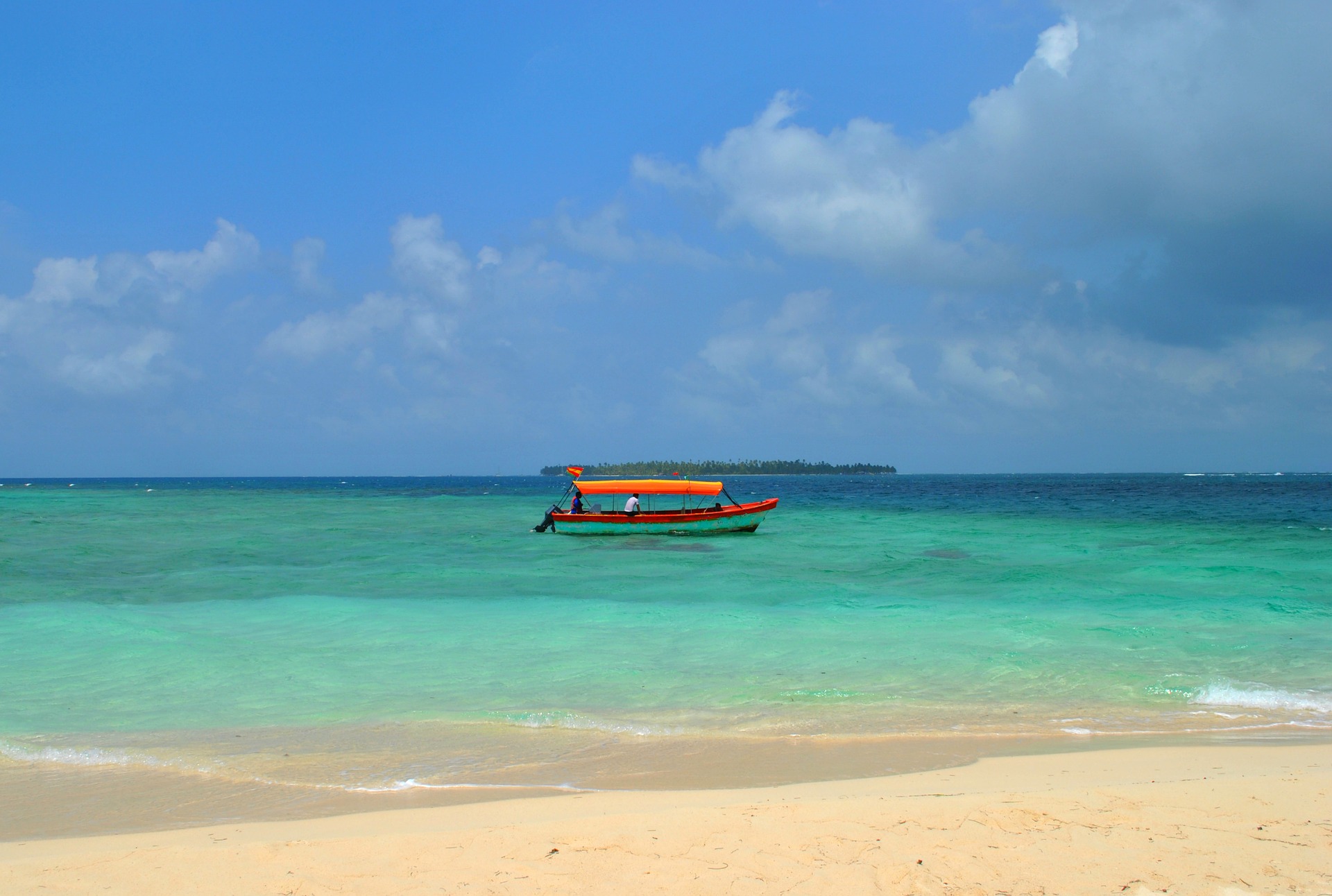 Lisbon
Lisbon is hotly-tipped to top the list of desirable city break destinations in 2017. This beautiful city boasts a melting pot of influences, and this is showcased in its unique architecture. Begonia-lined streets lead down to azure waters. Here, you can enjoy everything from watersports to designer shopping. Head to Cascais and Estoril to soak up the sun and embrace laid-back living or take a step back in time in Baixa. Alfama is also well worth a visit. This part of the city offers the best examples of Moorish architecture, as well as stunning views of the tangled streets below.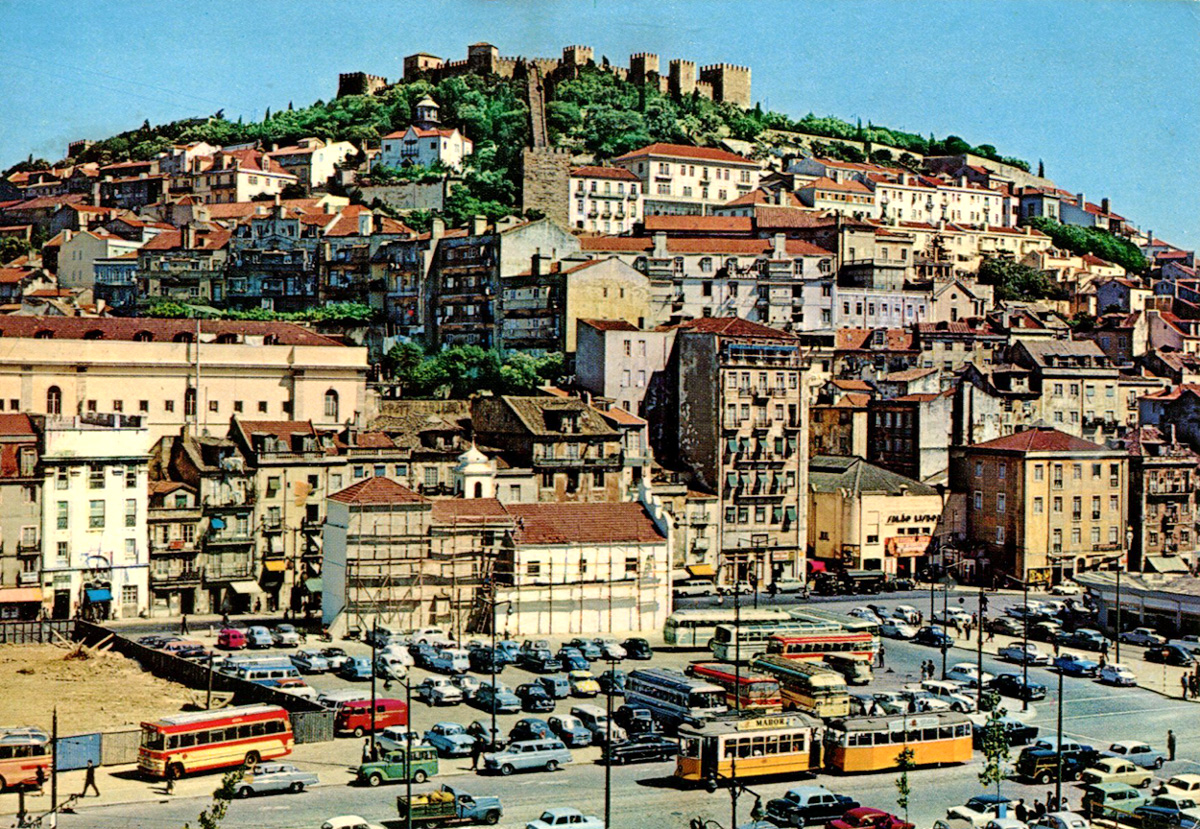 Image source: Flickr
Finland
Lapland has long been a popular destination for families at Christmas time, but seeing Santa Claus is not the region's only draw. Visit after the holiday period and you'll be catapulted into a tranquil winter wonderland. Spend your days exploring with husky dogs or snowmobiles for transport. Try your hand at cross-country skiing or book a snowshoe safari. As the sunlight fades, keep your eyes peeled for the magical Northern Lights. Before you go, check the aurora forecast. This will show you when you have the best chances of seeing the lights.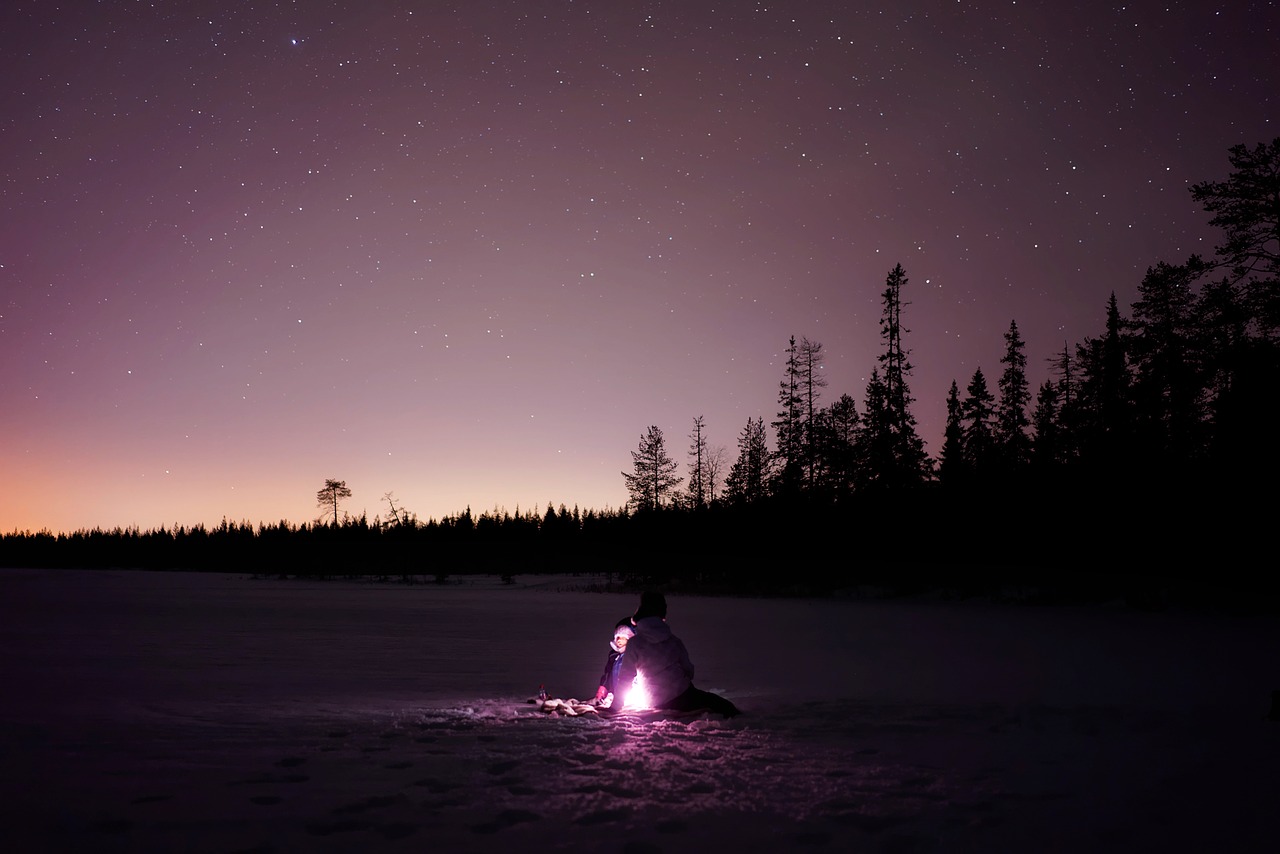 There's no better way of banishing the winter blues than planning your next trip. A new year should bring new opportunities. If wanderlust is a constant companion, why not start thinking about your next adventure? Hopefully, these incredible places have given you some inspiration and you'll be globetrotting again in no time!