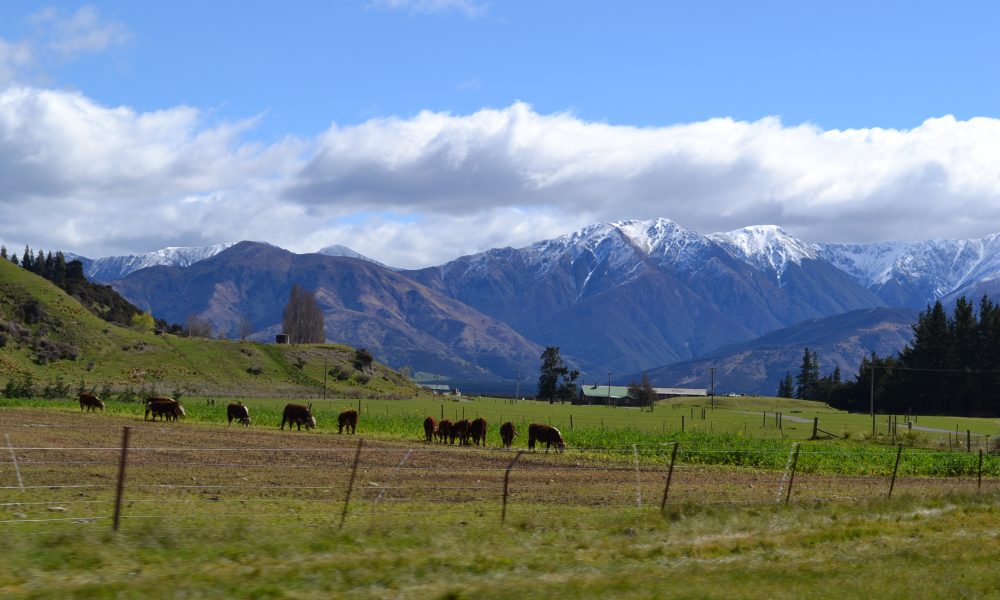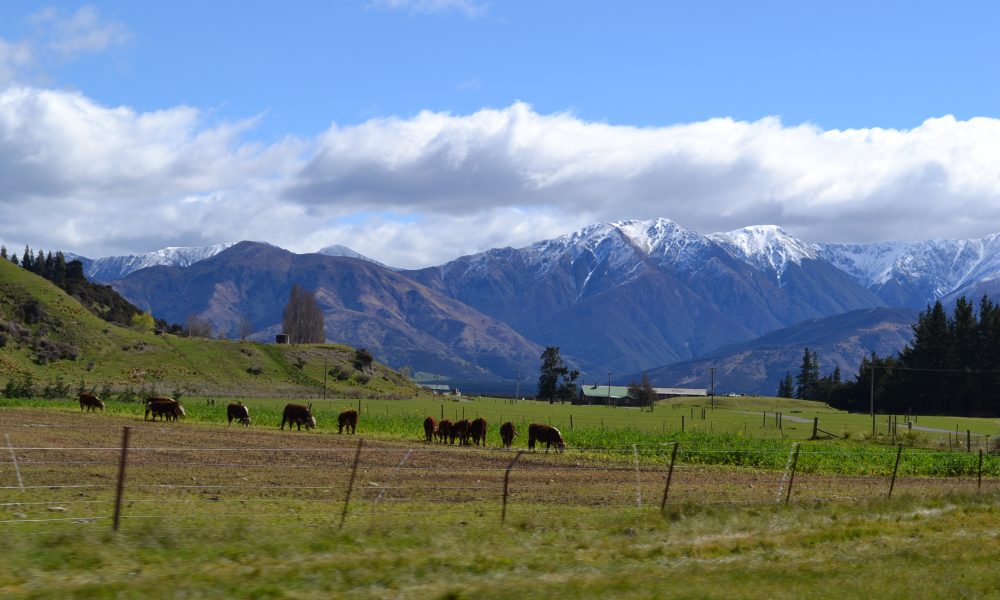 From glaciers to lakes and everything in between, in can be hard to narrow down your plans if your time on this island of adventure is limited, but fear not, we've got New Zealand sussed out. Tried and tested, here's how you can see the south island's best bits in 8 days without suffering from sleep deprivation and having to endure days of endless driving.
Day 1: Christchurch to Kaikoura
Drive Time: 2- 2.5 hours
See: The breathtaking scenery along the Peninsula Walkway
Do: Spend an afternoon kayaking with seals. You'll find colonies perched on the rocks not too far off the coast and if you're lucky,you might see them catching their dinner.
Highlight: The coastal roads before entering Kaikoura are incredibly scenic. With panoramic views of the sea and nothing but a few pebbles between you and the water's edge, its a drive that is terrifying as it is beautiful.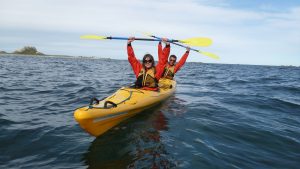 Day 1 Continued: Kaikoura to Hanmer Springs
Time: Around 2 hours, then camp over night
Stay: Alpine Holiday Apartments & Campground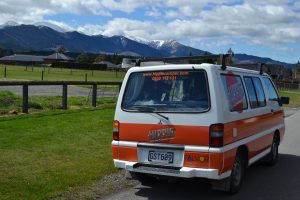 Day 2: Morning in Hanmer Springs
See: Sweeping views of the surrounding greenery and mountains from the top of Conical Hill.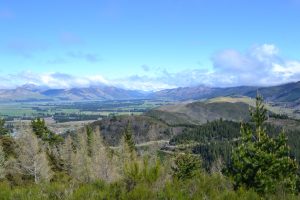 Do:  Mountain biking through the forest or visit the ever popular hot springs.
Highlight: The Cherry blossom down in the town centre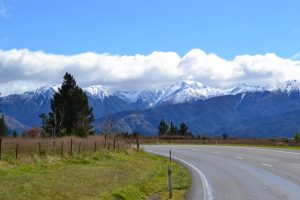 Day 2 Continued: Hanmer Springs to Franz Josef
Time: 4.5-5 hours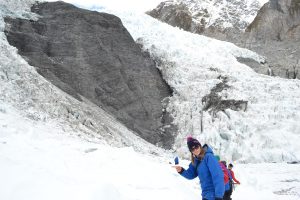 Do: Relax on your first day and explore the Franz Josef area.
See: The scenery on this drive is some of the most spectacular on the island. You'll forget all about the distance driven as watching the road and everything around you is like an activity in itself.
Tip: Book onto a Heli Hike for tomorrow. If it is cancelled, you have then left yourself with several more opportunities to partake in one.
Stay: Rainforest Retreat for fantastic food and guaranteed company.
Day 3: Franz Josef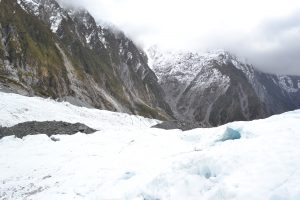 Do: The Franz Josef Heli Hike. You'll be flown up and onto the 12km long glacier. Guided by a pro, you'll trek for several hours, exploring the blue ice caves and hearing stories of the glacier's past.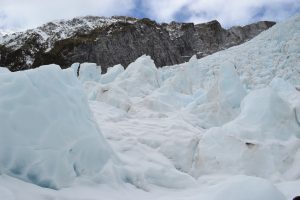 Relax: In the Glacier Hot Pools after a tough hike.
Stay:  Rainforest Retreat
Day 4: Franz Josef
Do: Drive to nearby Fox Glacier to take a hike up close to its majesty. You'll pass the copper filled lake en route.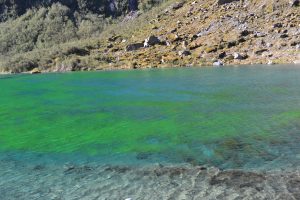 See: The reflection of Mount Cook reflected upon this lake in the Westland National Park. Take a stroll around the park itself for scenes of nature at its absolute best.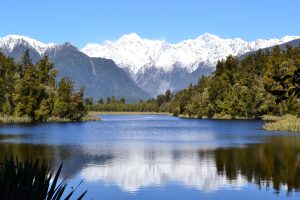 Stay: Rainforest Retreat
Day 5: Franz Josef to Lake Wanaka
Time: 3.5hrs
Do: Climb Mount Iron for views of the lake, town and far reaching natural beauty.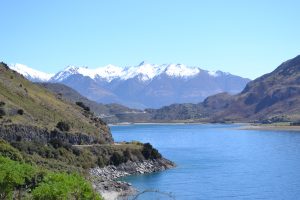 See: The sunset down by the peaceful shores of Lake Wanaka.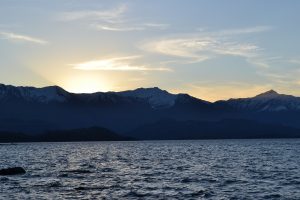 Where to stay:  Lake Outlet Holiday Park, Wanaka for easy access to the lake's edge
Day 6: Lake Wanaka to Queenstown
Time: 1 hr
See: Lake views as you stroll along the waterfront
Do: Luge from the top of Queenstown's highest point and enjoy epic scenery at speed on the way down.
Drink: A cider or two at the Pig & Whistle in the sunshine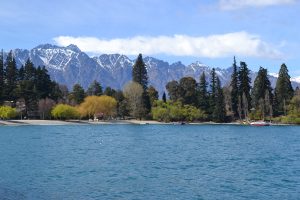 Eat: At the infamous Fergburger. It has become a staple for tourists passing through.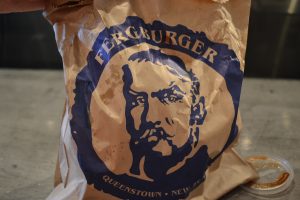 Enjoy: The taste of New Zealand's cheese and world-famous wine at the local vineyards, followed by a walk through the countryside.
Tip: If you have been travelling for a while, Queenstown is a good place to do some shopping.
Stay: Queenstown Lake View Holiday Park
Day 7: Queenstown to Oamaru
Time: 3.5 hrs
Watch out: For the abundance of sheep that may be crossing the road.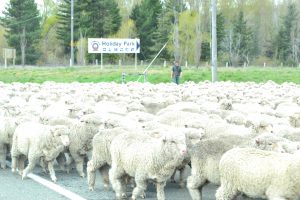 See: The Moaraki Boulders At 2.2 metres in size, it took an estimated 4.5 million years for them to form.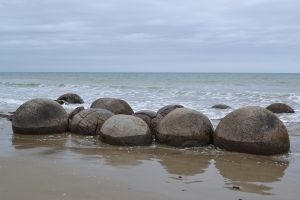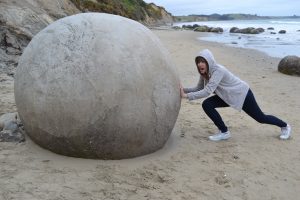 See: The Yellow Penguins at one of the colony points along the coast as they come in to nest for the night.
Stay: Waitaki Waters Holiday Park
Day 8: Oamaru to Christchurch
See: A kiwi at the Willowbank Wildlife Reserve. They're not just hopping all over the place as you might think, so coming to a reserve is your best chance at catching sight of New Zealand's celebrity bird.
Fly home.