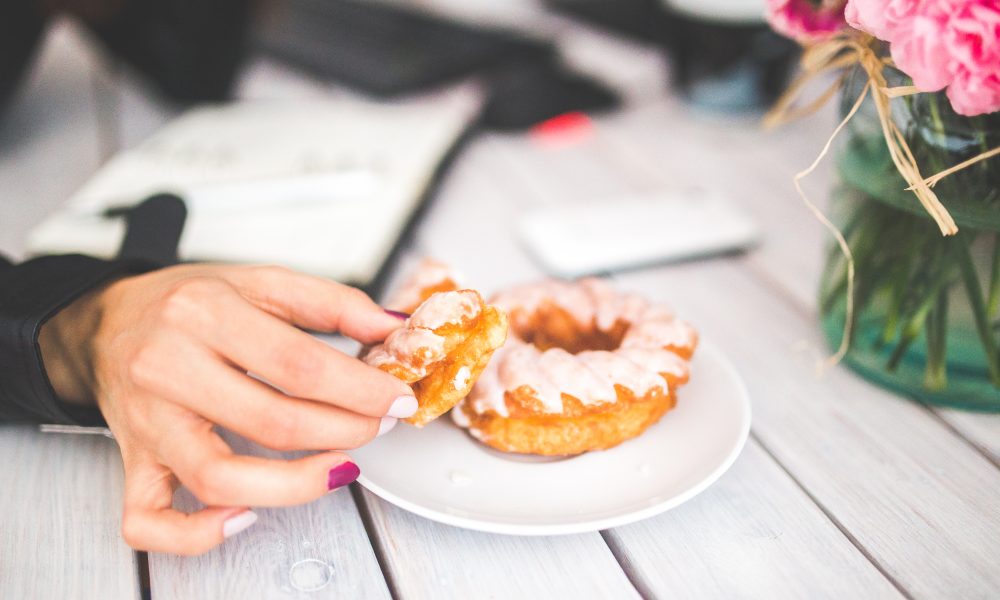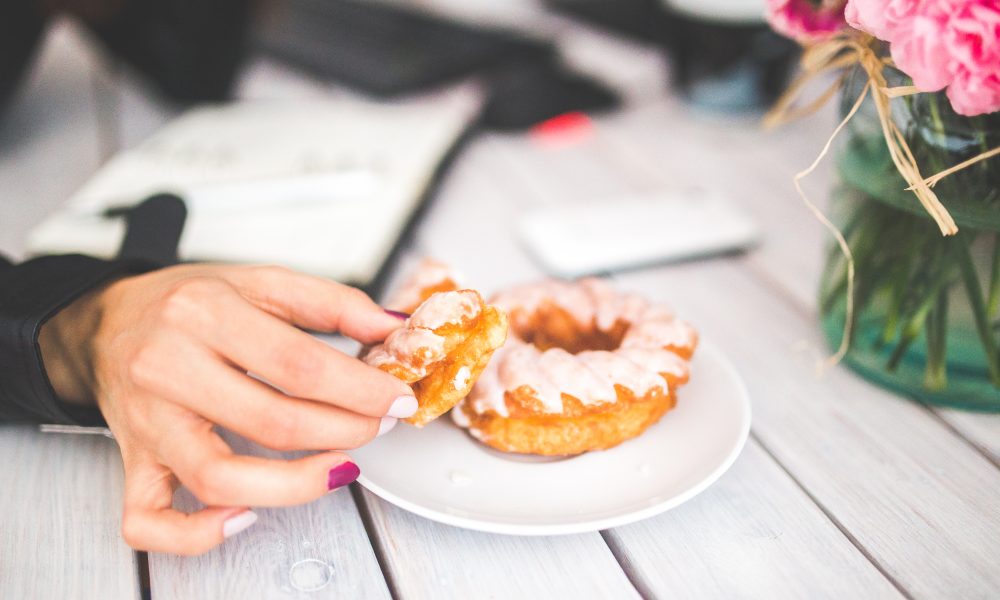 A make or break aspect of any trip is the food, whether you're a foodie or not. Nowadays, it's commonplace to see people spending a good few minutes snapping photos of their food before taking a bite, because, let's face it – we are the Instagram generation. But it's not just about the likes; it's also about creating memories and being able to share what you're doing with others. In fact some people even manage to make a living from Instagramming food! Dream.
Now that Instagramming food has well and truly become a thing, here are some of Australia's most Instagrammable eateries.
Bondi Icebergs
Situated at the end of the highly popular Bondi Beach in Sydney is Bondi Icebergs, a licensed winter swimming club that just happens to have an incredible restaurant attached to it. Being a seaside restaurant, Bondi Icebergs serves a variety of fish dishes including mussels, prawns and oysters, as well as an array of other non-seafood dishes to get your teeth into like burgers and steaks. There's also an impressive drinks menu on offer, complete with a selection of champagne and prosecco. The dishes are all beautifully presented, making them wonderfully Instagrammable.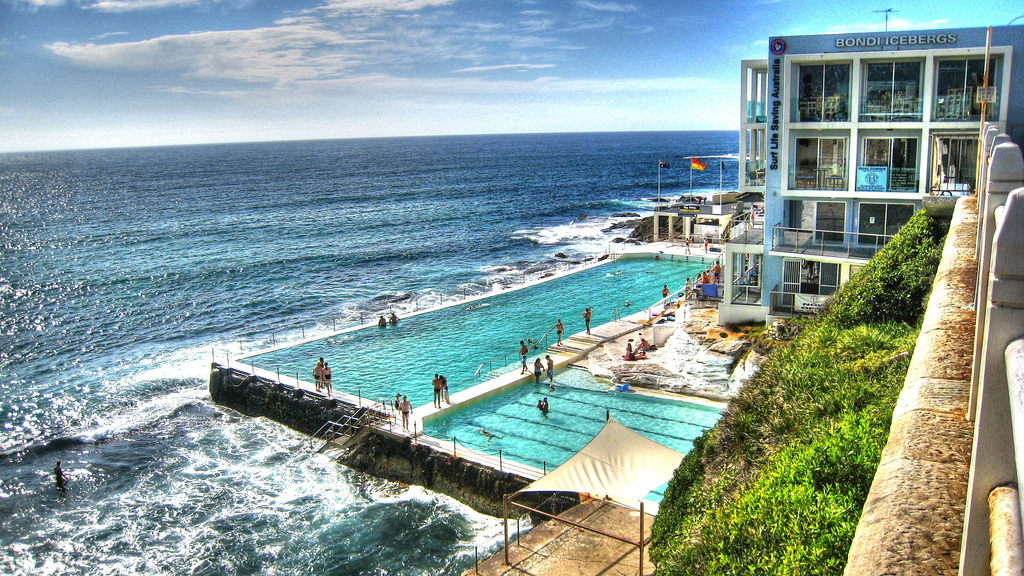 Image source: Flickr
Wok on Inn Street Noodle Bar
Located in Zetland just outside of Sydney, for great Thai food in Zetland Wok on Inn is the place to go. Not only is there an array of delicious Thai dishes on offer here but they are also wonderfully Instagrammable, as is the location of the restaurant. Whether you fancy satay noodles or chicken dumplings, this is where you come to get your fix when in town. It may only be street food, but the food is as flavourful as it is well presented – a perfect combination.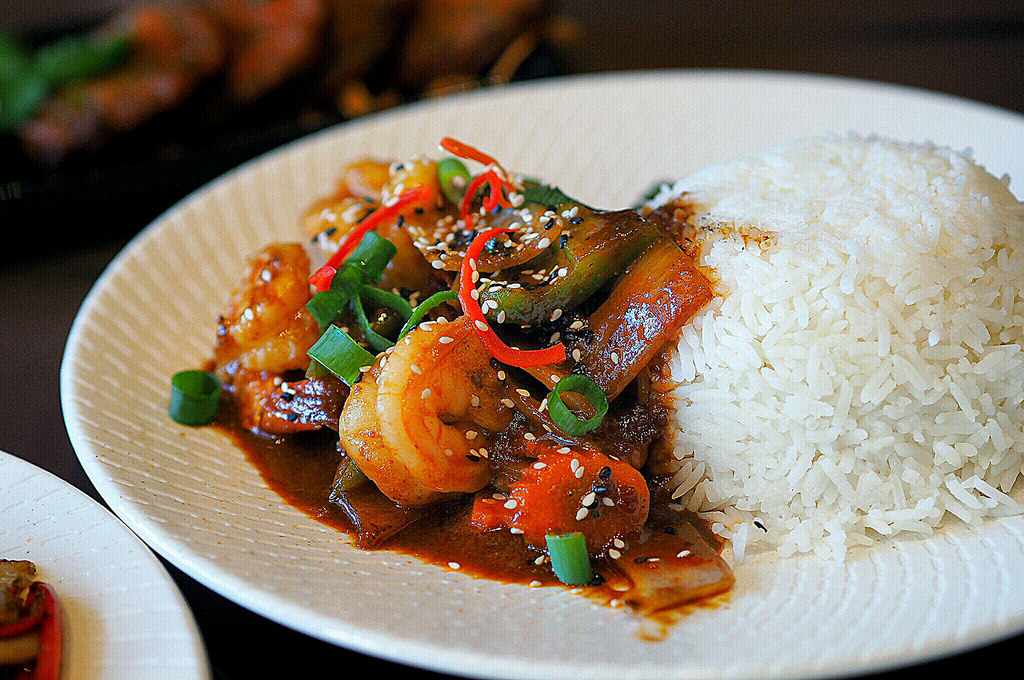 Image source: Flickr
Halcyon House
A slice of luxury, Halcyon House is a truly beautiful place – a boutique hotel with an on-site restaurant called Paper Daisy. The food served here is hands down some of the most beautiful in the entire country. Paper Daisy boasts fresh coastal cooking, with a lot of seafood on the menu, served in a relaxed and informal setting. What makes this place so Instagrammable is the unique combination of the food, atmosphere and location.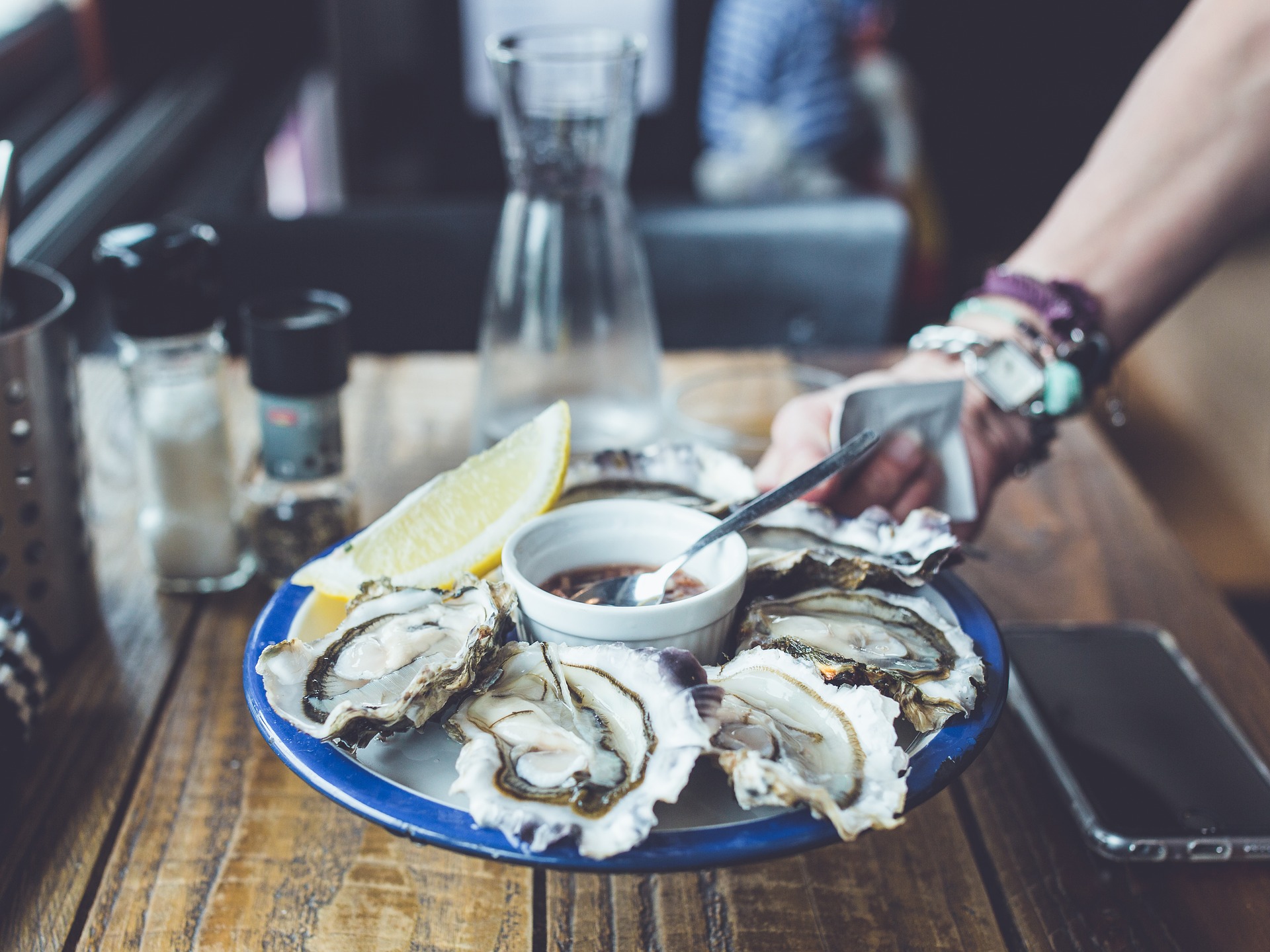 Peats Bite
Situated just off Hawkesbury River, Peats Bite is lucky enough to be flanked by swaying palm trees and have gorgeous views of the river from every angle. Renowned for the seven-course meal that is served where each course is inspired by local flavours, Peats Bite offers a wonderfully refreshing dining experience. Its dishes are always well presented, making them perfect for Instagramming.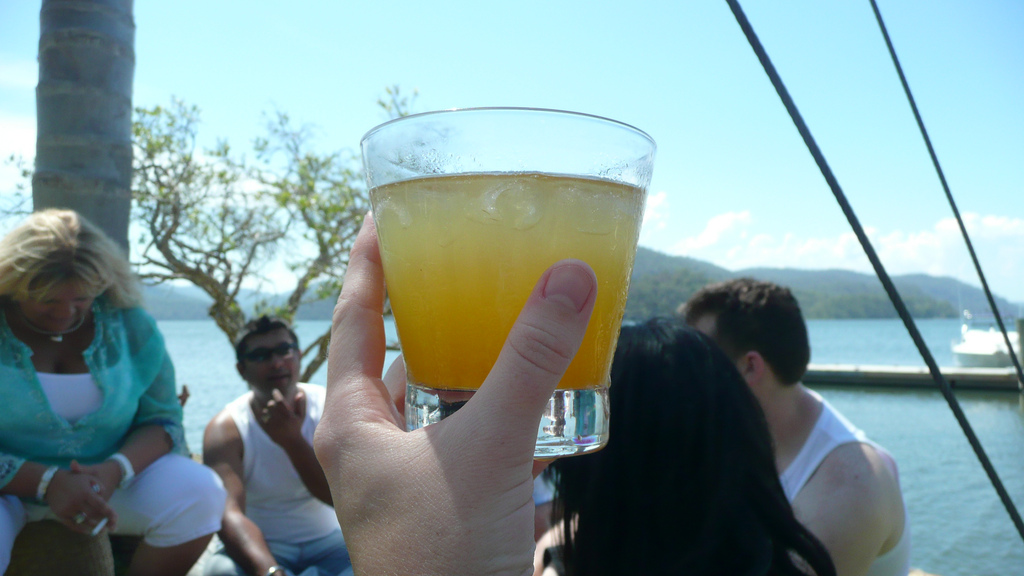 Image source: Flickr
Franklin
Located in Hobart, Franklin is an eaterie with a difference – it's distinctly minimal. Situated in an old Ford showroom, the restaurant is uniquely beautiful – think lots of class and sleek finishes. With a totally exposed kitchen right in the middle of the restaurant, this is the perfect place for Instagramming because not only can you share photos of your food when it arrives at your table but as it's being prepared.
There you have it, a guide to some of Australia's most Instagrammable eateries!