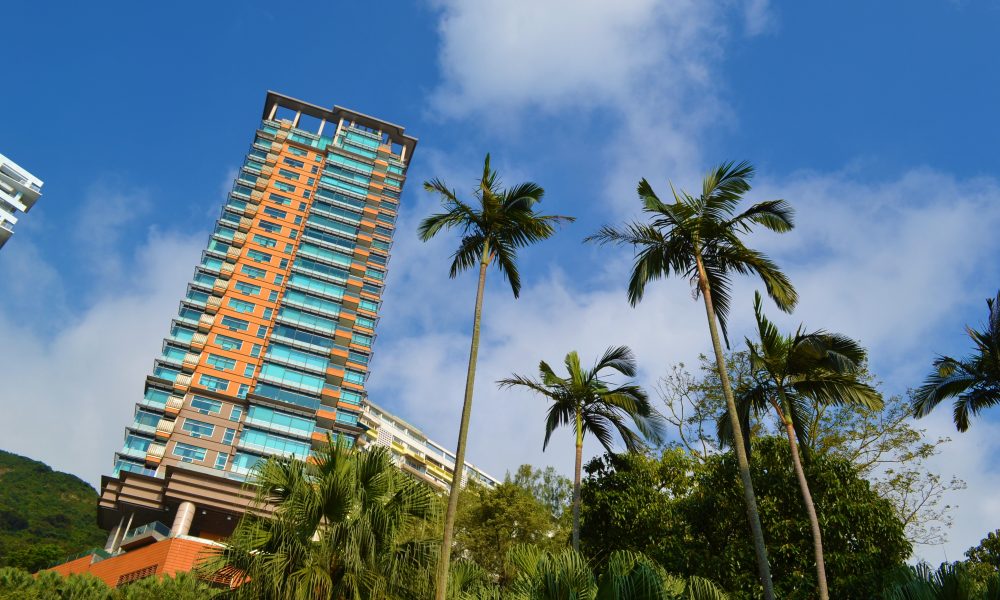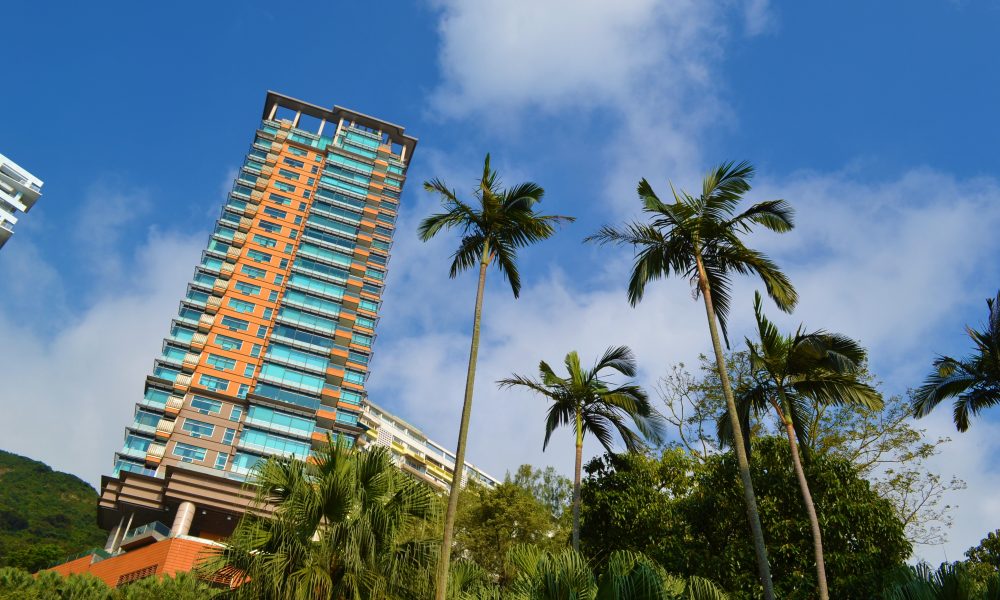 We've all been there, haven't we? As your holiday drifts by and the reality of leaving becomes more prominent, we just wish we could afford to stay a little bit longer. Well… why don't you? Here are some tips to help you stay right where you are and put off that dreaded flight home.
Budgeting is your best friend
Don't blow all your money in the first few days. Sure, it can be tempting – when you're in a new country you want to be able to experience all it has to offer, whether it be food, drink, activities or nightlife – but if you want to be able to stay where you are, don't let low funds ruin your dreams. CTI recommends allocating a daily budget, which will outline just how much you can actually spend if you want to be able to extend your trip. Consider looking into using a multi-currency card when abroad too, as they'll help you avoid fees from your own bank as well as ATMs you use.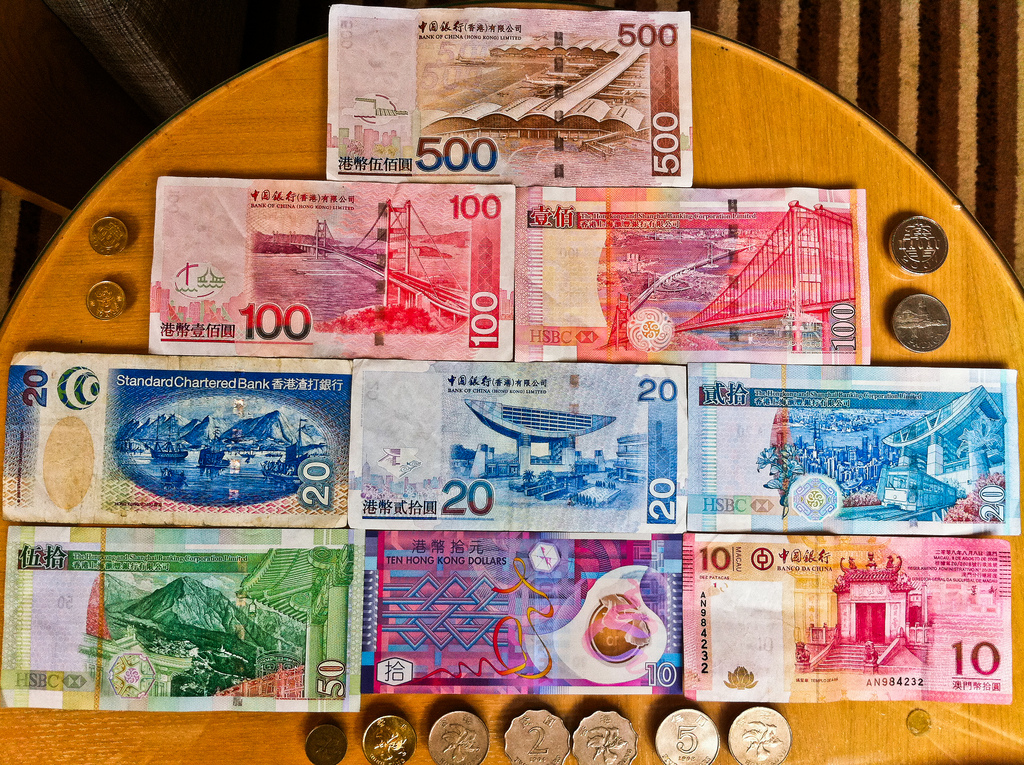 Image source: Flickr
It's important to remember that the amount you spend will differ when considering different factors – where are you staying? Some locations are more expensive than others, so be prepared to drop a bit more dollar when it comes to exploring bigger cities.
The early bird catches the worm
If you're planning to travel further on your holiday, you'll want to do it at the right time. Flights are definitely a lot cheaper in the early morning, so consider looking into continuing on at dawn. The Telegraph recommend a plethora of apps available now that quickly show you the cheapest times to fly to your destination from where you are, so downloading one is definitely a wise decision.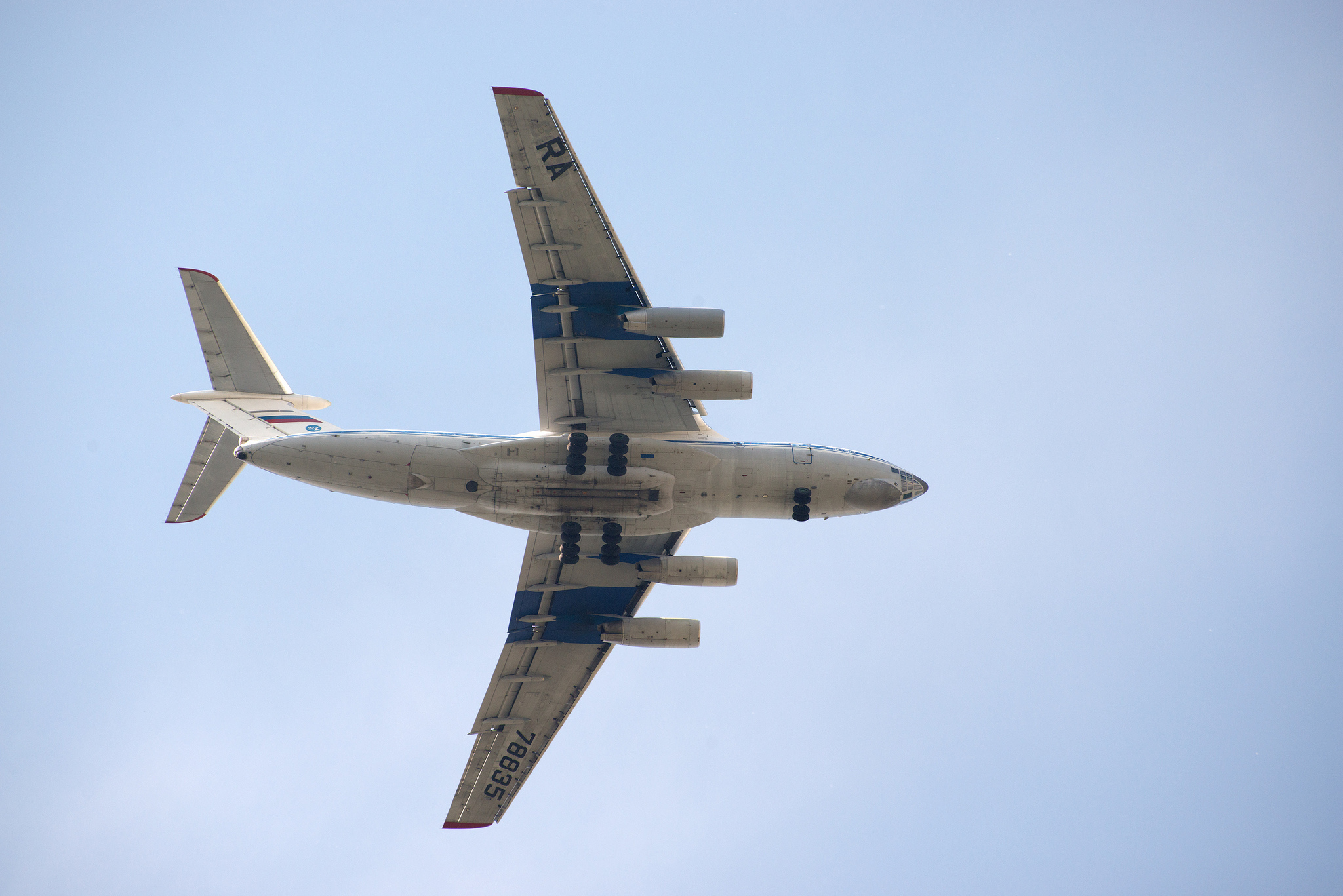 Image source: Flickr
If you're planning to head to a few different destinations before returning home, some of these apps offer the option to create a form of flight package that combines all of the cheapest flights on the days you need them, in order to save the maximum amount of money possible.
Avoid the hidden fees
There's always someone trying to trip you up with unexpected fees – especially airlines. In 2013 alone, US companies managed to rake in $3.35 billion worth! When travelling for longer there's definitely potential to fill up your cases and hand luggage more than the allocated amount on your flight(s), so make sure you're frequently weighing your stuff if possible. Don't add too much extra baggage so that you avoid the risk of being charged excess fees when checking in for your return flight – it'll put a downer on what's likely to be an incredible trip.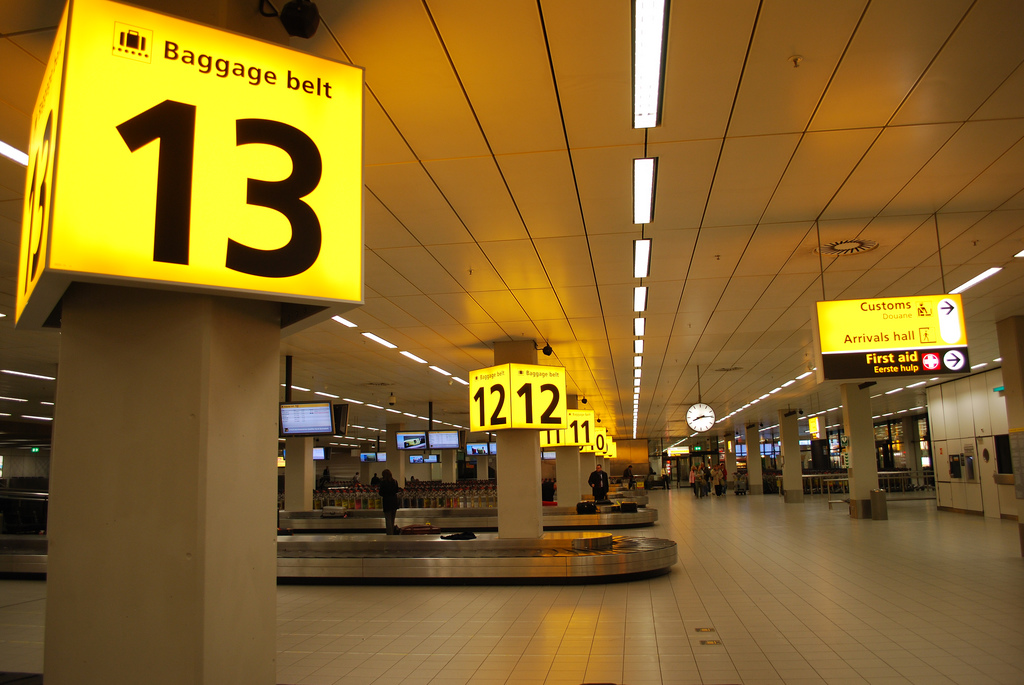 Image source: Flickr
One idea that helps plenty of travellers around the world is to bring clothes that you're able to throw away once your holiday has finished. That way you'll free up necessary space in your case and therefore bring some new things home without risking having to pay extra. Plan your outfits and clothing in advance and buy some cheaper, disposable tops and bottoms that you're not afraid to chuck out when the time comes.
Consider the alternatives to hotels
It comes as no surprise that the more luxurious your accommodation is, the more you'll have to pay. However, there are plenty of acceptable alternatives to an all-inclusive five-star resort – the now commonly used Airbnb is a popular choice, with locals renting out their own apartments or houses. The majority of places available are representative of their location, with personal touches and homely furnishings throughout that might just be more enjoyable than a busy hotel!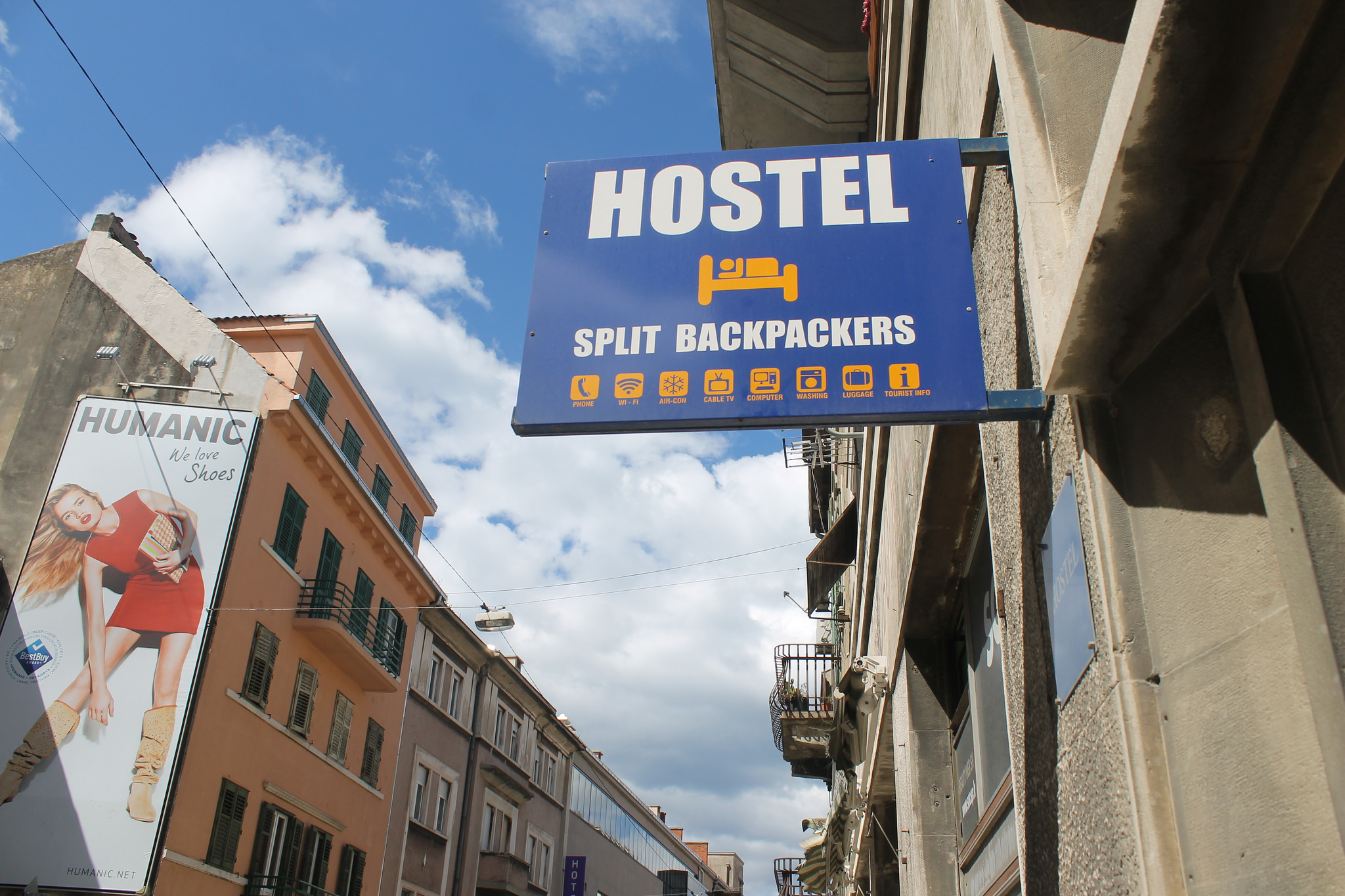 Image source: Flickr
There's also the option of hostels for the more dedicated (and better-budgeted) traveller – did you recoil at the word "hostel", then? Honestly, they're not that bad at all! Many hostels nowadays are just as fully-functional and comfortable as some hotels, and although you'll probably be sharing rooms with people you've never met before, you can consider it the perfect opportunity for meeting new people – and maybe new friends!
What are your top tips on making sure you don't break the bank whilst on the road? Share them below!
*This post is contributed by Claudette Gibbs