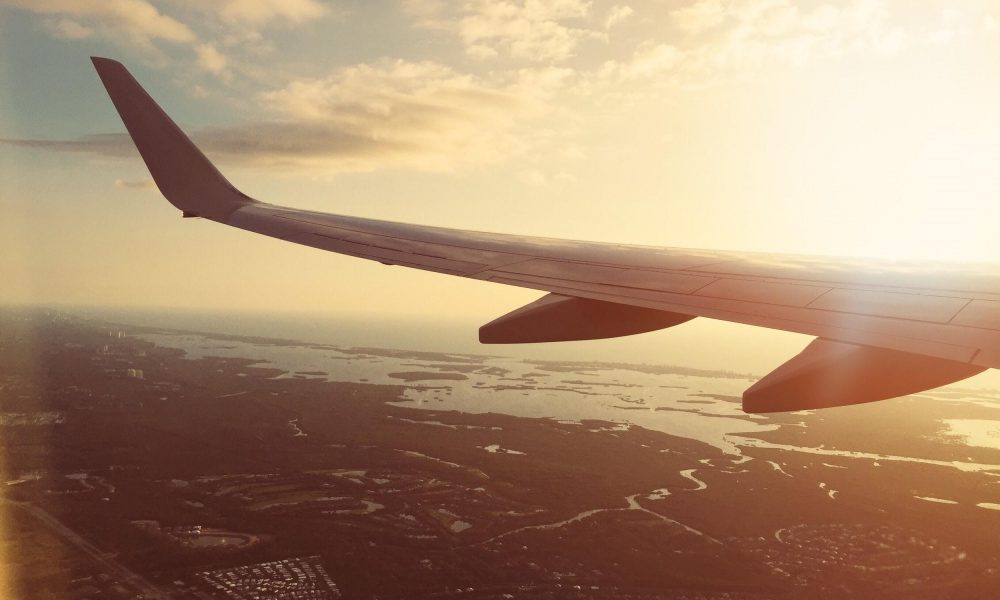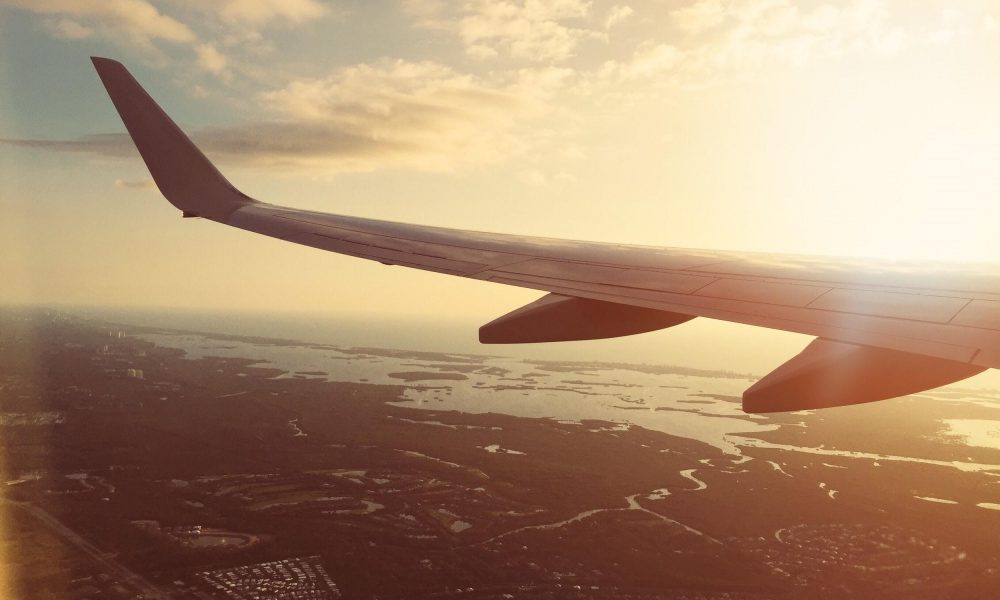 The more places I visit, the more places I find to add to my travel bucket list, and then of course with each place on my list of places to visit there is an individual bucket list of things to do in that place! I feel like I've ticked off quite a few of the more obvious places, and this year I'd like to look at some more unexpected destinations. Here are seven ideas for places to visit that are not your typical tourist traps.
Andaman Islands
With the idyllic turquoise sea, white sand and wildlife-filled rainforest, you could be forgiven for thinking you are in the Seychelles but actually, you have found a less-visited, even better counterpart. Commercial fishing was banned over 40 years ago and as such, the coral is something to behold. Luxury hotels sit right on the water and there is much to do, from underwater photography to kayaking through the forests.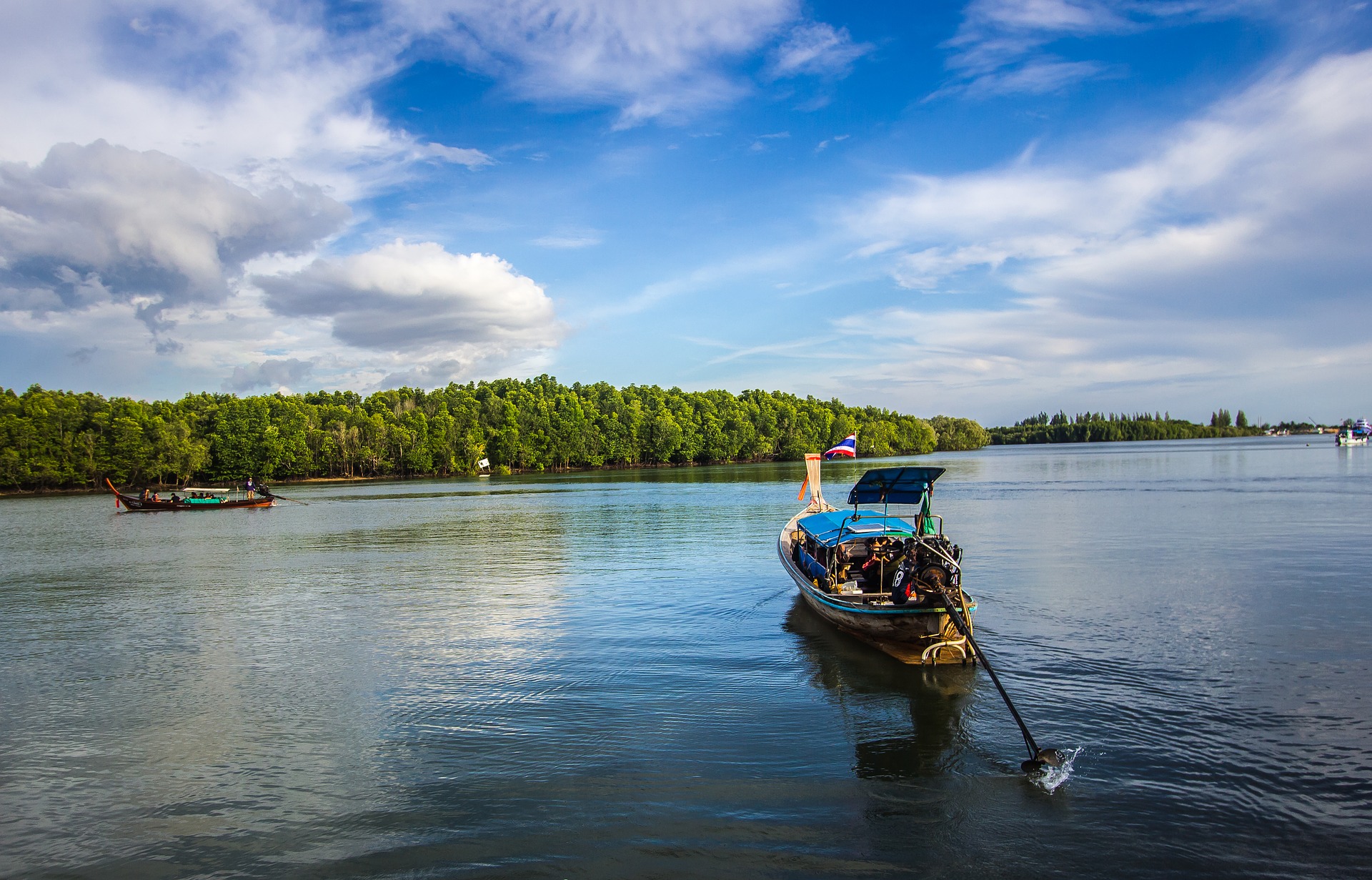 Bhutan
When you visit somewhere like Bhutan, you will likely never want to leave. A place that measures GNH, or Gross National Happiness, any policy created has to benefit its people. This includes free education and free healthcare, but it doesn't stop there. Bhutan is all about preserving heritage, culture and traditions, so there are several festival throughout the year celebrating these. Visit one of the many well-preserved temples, or enjoy a walk through a stunning forest.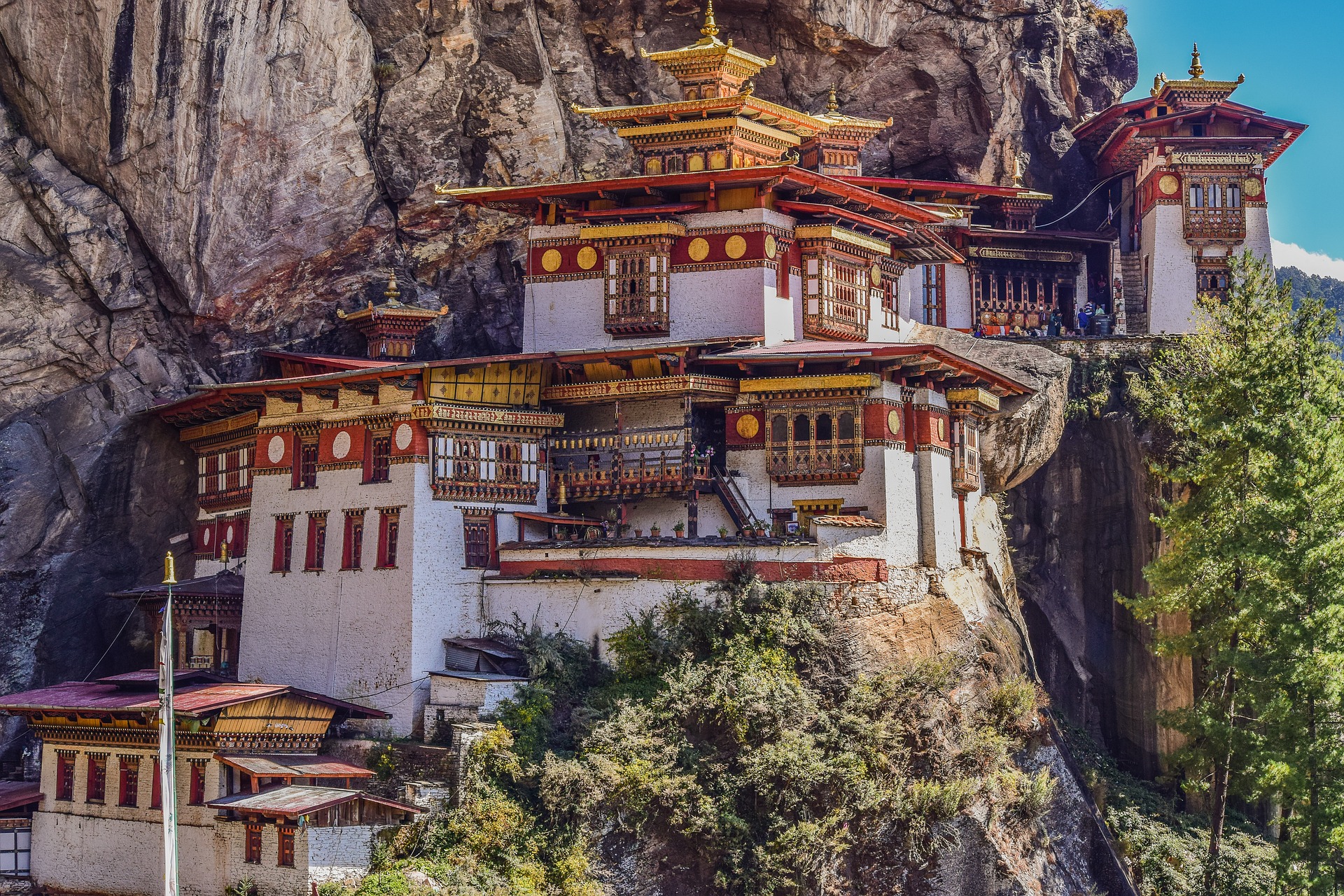 Liverpool
There was a time when Liverpool was seen as a bit of a no-go area as it was thought to be quite rough, but since being crowned the 2008 European Capital of Culture and seeing a huge regeneration into the city, Liverpool is the place to be! With fantastic shopping, live music, regular festivals, museums and art galleries and of course more Beatles references than you could fit on a yellow submarine, Liverpool is an amazing choice for your next holiday.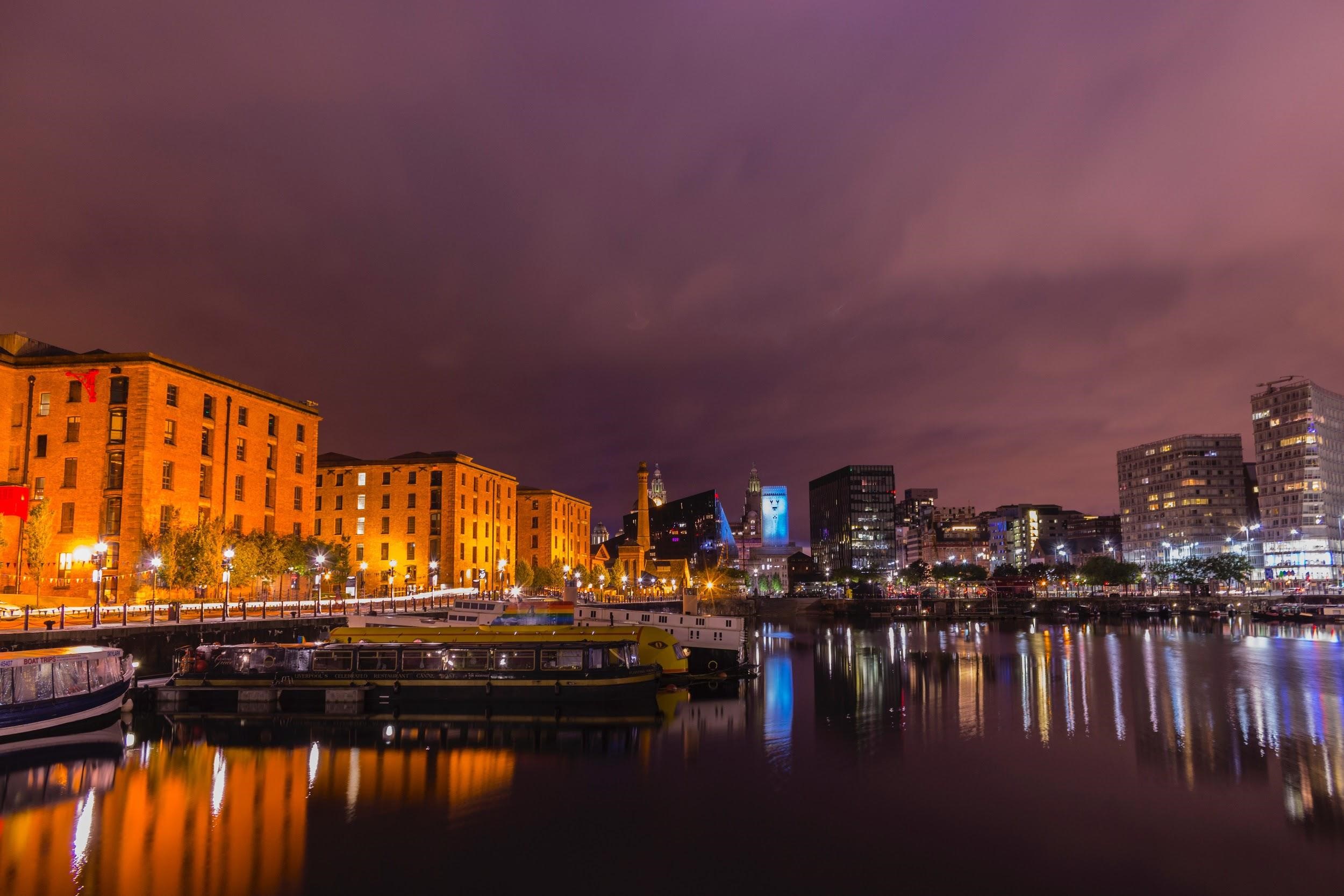 St Helena
One of the world's most remote islands, it used to take five days to get there. However a weekly flight was launched in 2017, slashing the travel time to just four hours. If you are a seasoned diver or a fan of snorkelling, this is a fantastic place to visit. Boasting 20 dive sites, of which eight are wrecks, you will see flounder, dolphins and hawksbill turtles to name a few delights. The lack of wifi is a great excuse to switch off and be at one with the abundance of nature.
Tanzania
There is so much to see and do in Tanzania that you'll wonder why you haven't been before! It's  home to some of Africa's largest parks and game reserves, making it an animal-lover's dream. Not only that, if you head across to Zanzibar, you can enjoy some of the most beautiful beaches and turquoise waters. This is a trip where you can wallow in luxury, or choose to rough it in a tent – either way you are going to love it!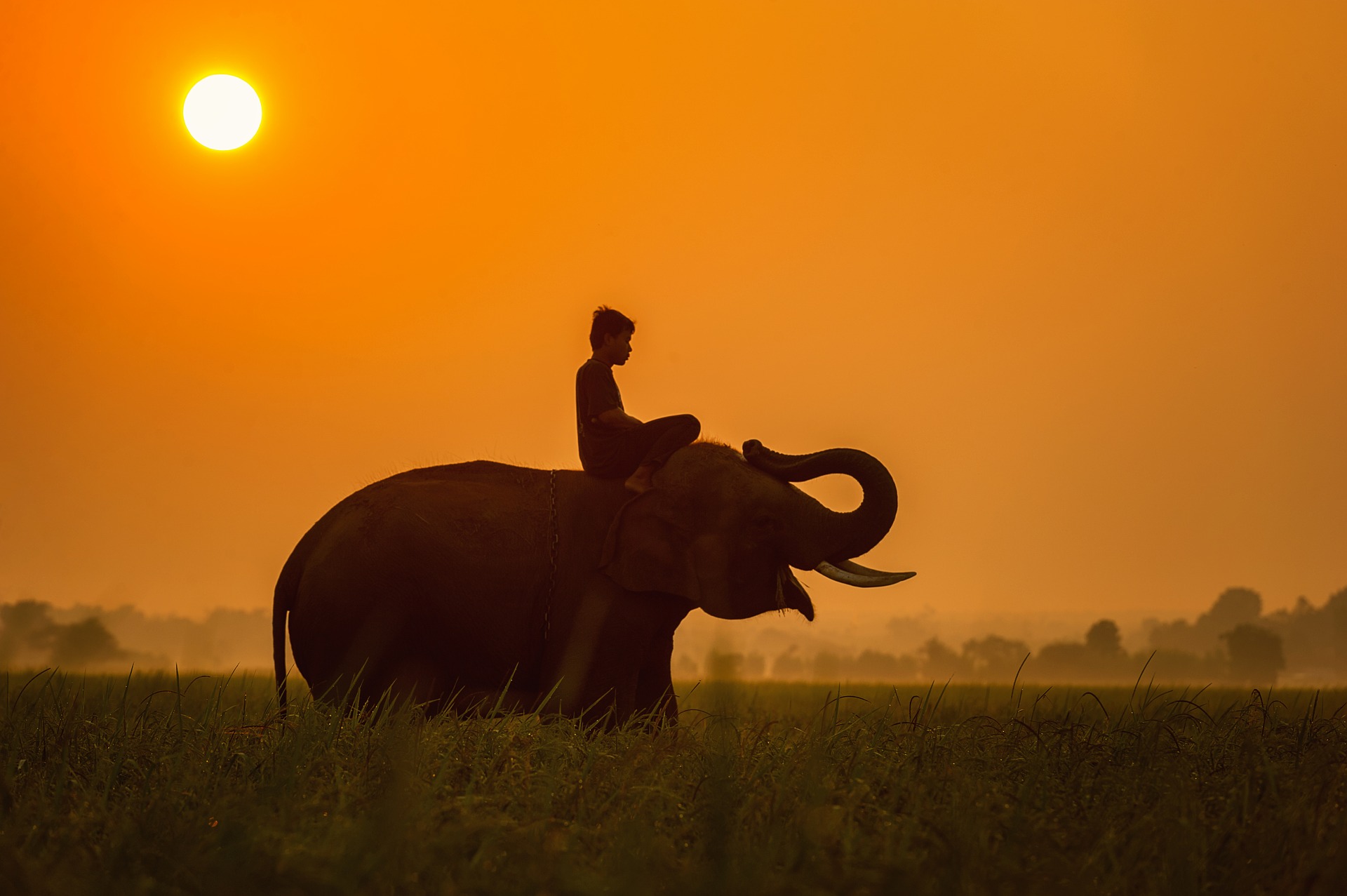 Nashville, USA
New York, Florida or California are usually the must-visit destinations in America, but there are so many other incredible places worth a visit. Nashville is the home of country music so you will want to put on your cowboy boots and dance down the road to every honky-tonk bar. Fill up on some Southern comfort food, and wash it down with some sweet tea before hanging out in the beautiful rolling hills, or by the water. It's no wonder so many amazing songs were written here!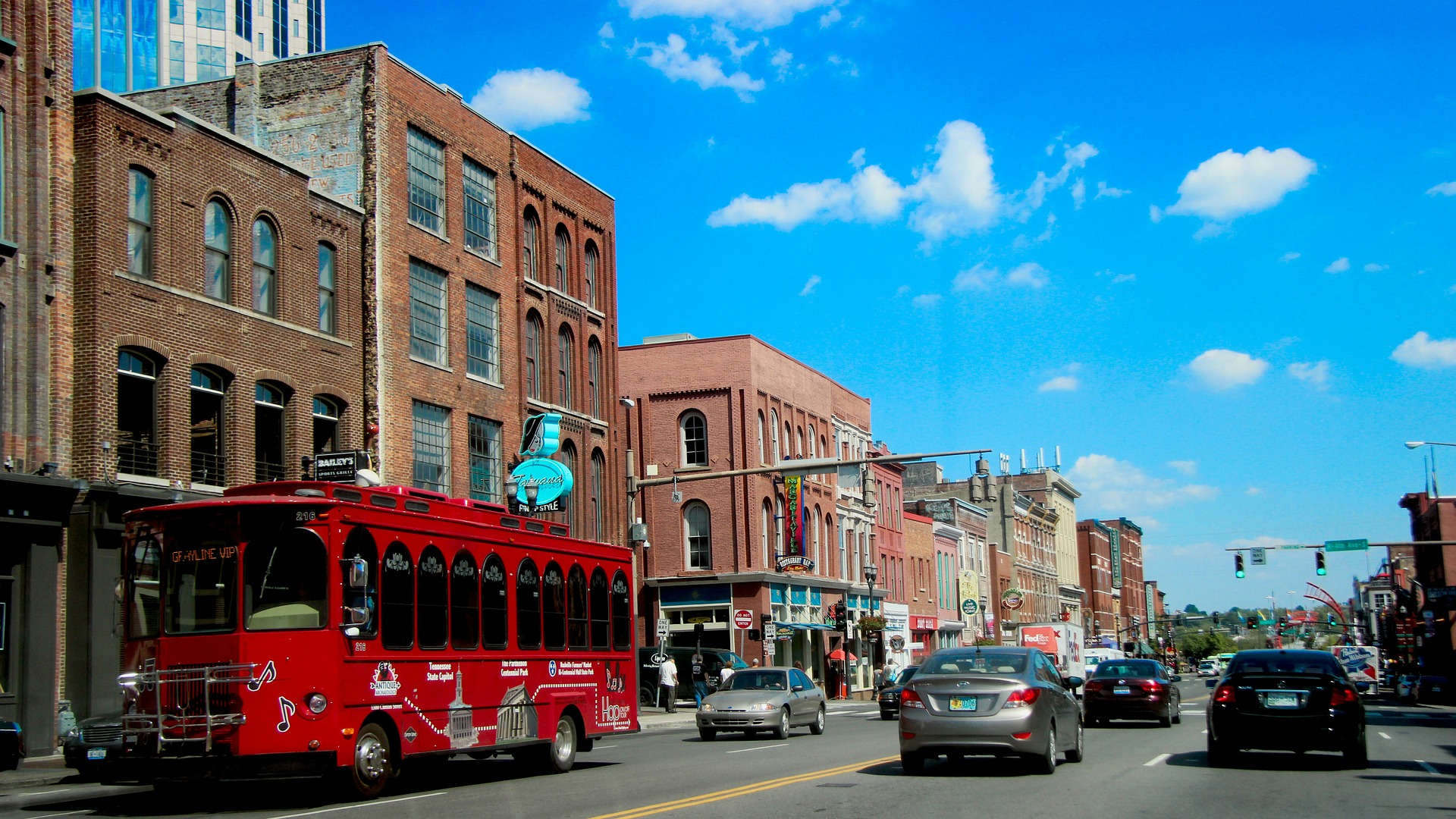 Sifnos, Greece
Known as the Island of Flavours, Sifnos is laid-back and culturally rich, but a lot less busy than tourist favourites, Mykonos and Santorini. Relax on one of the secluded beaches or explore one of the 227 churches and monasteries, before enjoying a feat of chickpea balls, lamb mastélo and honey pie. Don't expect to come back with a beach body!
So, rather than visiting the same old tried-and-tested destinations this summer, go somewhere completely different and see what it has to offer! Let me know in the comments where your favourite unexpected destination to visit is.