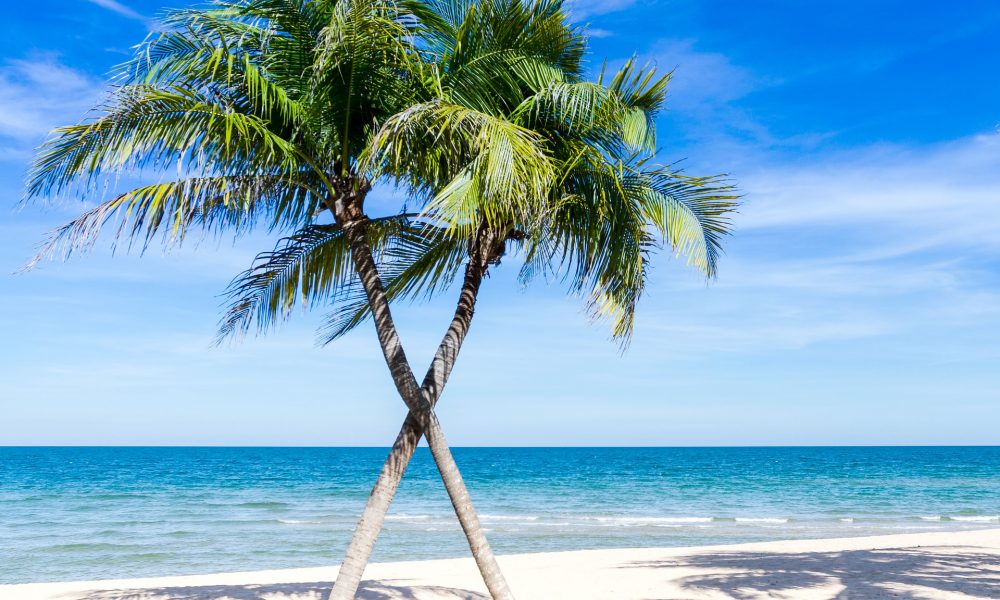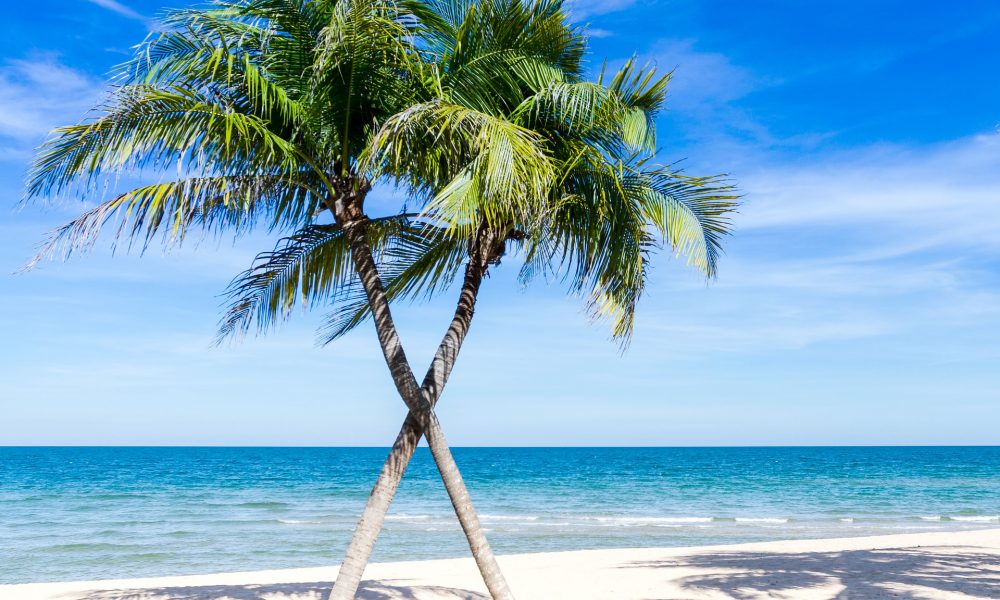 I've always dreamed of heading to the Caribbean to bake myself in the sunshine, cocktail in hand, but I've never taken the plunge on the basis that the choice of destinations is overwhelming. They're all idyllic, the food rocks, the people are friendly and the possibilities to relax are endless. Quite frankly, the mind boggles. Some 7,000 sun-soaked islands make up the sprawling Caribbean archipelago, each an individual and charming destination in its own right. And whilst some are part of countries like the UK or US and take on much of the culture, others are sovereign states with unique communities that speak a variety of languages. So how do you choose? Well, I don't have all the answers, but what I do know is that this is my Caribbean bucketlist, and some day this is where it will take me:
Pekelmeer Salt Flats
Forget the pyramids, the Caribbean has a wonder of the world of its very own, with the Pekelmeer Salt Flats serving as just one of four places on the entire planet that flamingos breed. Whilst tourists are unable to enter the sanctuary itself, a pair of binoculars from the nearby pink beach will serve you well, located on the southern side of the lesser visited Bonaire Island. Despite the name, the salt flats are far from, well, flat. Towering pyramids form a spectacular horizon, met by azure blue skies and pink waters. The water gets its pinkish tint from the sheer number of rosy brine shrimp that live there alongside a myriad of wildlife, ranging from herons to osprey. It's theatrical. It's stunning. It's nature in the Caribbean at its best.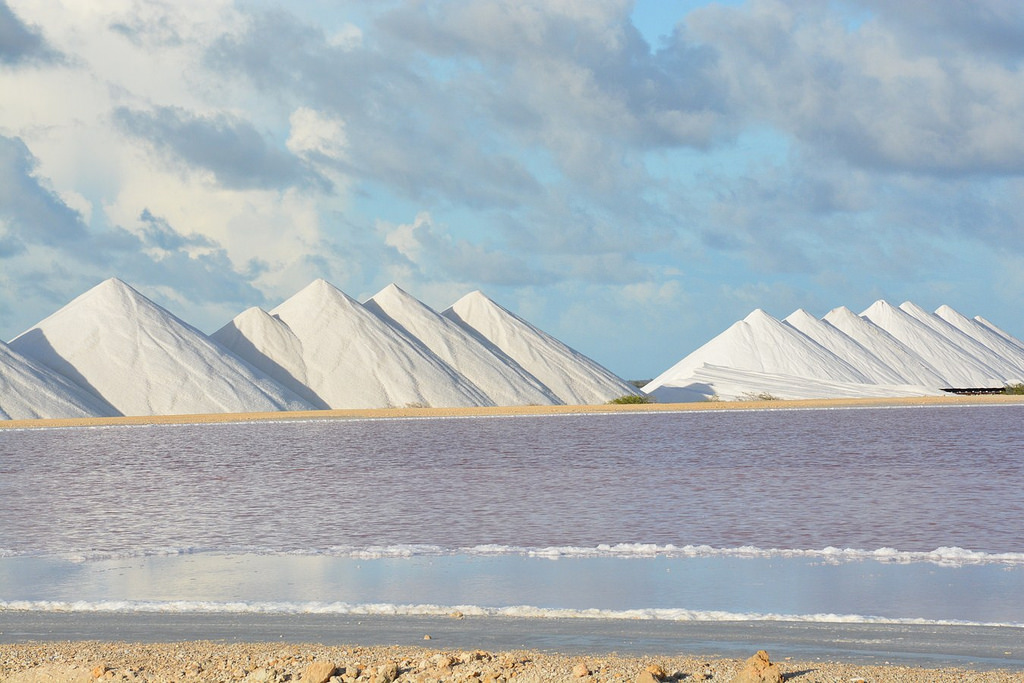 Image source: Flickr

Swim with Stingrays

Historically speaking, the stingray seems to have got itself a bit of a bad wrap. Most would prefer to opt for a quick dip with dolphins rather than come within five feet of these mysterious creatures, but if you ask me, they're misunderstood. Usually the stingray is only dangerous in the event of feeling threatened, which is why it's important to know what you're doing when it comes to diving in close quarters. Stingray City is a fantastic opportunity to get up close to these gliding giants in their natural habitat. Rich with colour and surrounded by a world of vibrant marine life, the coral reefs here are mesmarising and form a striking backdrop to your underwater encounter. I've always been fascinated by the way they move and I actually find it hard to come to terms with the fact that such a smiley face could deliver such a lethal blow. Estimated to date back as far as 150 million years, everyone should learn more about these wandering giants, and this is the perfect opportunity! Oh, and if you're not feeling brave, you can do it all from the comfort of a glass boat.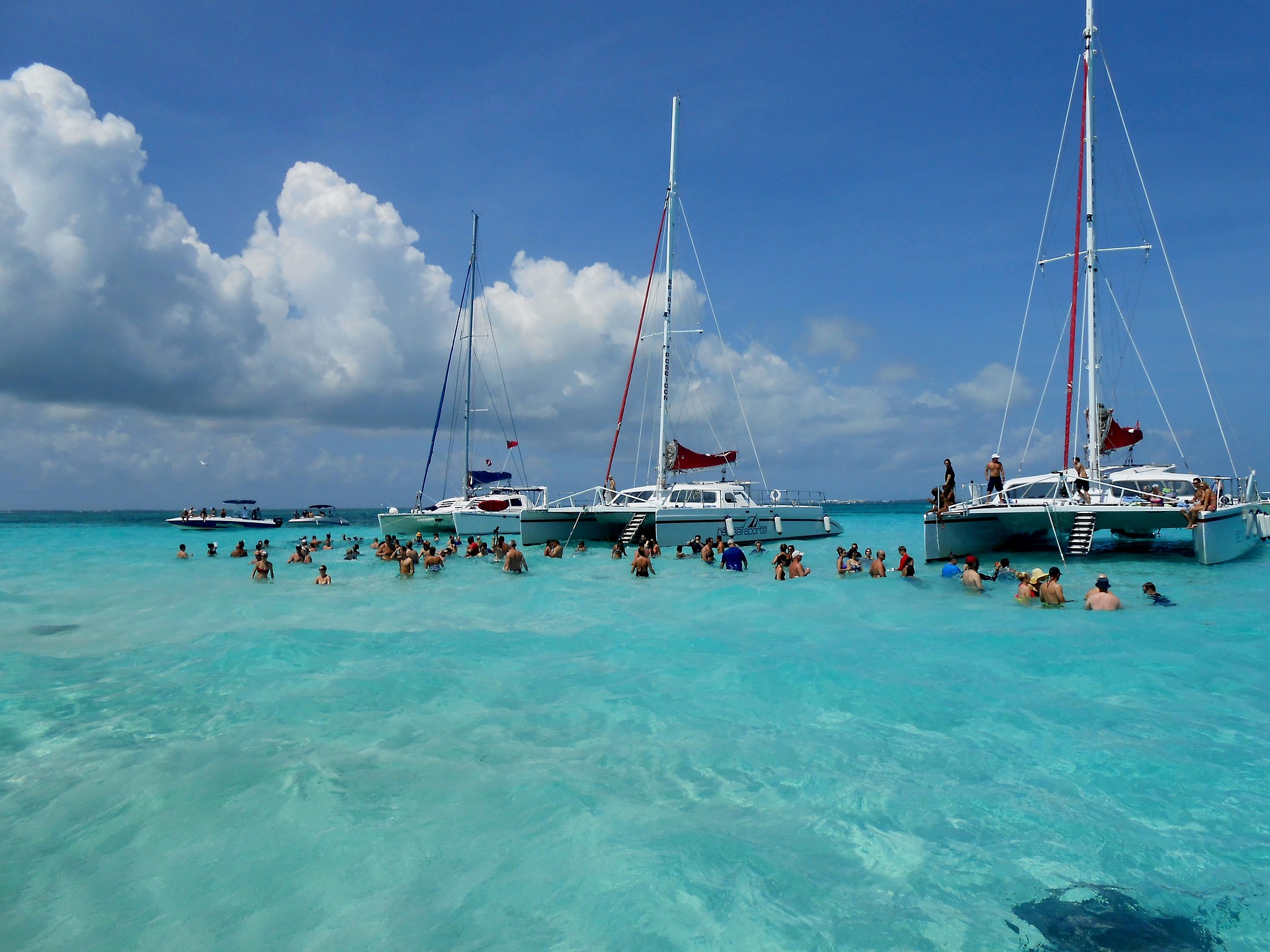 Cruising the Bahamas
I've always wanted to have my rockstar moment. Me in my short shorts, ice cold drink in hand, the smell of barbecue fills the air and a light breeze runs through my hair as I reenact the scene from Titanic. Okay, perhaps that's slightly elaborate, but nothing says relaxation like grabbing some good company and cruising the crystal Caribbean waters in search of memorable times. The Bahamas is made up of 15 main islands, each drenched in sunshine and full of life, but it's the hundreds of hidden cays that will really transform your trip from one of exploration to a journey of discovery. Finding every last one would take weeks, which is why it belongs on the bucketlist. However, there's no shame in setting up camp in one of the many beautiful Caribbean villas that the larger islands are home to, picking a handful of destinations from 'the hits', and taking day trips. The beauty of the cruise is that you needn't plan your activities. Opportunities to hike, snorkel and dive surround you, and if you're lucky enough to have hired a boat upon which you stay overnight, complete with crew, retreating to your private vessel to absorb the sunset at night will turn the relaxation levels up to eleven. Bliss.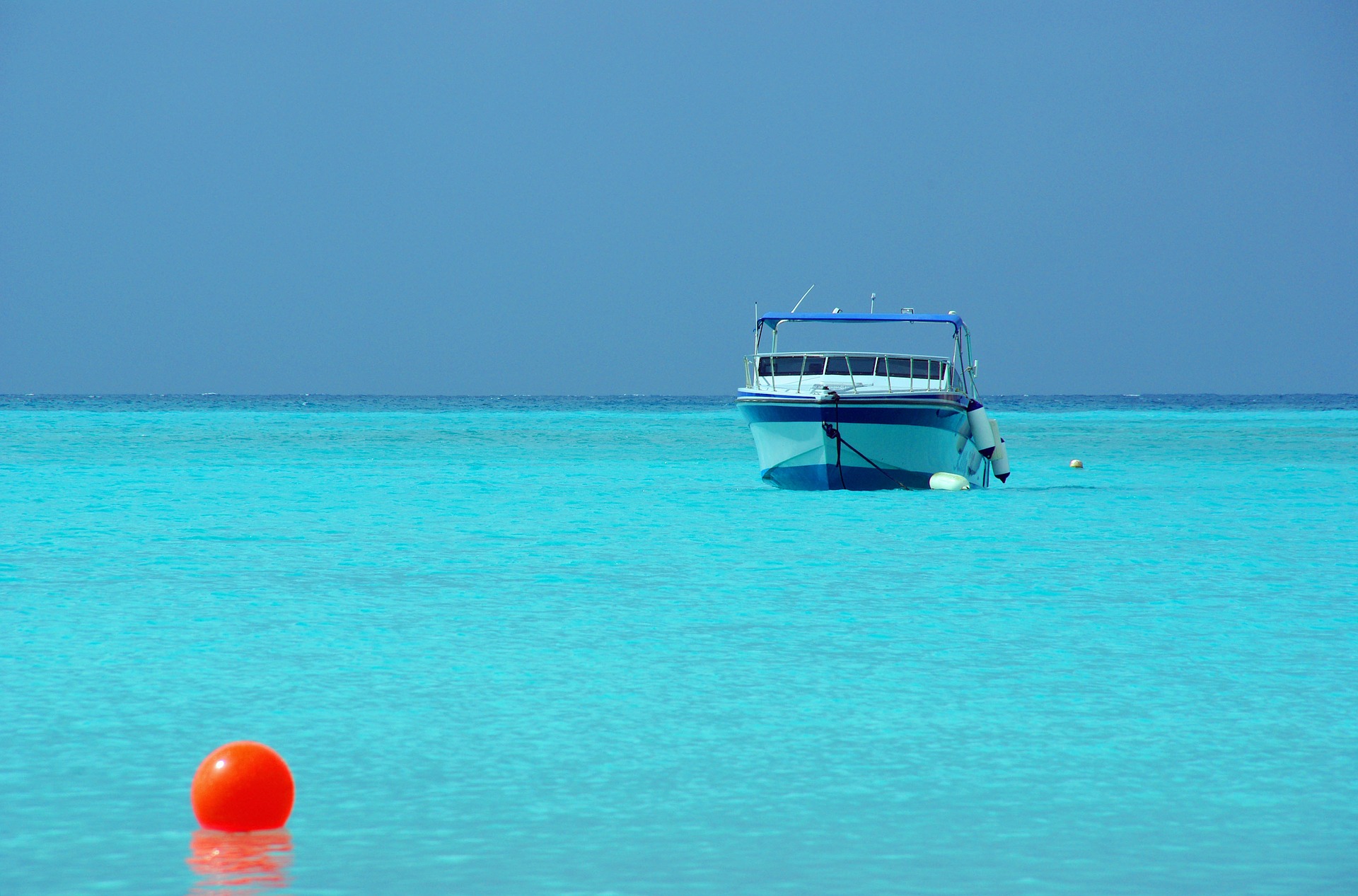 Hiking the Rainforests of Puerto Rico
I'm of course a big fan of nature, and wherever I go in the world I never truly feel like I have seen a place unless I've explored it on two feet. So despite the Caribbean being notoriously warm and not necessarily associated with world-class hiking, Pico el Toro – the highest peak in the Caribbean – sits high on my bucketlist. But then why wouldn't it? Gently cascading waterfalls, trickling streams, a fascinating world of wildlife and a whole heap of exotic flora to brighten up the darkness beneath the forest canopy! I'm in. The vegetation is thick, providing some much needed shade, but also creating the dramatic 'curtains up' moment as you pass through the many clearings to soak up some of the finest vistas in all the Caribbean.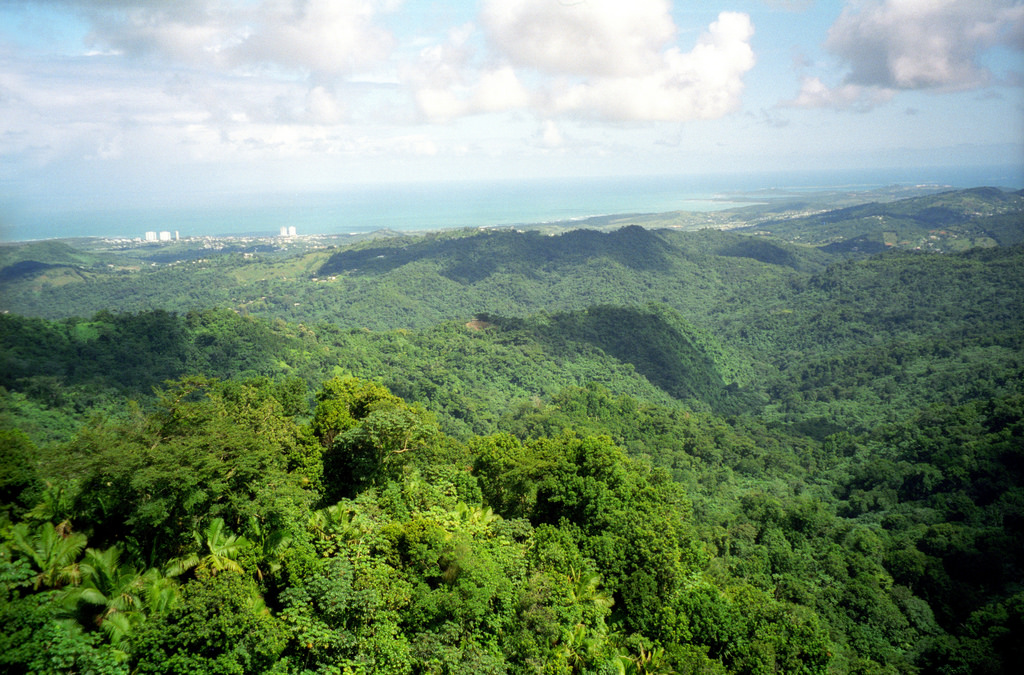 Image source: Flickr