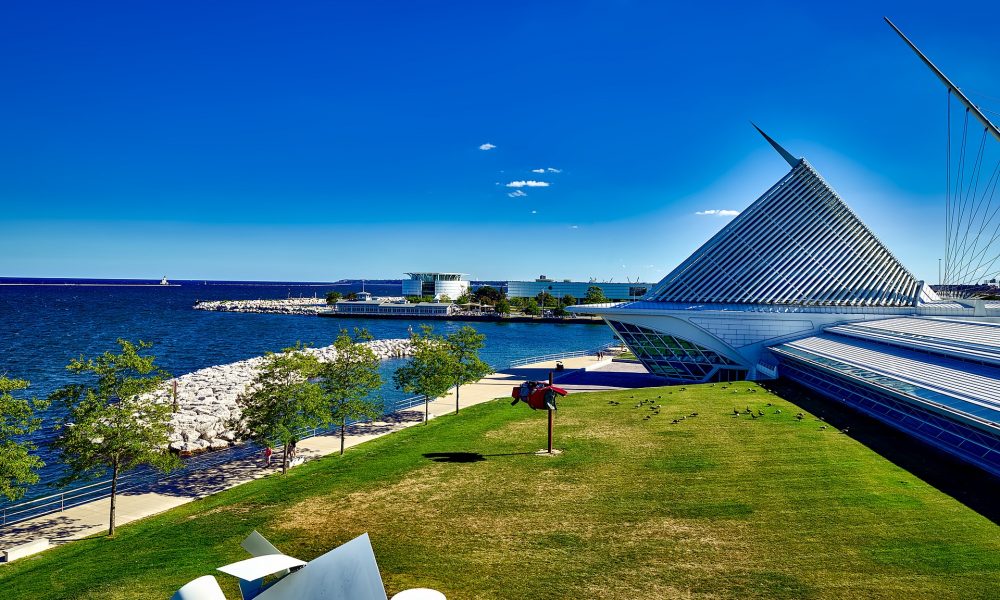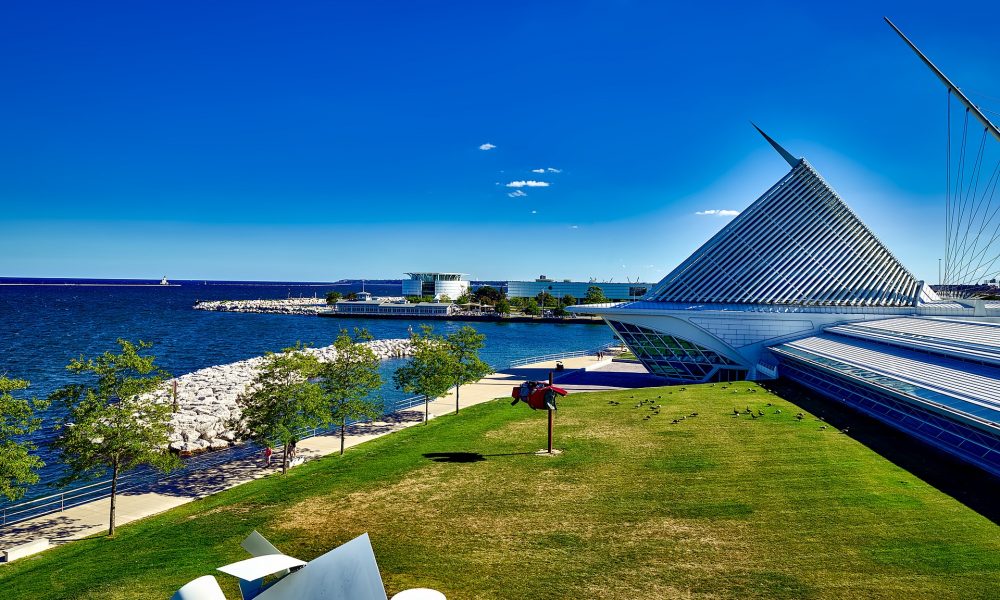 I've always known that America is a big place, but this time around, I really felt it. Whilst driving through the barren desert in the scorching heat for a total of six hours, I began to think about how here in the U.K., I reconsider my friendships if my friend lives more than a 20-minute drive away. If I'm driving for more than two hours to get anywhere, it's an event that takes weeks of mental preparation for which the entire contents of my fridge needs to be present in the boot, just in case.
America has some of the most fantastic stretches of coastline on this planet, but seeing it all can take a lifetime. It's no wonder that less than half the U.S. population doesn't own a passport! I feel lucky to be just a 20-minute drive from the coast, allowing me to roll up whenever suits, but in the States, going to the shore takes a bit of planning and dedication. Here are some of my favourite waterfront destinations that I've been fortunate enough to visit over the years!
Milwaukee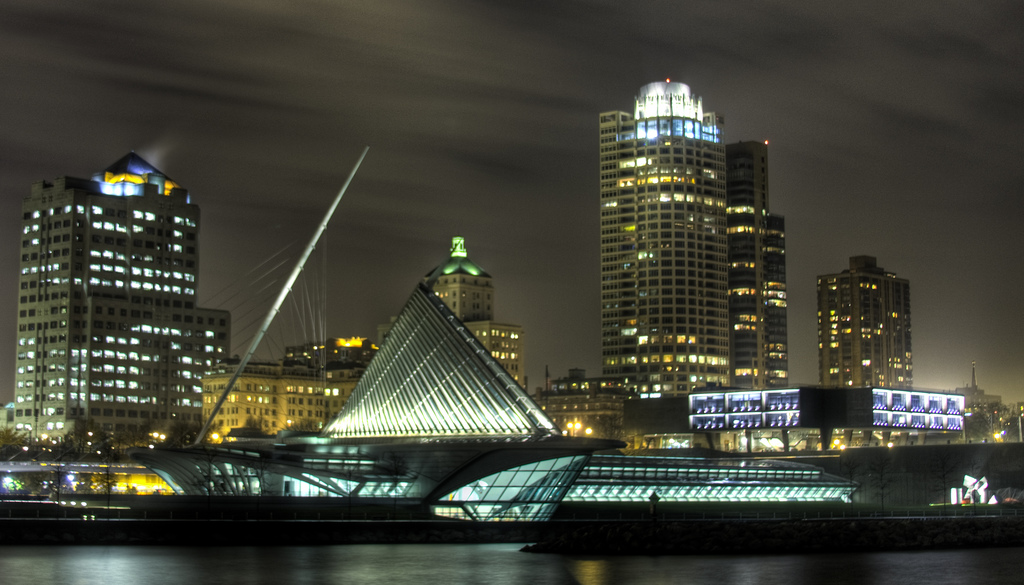 Image via Flickr by ThreeIfByBike
Located on the western shore of Lake Michigan lies a city with great character and great beers. Numerous microbreweries, pubs, bars, and taverns form the ingredients to a booming beer scene, and it's exactly this scene that has etched Milwaukee onto the map. Beer aficionados, add this to your bucket list.
From beer to beaches, it's a city with many faces. Bradford Beach is a pretty decent place to be, and you can take to the lake for a spot of sailing. You can even soak up Calatrava's world-renowned architecture at the Milwaukee Art Museum from the water.
There's a host of IHG hotels near Milwaukee that overlook Lake Michigan if you're looking for some downtime away from the beer-thirsty crowds. The city also has a cracking zoo, and there's no better place to catch a classic American baseball game with a locally brewed beer in hand.
The Sunshine State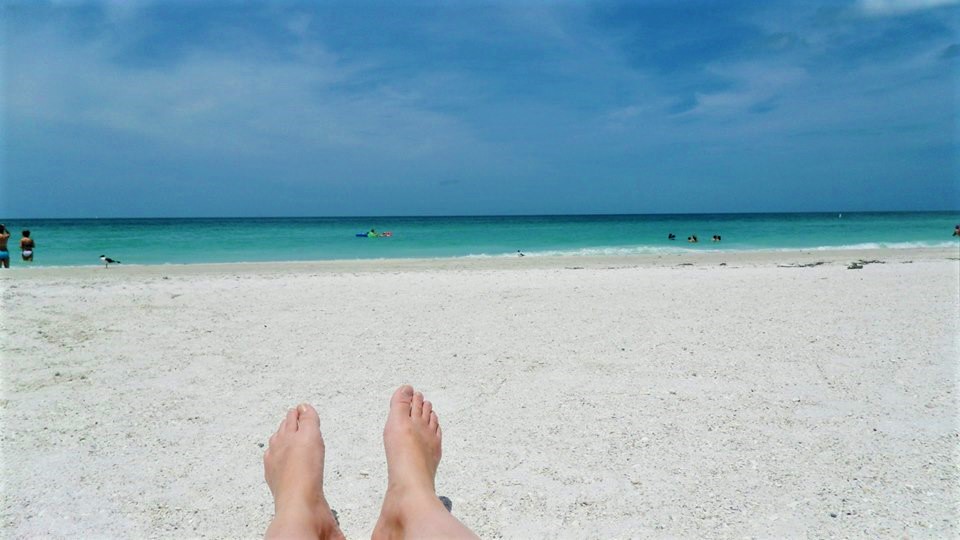 Baking myself on Siesta Beach
Way down south lies a tropical paradise that's enveloped by extraordinary coastline on three out of four sides. Many come here to experience grown men in Mickey Mouse suits, presumably sweating to the point of becoming a puddle, along with the many theme parks Florida has to offer. For me, the real allure was kicking back in the near-Caribbean sunshine without having to venture away from the land of the free. We stayed in the ever-popular Keys last trip, and as you can tell from the photos, the beaches here are Caribbean-like and pristine. Yet with the Everglades on one side and the cosmopolitan hub that is Miami on the other, it's a pretty diverse place.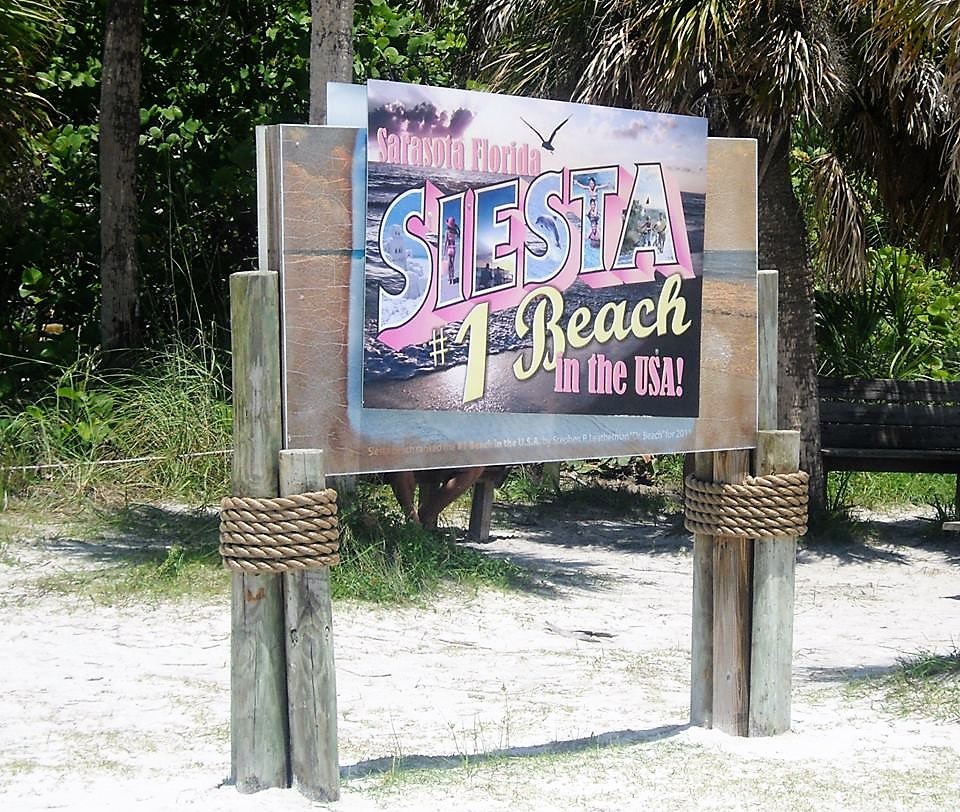 For a more laid-back experience where the beaches are flatter and calmer, head to Florida's Gulf Coast. For thrill seekers looking to catch some surf, the waves on the Atlantic Coast will serve as a playground.
Chincoteague Island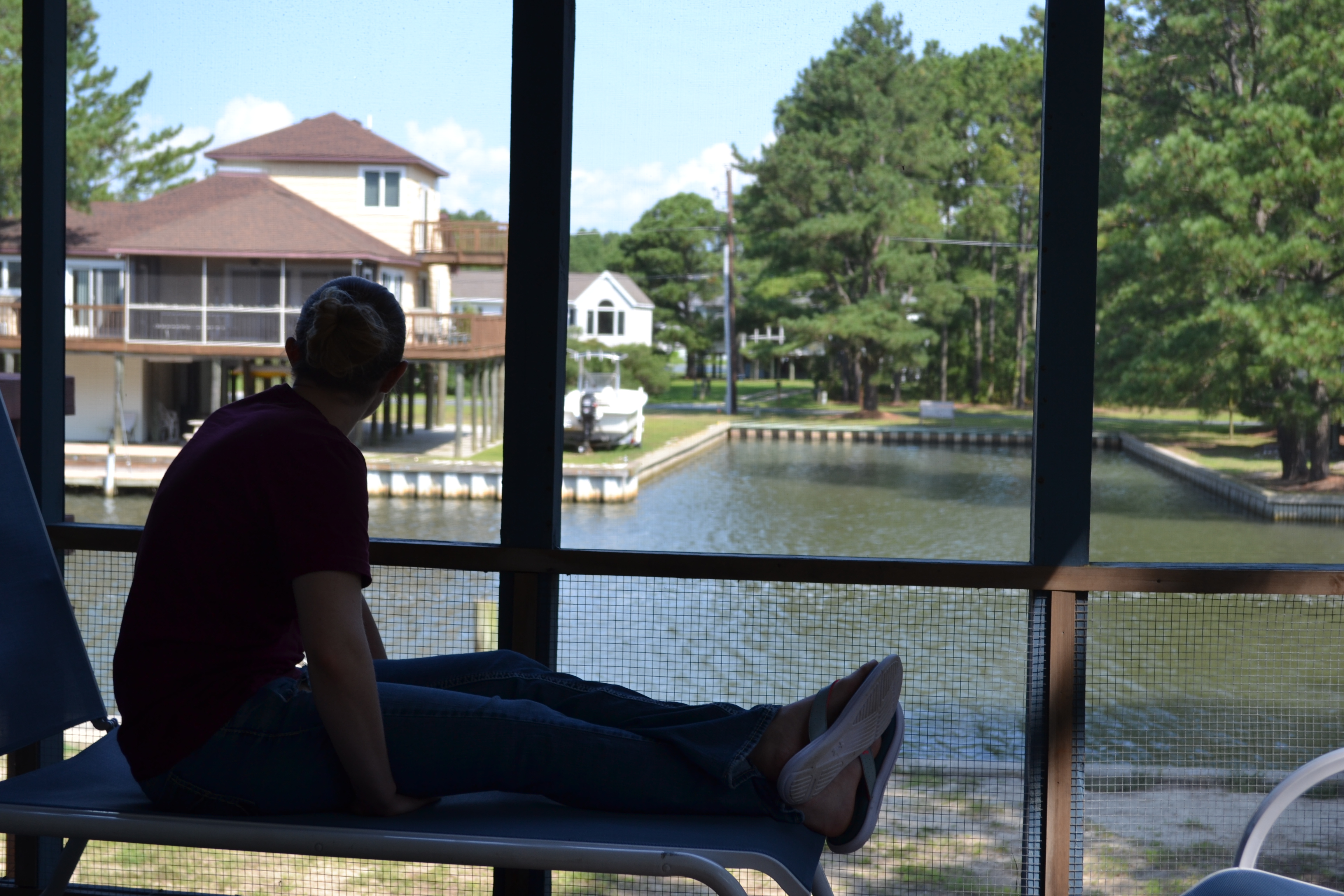 The view from our flat
Having just returned fresh from a trip to this quaint little island, I find it refreshing to know that there are places like this that remain relatively unscathed by mass tourism. The island is famed for its population of wild ponies, which you can see roaming through the fields, sending visitors on a wild goose chase in search of them. Ponies aside, it's the beaches here that you should celebrate. The only downside is that you'll need to pay the park fee to access the beaches. A $20 fee will provide you with access for a week.
Clean, remote, and sparsely populated even on the busiest weekends of the year, Chincoteague is a great place to get away. A day soaking up the sunshine to the sound of the roaring ocean is a day well spent. It's a rite of passage for visitors to top it all off with an ice cream from the local creamery, but be prepared to queue out the door!
This island prides itself on the abundant fresh seafood on offer, in particular the locally caught oysters. Dining options are a plenty, especially down by the harbour, which is ideal for a post-dinner stroll. However, one of most appealing things about Chincoteague Island has to be the setting. Houses with grand wraparound porches hover over the water, creating a theatrical stage upon which to enjoy the surroundings. Ideal for boat lovers and fishing fanatics alike, Chincoteague is the kind of place you can go to escape, unwind, and feel like you're on your own private island.
Our very own boat mooring 
So there you have it. These are three of my favourite waterfront destinations in the U.S. And in true American fashion, each showcases a completely different side to this diverse country of epic proportions. Let's face it. As humans, we're naturally drawn to water, which means so as long as water continues to exist, my bucket list of waterfront destinations will continue to grow. Where's your favourite waterfront retreat?