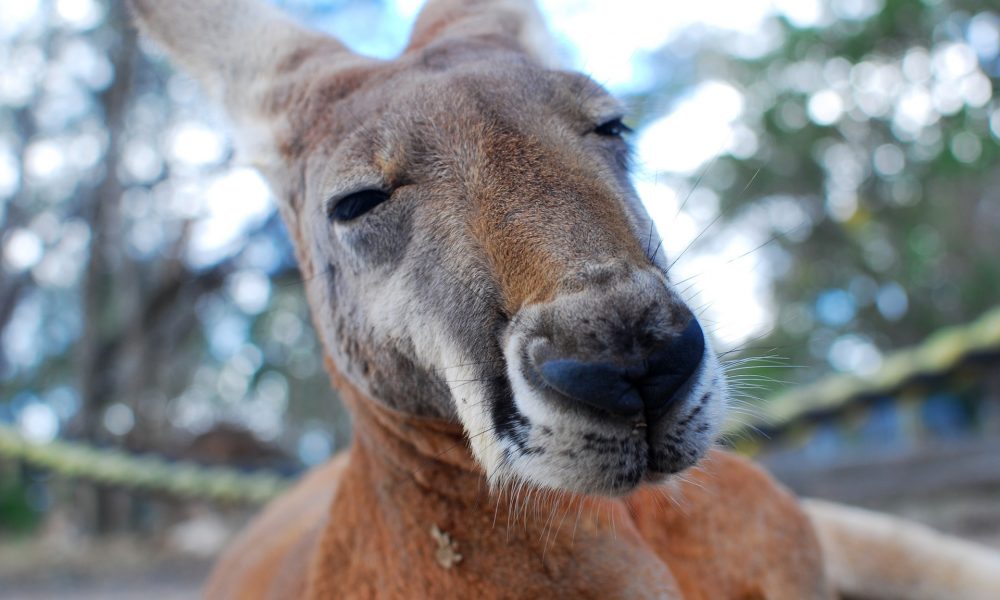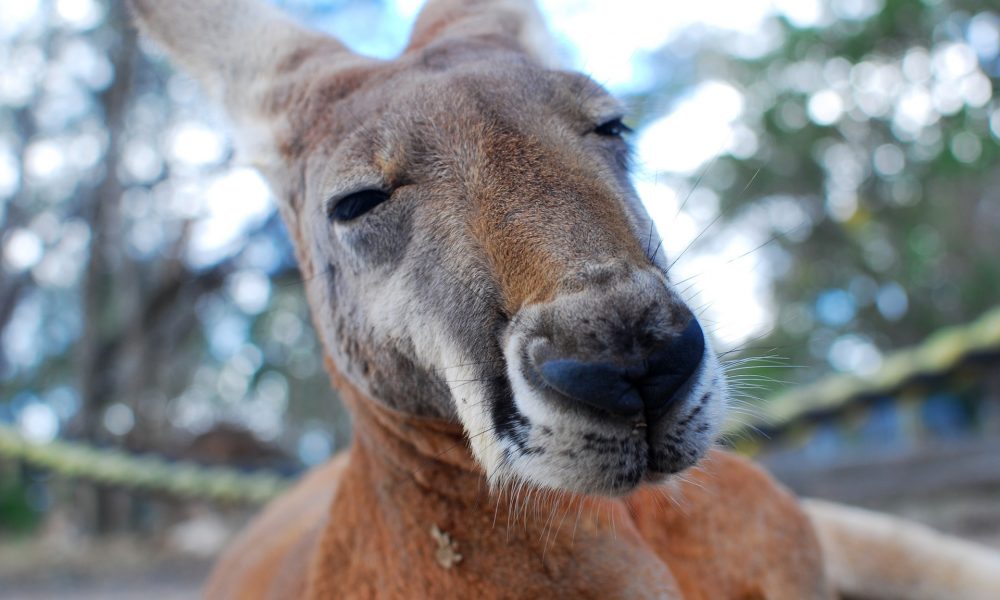 Australia is mind-bogglingly large. It is the sixth largest country on earth and the world's largest island, which can leave travellers wondering about the best way of traversing such large distances. There are lots of factors to consider when selecting your mode of transport, including cost and convenience, but it will also depend on what parts of the country you want to see.
With so much to explore, you don't want to have to choose between seeing the Sydney Opera House or Ayers Rock, for example. So here are the best ways of getting around the vast expanse of Australia, with pros and cons listed for each.
Flying
If you're not really interested in seeing many of Australia's more rural parts, then flying may be the best approach for you. More than 80 per cent of Australians live within 50 kilometres of the country's coast, with cities like Perth, Sydney and Adelaide housing much of the population. If travellers want to see these cities, often separated by hundreds of miles, then internal flights are often the most convenient option. Just remember to book in advance if you can to achieve the best deals.
Car rental
Renting a car can be a great way of getting around Australia, offering a lot of personal freedom when compared to other methods of travel. There are a number of outlets located in the country's major cities, including Burswood Car Rentals in Perth, and they provide a convenient way of travelling around urban conurbations as well as exploring the more rural areas.
Travellers should remember that, unlike most of the world, Australians drive on the left-hand side of the road and speed limits are set between 70 and 110 kilometres per hour. Also, make sure you have a GPS navigation system on board your vehicle as it's easy to get lost on the wide, open roads of the outback.
Train or Bus
There are a couple of iconic train journeys in Australia that are worth looking into: the Ghan, which runs North to South from Darwin to Adelaide, and the Indian-Pacific, which connects Sydney and Perth. These journeys allow you to travel the length and breadth of the country, but don't come cheap. A more affordable alternative comes in the form of private bus companies. Many of these have on-board toilets and some are now introducing Wi-Fi, but long journeys may not prove particularly comfortable when compared to other modes of travel.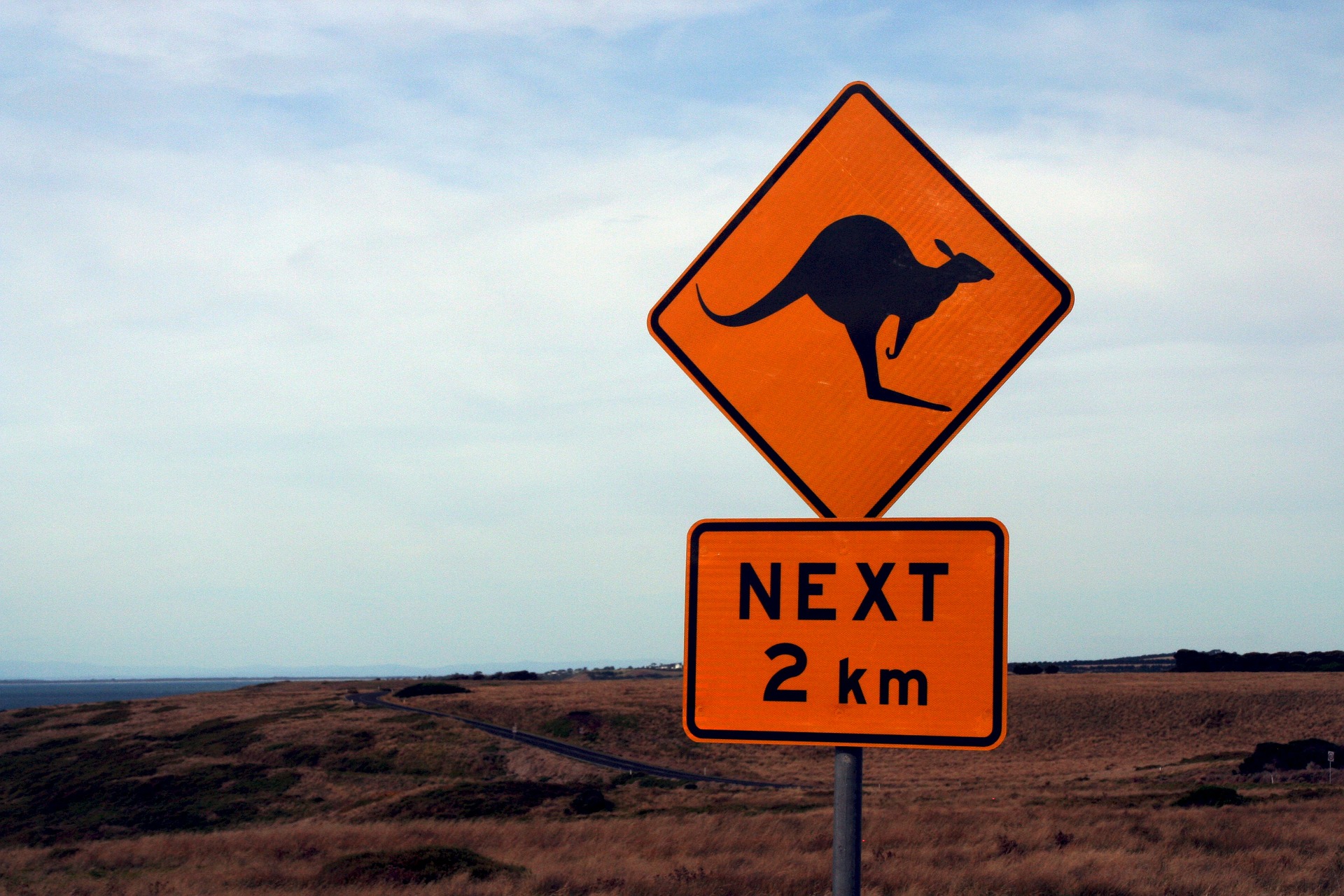 Caravan
Although renting a caravan is expensive, primarily because you will also need another vehicle to tow it, it can save you money on accommodation. Camping sites are available nationwide and let you stay near rugged bushland one night and next to crystal clear oceans the next.
By Foot
In amongst all the logistics of traveling across this vast country, don't forget that the best way of exploring anywhere is by foot. This doesn't mean setting off on a thousand mile hike – that would be extremely dangerous – but rather taking time to get out of your car or off your bus to wander around aimlessly getting to know the sights, culture and people of Australia.