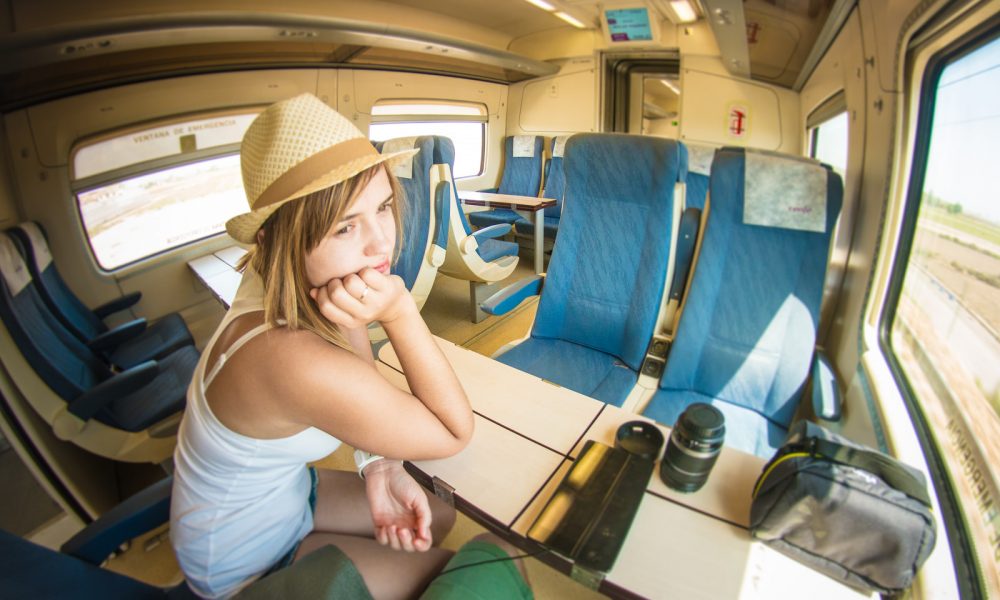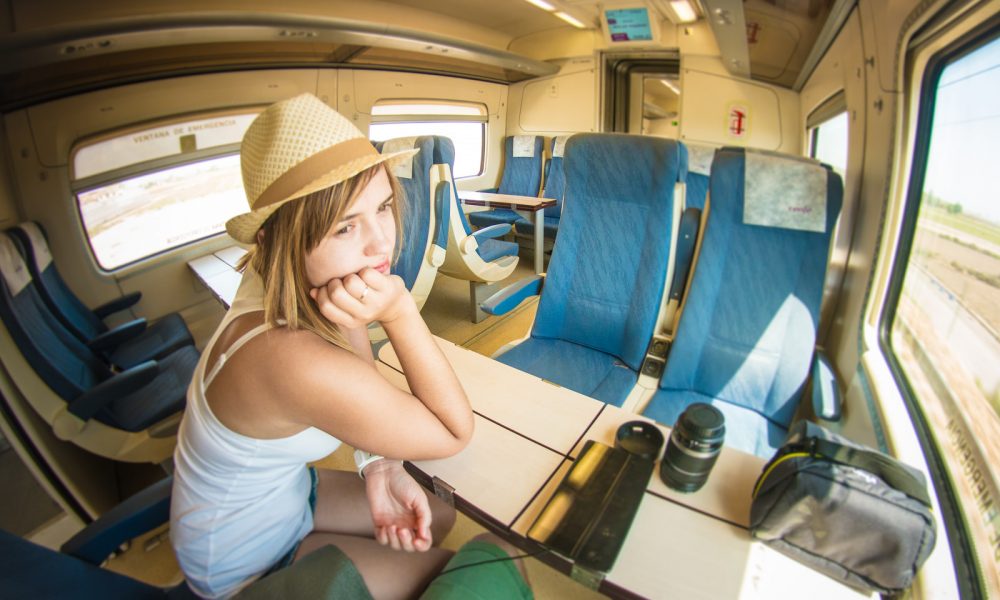 Europe. It's a bloody big place, right? Choosing where to go – especially if it's your first time – can make you feel spoilt for choice. Maybe even paralyzed by it too. You could just write country names down on pieces of paper, stick them to a dartboard, and let fate do all the work for you. For those caught in the throes of wanderlust but just can't make their minds up, interrailing might be the ideal solution.
If you don't know what interrailing is, it's basically an easy way to backpack around the continent by hopping on-and-off trains. It's popular for students and gap year kids, but to be honest, I don't know why it isn't more popular for backpackers of all ages. Plus, with the help of etias.com, you can get all the visa information you need in one place before you buy your ticket.
One ticket, 30 countries
Yes, you read that right. With the 'Global Pass', you have access to 30 countries in Europe. That list includes holiday favourites like Austria, Belgium, Finland, Germany, the UK, Greece, Ireland, Italy, Netherlands, Portugal, Sweden, Switzerland and Turkey.
That means in just one trip, you could cross off loads of countries from your travel bucket list, and at a pretty reasonable cost too. Just choose your starting country and circle around the continent from there and back again. If you're a European resident you'll want the InterRail pass, but for non-residents, the Eurail pass is the one you'll need to get.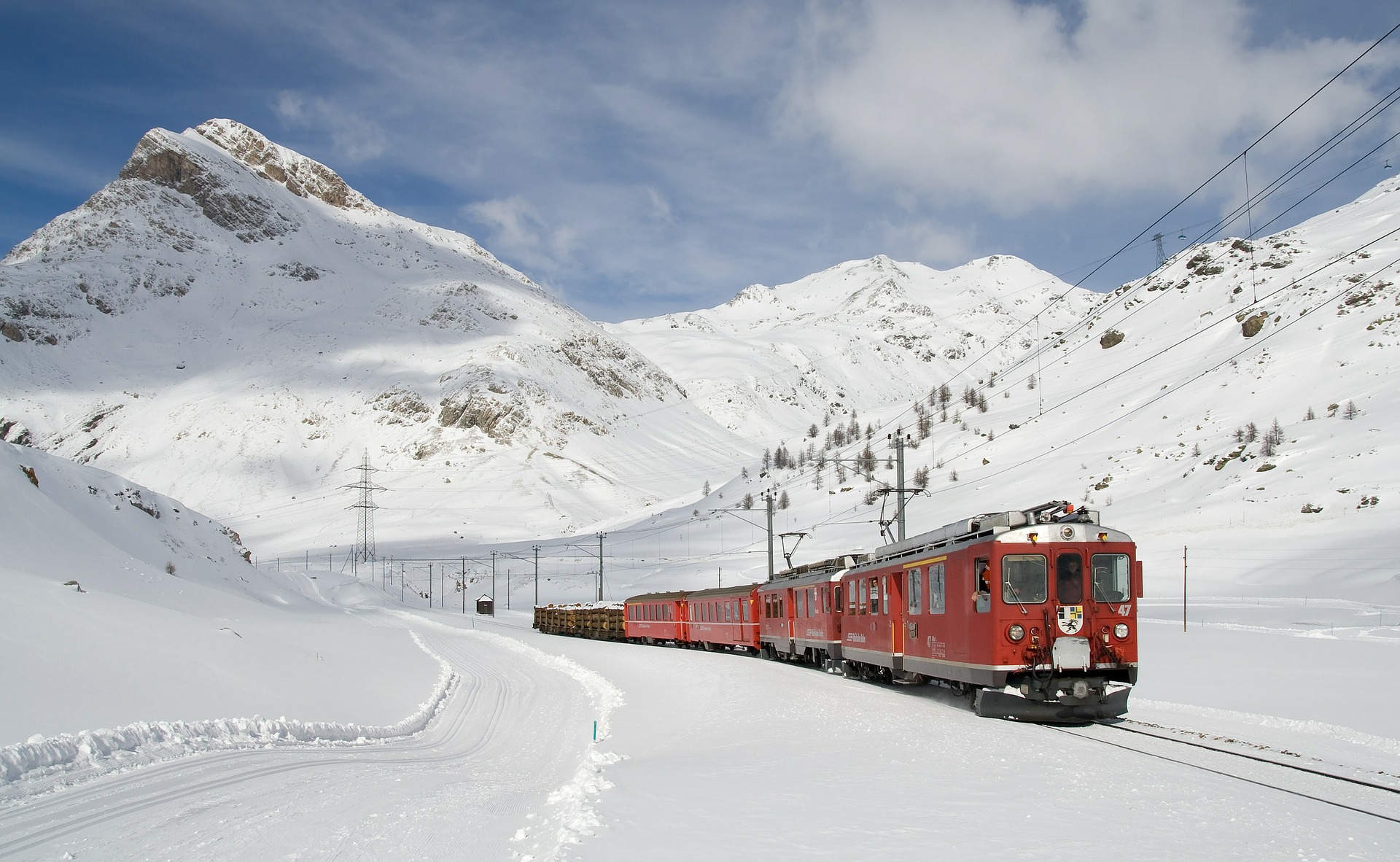 It's eco-friendly
At a time when "just one return flight from London to New York produces a greater carbon footprint than a whole year's personal allowance", we travellers need to become more and more environmentally conscious. Although slower, interrailing is a far more eco-friendly than flying between dozens of countries in a short space of time.
Trains are fun, seriously!
At the risk of sounding like a model train collector trapped in a basement (sorry if that's you reading this right now…) trains really are fun! Though there are breathtaking panoramas to be seen when pressing your head up against a plane window, but there's equal – or possibly more – the pleasure to be had from watching the world rush by on ground level through the window of a train. You can literally sit there and watch the landscape from one country slowly morph into another's. It's a fantastic opportunity to soak up vast swathes of natural and urban scenery in a short space of time from the comfort of a seat or bunk bed. Plus, there's just something classic and magical about travelling by train, isn't there?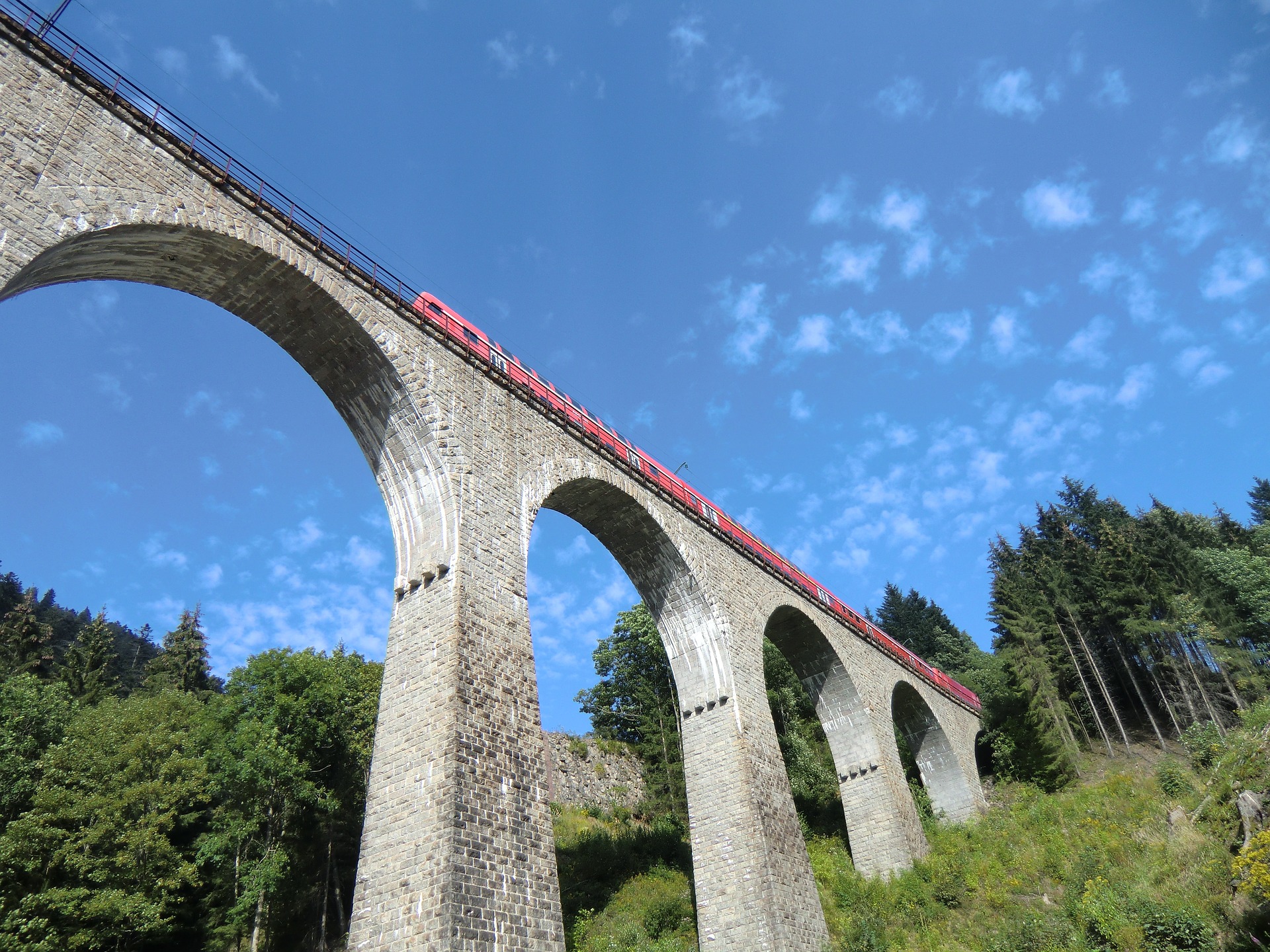 Tailored flexibility
You might be eager to go on a whirlwind tour from the Balkans to the Mediterranean as quickly as possible, or you might want to take your time and really get the most out of each pit-stop. On an interrail journey, different types of ticket give you the flexibility to do both – or even something in between. A 'Global Interrail Pass' lets you travel for 5 days within either 15 days, or 7, 10 or 15 days within one month. Alternatively, a 'Flexi Pass' has a fixed number of days that you can travel on whenever you want with a valid pass, and a 'Continuous Pass' means you can travel on whatever day you want. Europe is truly your oyster.