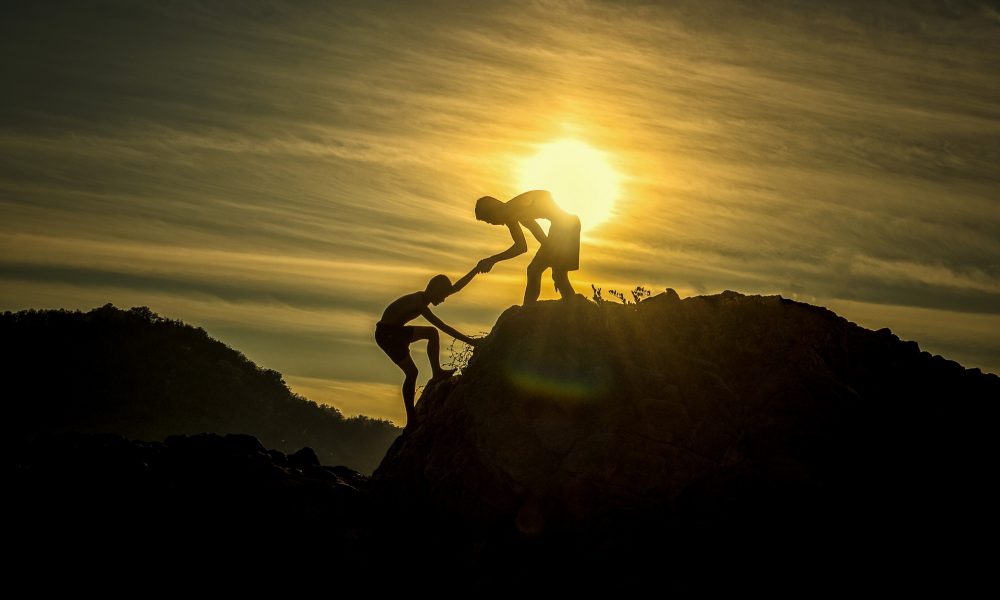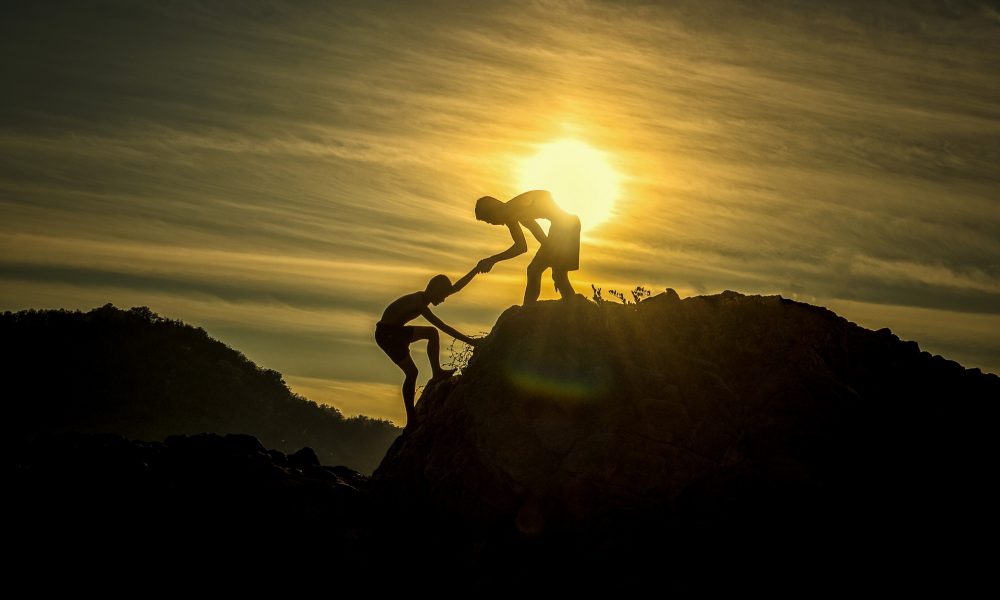 There are those of us who crave adrenaline, whilst others want to have a nice and relaxing time. Nevertheless, no matter what category you fall into, you should definitely experience at least one adventure tour in your life. A lot of people are shocked to discover how much they enjoy this type of vacation. Moreover, there are so many different types of adventure tours available, and thus you are bound to find one you are comfortable with and, most importantly, enjoy. Not convinced? Well, read on to discover the reasons why everyone should try an adventure tour…
You'll have heaps of fun
There is only one place to begin and this is with the fun you'll experience when going on an adventure tour. As mentioned, you can select a trip to suit you. Thus, if you don't want to be completely at one with the wild, you don't have to. Moreover, you will engage in a wealth of unusual activities and, therefore, you are assured to have a vacation to remember for all of the right reasons. 
Be at one with nature
One of the best things about adventure tours is the fact that you get to take advantage of some of the most stunning natural scenery. You can get hiking guides at outdoorcommand to assist with this. You will also get up close and personal with an array of different animals as well. This really makes the trip memorable, as you will have your breath taken away on several occasions. 
Meet new people
You will often find that people are a lot friendlier and more approachable on these kinds of trips. Everyone wants to enjoy the occasion together and thus you are guaranteed to meet new people and share lots of laughter. On other types of holidays people tend to stay with the group they came with and therefore there is little opportunity to meet new characters. 
Improve your physical health
Ok, so when you book a holiday, you don't tend to consider how it is going to improve your physical wellbeing. Instead, you think about all of the fun you are going to experience. Nevertheless, this is, of course, an added bonus. From hiking to swimming, all of the activities are extremely enjoyable yet they will improve your physical health at the same time. You will feel a lot healthier and full of energy.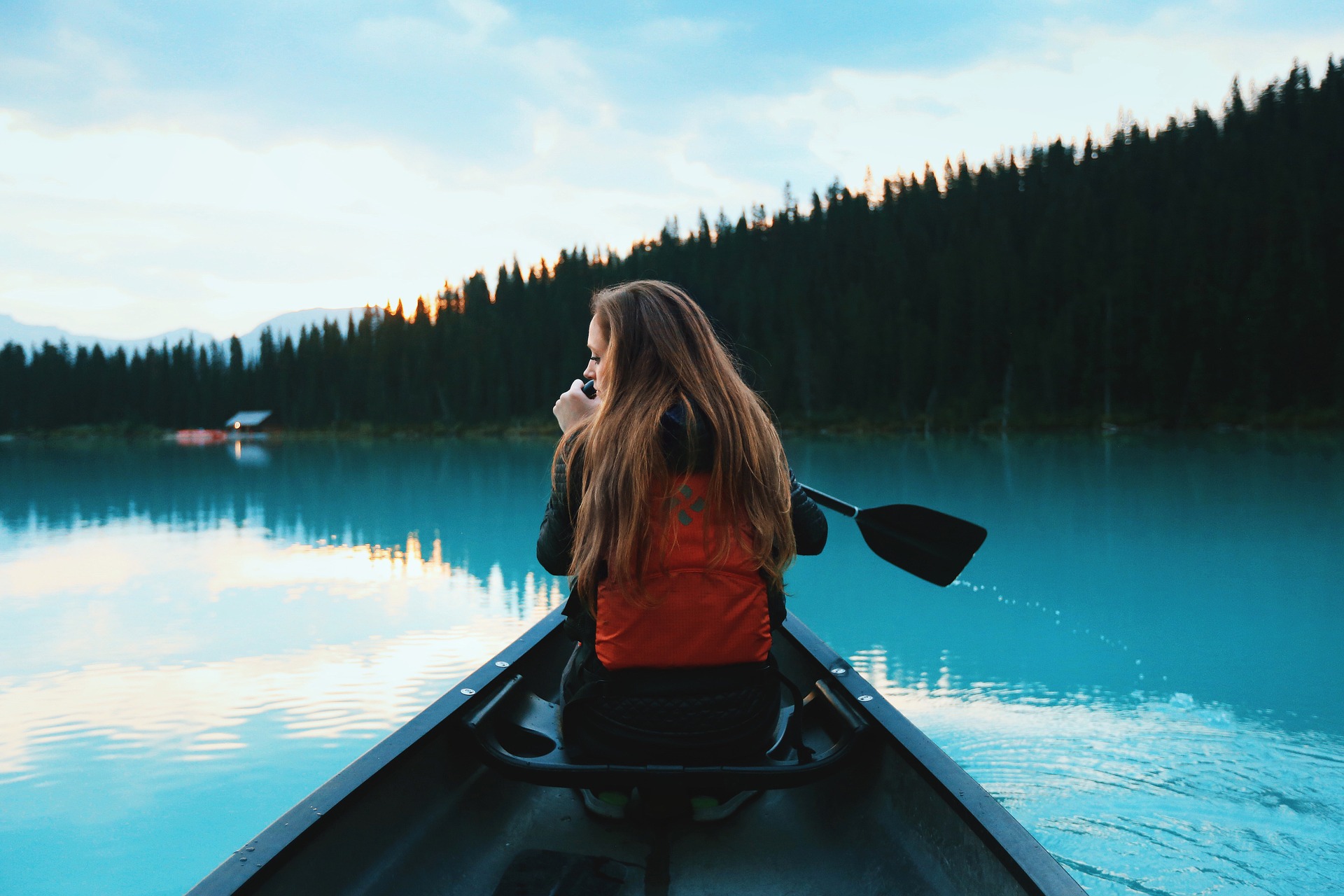 Budgeting is made easier
Last but not least, adventure tours tend to be much easier to budget for. This is because the majority of the money you require will be paid upfront. All of your activities, transport, and alike, will be included in the deal. Therefore, you will need to spend very little when you are abroad. However, if you were to merely stay at a hotel and enjoy a standard holiday, you would encounter a wealth of expenses whilst there. This can make it difficult to budget and people often end up spending way more than they can afford to.
When you take all of the points that have been mentioned into account, it's really not difficult to see why adventure tours come so highly recommended. Even if you think this type of holiday is not for you, you should definitely give it a go. You will be surprised by the fun you'll experience. The only thing you need to do now is look online and find the perfect adventure trip for you!