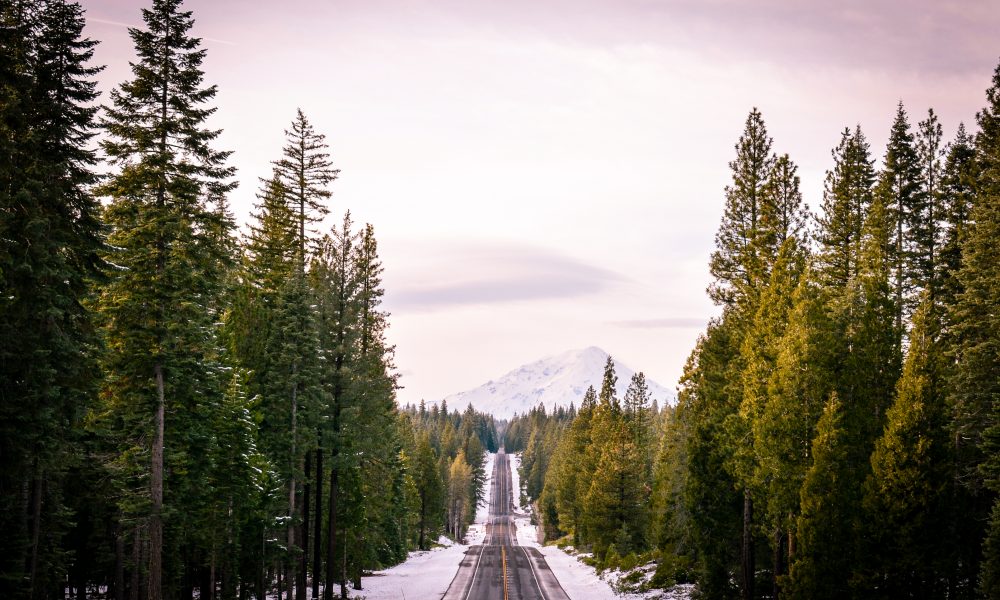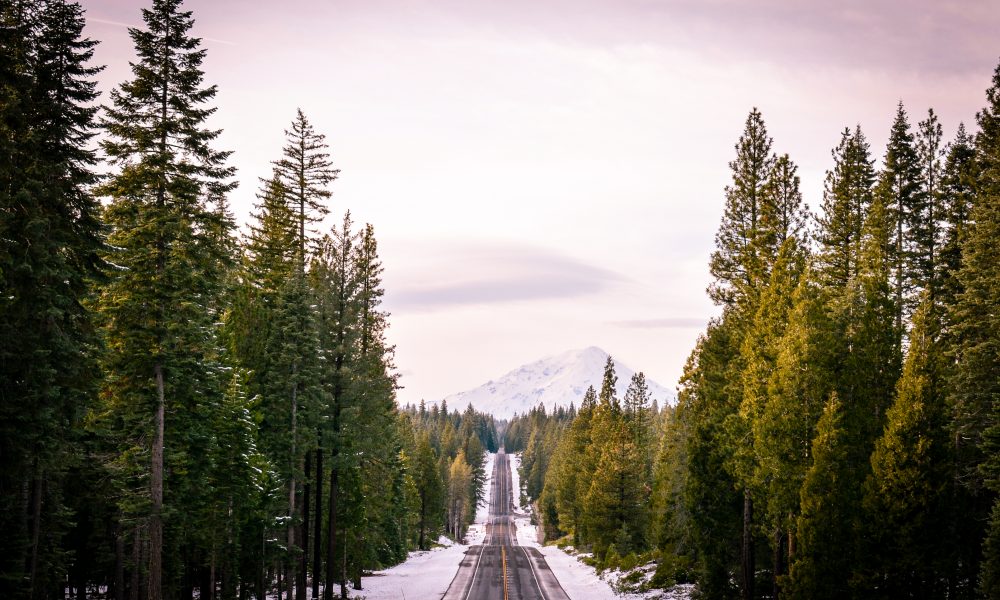 As an avid traveller, you can often feel like you've seen and done it all. If you're holding to a neatly compiled list of countries that you've always wanted to visit and you've somehow managed to tick every last one off the list, it's hard not to feel like you're in a travel rut. Add a few different types of travel to your bucket list and it's not only more of a challenge, but it can also be more rewarding.
Idyllic Travel
There are a wealth of beautiful countries in the world, some of which you may have already graced, but there are also a range of idyllic spots that are perfect for a peaceful break, some much needed time out and to gather memories that will last a lifetime. You may have been to the Caribbean, but there is a range of smaller, lesser known islands, like Mustique, which could become the idyllic island of your dreams.
Sensory Travel
A lot of the time, you can focus on experience or culture as the reasoning for your trip. Closely related, but more intense is the idea of travelling for a sensory experience. There are a handful of countries around the world that can tick all of your boxes when it comes to wanting a sensory overload. Italy is just one of them, where the taste, smell, sight, touch, and sound of the country and its culture surpasses spectacular.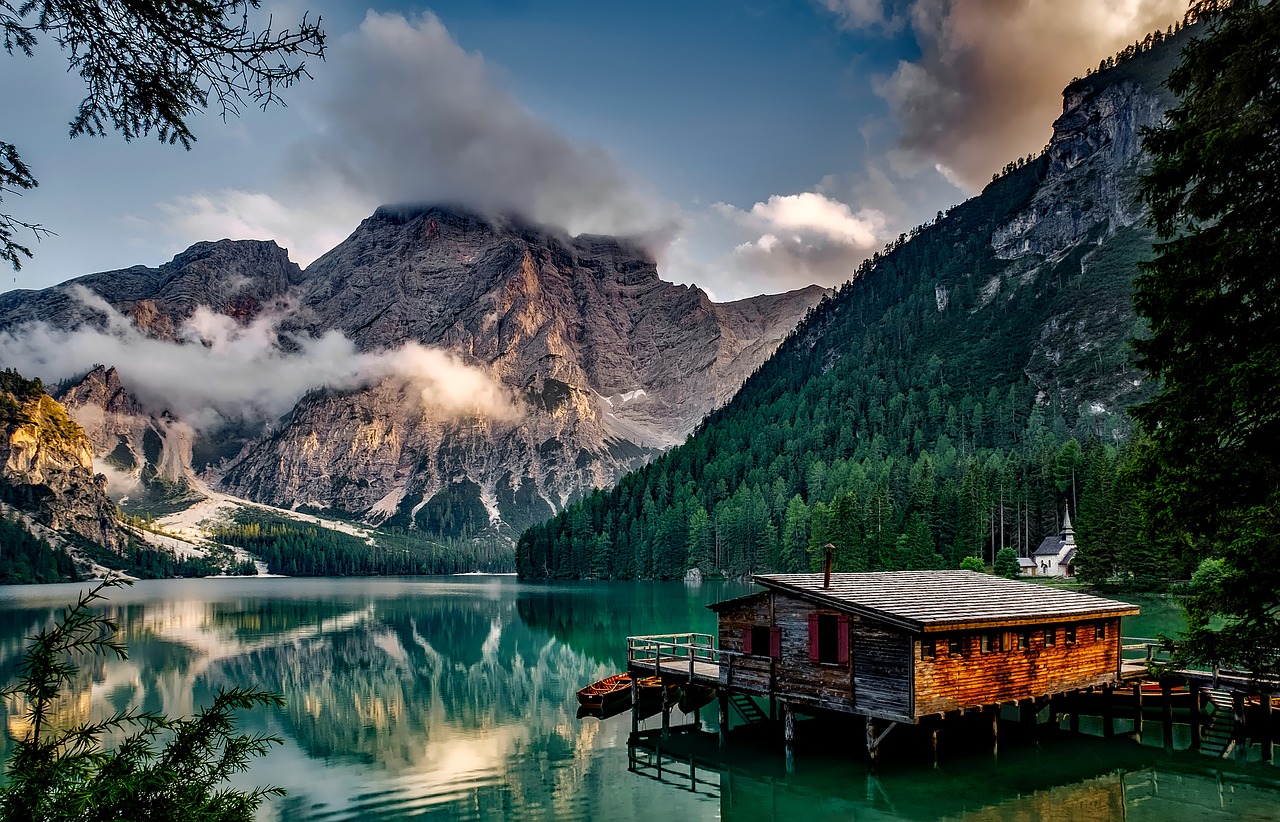 Experiential Travel
If you've ever been on a trip because you wanted to experience a bit of peace, or a new way of living, then this might be the right type of travel for you – but with a difference. Try combining your love of travel with learning new things. If you're looking to better your job prospects or you're thinking of taking a gap year, a wildlife veterinarian experience in the heart of Africa could broaden both your skill set and your memories.
Backpacking
As a travel fan, you might not be all that new to backpacking. But, if you've only ever stayed in hotels, or gone on shorter trips, think about how you can fit a full-on backpacking experience into your travel bucket list. Choose a location or continent that you've always wanted to explore, and follow a route that ticks off your wildest travelling dreams.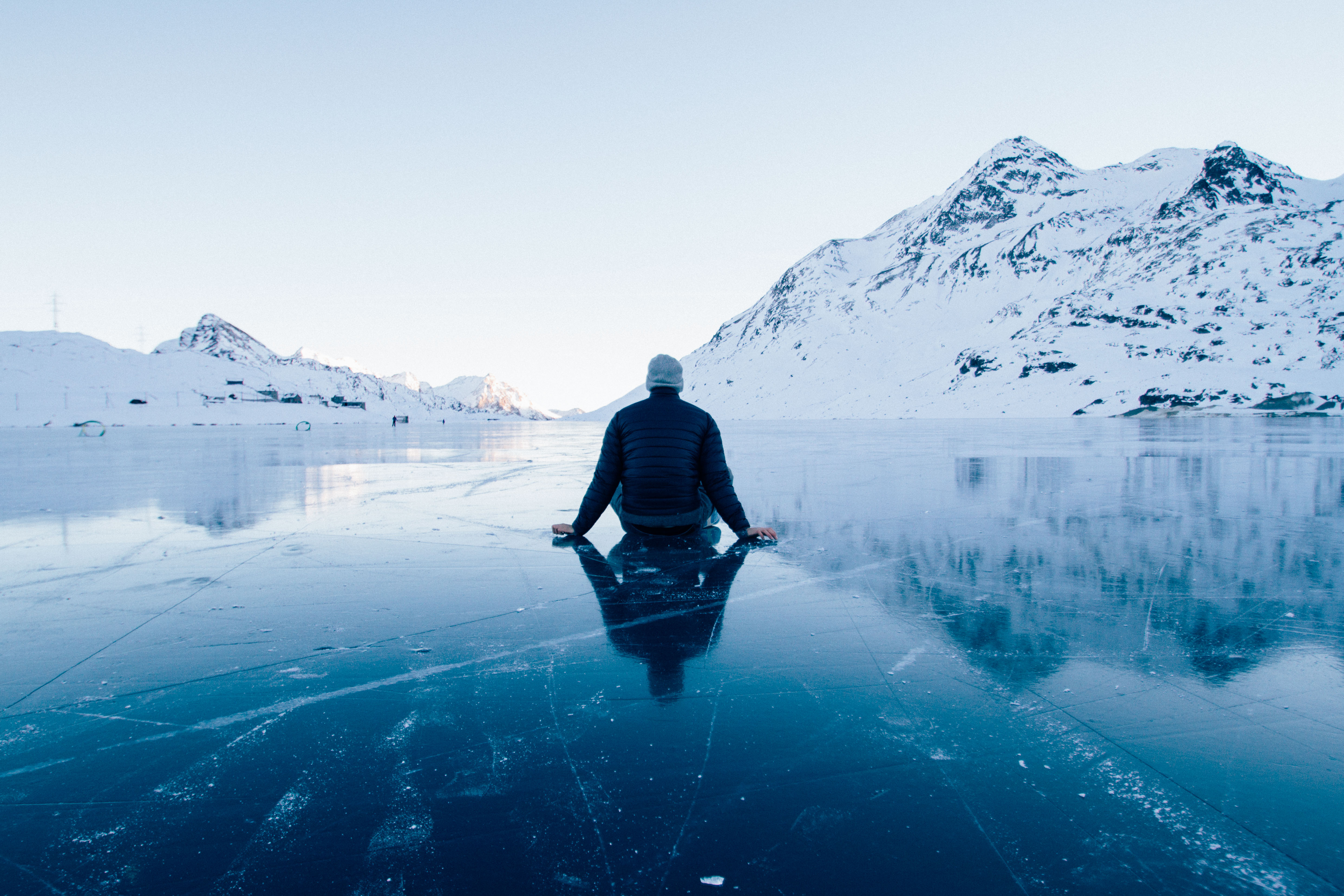 Adventure Travel
If you fancy yourself as a bit of an adventurer, you'll be glad to know that you can unleash your inner Bear Grylls as you travel. There are many countries and opportunities that are built for adventure. Whether you want to do water sports, winter sports, or try out some alternatives kinds of extreme sports, this kind of travel should go straight to the top of your newly reformed bucket list.