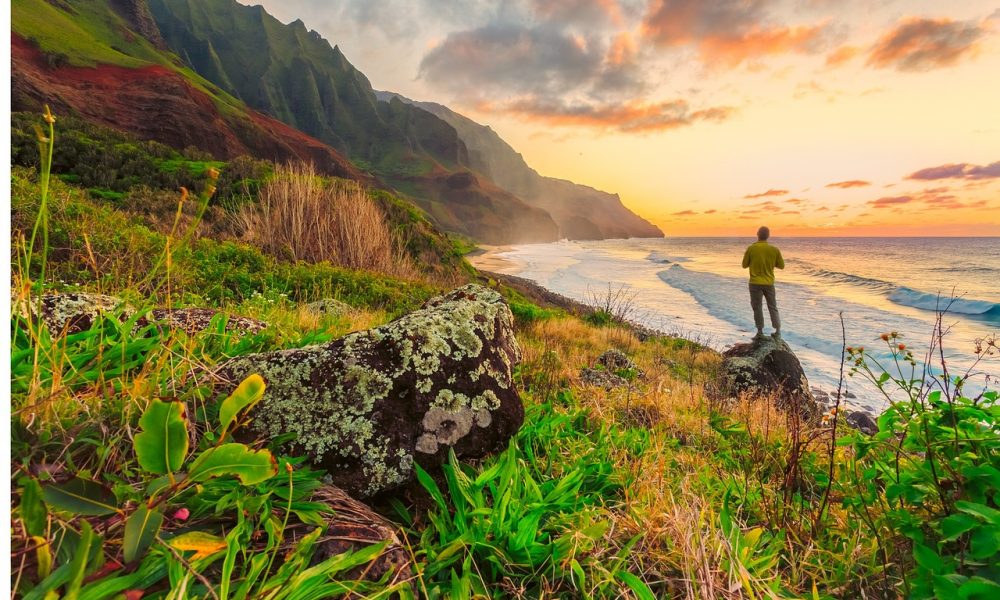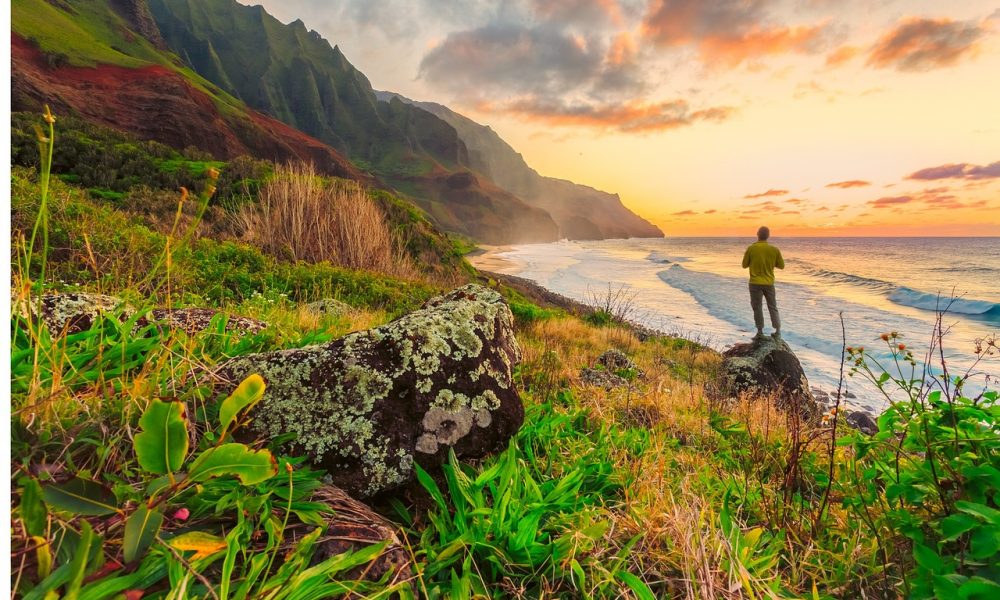 Backpacking isn't for everyone. It's for the explorers; the adventurers; the people who want to break out of the bubble and really experience everything the world has to offer. If you're brave enough to embark on a backpacking adventure, you open yourself up to the possibility of so many new experiences that it can overwhelming trying to pack them all in, but here are a handful of experiences you absolutely should not miss out on….
Canoodle with Crocodiles
If your travels take you to Australia (what self-respecting backpacker doesn't take a trip down under?) and you're a bit of a thrill seeker, you won't want to miss out on a trip to Crocosaurus Cove in Darwin. Not only can you take a trip around their aquariums, where you will see all manner of reptile life and be given the opportunity to feed the crocodiles, but if you're really up for it, you can take a dip with the powerful beasts. If you take the challenge, you will be put into a steel cage, known affectionately as the Cage of Death! You will then be lowered into the Crocs' pool, where you will spend 15 minutes surrounded by several huge and hungry crocodiles.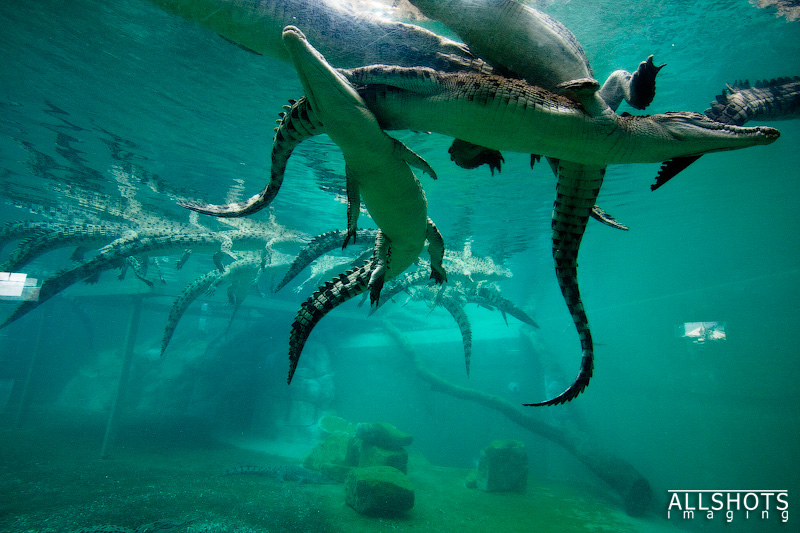 Image source: Flickr
Be Tarzan in the Trees
Should you ever find yourself in Laos, make sure you finally live out all those childhood Tarzan and Jungle Book fantasies with a trip to the Bokeo Nature Reserve, where not only can you observe the incredible creatures who live there, but you can also participate in The Gibbon Experience. Living life like a primate, you'll sleep in the treetops and travel by zip line, where you will actually be able to meet some real life gibbons. It might not be quite the same as swinging from vines and communicating with jolly jungle creatures, but it's probably the closest you'll ever get!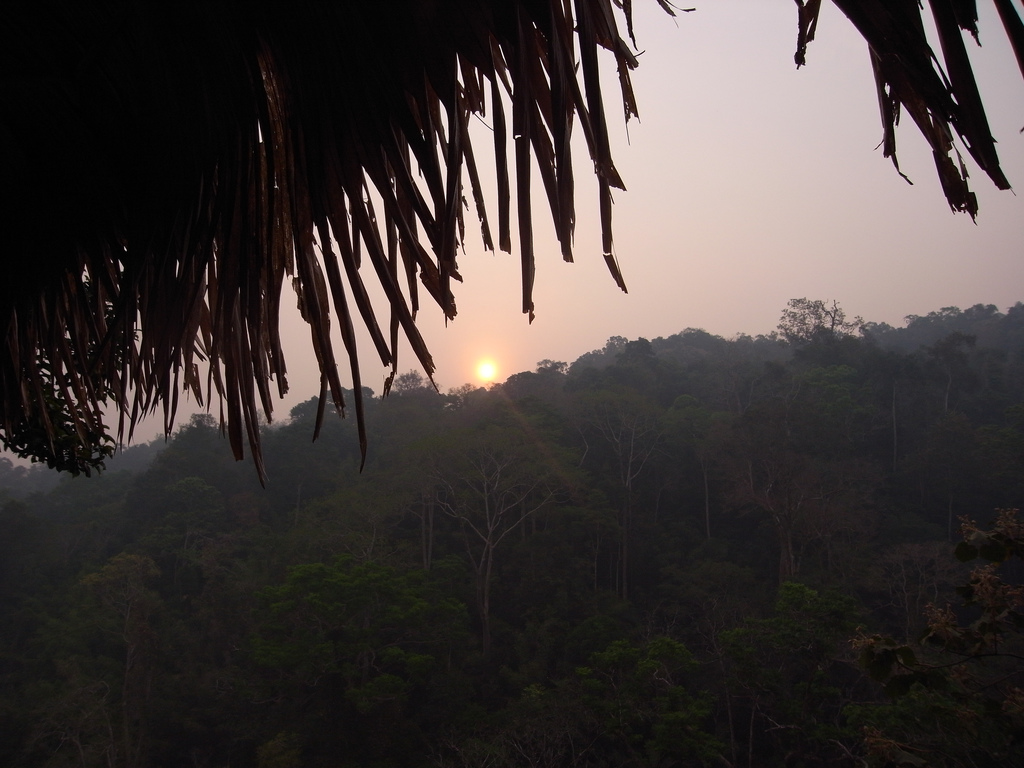 Image source: Flickr
Hover in a Hot Air Balloon
Most of the countries you could conceivably travel to on your backpacking trip are likely to have at least one company offering hot air balloon rides, and you should make it your mission to seek them out. It may not be quite as exciting as sharing space with crocodiles, but you'll get some epic views and be able to take the most breath-taking photos if you hit the skies for an hour or so.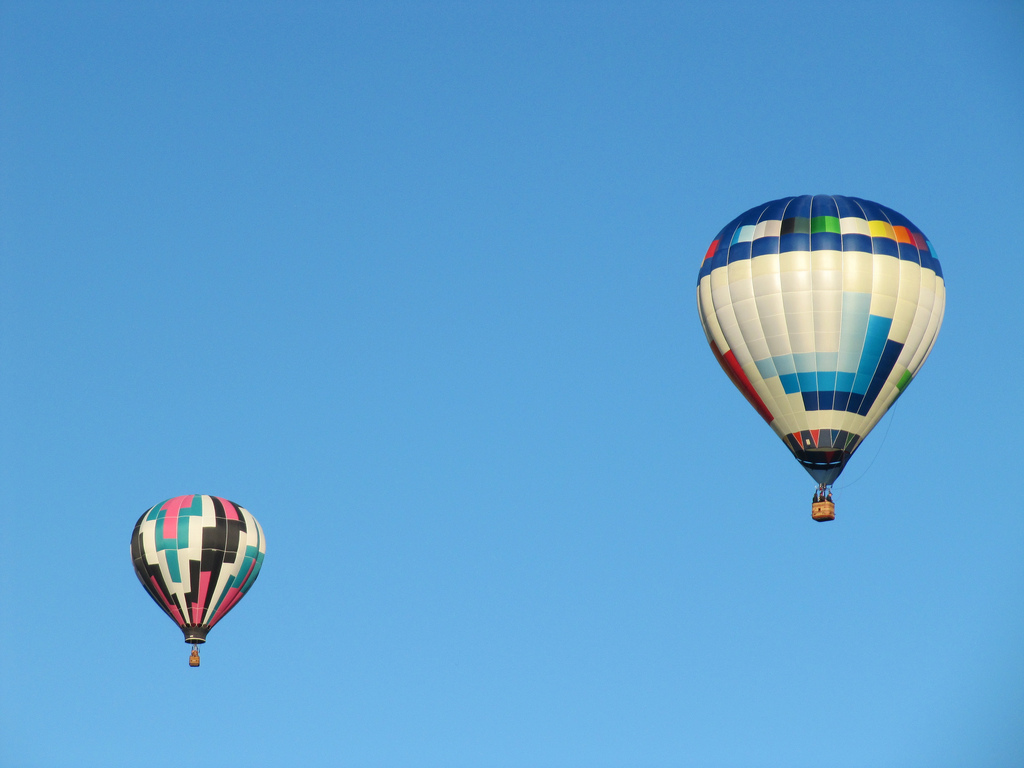 Image source: Flickr
Swim with the Fishes
You've explored all the world has to offer on land, so why not take the time to explore life under the sea? Oceans are like their own planet, filled with unique and exotic creatures that you would not believe could exist here on earth. Snorkelling allows you to see them up close and personal, so be sure to pack your wetsuit and seaview 180 snorkel mask before you head out on your next tropical adventure.