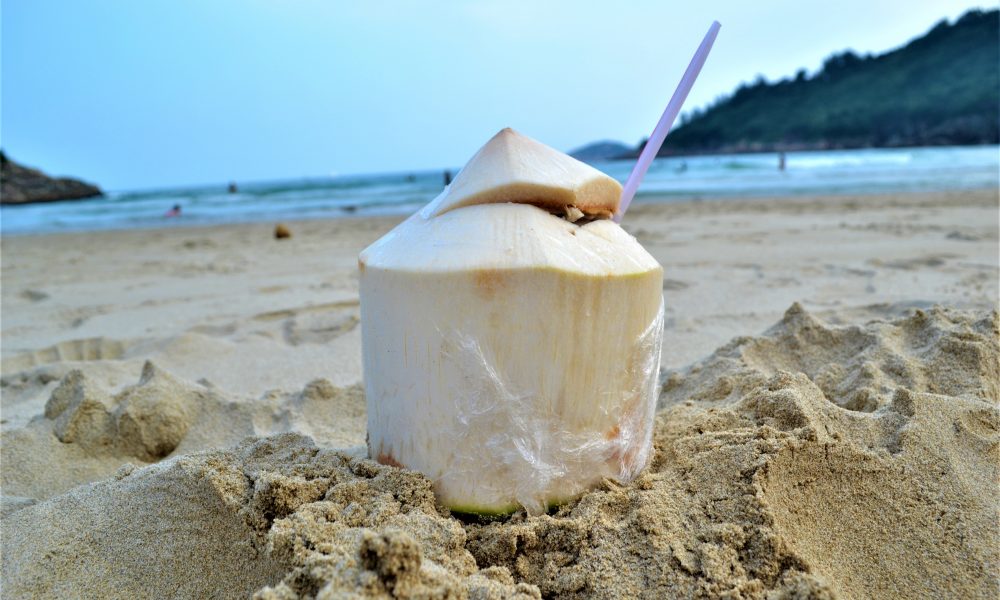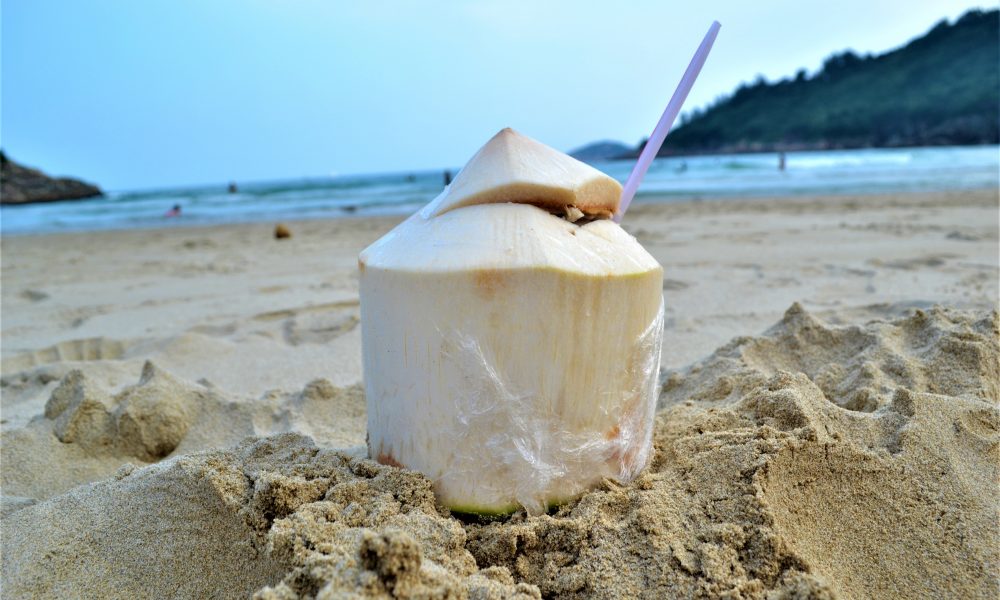 Solo travel is awesome. Not convinced? I think it's a real luxury in life to be able to stop and take in a far-reaching view for a few minutes longer or to re-take a photo again and again until you get that killer shot without anyone dragging their feet behind you. Hong Kong has to be one of greatest cities in the world to travel solo, as from glitzy skylines and vomit-inducing ferries, to scenic hikes and sandy beaches, the city will knock your socks off with the sheer amount of things to do. Having just returned from this brightly lit city, here are my top tips for solo travel in Hong Kong!
*All photos are from my trip and I'll be posting a blog all about it very soon*
Be Brave
Being a forward-thinking, savvy solo traveller begins before you've even boarded the plane.  If you were ever going to get that upgrade into business class, it's now. Firstly, choose yourself the worst seat possible. I'm serious. Following this, inform the check in staff that you were unable to assign yourself an aisle seat and you've instead ended up slap bang in the middle of two strangers thanks to a problem with online check in. Follow this up with a request to have your seat reassessed, because after all, you're a nervy flyer. This is a gamble. You may end up in the very seat you didn't want, sat at the back with the odor of a toilet that's wizzing through the air at 500mph permeating your nostrils for 11 hours. Alternatively, if the flight isn't full to the brim, you might get lucky with that move into the world of champagne flutes and flat beds. Like I say, it's a risk. It helps to know beforehand exactly how full the plane is, because if it's packed like a tin of sardines, you've no hope. That said, it didn't work this time round, but try your luck – what have you got to lose?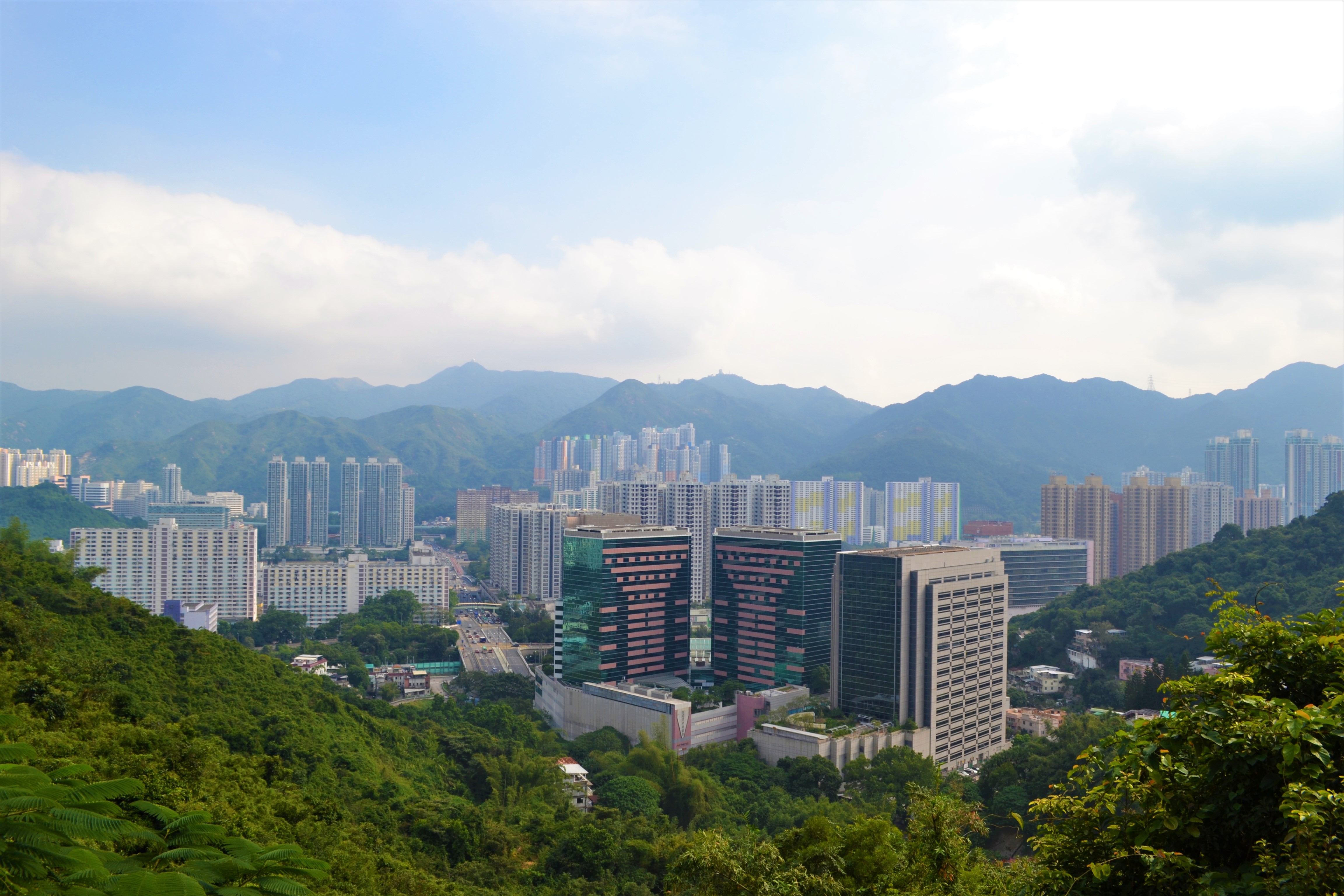 The Only Person You can Truly Rely on Is Yourself
I learnt this the hard way. Having chosen to stay slightly decentralised to save on cash, it's fair to say that the area I ended up in wasn't the most westernised part of Hong Kong. Top tip of the holiday – always take note of where you are staying. That may sound obvious, but, if like me you leave in a rush and forget to take note, finding your bed for the night amongst a sea of identical high rise buildings at 6am after a few drinks makes having to kip at Maccy D's until daylight a very real possibility. Take note of where you are staying in the form of a business card, photo or even a neighbouring landmark, or like me, you will spend 45 minutes trying the code you were given on every building on the street for 45 minutes. One downside to travelling solo – you're completely in charge of everything, from storing your cash to keeping the room key safe!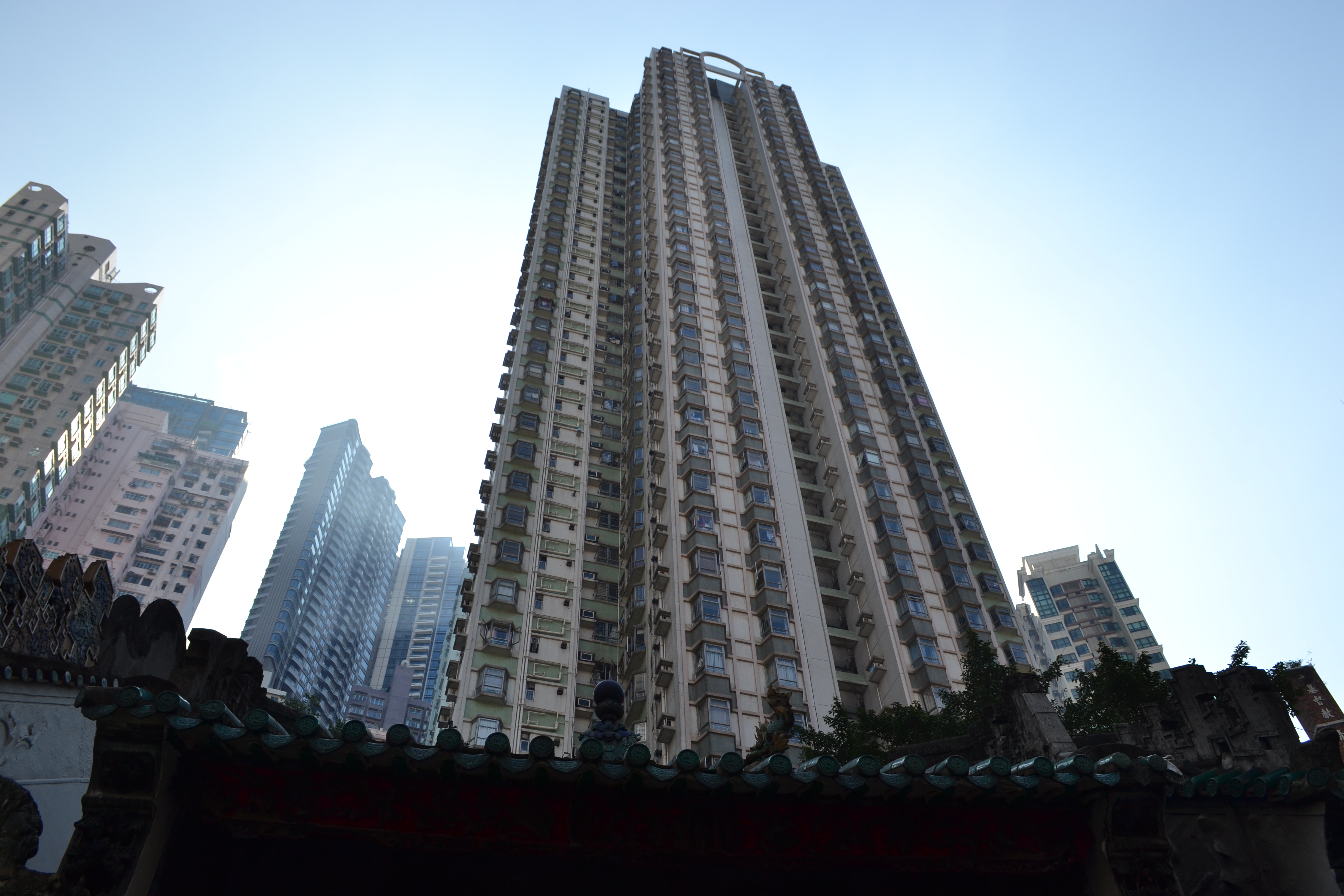 Don't Book A Private Room
Wherever you stay whilst embarking on solo travel in Hong Kong, unless you're minted, space is going to be a bit tight. I booked into a private room at the hostel I was staying, however, I ended up being taken across the road, away from the dorms, even the reception and basically as far away from civilisation as possible to be led into what was effectively somebody's shed. Okay, it wasn't that bad. I mean size-wise, it was very small. The shower head was above the toilet, the toilet beneath the sink… In fact, I had to step outside of the room to be able to get enough of an angle to take a photo to send home for the amusement of my friends and family! It's fair to say I felt a touch isolated up on the 30th floor of  this so-called accommodation with its cold and grey concrete exterior. Book yourself into a dorm. After all, it's better to embrace the lack of space with somebody by your side to laugh it off.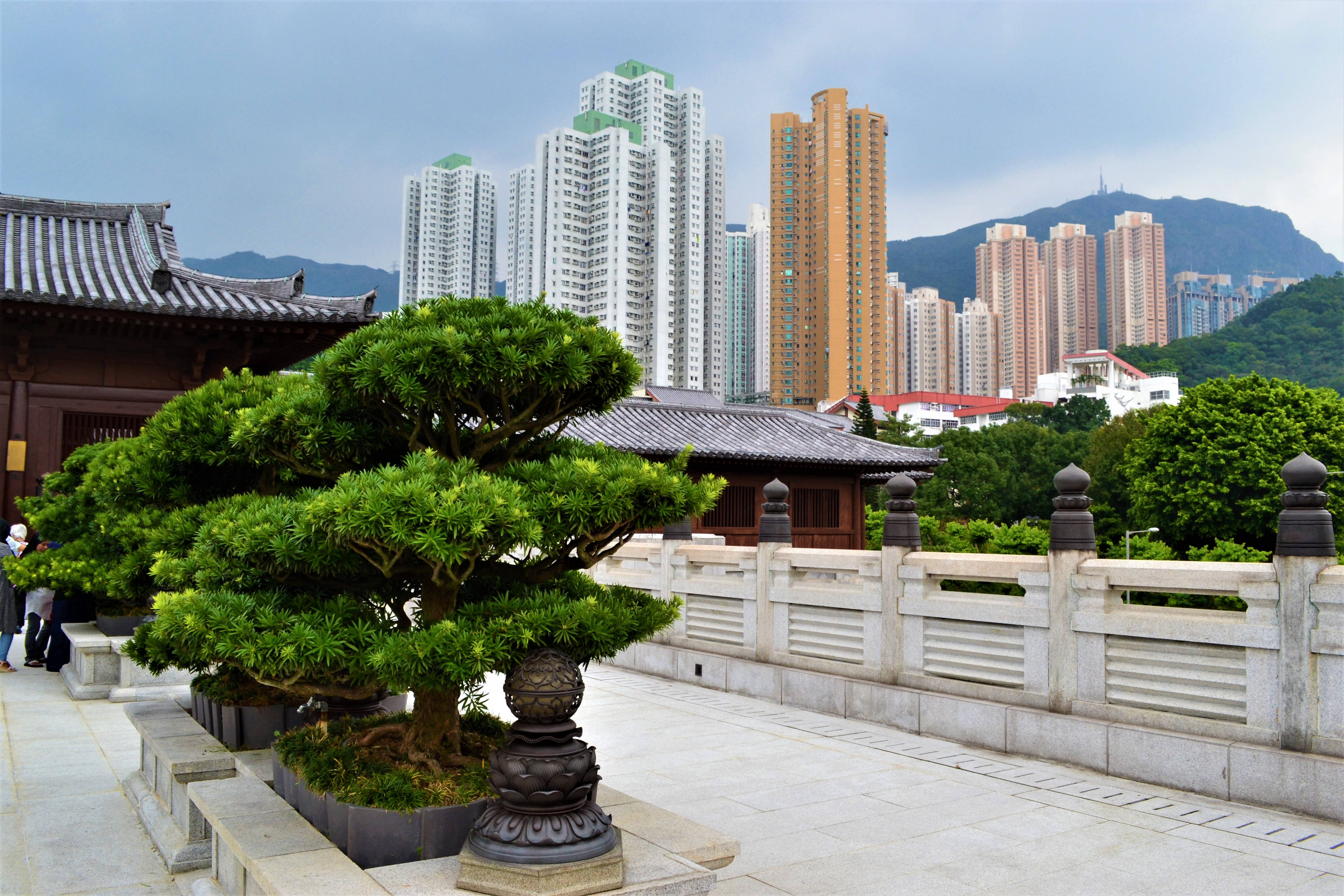 Download A Backpacking App
Having checked into my cosy garden shed on my second afternoon, I began to panic that I was very unlikely to meet anybody so tucked away from anything. At this point, I frantically downloaded all of the available Backpacker apps I could find, in hope of meeting up with fellow travellers. The app I found most useful was Backpackr, as it allowed me to pin my location and search for people around me. Within thirty minutes, I had arranged to meet up with a couple of guys – bish, bash, bosh – evening and week ahead sorted.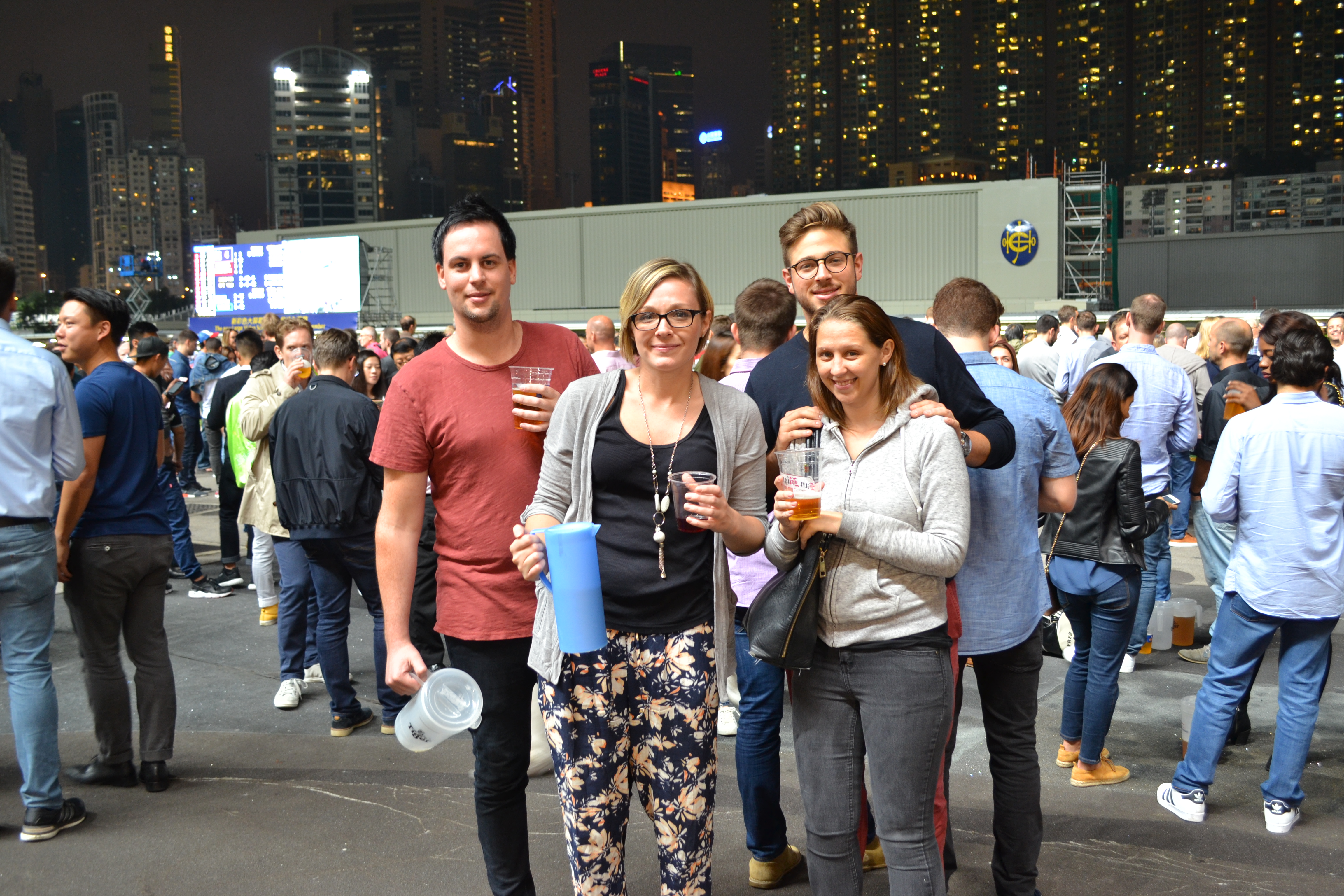 Join the Hong Kong Pub Crawl
Before I left for Hong Kong I asked my housemate who had visited the city previously, 'what is the one thing you recommend I do?' The Hong Kong Pub Crawl was genuinely his answer. At the time I sneered at this suggestion, as I like to dib my nib in the culture pot when I travel, and save the drinking for when I've nothing better to do on a weekend back home. It pains me to say that it was actually pretty good. It starts at 8pm or 9pm (depending on where you want to join up with the group), and you'll be led to four bars and ploughed with what can only be described as frankly diabolical tasting shots, before ending up in some kind of club where you'll find yourself entangled in copious amounts of hideous, red velvet curtains that are dangling literally here, there and everywhere – but mostly in your face. I felt like I was trapped inside a never-ending pair of my nan's curtains. Jokes aside, this is a great opportunity to meet people from all over the world. Everyone has a story to share, but more importantly, everyone's in the solo traveller boat. And hold on tight, because it's heading rapidly downstream, specifically to Lan Kwai Fong, Hong Kong's answer to Khao San Road.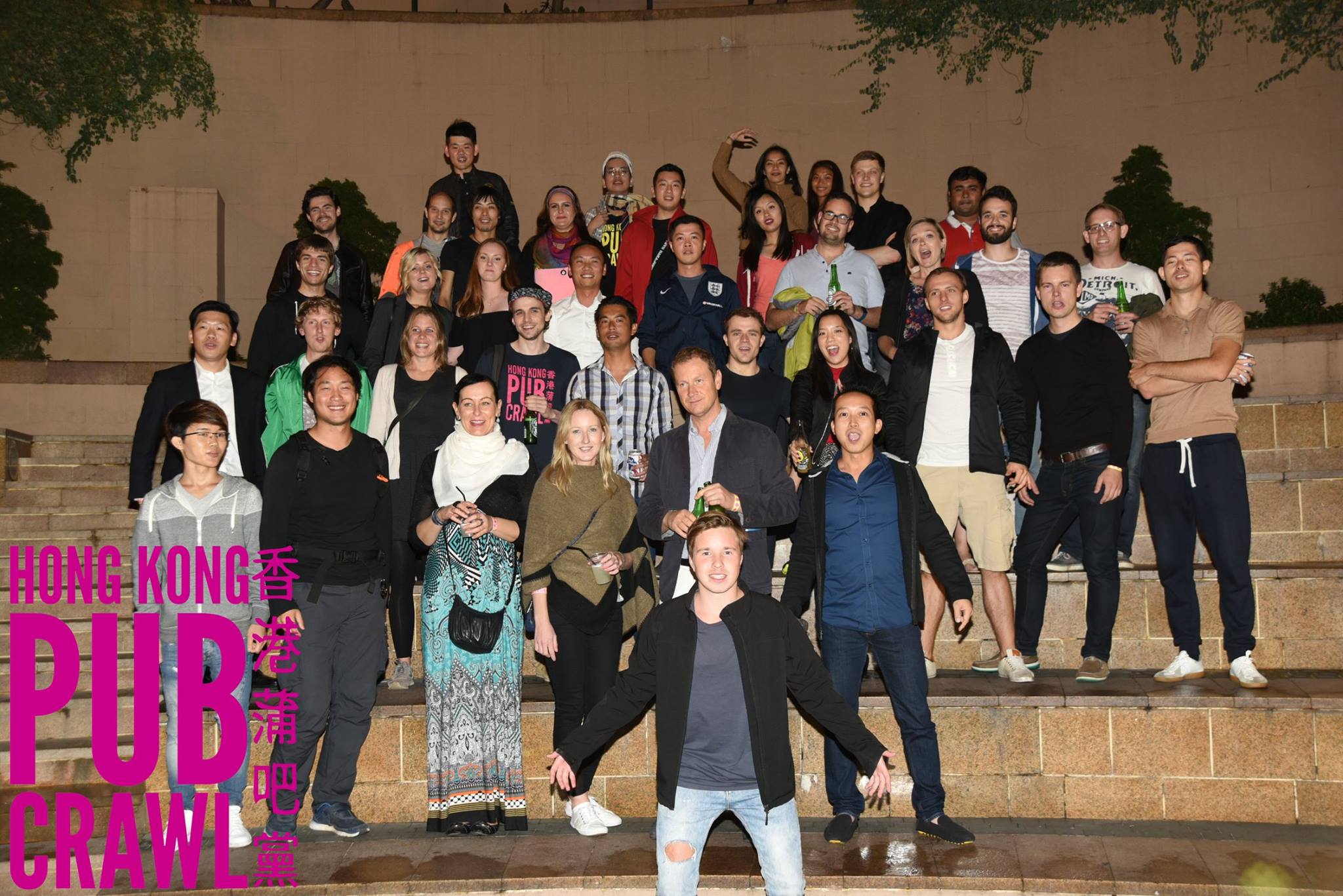 Image credit: Hong Kong Pub Crawl
Take a Walk
This brings me to my next suggestion – simply go to Lan Kwai Fong. Seriously. I remember just walking down and- sorry, I mean gliding down what is the world's longest outdoor covered escalator and jumping off several times to answer the beckon of somebody calling me over to chat. Truth be told, I found this everywhere I went in Hong Kong. Whether it was the beach or the races, somebody would strike up conversation. A friendly bunch! I suppose one of the real pluses of Hong Kong is that everyone speaks English. So, go out and make friends, but don't get too attached to them, as most people are only passing through. Instead, do as I did and make friends with a local to experience a different side to Hong Kong.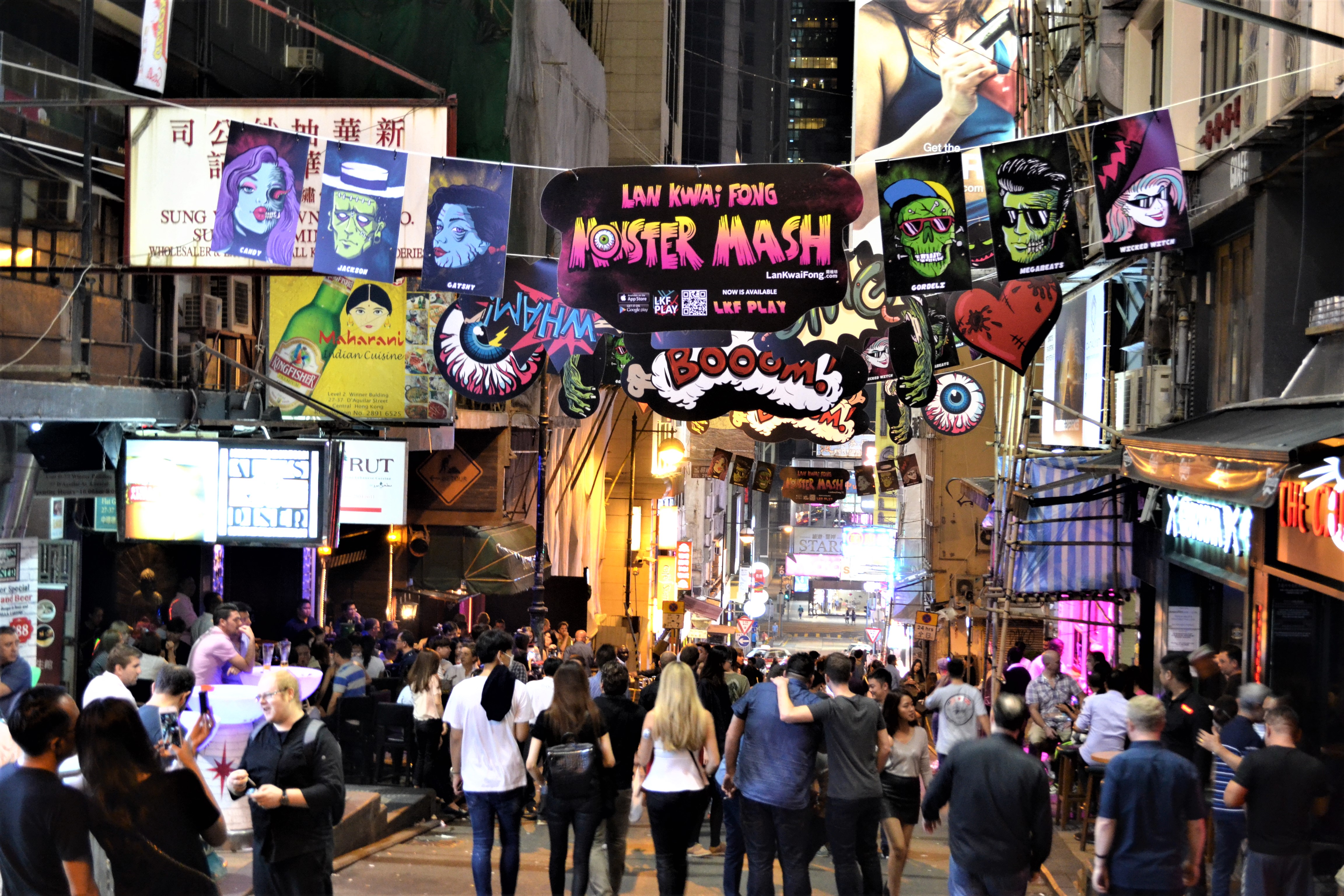 Find the Solitude You Came For
Remember that there's a reason why you've come travelling by yourself. Whether it's to get away from the stresses of home, relax in peace or take some time to clear your head, whatever your reasons, add the Dragon's Back Hike to the top of your to-do list and escape the city. This 11km hike was the highlight of my trip. By the end of it, I was a hot, sweaty mess, but the views are worth the pain and shame. The hike ends on the incredibly secluded Big Wave Beach, where sipping coconuts and getting your toes wet is as strenuous as things get.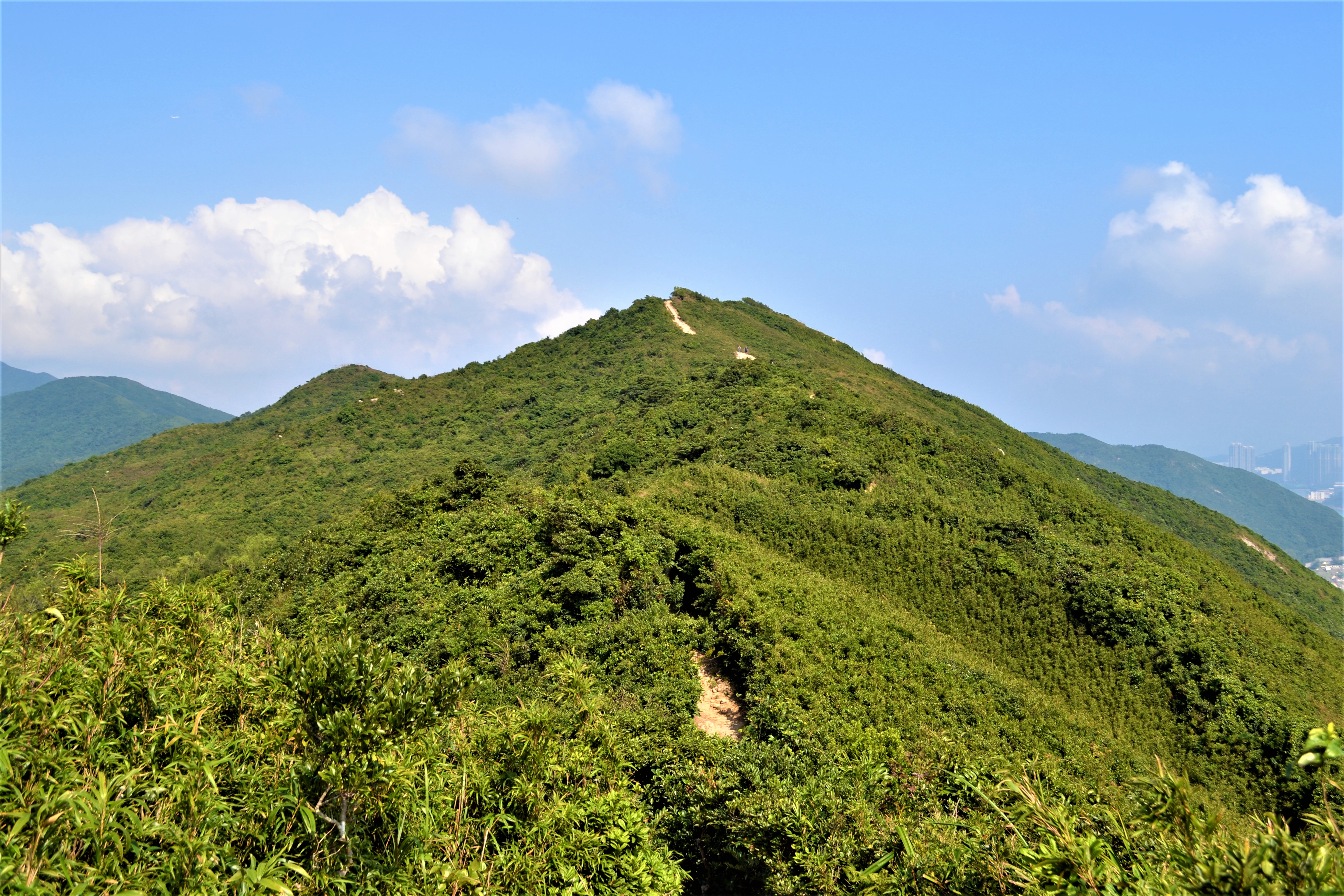 Go On, Take A Bus
Don't be afraid to take public transport. It's easy to navigate, efficient and frequent (even buses). And if it all goes wrong, a taxi will cost you less than a rich tea biscuit.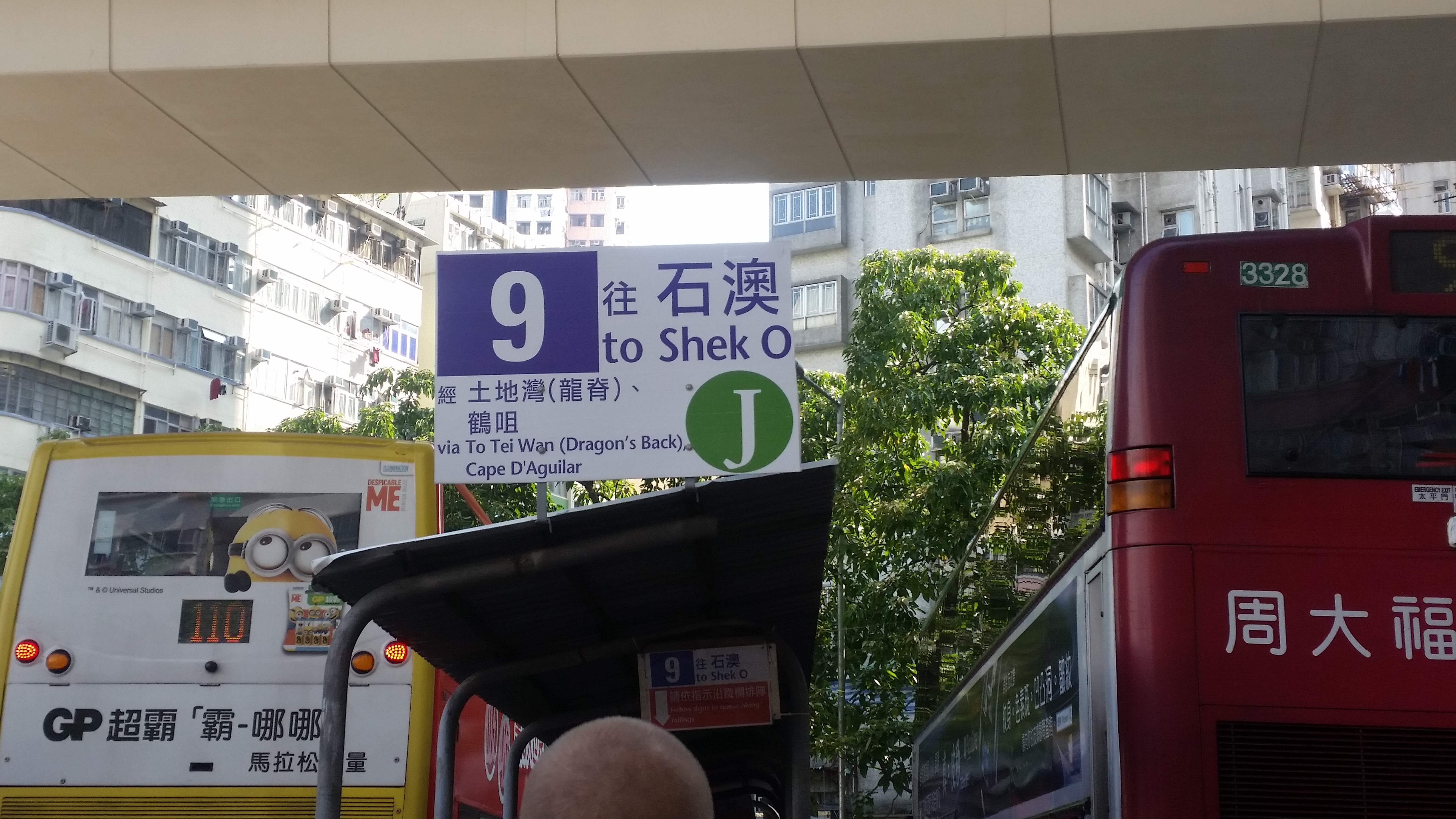 What's Got Eight Legs and Is Really Handy?
Get yourself an Octopus Card. I loved carrying this little guy around in my pocket, because once topped up, I was able to use it to pay for all my transportation – whether that be tram, bus or train – by simply swiping it at the start and end of each journey. But that's not all it can do. The Octopus card can be used to pay for goods in almost every shop, so if you don't want to carry lots of cash around or you aren't keen on using your debit card abroad, this is the way to go.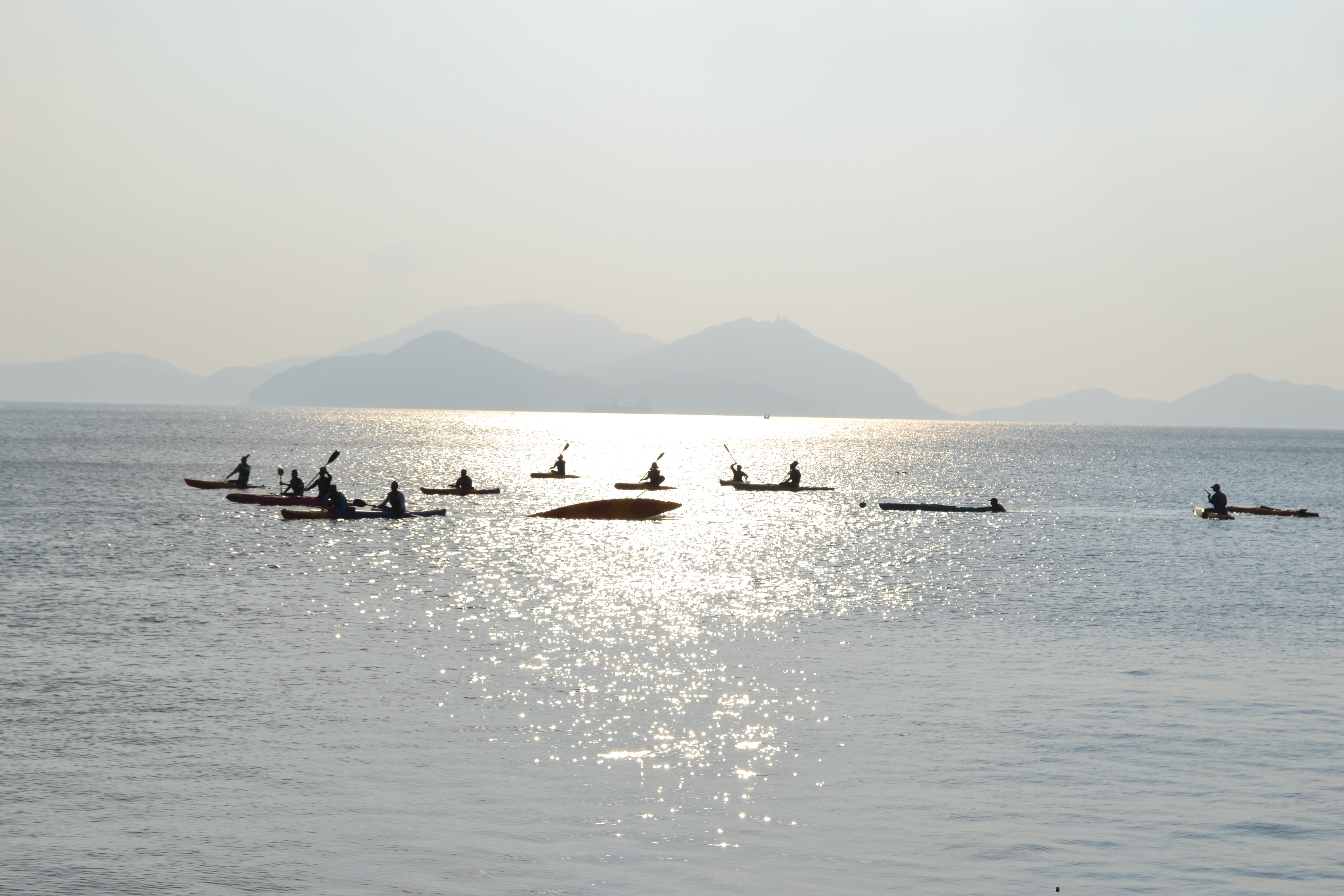 Be Cash Savvy
You're travelling solo, so you don't have the luxury of splitting hotel rooms or food bills. Therefore, you're going to need to save a little cash. It's very much acceptable to drink on the streets in Hong Kong in the evenings, so you'll find that the amphitheatre on Lan Kwai Fong really fills up on weekends and the main road itself becomes a sea of beer chugging party animals. If you can't beat them, join them. Head to a Seven Eleven and stock up on alcohol for what is around a tenth of the price you'll pay in bars.
Keep Things Central
Although a stay on TST isn't miles away from it all, if you want to be at the heart of the action, book yourself into a hostel on Hong Kong Island.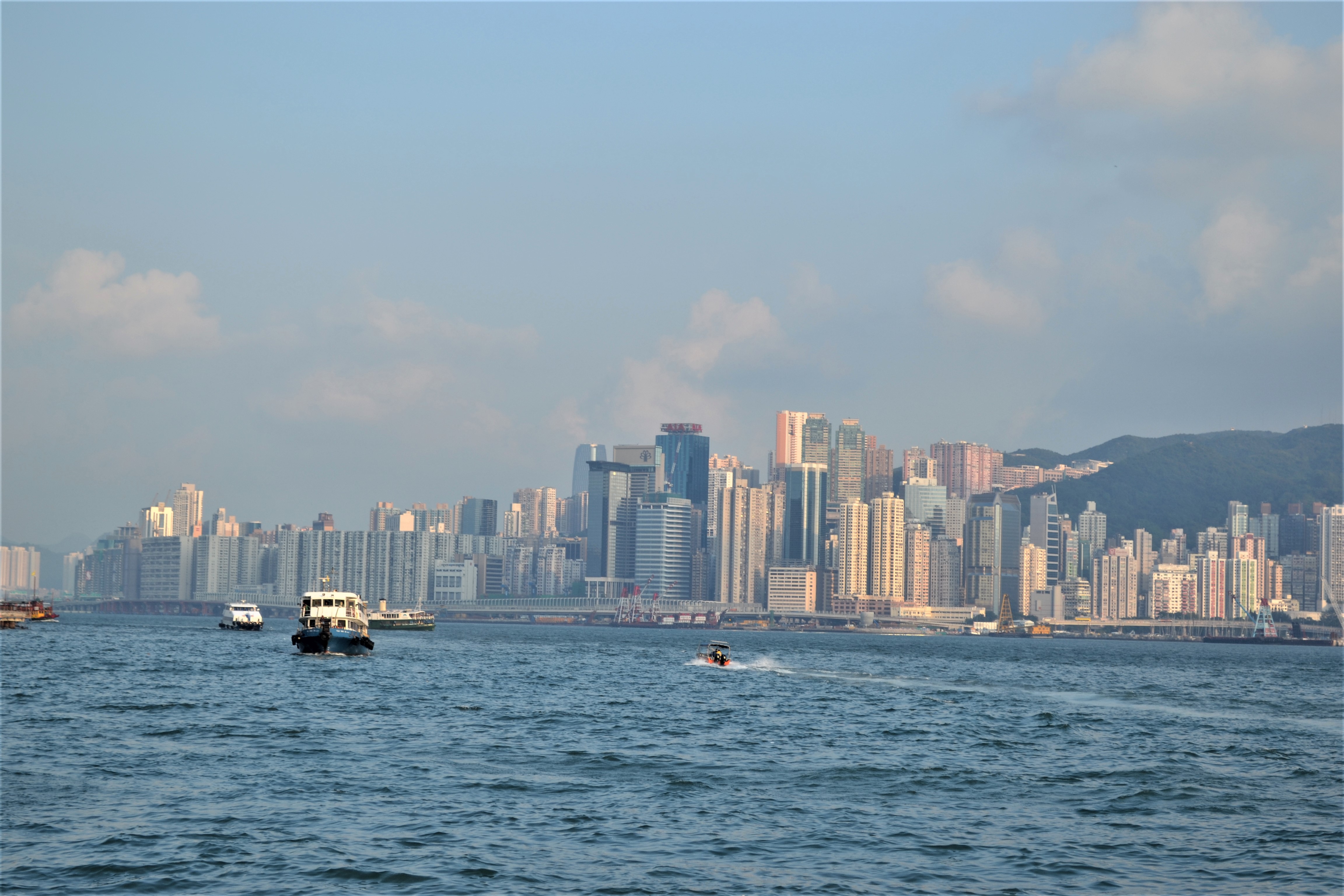 You'll Be Just Fine
This is less of a tip, more of an observation. Due to the many large corporations present and the British influence on the city, there are heaps of expats in Hong Kong. This is a bonus for visitors, as you'll very rarely stick out like the sore thumb that is the solo traveller. In fact, criminals would probably have a harder time playing spot the tourist than you would trying to understand Cantonese. Take this opportunity to truly embrace travelling solo and let your hair down knowing your in good hands.