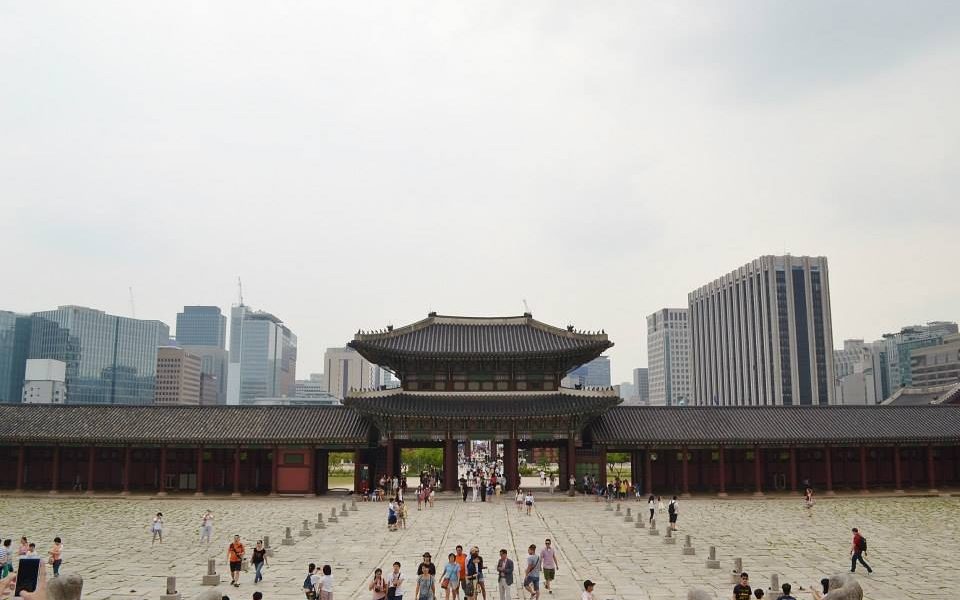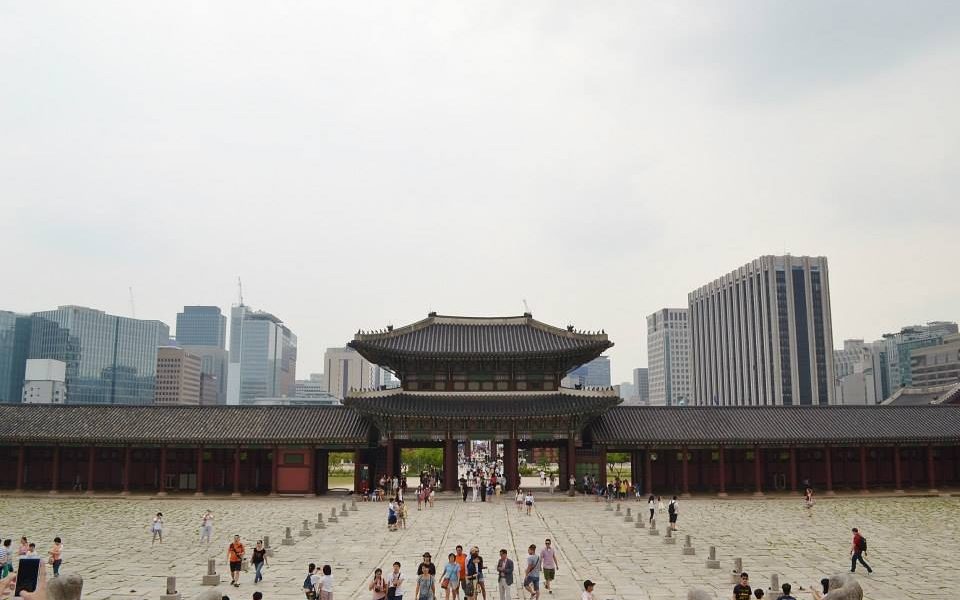 When you get the chance to travel you can easily be stumped when it comes to figuring out where to visit. If someone handed you a map and told you plan a route, I can bet that your mind would go utterly blank. The world is like a blank canvas and there are so many places that you can visit and experience, that trying to choose just one route to take is almost impossible. Do you go north and visit the snowy mountains of Canada and the icy landscapes of the Fjords? Do you go south and visit the native koala in Australia or trek the jungles of Africa? The world offers many climates and cultures, and when you have made a decision to go travelling, you want to embrace every moment of that experience – starting with choosing the right destinations.
Two things play a rather large part in your travel plans, and those are your budget and the time that you have. If you've got a little touch of wanderlust, then you'll want to go simply everywhere. The only way that this will work is if you take a year or two out of your working life to travel and you have the capital to support yourself whilst you do it. You have to be open minded about where you want to travel if you don't have a specific bucket list of places that you are desperate to go to. Google is going to be your best friend while you try to decide where it is you want to visit first, as you can pretty much look up anywhere in the world and get reviews and insights from those who have trekked those roads before you. There's a good few places I could reel off to you on my own bucket list of travel destinations, but there's one area of the world that you should absolutely want to take a year out of your career and travel to: Southeast Asia.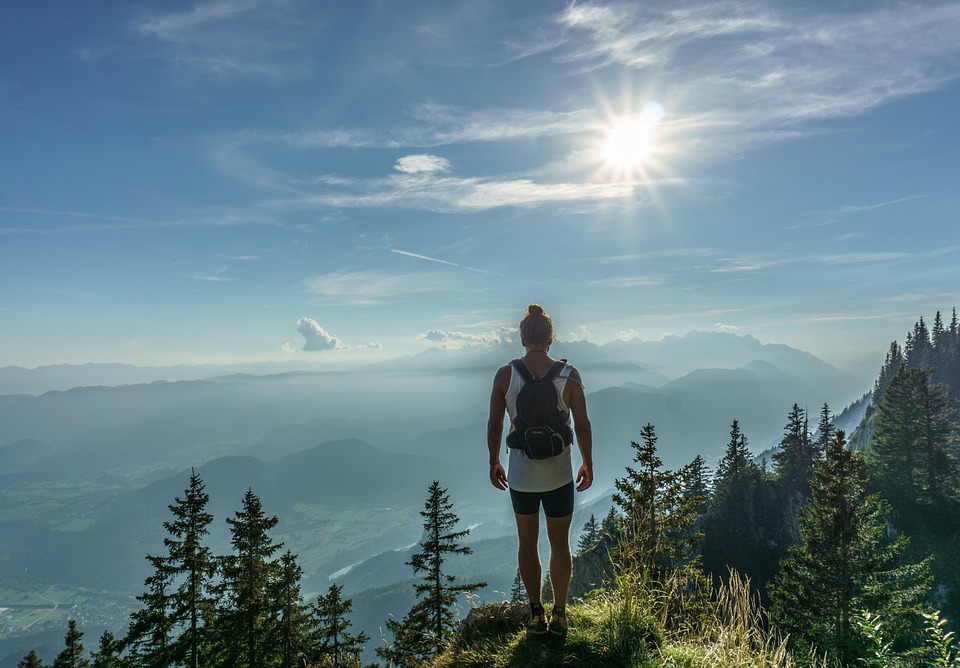 Backpackers, gap year students and even businesspeople who are out of touch with the natural world have been exploring Southeast Asia since world travel became a possibility. Luxury travellers check out where to find a great house for rent Malaysia and plan their trip around the luxurious spas and caves to explore. Family travellers would be looking for the beaches, the activities that are suitable for kids and the chance to try street food from the very heart of the cities. Then you have the backpackers and budget travellers, who are looking for experiences, adventures and the sheer exploration of a part of the world that can make them enough memories to last a lifetime. Budget travellers who are off with their friends for an adventure have been traipsing the trails for years, and there's a good reason that it's so popular with people around the world and from all walks of life. It's considered to be a safe place to visit, cheap enough to fit with most budgets and it's a part of the world that is simply breathtaking. Choosing to go to Southeast Asia opens you up to a myriad of cultures, food, scenery and activities that you perhaps cannot get at home. It's a popular place to visit, and I have got some savvy tips to help you get your trip booked. Soon, you could be on your way to seeing some of the most stunning natural beauties that the world has to offer you.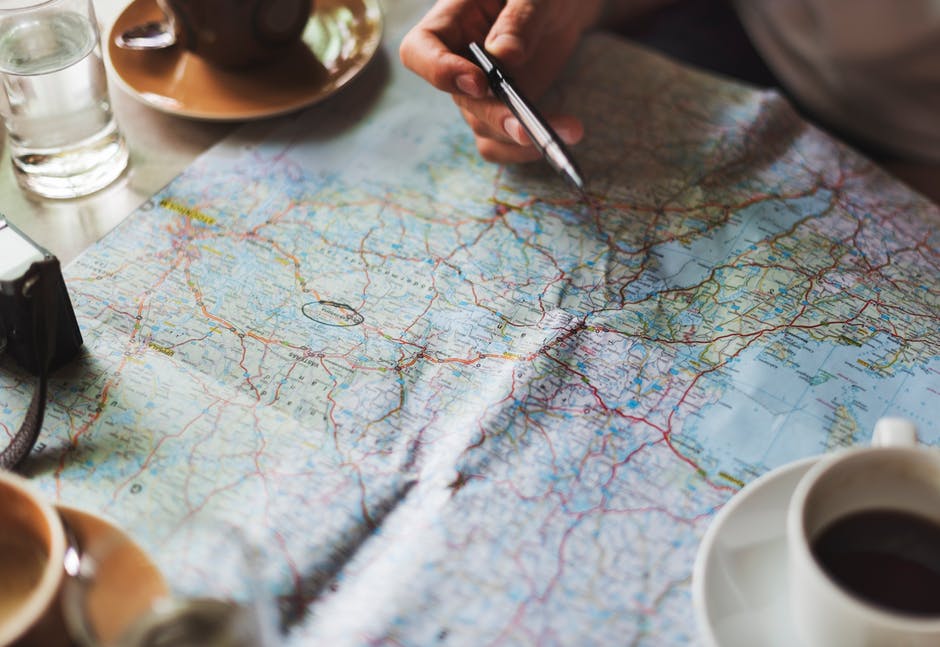 Destination Planning
Depending on how long you are planning to go away for, you should absolutely consider an open-ended ticket. Let's say you get your flight into Malaysia, but you want to check out what Bali, Thailand and Ha Long Bay have to offer you – you could spend a longer time than planned out exploring and not be held back by flight or time constraints. Always do as much research as possible on all the places in the region that you have wanted to visit, and not just because you want to marvel at the temples. Doing the right amount of research can mean that when you visit each area on your travels, you are familiar with what you are looking at and can tick each place that you visit off your list.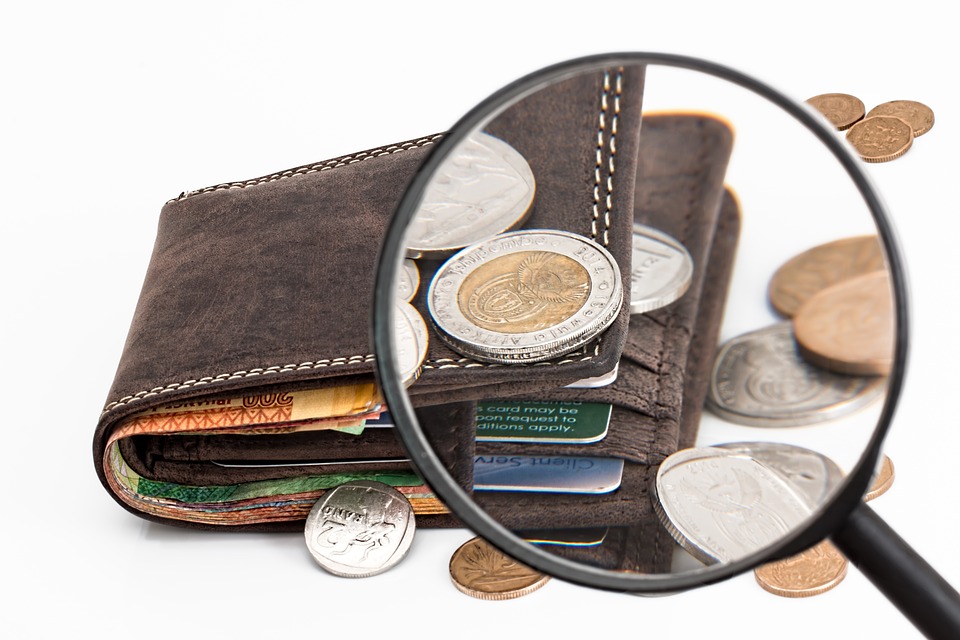 Budgeting The Journey
Backpacking is probably the cheapest way to travel, and if you are truly savvy with your cash, you can get by on less than £50 a day. While that's a nice way to keep costs low, it can be far more exciting to go on a backpacking vacation and actually get to use your money for a few luxuries on the other side of the world that you cannot find at home. You can also find far comfier hostels and accommodations if you increase your budget a little bit. There are some of the areas in Southeast Asia that are more expensive than others, of course. Thailand is right up there as one of the cheapest regions, as is Malaysia, with Singapore being one of the most expensive. Each one of these countries has their merits and attractions that are necessary in life, but just make sure that you have given yourself the correct budget for each country that you visit.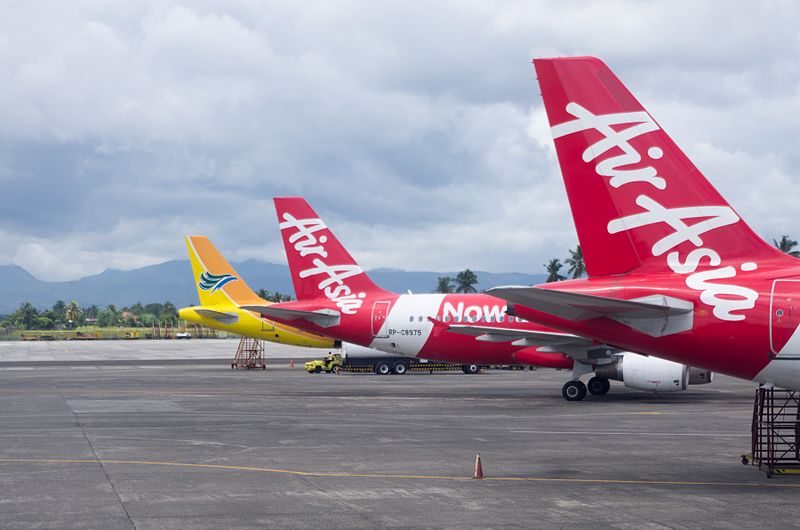 Swot Up!
Researching each place to visit will bring up trumps the events, carnivals, parties and shows that are significant to each Asian country. Tying your itinerary in with some of the largest events in the year can mean that you gain some significant insight to the culture of each place that you visit. Songkran is in April in Thailand, and it's something that should be on your list of most important places to visit! Heading to Laos in May means that you'll be there at the same time as the Boun Bang Fai Rocket Festival; which is an experience all by itself. Giving your trip a focus is going to make a huge difference to the way that you engineer your route. The other thing to consider when you do your research is the regional climate. Southeast Asia has a fierce monsoon season between May & November. Rains will fall pretty intensely over these months, but the dry season begins again at the end of November, which means there are still six months of the year that you can enjoy insanely beautiful weather.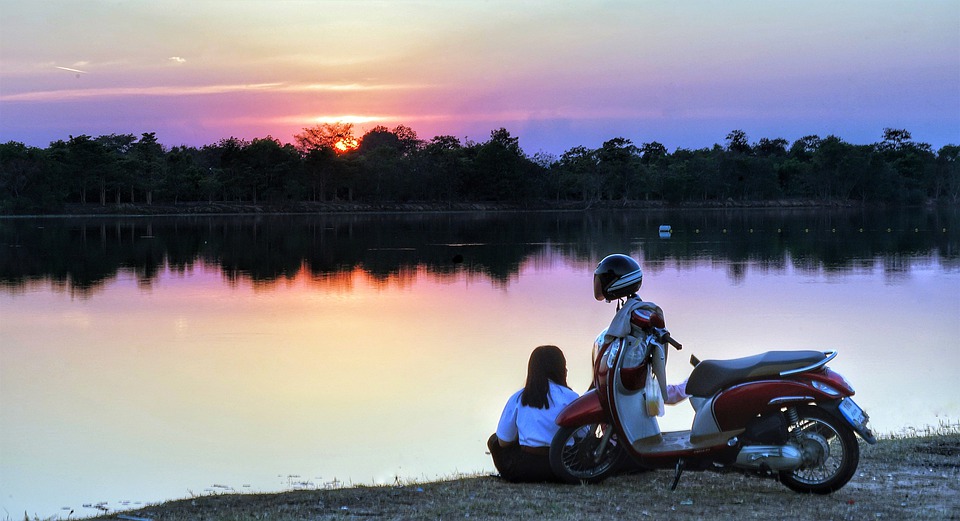 Transport
Obviously, flying springs to mind when it comes to getting from your home country to your first stop in Southeast Asia. Consider, though, that you could fly nearby and get a shuttle or train the rest of the way if you are on a shoestring budget. When you've arrived at your first stop, you need to think about how you plan to get around. I realise that you're backpacking, but that doesn't necessarily mean that you have to walk for miles on end just to get from the airport to a hostel. You can island hop by ferry pretty easily between places like the Philippines and Thailand, and it's quite cheap to do so. Outside the main cities, public transport is limited and so you have to get creative. Where you can, use the more modern bus services; it's a safer way to travel. You should also keep a list of taxi firm numbers in your phone if you get truly stuck. Googling these before you go can mean that you know the safest companies to use before you get out there. You can choose to hire a scooter or motorbike, but the driving rules are rather different to the ones that you are used to, so you need to be prepared for that!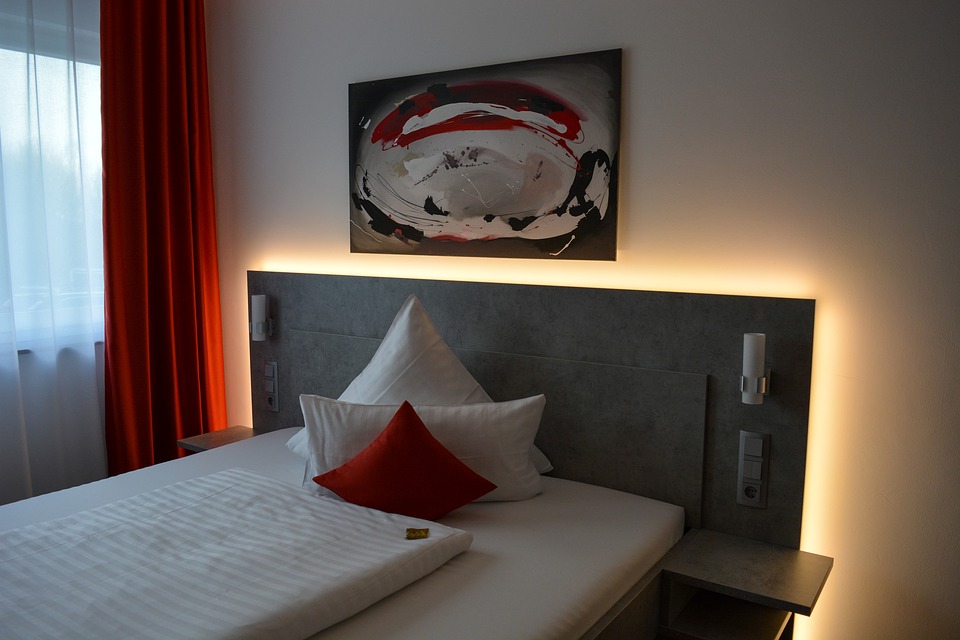 Rest Your Head
Finding the right accommodation used to be easy with the number of hostels and shared rooms that are around for backpackers, but with the sheer range of hotels out there, you can really get confused by where you should stay. Thankfully, your budget won't be attacked by the cost too much, as accommodation in Southeast Asia varies, with some lovely beds for under £10 a night. There are also the luxury options, of course, and you could choose to treat yourself to a night or two at a spa resort. For the experience, obviously.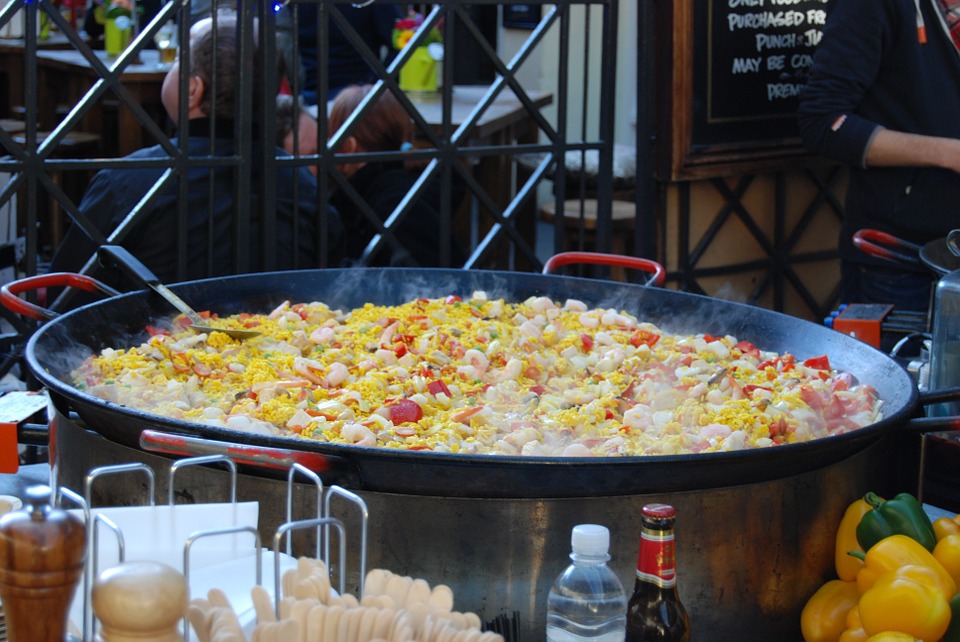 Stepping On Cultural Toes
Backpacking around a new area means that you are going to have to look into the etiquette and cultural norms. Each region will have their own rules and if your mother raised you right, you'll have the manners to check these out before you visit. What's normal for you may not be normal for the locals, and you want to fit in and be accepted and smiled at – not seen as rude because you've pointed your toes toward a Buddha statue or kissed your partner in public. One place you shouldn't be wary of is the street vendors! The food alone is insanely good, and the street food vans are as clean as can be.
Get stuck into the culture and make your trip one to remember!