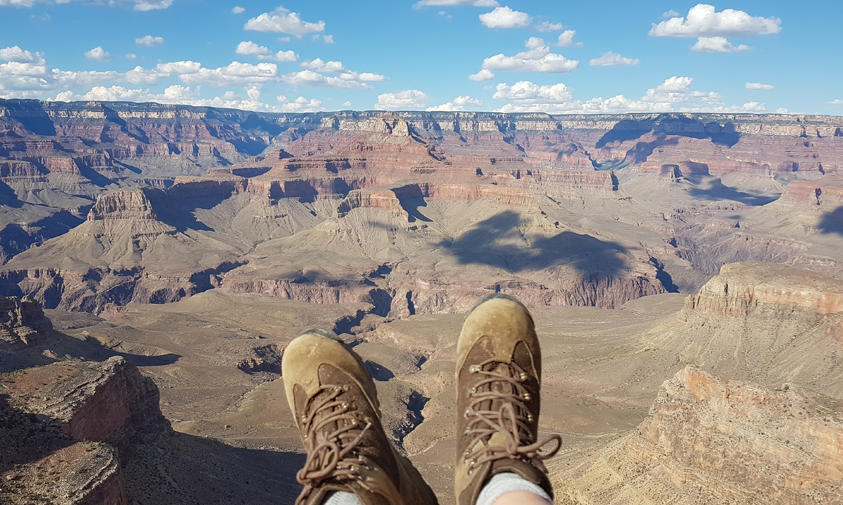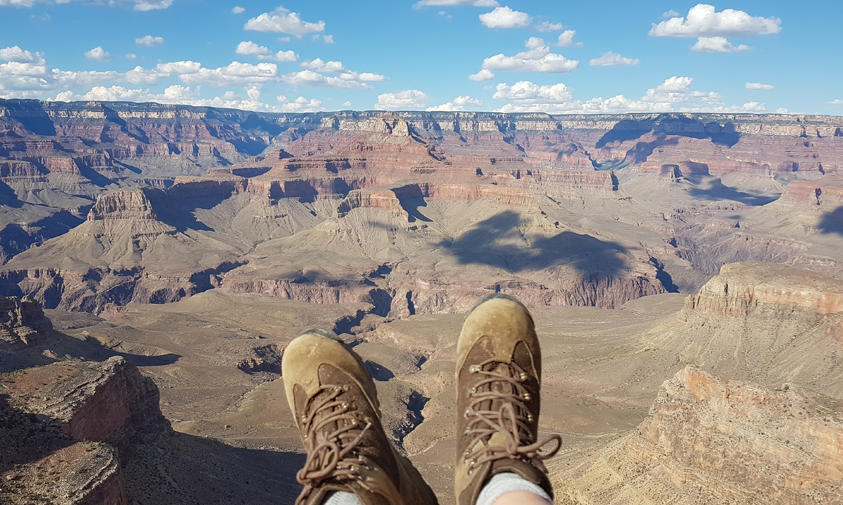 Backpacking is an incredible yet humble way to see the world. You can see the sights, chat to the locals, enjoy delicious food and have a tonne of great experiences without needing loads of money in the bank. Backpacking across America is a particularly good one to kick start your backpacking career, as it's a massive country with all manner of different terrains, states and weather conditions, yet you only need the one visa. If you plan on backpacking the land of the free any time soon, here are a few things to bear in mind.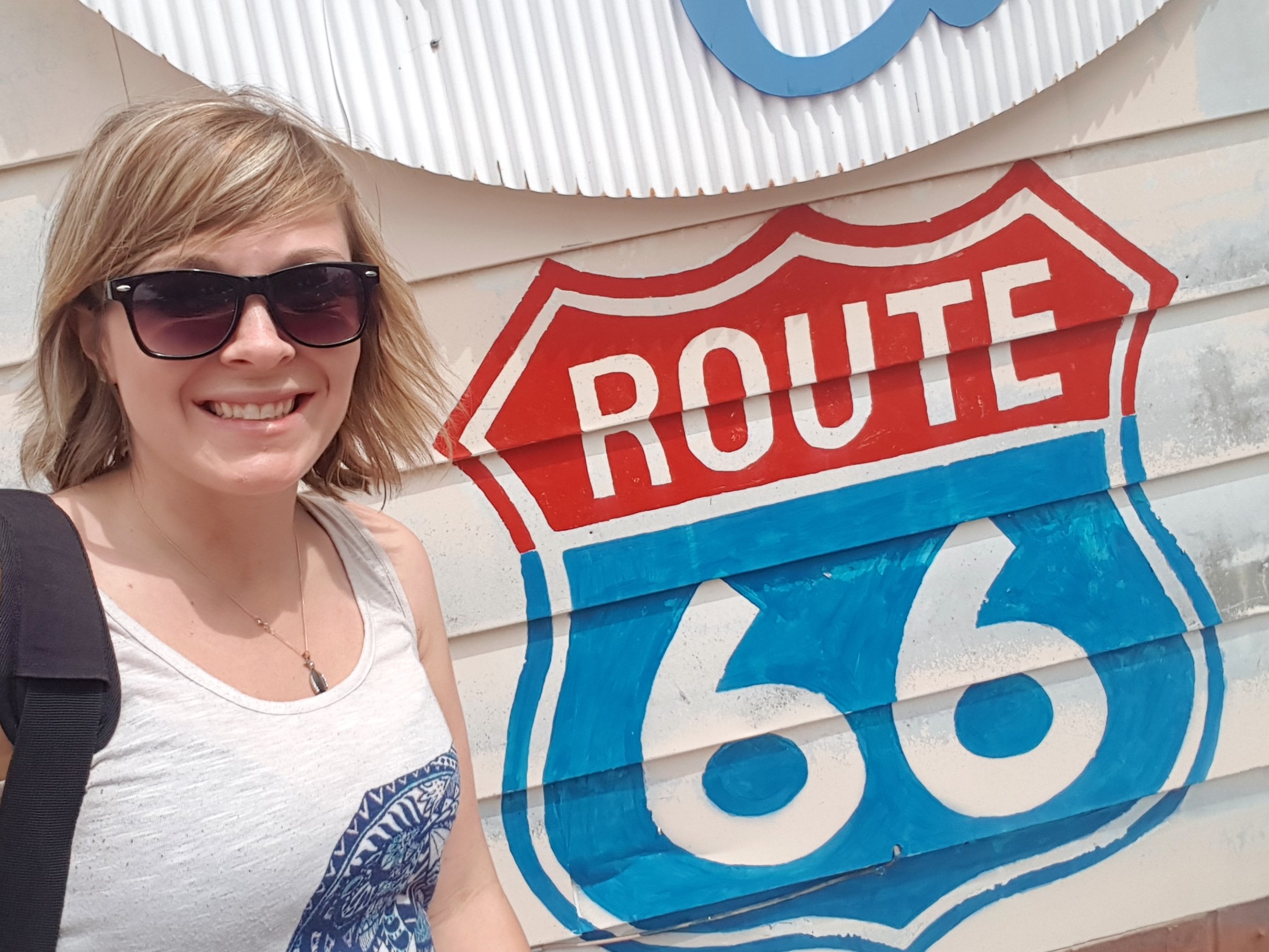 Backpacking With a Tour or Going Alone?
If you're new to backpacking, it can sometimes be a wise choice to go with a company such as Trek America or Suntrek. They will be able to take you to the most iconic places and know the safest routes like the back of their hands. Backpacking can be dangerous in some instances, so until you feel confident going it alone, this might just be your safest option. If you're a little more experienced or you have your own group to backpack with who know the ropes, go ahead and plan your own route – just be sure to do lots of contingency planning. You'll need to be aware of weather conditions and local customs to make sure you're packing the right clothes and equipment.
Where Will You Stay and What Will You Do?
You'll need to decide on what sights and tourist attractions you want to visit to plan your route around, but you needn't decide exactly where you'll be staying until you get there. You don't have to stay a tent or hostels for the whole trip, you could always stay in a motel or even a hotel one or two nights, which are all easily bookable on the day. This would allow you to sleep in a proper bed and to treat yourself to a proper shower! If you have some spare cash, choose a hotel on the doorstep of the attraction you plan on visiting. For example, the Niagara Falls Marriott Fallsview Hotel & Spa would be ideal if you were thinking of seeing this magnificent waterfall.  
What Will You Eat
When it comes to backpacking, it's always worth making you have a day's worth of food and water in your pack. Dried fruit and nuts, protein bars, cereal bars and other lightweight yet nutritious snacks are good choices. However if you're backpacking across areas and states that aren't that remote, eating on the go will be easy enough. Cafes, chain restaurants and buffets will all allow you to eat cheaply. And with America being known for it's big, delicious food you won't go hungry! Another good option is to visit markets and try some of the delicious street foods at the stalls. Some of the cheapest yet tastiest meals around!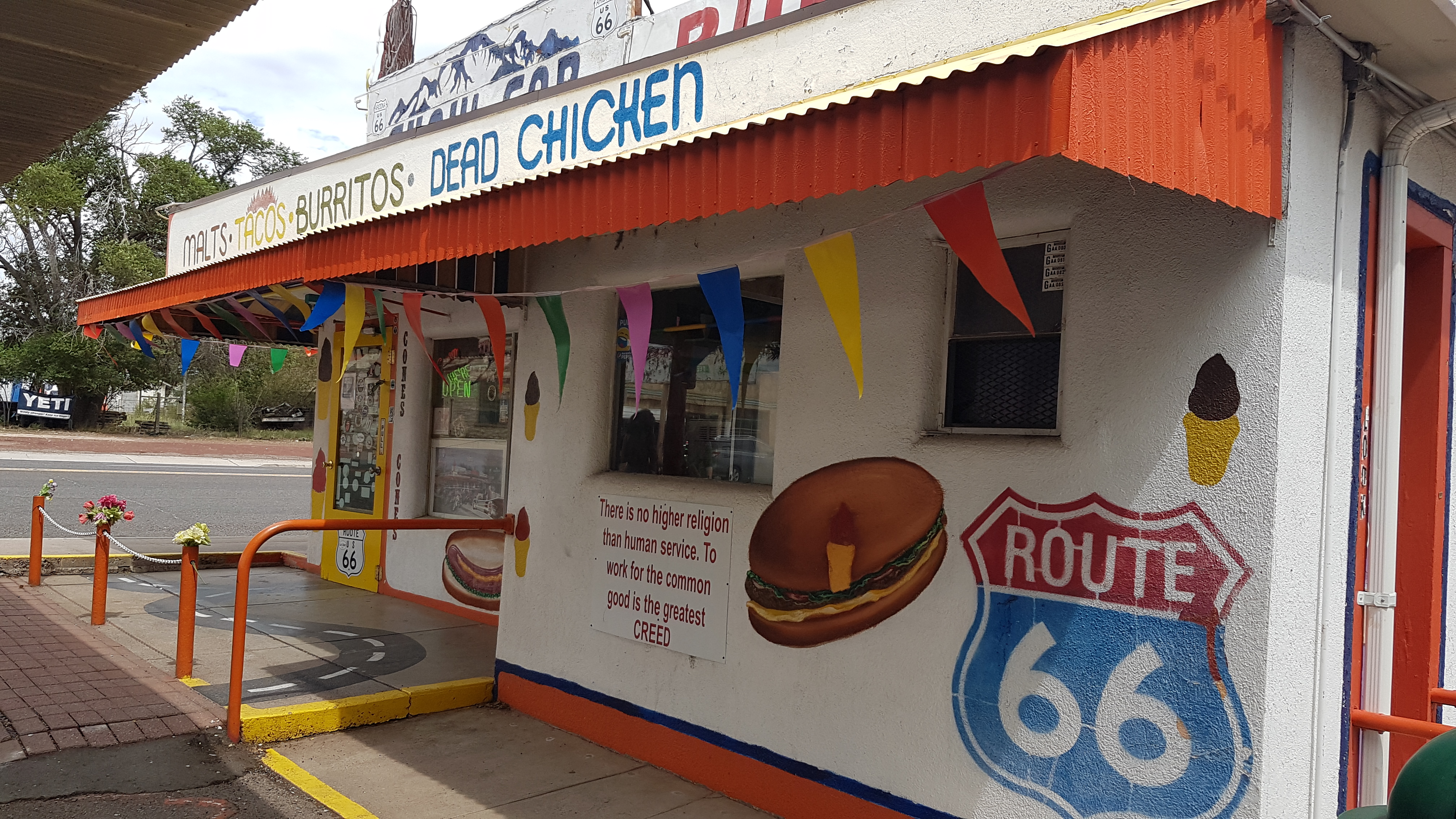 Whether you're going on a gap year, want to travel on a budget or just want to try something new, backpacking is a great option. The perfect way to travel see the world from the ground!
Will you be backpacking across America in the near future? Which states will you be visiting?