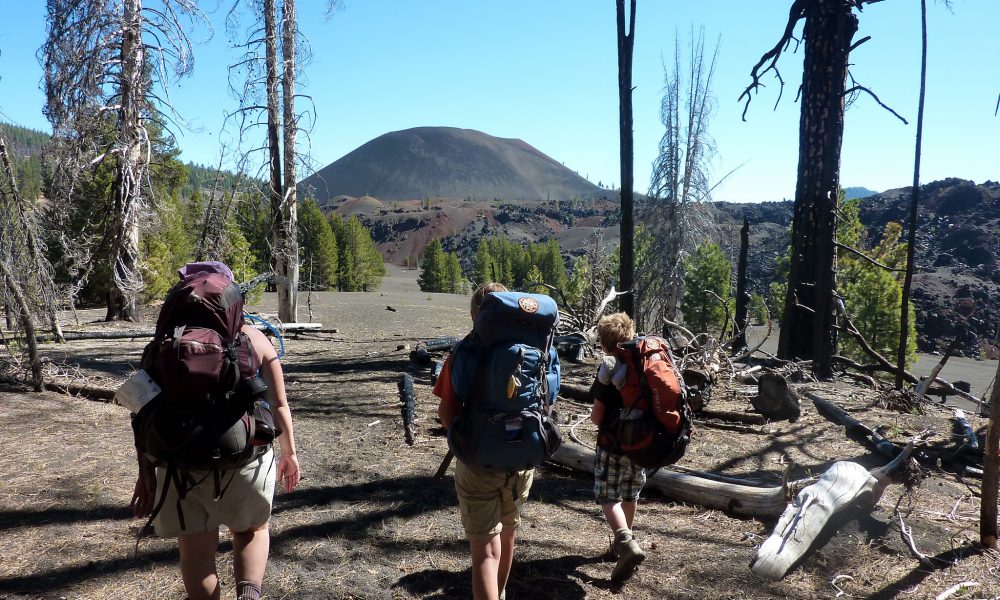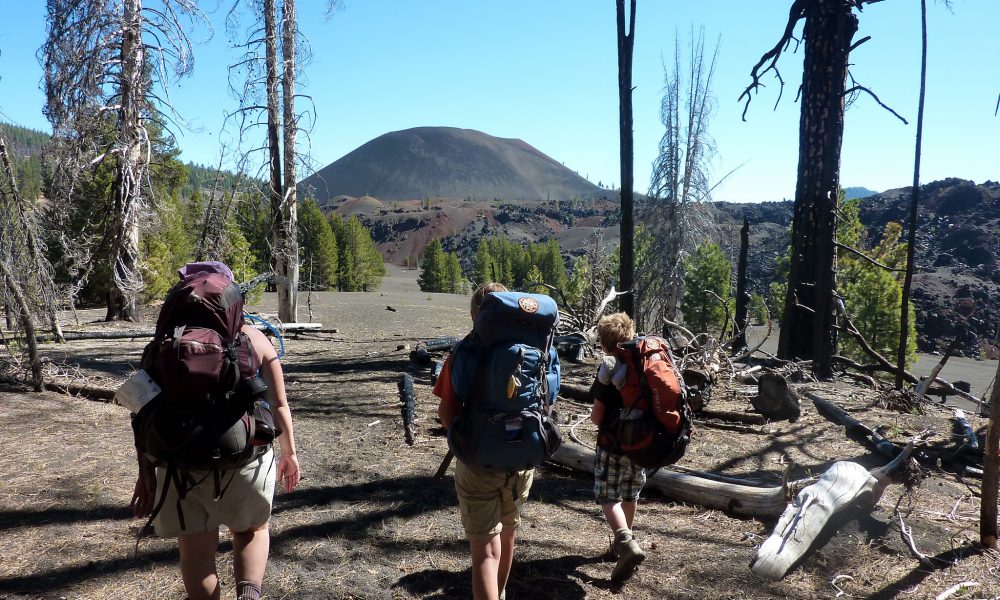 Flickr Photo From: LassenNPS
"You step onto the road, and if you don't keep your feet, there's no knowing where you might be swept off to."
While we all know backpacking has a certain thrill to it, it's also good to keep wise hobbit Bilbo Baggins' words in mind. It's awesome to have an adventure but there's still some things you should keep in mind to avoid finding yourself in trouble.


Drinking Unfiltered Water
It sounds fairly basic right? But you'd be surprised by just how many people think everywhere has the same standards of water filtration as their own country. For example, in places like Egypt, while things have improved, it is still recommended that you use bottled drinking water for brushing your teeth. Despite having been on the road, sleeping in youth hostels, tents and even outdoors you don't suddenly become immune to parasites. The best case scenario if you drink tap, or unfiltered water? A nasty stomach bug and a close relationship with your hotel toilet. If you're really unlucky? You'll end up in on a drip in hospital.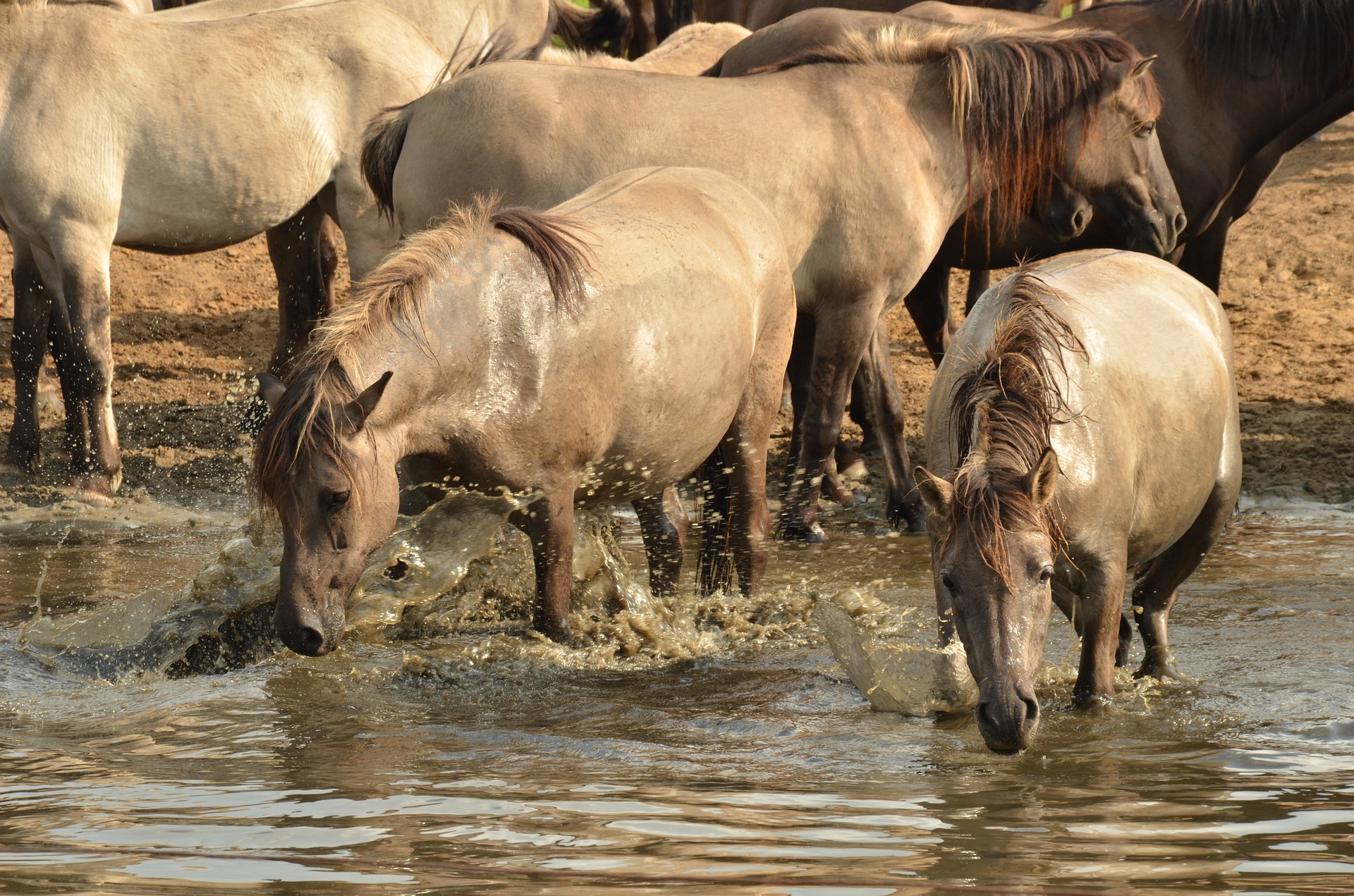 Packing Far Too Much Stuff
Pack only what you need plus essentials like first aid, clean clothes, travel toiletries, sleeping bag and so on. Remember, for the next few months you're a snail, everything you own will be with your every second of the day, so you need to cope with the weight. Don't wait until you get to the check-in desk to see how much you're carrying, check out a backpacking guide and have several practices at home fully packed to see if you can bear wearing it for longer than five minutes.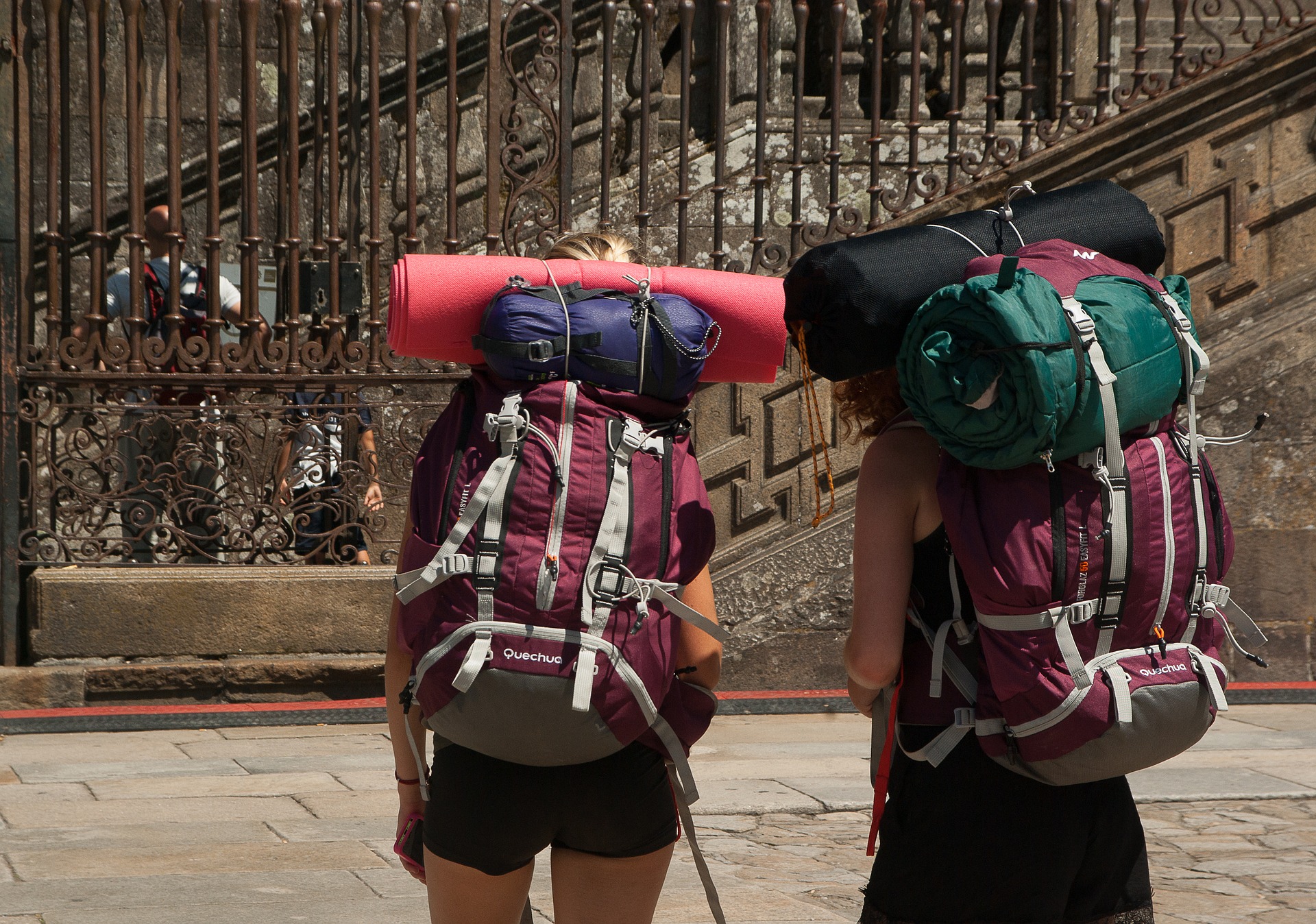 Booking Your Flight Last Minute
Who doesn't love sitting in their office one minute and gallivanting around America the next? While spontaneity is fantastic your last minute travel ticket will cost you a pretty penny. Lots of people become so wrapped up in everything they want to do when they arrive in a city, that they completely forget about how they're going to travel to the country! Keep an eye on flights in advance, you can get some awesome deals that way, and whatever you do avoid booking tickets in high season else you'll end up with no cash left.
Wandering Into Dodgy Areas
When you're travelling or backpacking solo, avoid trouble by giving dodgy-looking places a wide berth, don't accept 'gifts' from strangers, and don't wander into poorly lit, unpopulated or rough neighbourhoods at night. If locals tell you to stay clear of somewhere, then make sure that you listen to them. Don't think that you'll automatically be fine as travellers can be seriously vulnerable.
Traveling In Herds
While it can be really cool to hook up with a group of fun, like-minded people for a while, backpacking can quickly become more like a family sightseeing tour if you're not careful. You see, when you meet the same people day in, day out, you're bound to become super close. It's fine to travel onwards together but be aware that everyone will want to do other things, eat at lots of places and even sleep at different times, so it's pretty crucial you all get along.