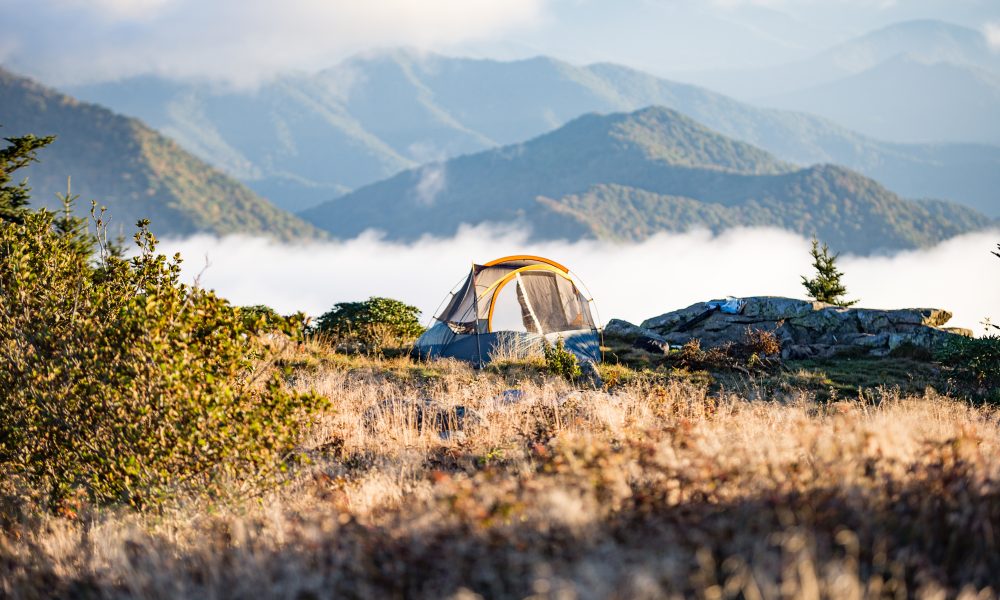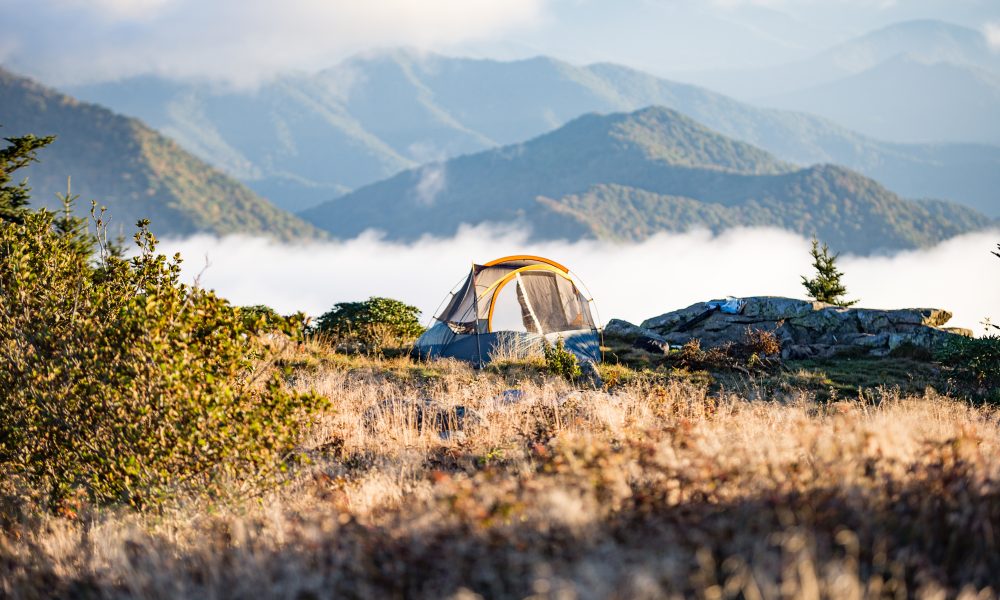 Let's face it, when camping, you really don't want anything major to go wrong. You are taking time out away from the comforts of home to try and set up a temporary place to live, with the stated benefits of taking a break, having time away or simply wanting to do something different.
When you're exposed to the elements in true Bear Grylls style, here are a few tips to help you avoid things going awry.
Take Extra Cover
When camping, despite being under cover, you are more exposed to the elements. Well, of course you are – you have canvas of some sort instead of the bricks and mortar to which you are used. It may be cold, it may be windy, it may be wet; it may be all three. When it is, this can cause disastrous effects to whatever is inside your tent. The worst thing that can happen when all you want to do is snuggle up and go to sleep is for you to get inside and find out that your sleeping bag or duvet is wet. Keep an extra in the car for those "just in case" moments.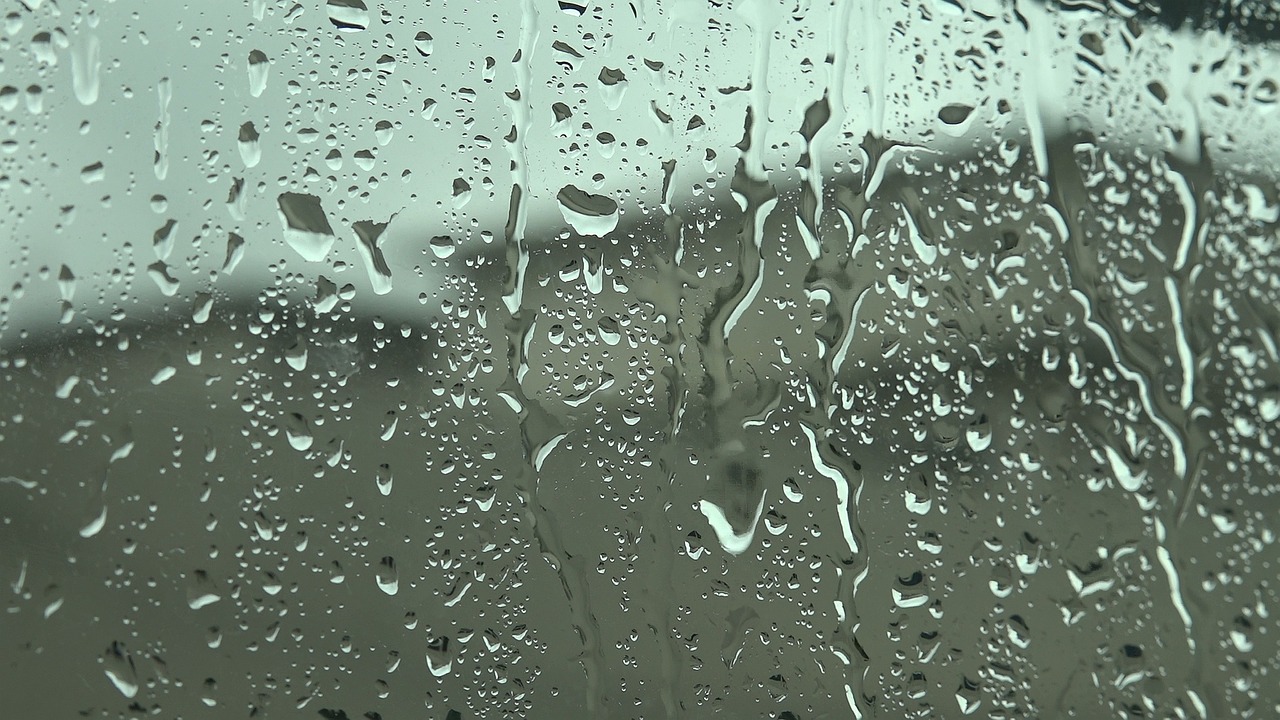 Generate Away
If you're not really looking at a camping trip as a retreat away from everything technological and a chance to really be at one with nature, petrol generators are a very useful thing to invest in. They can supply electricity in remote places without the need for prior hookup, which is essential if you are still needing to do a bit of work to send back to the office or even if you just want to keep the kids entertained with a tablet that forever needs charging. Don't wear down the battery on your car – you could be stuck in the middle of nowhere should your car not wish to start due to you draining it.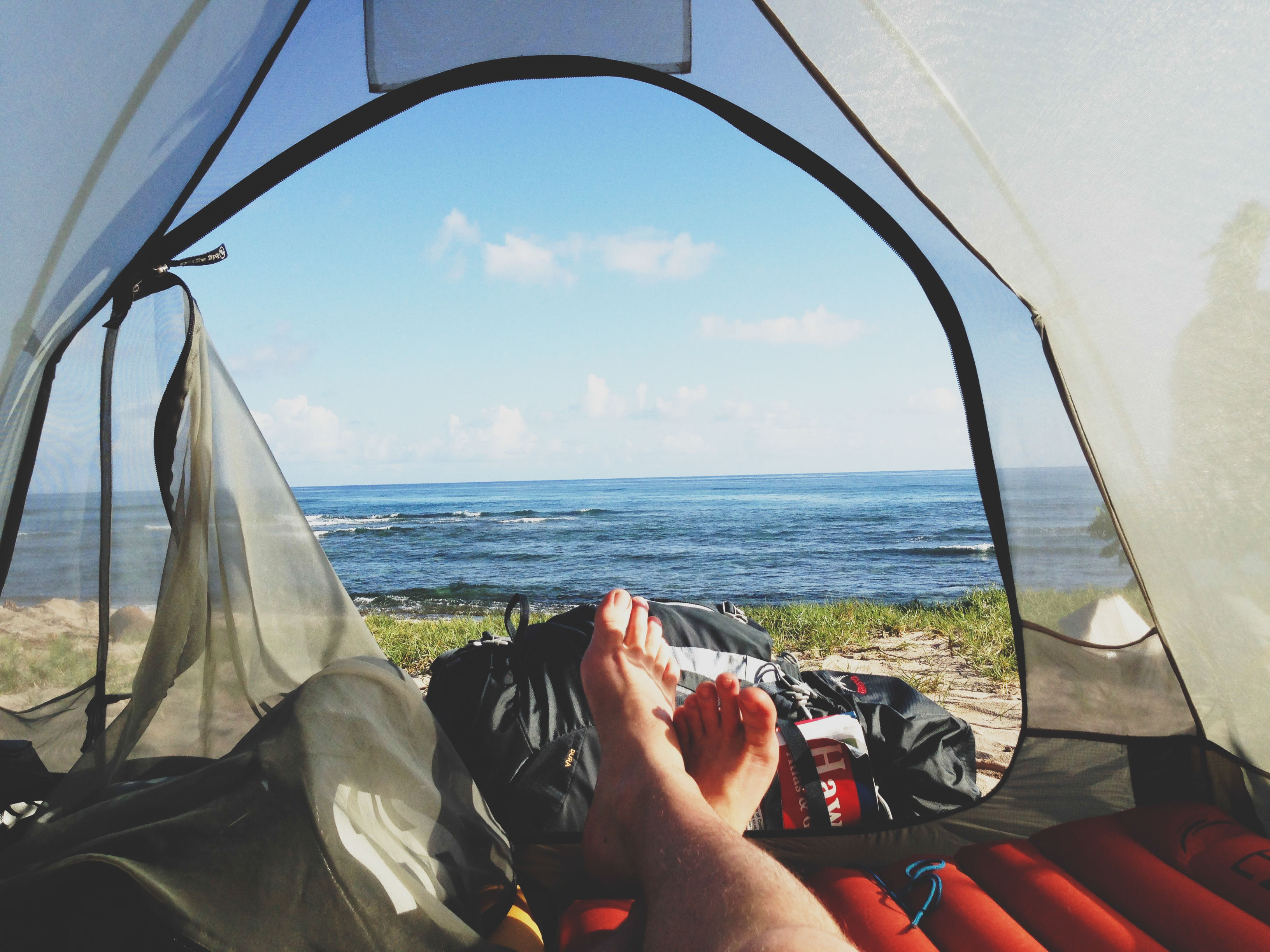 Light Food
Ask anybody who is going to a music festival what food they're packed for their mini camping trip – you can usually tell by the looks of happiness or despair on their faces what's in their bags. The ones who strain to tell you what's in their bag through grunts and exasperated sighs will have packed tins, fresh foods and bottles of whatever drink they choose. The cheerful ones will tell you that they have packed biscuits, noodles, crackers and whatever light food they could find to fuel them. The ones running into the distance jumping up and down with excitement? They've brought money to buy food as and when they feel hungry. Which one will you be?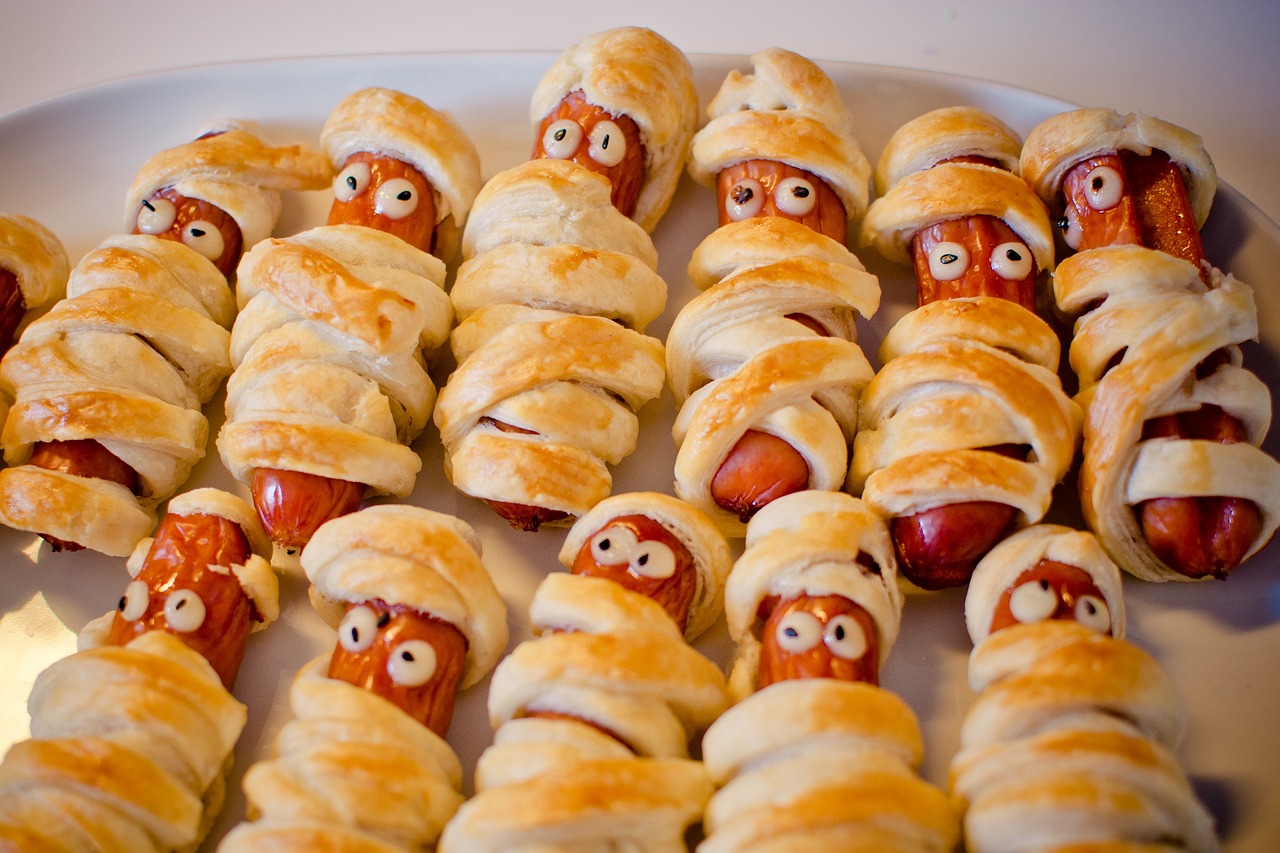 Put Up Your Tent First
Although this seems really obvious and old-hands at camping will recall to you this piece of advice as their mantra, it does make sense to save time. Getting up your tent at home first and making sure that you have all of the bits and pieces and know how it goes together can help you massively. Not just that, but you won't be looking a fool when your tent flies up instead of battling with it for hours, and you are free to help any friends who may not have followed this noteworthy advice.