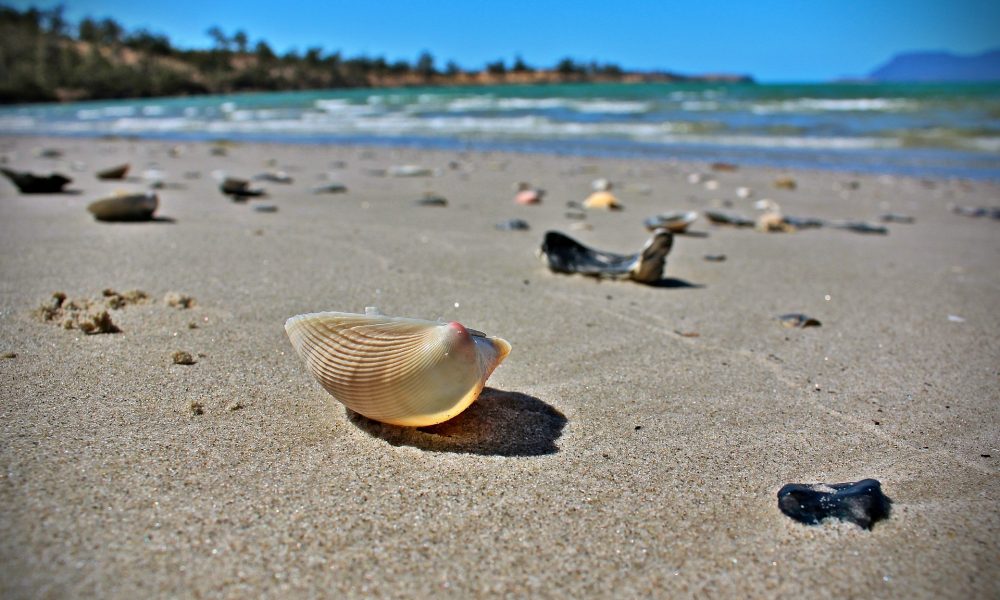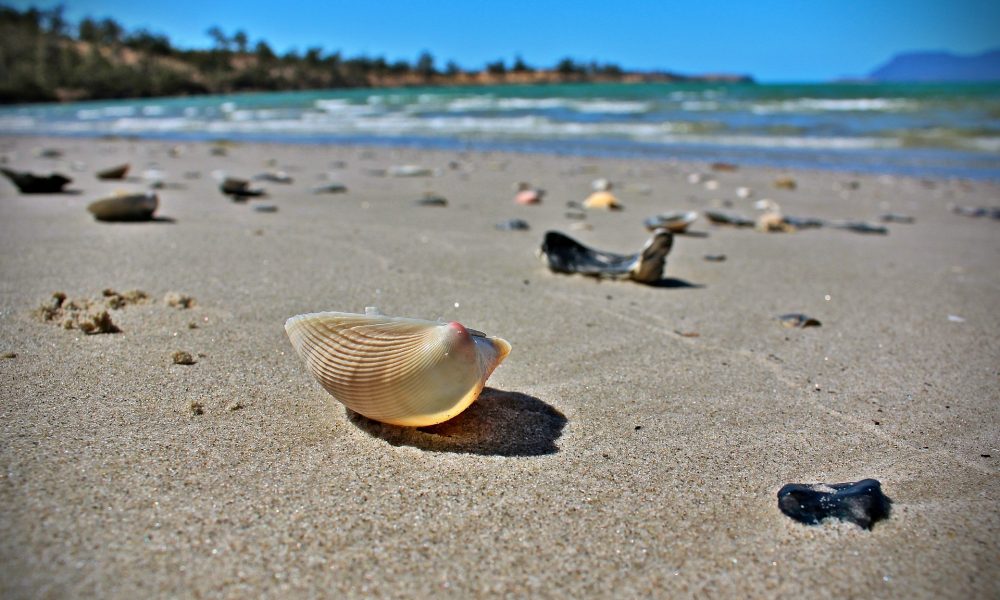 Australia is famous for its kangaroos, the Sydney Opera House, and cricket. But it has so much more to offer you as a traveller and you should make sure you set a significant amount of time to explore this beautiful nation. So, with that in mind, here are some of the places outside of the major cities that you should visit when heading to Australia.
Tasmania
We're going to start at the southernmost point of Australia and that is Tasmania. The home of the Tasmanian devil is a beautiful island off the coast of Victoria and has many delights for tourists from top to bottom. This will be one of those times that you will want to hire a car and locate some of the spots that you can park up and sleep. Hotel fans won't like this, but for those of you who can deal with a bit camping, you will get much more out of your trip to Tasmania.
There are locations all around this island that allow to park up and fall asleep overlooking beautiful spots including the beach and crashing waves in Swansea. Just make sure you have some essentials like food, water and you might want to know how to start a fire if you're going all out camping.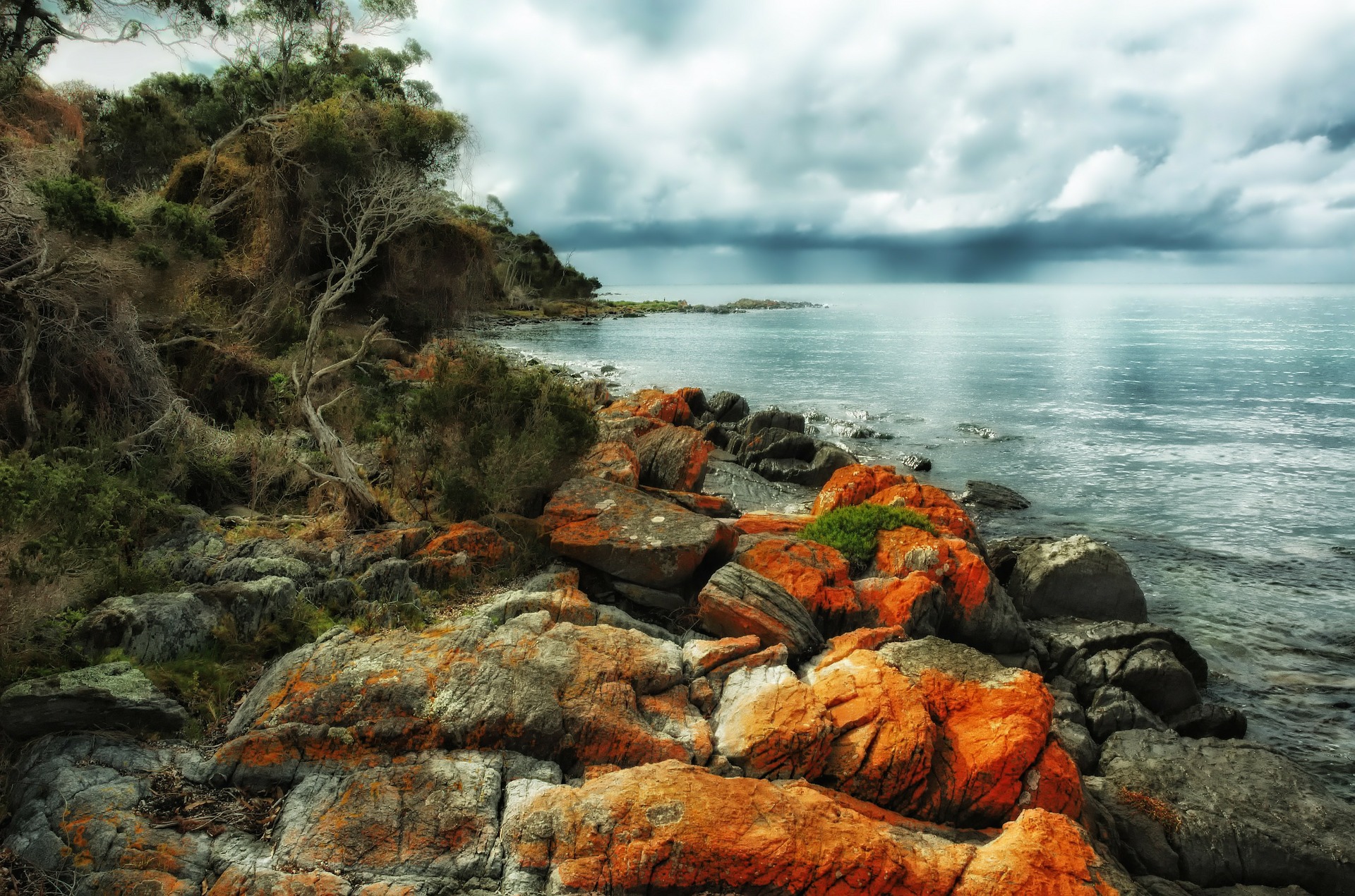 Tasmania has a lot of places to visit including the stunning Coles Bay. Home to Wineglass Bay, Honeymoon Bay, and Freycinet National Park, Coles Bay is a must-see piece of Tasmania. Not far away in Richmond you should pay a visit to one of the many nature reserves so that you can get an introduction to the Tasmanian Devil as well as other native Australian animals.
Port Douglas
The next place we're going to recommend for travellers is Port Douglas. A short trip away from Cairns, Port Douglas is a tropical paradise that sits next to the Great Barrier Reef. This would be the main reason for making your way to this part of the world, and for good reason. The reef is the largest living thing on the planet and his home to hundreds of species of fish and other marine life. Whether you can scuba or prefer to snorkel, the Great Barrier Reef must be visited at least once in your lifetime.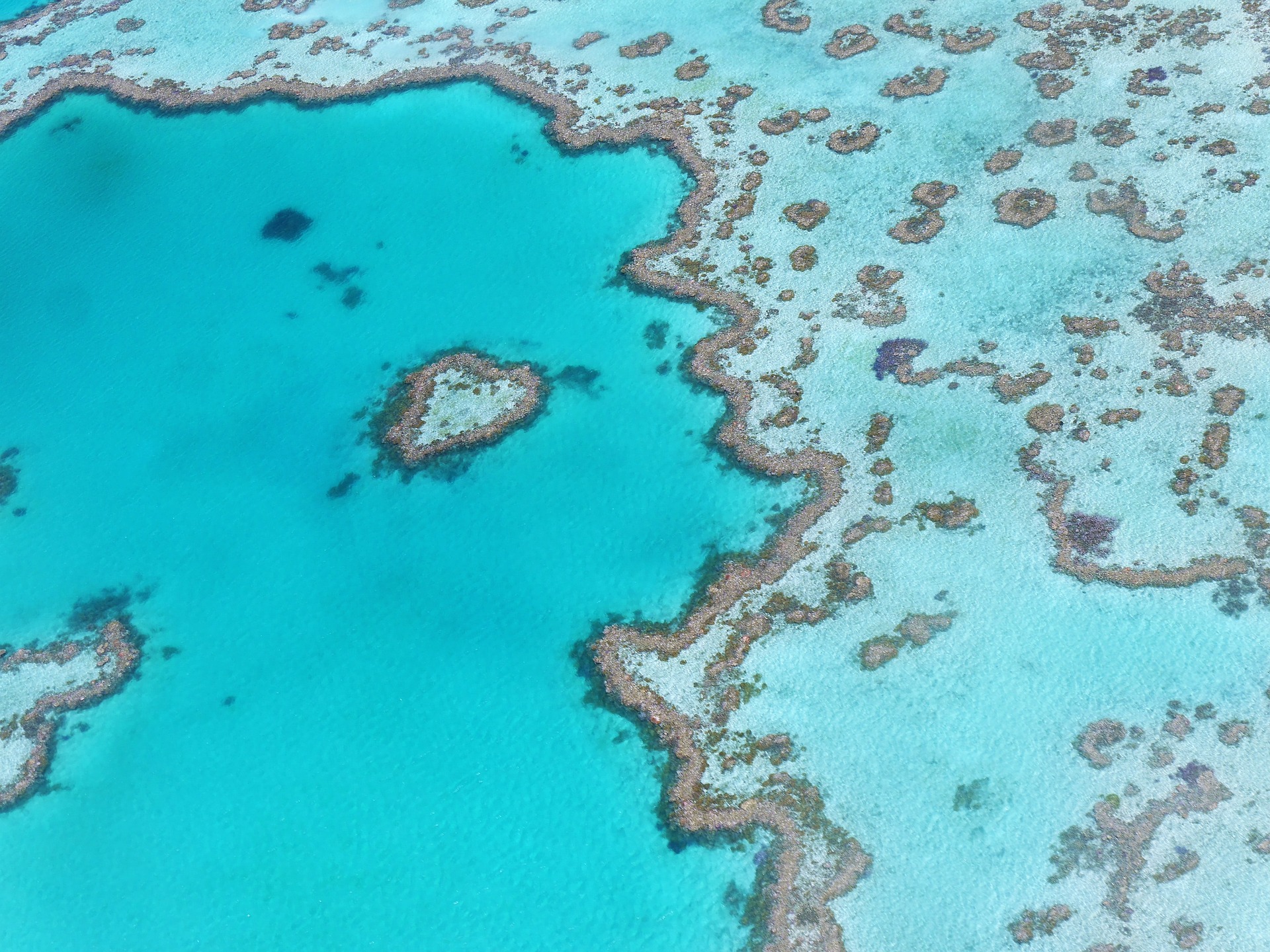 In addition to the reef, Port Douglas gives you fantastic access to two other wonderful parts of Australia. Firstly there is the four-mile beach, a stretch of golden sands that will keep you occupied for a whole day – just beware of the jellyfish. From the beach, you will get views of the rainforest and that is our other suggestion for visitors to Port Douglas. The Daintree Rainforest is part of the largest continuous area of tropical rainforest on the continent. In addition, this is the only place in the world where you can stand with a foot in two natural World Heritage sites at the same time. From the edge of the rainforest, you can dip your toes in the Great Barrier Reef and experience these two wonders simultaneously.