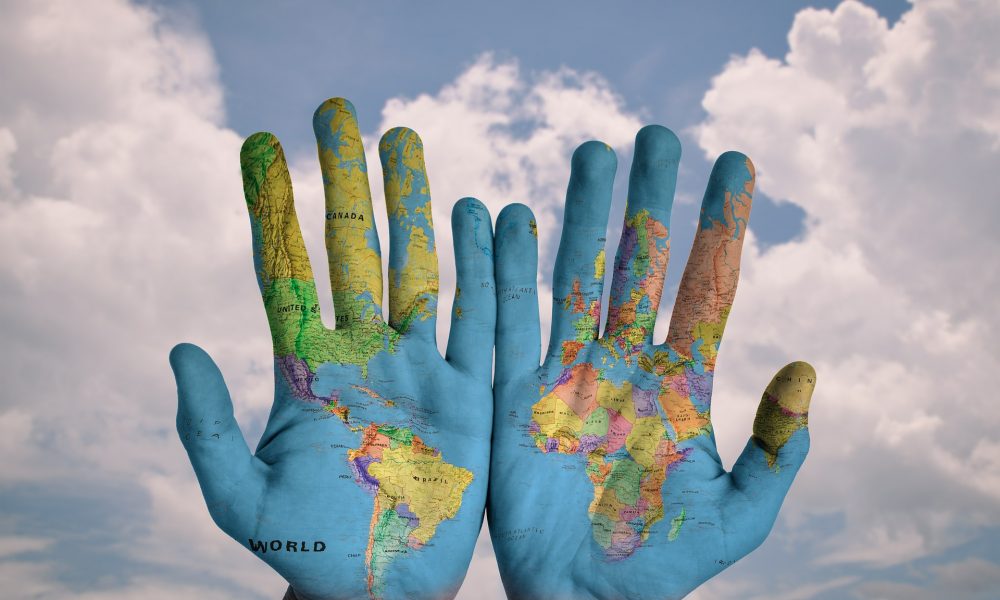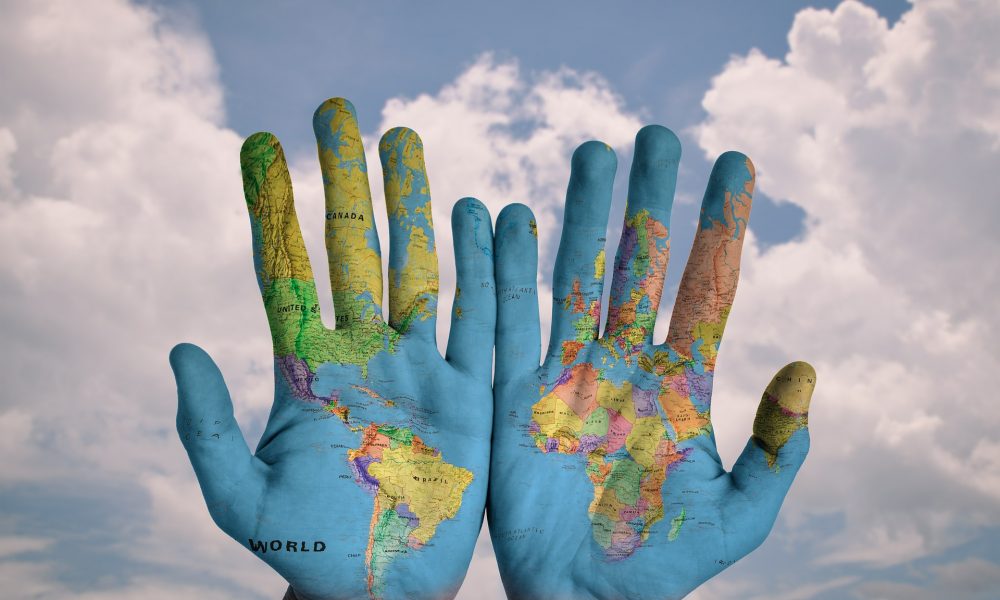 You more than likely familiar with the terms "first world", "second world", and "third world" countries. We see these terms in news reports all the time, and most of us have used them when discussing politics and current affairs. However, the meaning of these terms is actually little-understood. The terms are often confused in terms of wealth, when in actual fact, the definitions are actually based around political leanings rather than wealth.
A

first world

country is a country that is primarily capitalist in its economic policy. This does not necessarily mean that the country is wealthy. Spain, for example, is a first world country, but suffered a decade of economic struggle in the early 21st century. Many believe this period is behind them, but

others disagree

.

A

second world

country is a country is communist-socialist, or has been at some point in its recent history. Most second world countries were part of either the Soviet Union or Yugoslavia, and are still considered second world today, even if their current governments are now capitalist.

A

third world

country is a

developing

country, and can be either capitalist or communist-socialist. Wealth is not an indicator of third world status; Saudi Arabia, one of

the richest countries in the world

, is considered to be a third world country.
So, why the politics lesson? For a traveller, the distinctions between the "worlds" are important to note. Rather than indicating the wealth of a country – as many people believe – the "world" that a country falls into indicates an entirely different way of life; entirely opposite perspectives. This difference influences everything, from the historical monuments that are on offer, to the local neighbourhoods travellers may wish to explore. As a result, if you're a traveller with a specific interest in culture, experiencing countries from each "world" is inherently beneficial to your travelling experience.
If you seek to expand your travelling experience to encompass all three "worlds", you will inevitably broaden your depth of understanding of the world. Of course, there are hundreds of countries in each "world" to choose from – but below, we've picked a particular standout example from each, all of which are well worth considering when planning your next adventure.
First world: Singapore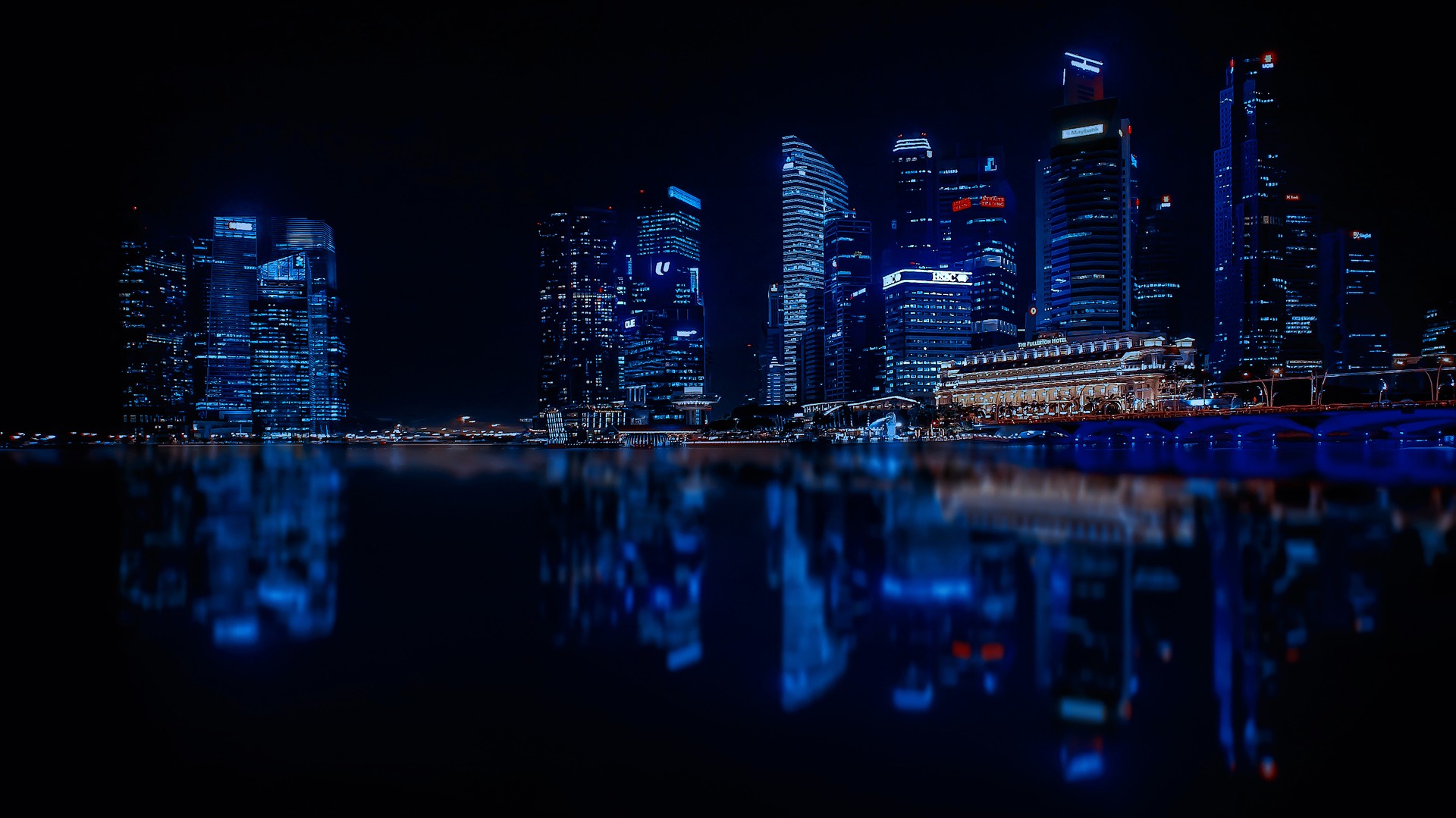 Singapore may be a surprise entry for a "first world" country, and there's no denying its inclusion is a complex one. Singapore has both been hailed as a country with a devotion to free market capitalism, and is often described as a bastion of capitalistic ideals. However, some have pointed out that the state still owns huge swathes of production, which is inherently socialist.
Yet, for the most part, Singapore is considered a "new first world" country – a country that has grown in power, might, and indeed wealth since the Second World War; a journey that has been dubbed "from third world to first". Singapore is now one of the primary business-focused countries in the world, has benefited from multiple housing developments such as the HDB Pasir Ris, and enjoys a flourishing economy. As a result, we're pretty content to accept the general consensus that Singapore is now a member of the first world.
So what can you expect if you head to Singapore? Well, a land of wonder. Singapore is a beautiful part of the world, full of vibrant cultural elements, and stunning sandy beaches. However, Singapore is likely to most appeal to those who love to visit metropolis'; this incredible city-state is one of the finest examples of a luxury city, with a multitude of shopping opportunities, high-end hotels, and stunning nighttime cityscape views. As a result, Singapore makes a wonderful city-break-with-a-difference, in a city that represents a melting pot between old third world customs and ultra-modern first world enterprise.
Second world: Romania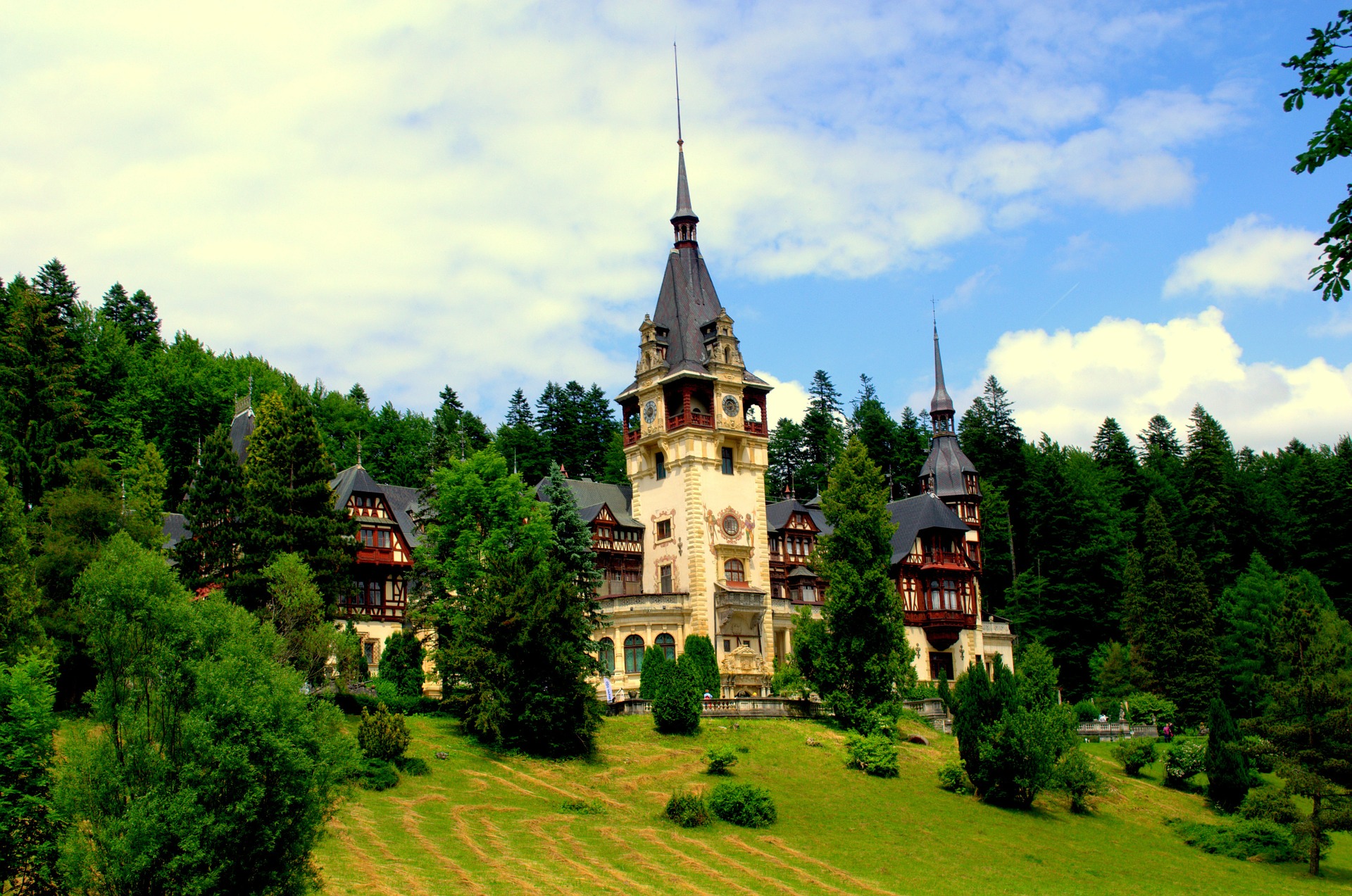 Romania is another country whose "world" status is often confused. The country was never part of the first world, but it also wasn't consumed into the USSR. However, it is generally considered a second world country, and a recent economic boom has drawn more attention to this little-known part of the world.
For most people, Romania is famous for one thing and one thing only: Dracula. It's true that Transylvania is part of the country, and there's no denying that the region is well worth a visit, with the so-called Dracula's Castle drawing tourists from across the world. However, there's so much more to Romania than vampires alone.
For example, take Sinaia, which is pictured above. This stunning mountain resort has become one of the primary tourist destinations in Romania, and is particularly popular for destination weddings. So whether you're planning a trip down the aisle sometime soon, or just want to travel through a region famed for its beauty and charm, central Romania could well be the perfect choice for you.
Third world: Tanzania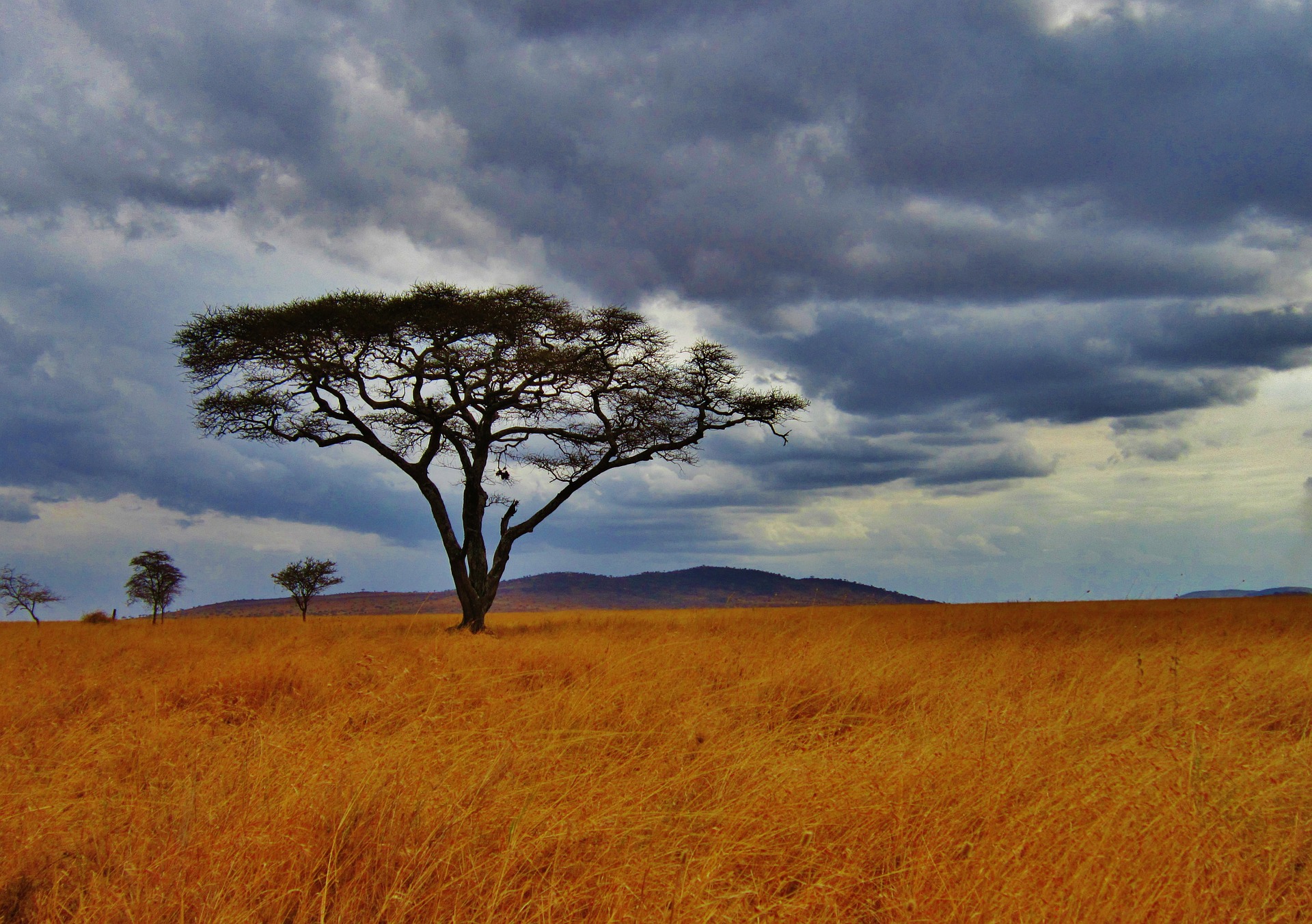 Unlike our first two choices, there is no confusion over Tanzania's "world" status: it is a third-world country, and its economy lies heavily on agriculture. Though the country has recently made headline news for negative reasons, Tanzania remains a truly stunning country to visit, and can offer a traveling experience unrivalled by anywhere else on the planet.
The main reason to visit Tanzania is the sheer breathtaking majesty of its national parks. These parks are famed for providing the opportunity for travellers to experience the animal kingdom's most magnificent animals in all their glory. Perhaps the most famous of all is the Serengeti, which is particularly notable due to the presence of the "big five" animals of Africa – an experience that most travellers include on their bucket list. Even outside of the wildlife, Tanzania offers an incredible array of scenery, including some of the most stunning waterfalls in the world.
In conclusion
The three countries chosen above demonstrate the wonders of the first, second, and third world in all their rich and varied variety. Should you choose one – or all! – of the above to incorporate into your future travel plans, you can be sure of an incredible experience that is quite unlike anything you may have come across before.