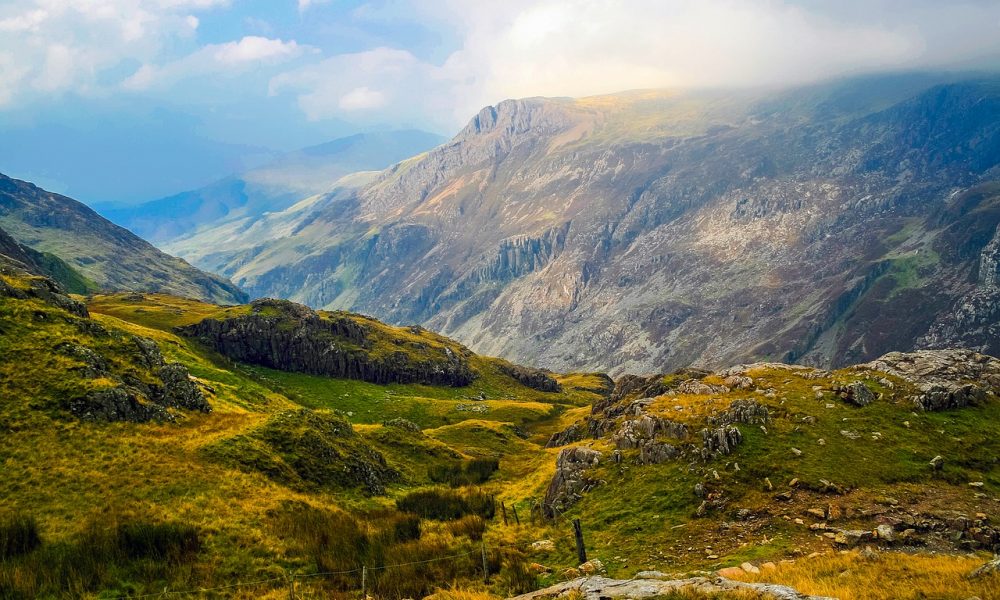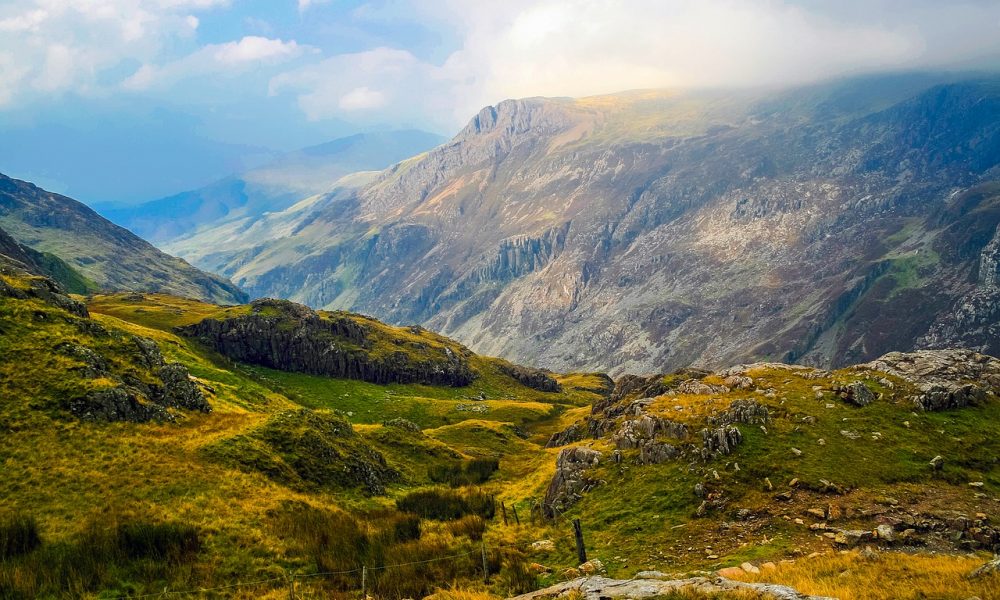 Okay, so the UK probably isn't up there as the adventure capital of the world and it's also quite unlikely to be on your backpacking bucket list.  However, the United Kingdom is home to one pretty legendary survival expert who has set up some incredible camps to test your ability of surviving against the odds.
Bear Grylls is a former British soldier turned survival guru, turned TV star.  He is the man behind The Island, a programme which sees a bunch of normal people like you and I, left on an desert island with only their wits to get them through.  He's brought a taste of this back to his home country with the Bear Grylls Survival Academy, the tagline on the website of which reads, 'it will hurt a little'.  Sound like your thing?  Then pack your bag and join me here in England.
So what can you expect from this course?  It is an extremely pressured 24 hour survival experience where you'll learn practical life saving skills, testing your resourcefulness and helping you learn to be calmer in pressured situations.  Don't let travelling with loads of equipment be a subject of concern because Bear will be banning any tents and tech you may have. You will be on a serious food and water ration to ensure you learn fast how to source food and water from streams and pools.  Foraging, hunting, knife skills, wilderness first aid and fire lighting are all part of the experience and you will walk away with an incredible new knowledge to take with you on other adventures across the world.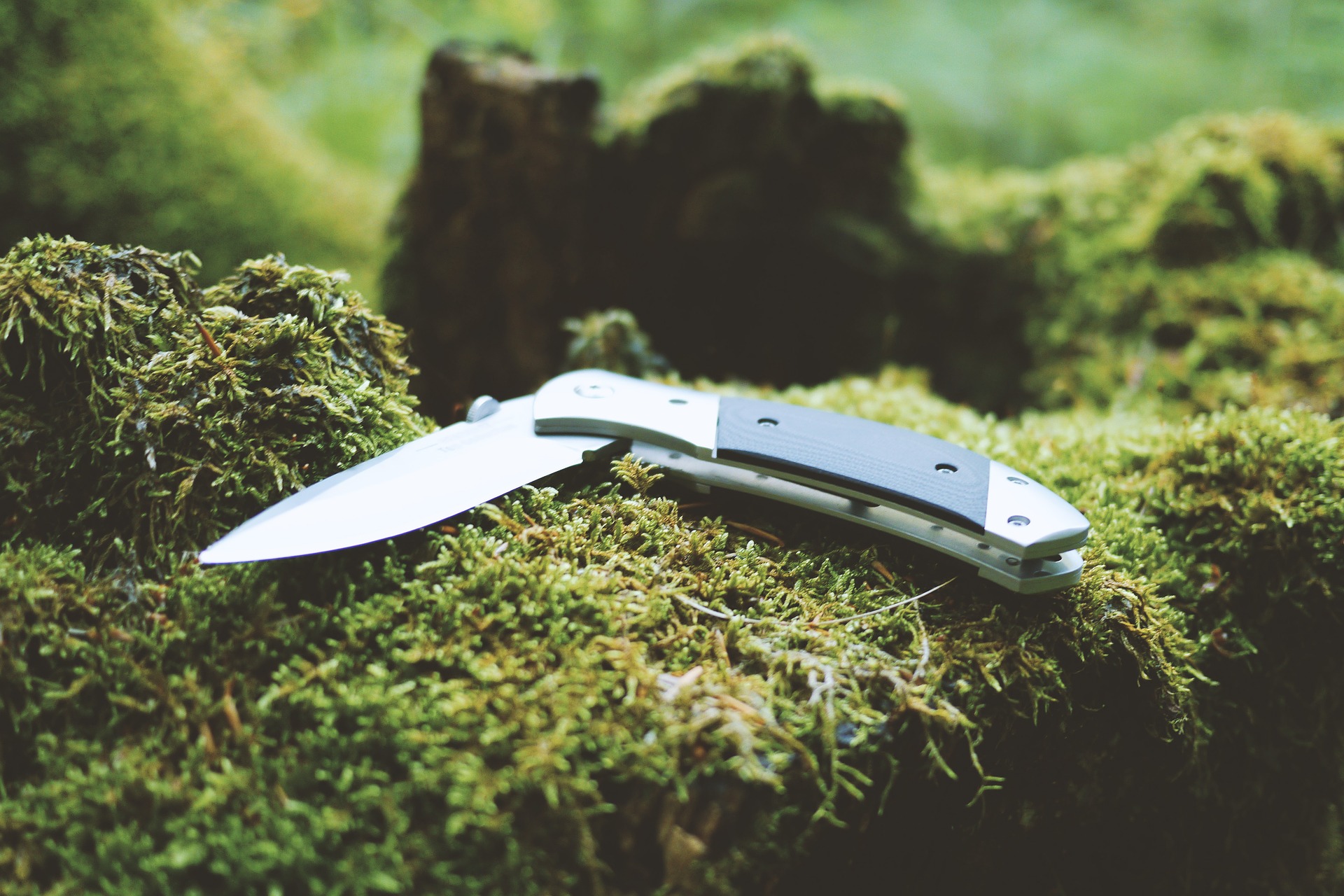 At night you will learn how to build your own shelter from the natural environment which answers why you won't need that tent!
Of course heading out to the UK for one night with Bear may not be enough of a reason to jump on a flight. You need to plan a little more to bulk it up.
Heading up to the Scottish highlands after you have completed your survival academy is the perfect way of testing your new found skills and seeing if you can beat the rain and the wilderness on your own.  
Scotland is a beautiful country full of high and low lands, home of Ben Nevis and Loch Lomond (just don't try to catch or eat the Loch Ness Monster) and is the perfect country for backpacking, full of kind and hospitable people.  You will find an outstanding amount of whisky distilleries too which will keep you warm on the chilly nights and offer welcome relief after your survival experience.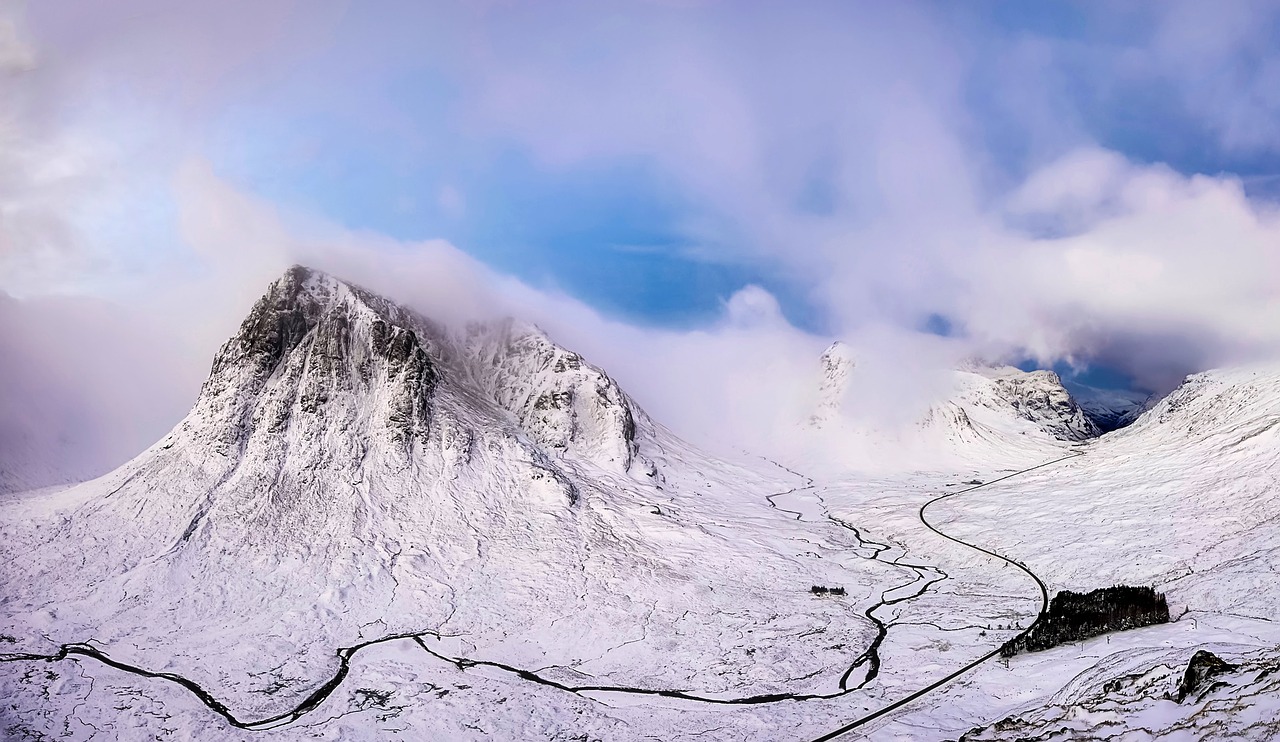 If you are an avid traveller and you like to get off the beaten path then increasing your survival skills is a brilliant idea, especially if you can incorporate the trip with something you love too.  You never know when your new found skills could come in handy or even, save someones life.  
So what are you waiting for, get out there and start adventuring!