Everybody has that one place they could visit over and over again, and still fall more in love with each and every time. For some, it may be an exotic far-flung resort in the Caribbean that you, your cousin Dave, all the grandkids, oldies, extended family as well as the neighbour's son's neighbour, Brian, all descend upon in true 'full-clan holiday' fashion year-on-year. Or it could simply be a serene and stripped back holiday home in the south of France, where sipping fine wines and watching the world go is about as much action as your Fitbit's going to get. For me, however, the place that has my heart will always be the Peak District.
Growing up (until the point when I realised family holidays were uncool), this is where we would come as a family each year. We'd pack excessive amounts of food, hire a self catering cottage, all bundle into the tightly-packed car with the dogs, and be on our way before the crack of dawn –  because let's face it, parents are always obsessed with "missing the traffic". You'd think as a kid I might have complained about drudging round the countryside in the cold British weather, but some of my best childhood memories come from my time spent in the Peak District. In fact, my love for the place is something that has followed me well into adulthood, as I seem to have visited most years since breaking free of the annual family trip. So, here I am, introducing a few of my favourite places in the Peak District that I visit each time without fail and never tire of.
Dovedale & Thorpe Cloud
If you were to sum up the Peak District in one bite-size, digestible nugget, this would be it. You'd slap this on a postcard and be done with it. Honestly. Dovedale is one of the most serene and beautiful places I have been on this earth.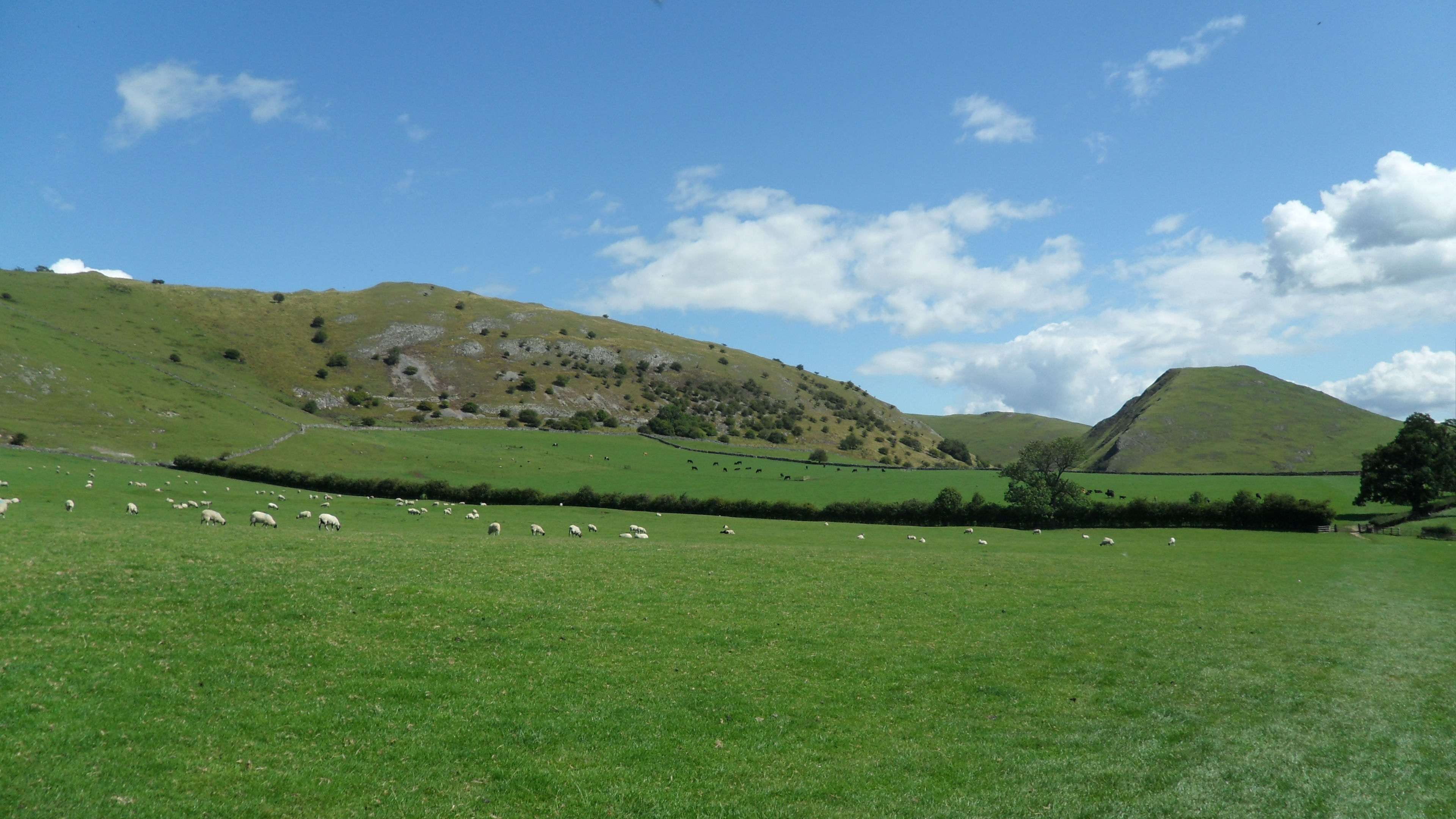 Parking in nearby Ilam (not to be confused with nearby Eyam where the plague started in 1665 – a place we were forced to visit several times on these trips), will allow maximum field-ambling time in the meadows that stretch towards the valley and avoid both the parking charges and queues at the official entrance. But, be prepared to fight off swathes of particularly agile sheep. Once arriving at the car park, follow the stream down towards the iconic stepping stones. I'm not sure if these have been replaced over the years, as they seem to have gotten smaller… or is it just that I grew up?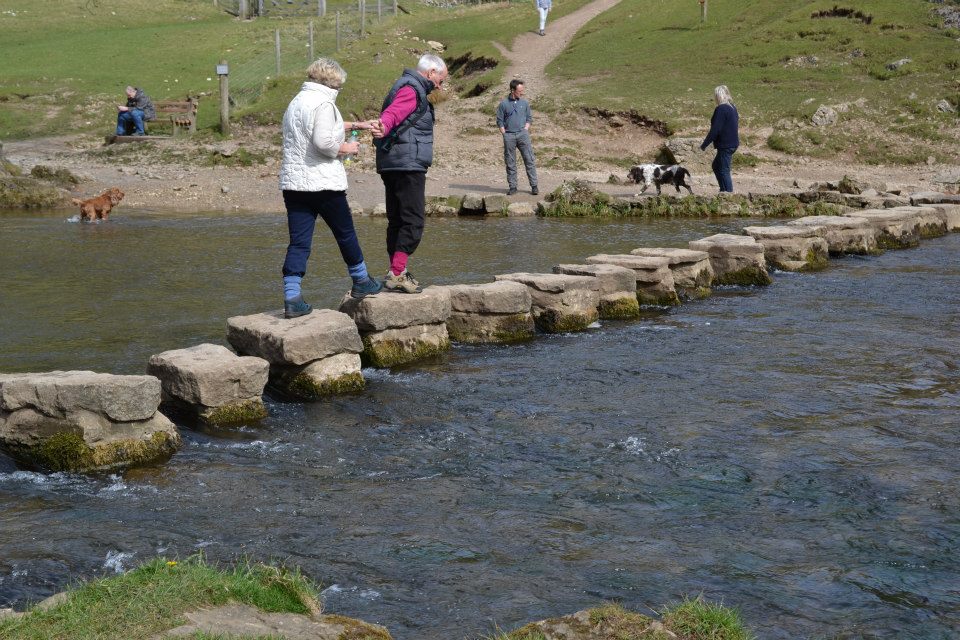 Taking on the stepping stones is a right of passage, and decent amounts of time should be dedicating to watching dogs attempt to skip their way across, as well as small children and the elderly on account of them being a tad tricky to navigate (I'm cynical). Thorpe Cloud is the peak to climb. It will only take you 25-30 minutes and the views from the top are utterly sensational. Rolling fields are joined by hoards of livestock to create the picture-perfect vistas the area is famed for. Rolling/running down the peak to the point where you fall over is advised and an ice cream from the hut at the bottom is essential.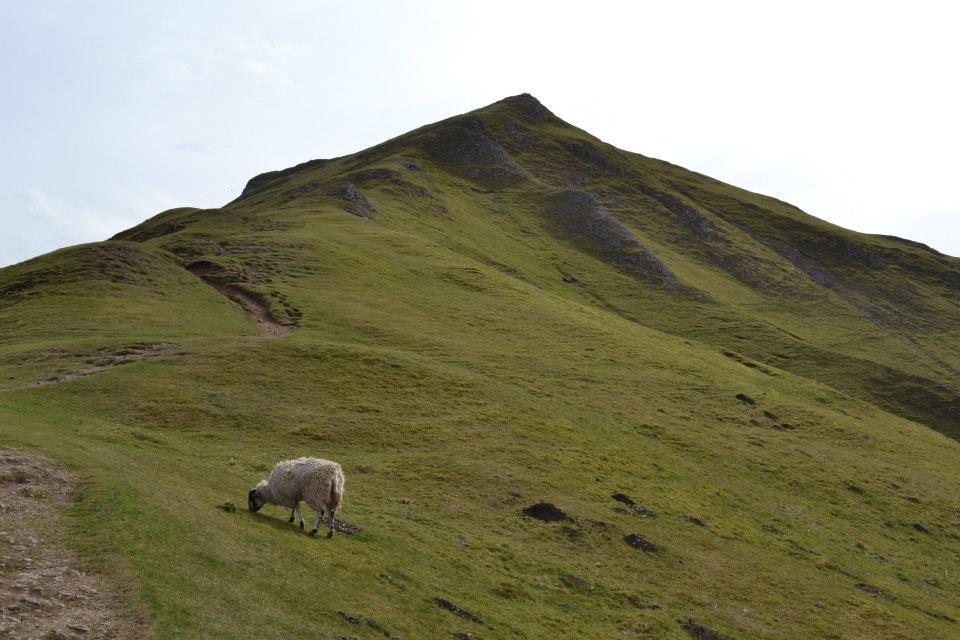 Thor's Cave
My parents always told me there were bears living in this cave – classic parent scaremongering tactics at their best – but they weren't wrong, because thousands of years ago it was true, and there are still number of legends surrounding the cave and its inhabitants today. Another one that requires the hiking boots, Thor's Cave sits atop the Manifold Valley and is a popular pit stop for cyclists passing along the Monsal Trail. The hike takes only twenty minutes and isn't tricky, but if you happen to climb on a muddy day – good luck.  The cave entrance arches 7.5 metres wide and 10 metres high and can be easily seen from the valley bottom, around 80 metres below.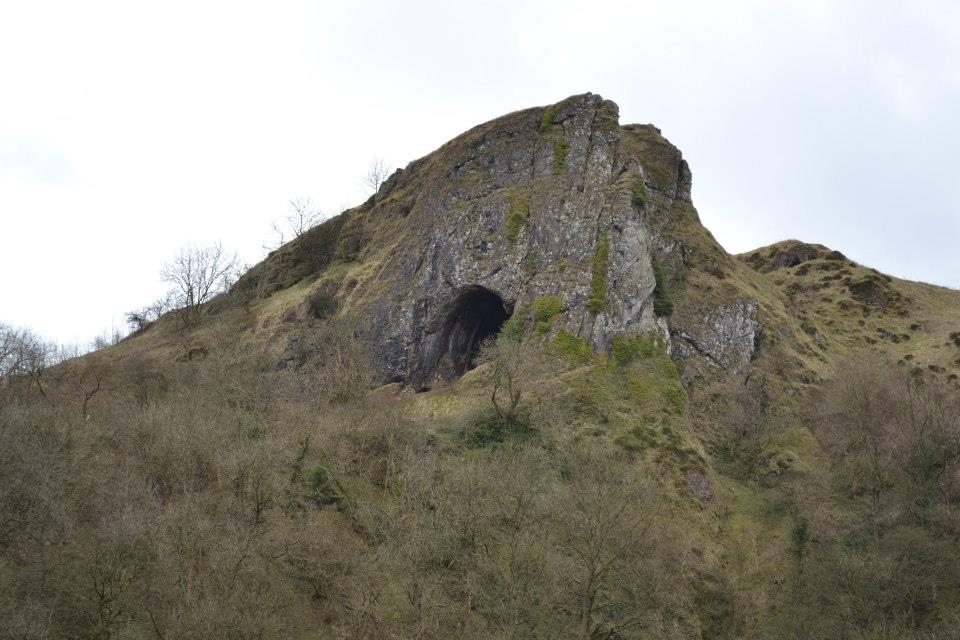 Scrambling around inside this craggy limestone formation in the dark to discover its hidden depths is the name of the game, and clambering to the very top of the cavern will not only blow the cobwebs away, but provide some cracking photo ops!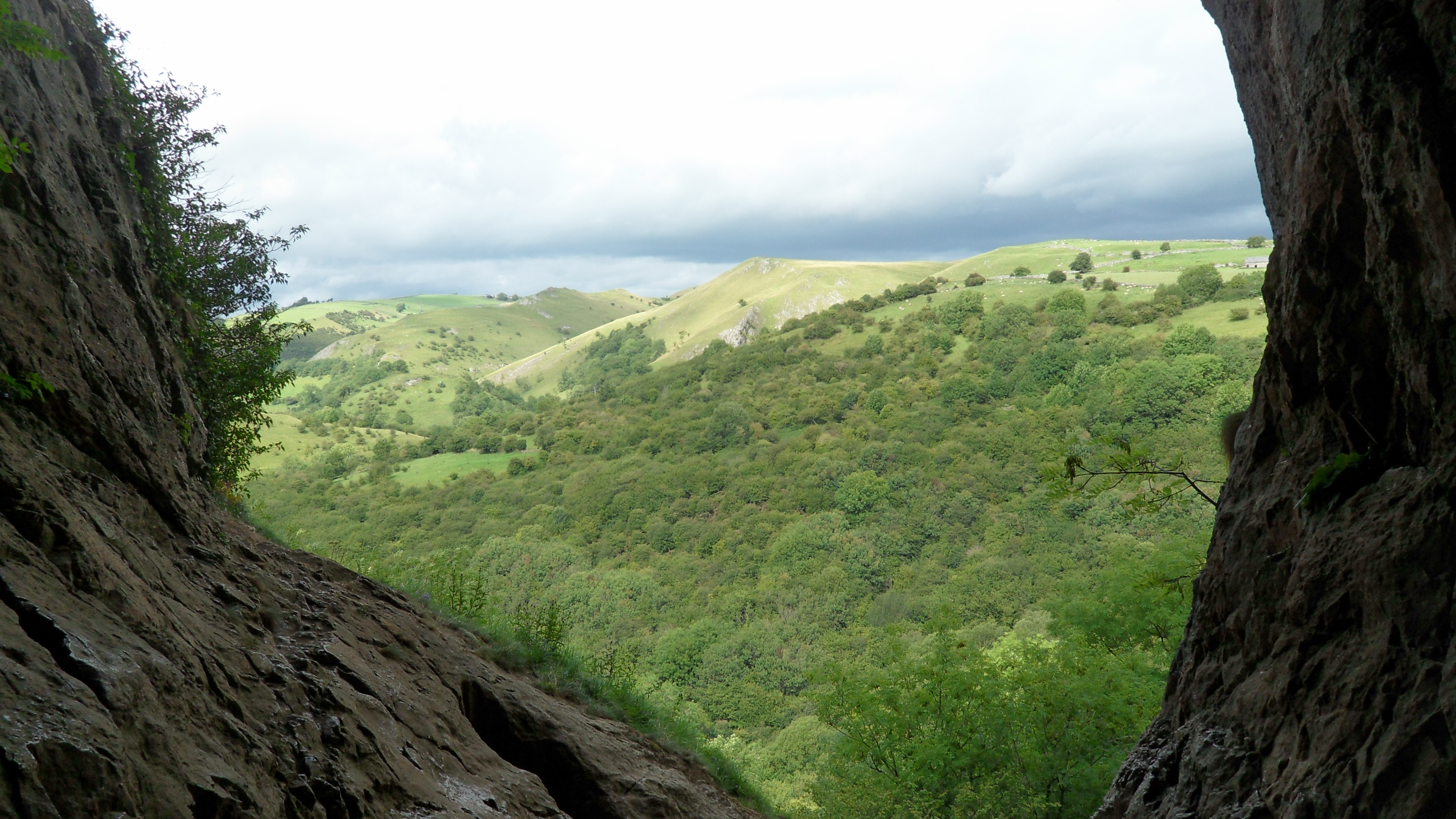 Take the Mansal Trail to Bakewell
Hire a bike for the day, pack a picnic and set off along the Mansal Trail for a proper good old fashioned dose of the great British countryside at its best. You'll past through extraordinary limestone dales on your 8.5-mile trip along this disused railway line, crossing striking viaducts and through age-old tunnels along the way. It's perfectly flat and affords the opportunity to get up close to the area's wildlife, as the trail is renowned for its populations of colourful butterflies and birds. The trail ends in Bakewell. If you're wondering – no, no this is not a coincidence. This IS the home of the bakewell tart, just not as we know it. It's more of a traditional pudding, but is definitely worth sampling when in town. You'll find an excessive amount of overly quaint tea rooms (cluttered with antiques) scattered along the oldie-world looking streets, with many of the buildings clad with flint to give Bakewell the unique architectural finish the region is known for. If you're looking to visit a traditional village with some old fashioned charm when in the Peaks – make it this one.