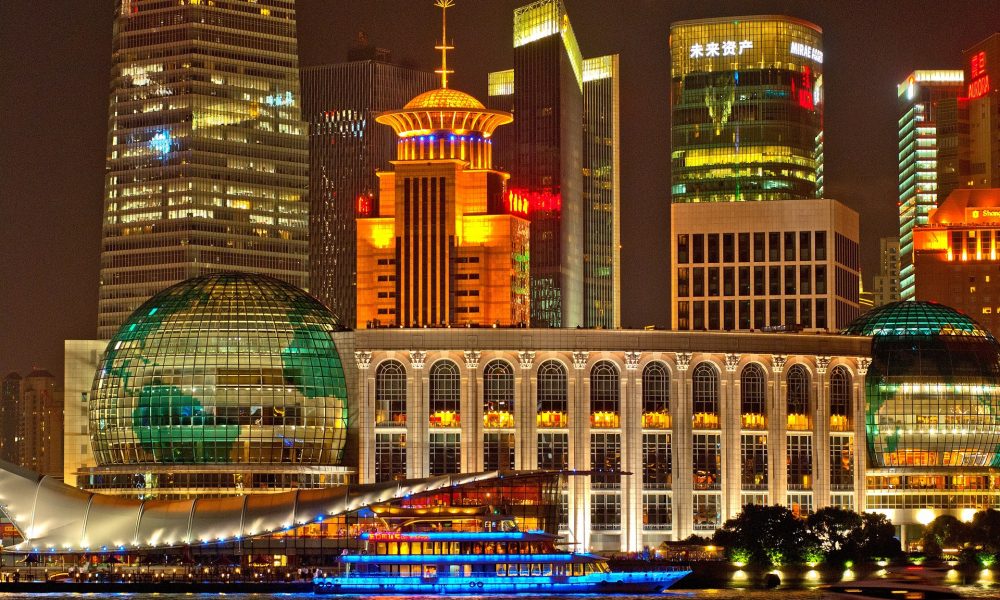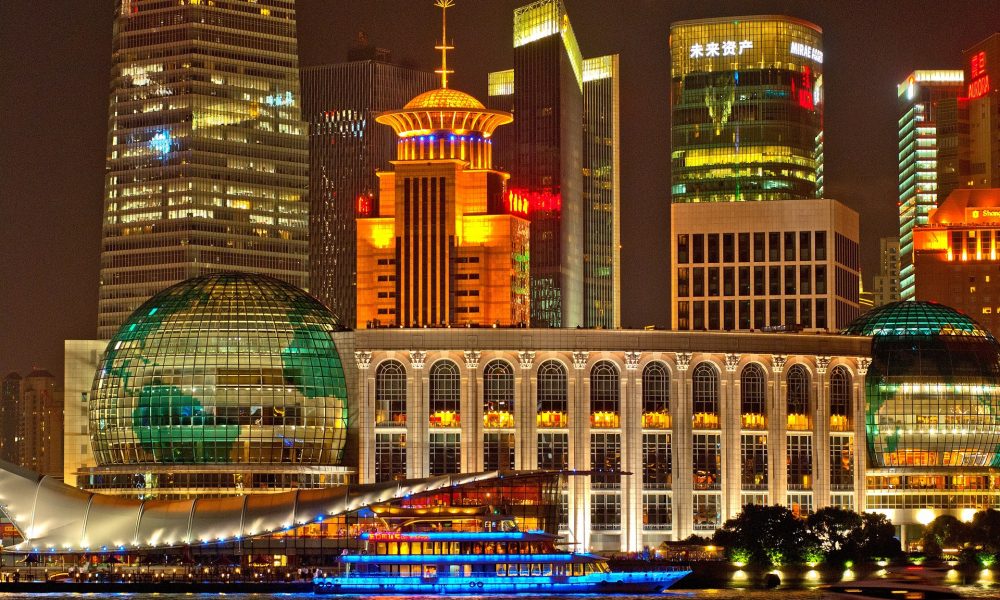 Located on China's central coast, Shanghai is China's largest city and the east's financial centre. A combination of unique architecture and winding backstreets, Shanghai is a city that evokes history, glamour, mystic, and exotic promises – it's somewhere that just begs to be explored. Then there's the fact that the food here is to die for – the restaurant scene here is unique, mouth-watering, and on-trend. Food is at the heart of socialising in China, which is why it makes sense that the food here is second to none.
It's a city that has so much to see and do that no matter how many times you visit, you'll never be able to experience it all. To make exploring this vibrant place a little easier, when looking for a Shanghai hotel, aim to find one that's in the midst of the city centre, so that getting around is quick and easy, even in rush hour (trust me). As for what to see while you're in Shanghai, here are some of the sights that you don't want to miss: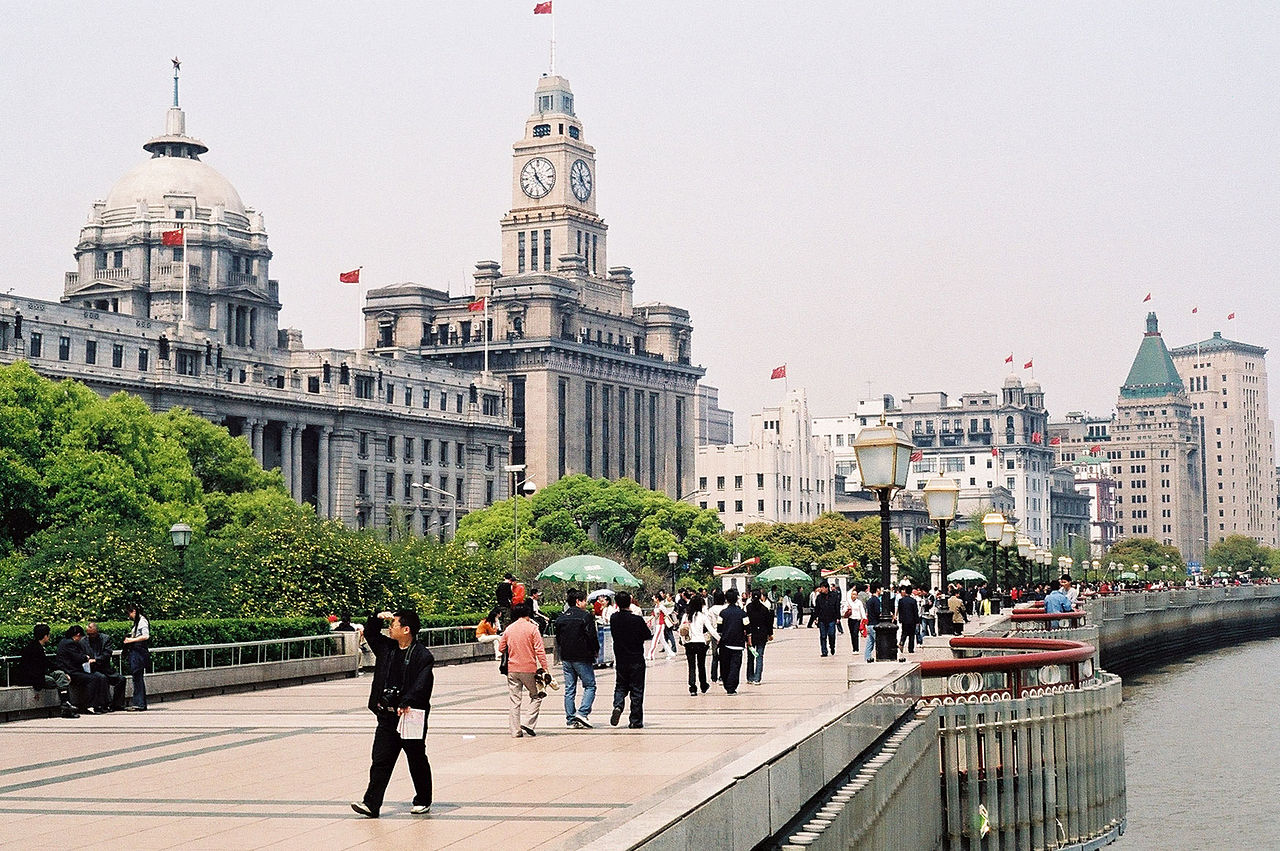 The Bund: A waterfront area in central Shanghai that's forever popular with visitors, this is one of the city's most frequented attractions. For hundreds of years, this beautiful waterfront was seen as the symbol of the city. Located on the west bank of the Huangpu River and lined with beautiful buildings designed in a range of architectural tones and styles – these are almost as famous as the area itself. There's even a rooftop bar on top of The Bund, so if you fancy a cocktail or two while soaking in the sights, this is the place to head to.
Yu Garden and City God Temple: A famous classical garden located next to the City God Temple, Yu Garden is a must visit while in Shanghai. It is believed that this beautiful garden was created nearly 400 years ago during the Ming Dynasty and is composed of six different areas, all of which are highly scenic and tranquil. As for the City God Temple located next door – it's a beautiful creation that boasts plenty of traditional Chinese architecture.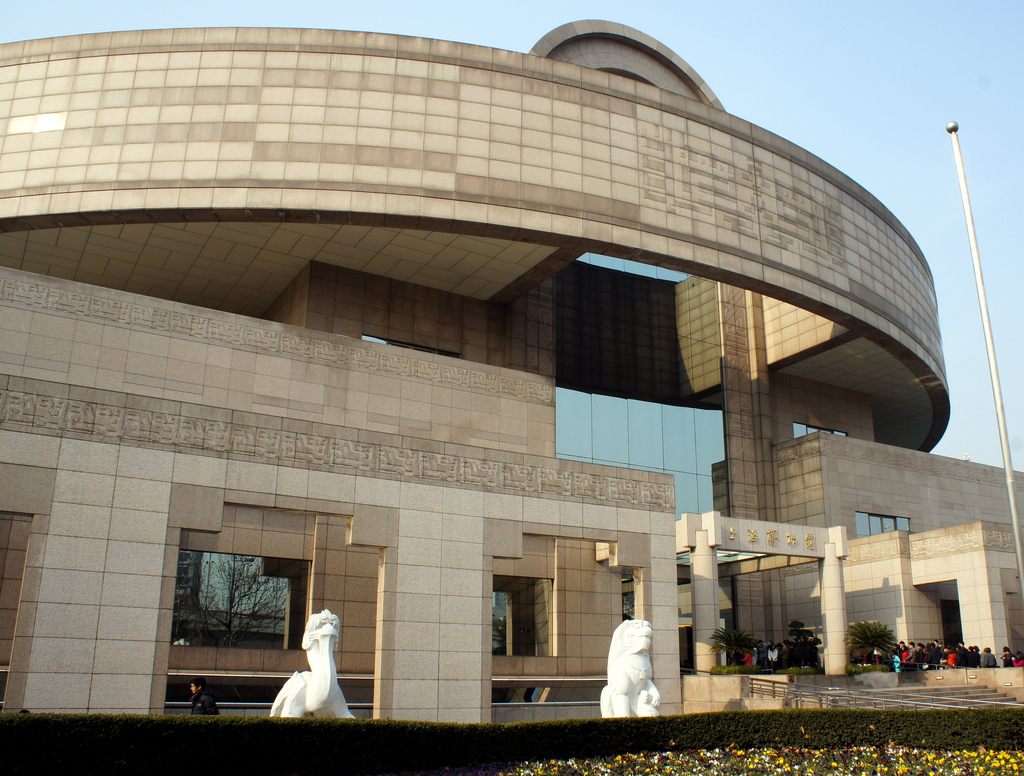 Shanghai Museum: The Shanghai Museum is located on the People's Square, which is another bucket list attraction boasting various collections of cultural items, including paintwork, ceramics, and calligraphy, as well as ancient sculptures, coins, and furniture displays.
Oriental Pearl Tower: Another must-see attraction while you are in Shanghai is the Oriental Pearl Tower,  located opposite The Bund. It boasts unique views of the city and is one of the area's most iconic landmarks. Its height might be impressive, but its architecture is even more beguiling. Get up close and personal to this tower and you'll see just how incredible its design is.
There are, of course, many other amazing attractions on offer in the city of Shanghai. Hopefully, however, the sights mentioned above will give you an insight into this amazing travel destination!