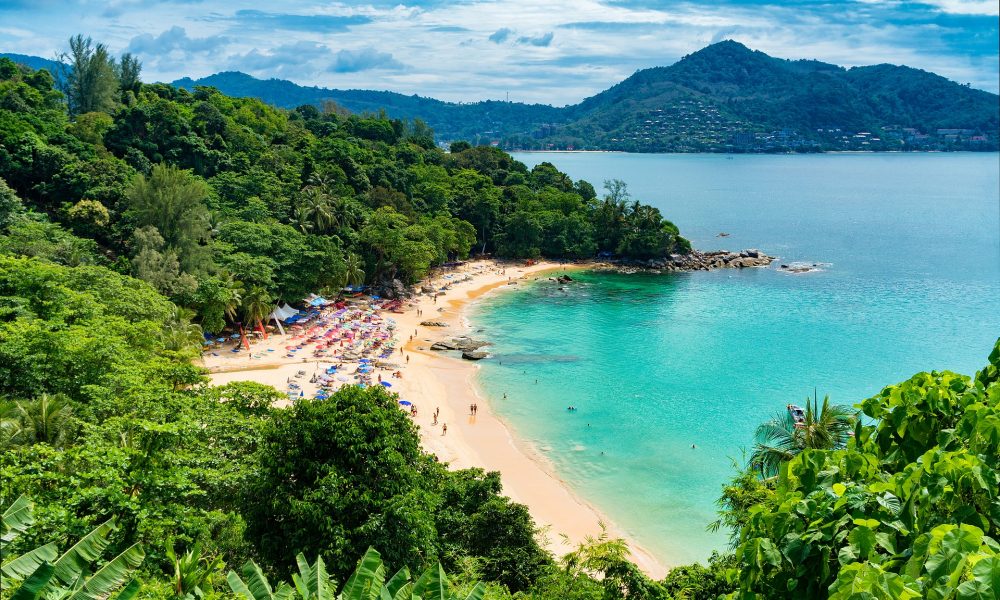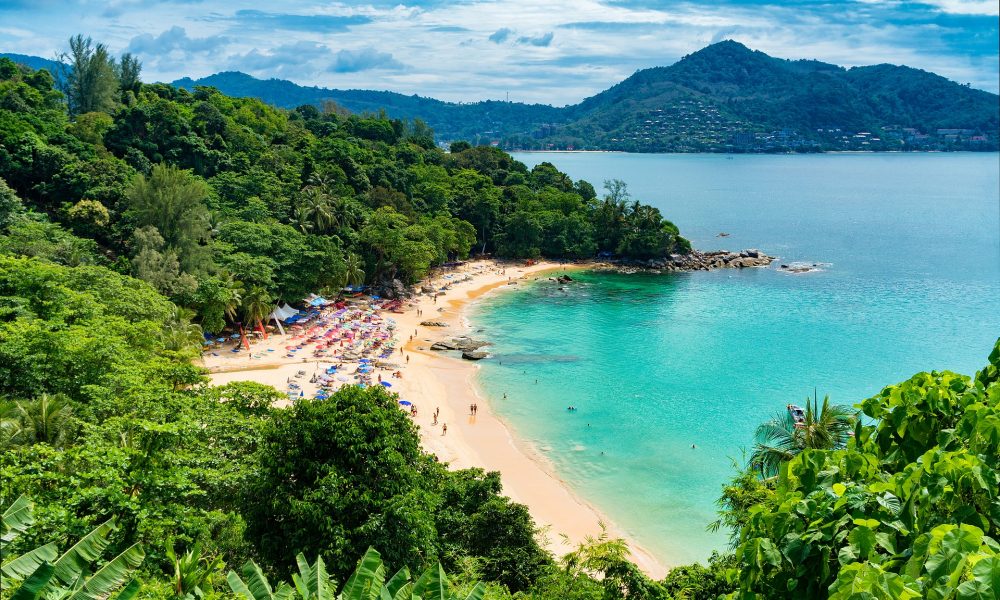 When you make up your mind to go backpacking, it's first a realisation that you want to travel, and do so lightly. When you're light, you're mobile, thus trekking around to all the places you have your heart set on isn't a chore. It also means it doesn't take long to simply pack up and go every morning. So you can enjoy those late nights, and if you're smart enough to choose Phuket, Thailand as one of your destinations, sleep almost anywhere, as the warmth of the island is very generous. It's a hustling, bustling nightlife scene, but not like you would expect. Sure, there are lots of bars and places to meet up with friends, dance, sing and talk the night away, but, the local people see the advent of the sunset as an opportunity to sell their wares, with many products of all kinds showcasing the Thai culture. Not being hunkered down by a curfew at a hotel or hostel, exploring Phuket is what backpacking was made for.
Heaven on earth
The great thing about Phuket is that no matter your mood, you'll be catered for when it comes to nightlife. The Heaven Restaurant and Bar Phuket is situated atop a hill that overlooks the Andaman sea. It's truly bucketlist stuff to watch the last few rays of sunshine melt away from the water and say goodbye, as you sit on the rooftop deck and enjoy some contemporary Thai cuisine. Of course, because it's so near the coast, the specialty is good, wholesome seafood with a touch of spice. There are proper seating and tables, so you can comfortably tuck into your meal and chat with friends. The atmosphere is great, everyone respects your privacy, but everyone is also there to talk and meet new people. The trendy bar is great for singles who want to get to know new people better to the backdrop of relaxing music.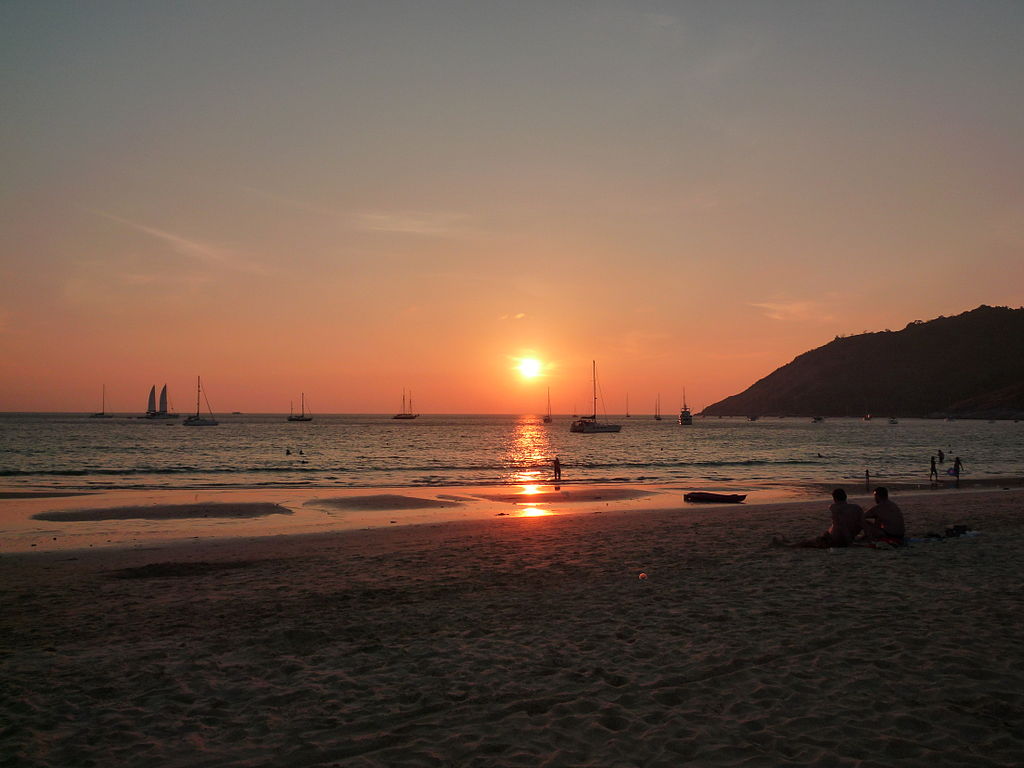 Image source: Wikimedia
Nai Harn
The Nai Harn Beach is covered in yellow and pale sand, and is popular with thousands of tourists. However, contrary to what you might think, it's relatively undisturbed, with smooth, flat landscapes that make you want to run and build sand castles. With a smattering of large trees, you can enjoy the cool breeze that comes into Promthep Cape. Since you're at the most southerly point of the island, the cities are mostly up north. So you're truly immersed in the local lifestyle, which is what backpacking is all about; fitting in. There are many restaurants situated along the beach, each serving their version of modern and traditional cuisine. However, there are many more street vendors looking to satisfy your taste buds with rich and wholesome street food, that's cheap and cheerful.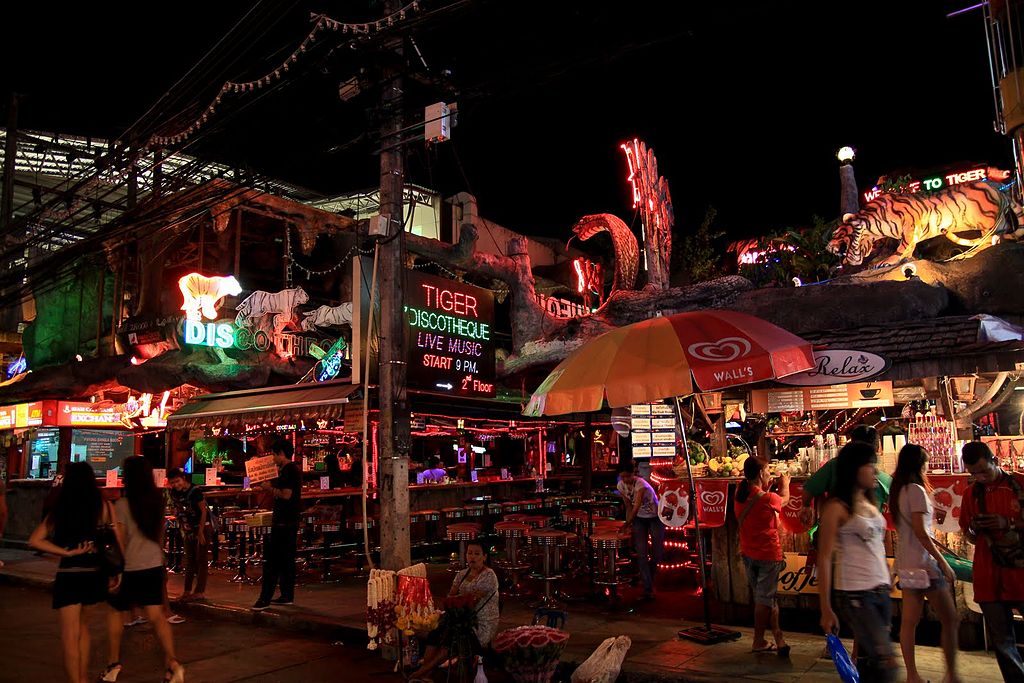 Image source: Wikimedia
Night shopping
This is one of the best market shopping experiences you'll ever have. Known to the local populace as the Naka Market area, it's a little stone's throw away from Phuket Town. Here you'll find the spices that Thai cuisine is famous for but in their raw form. Thick, bright red chili, odd souvenirs that are hand crafted, as well as locally-made designer clothes. It's quite a popular area which goes on trading all throughout the night. If you're packed and ready to explore, you can walk up and down the line many times and always spot something new.
Shopping, eating and drinking while on the move is the only way to travel across Phuket. The island is its own little bustling civilization. The locals love the scenery, but love to share their food and culture even more. It's a lot to take in, but with the sunsets this beautiful and the weather so calm, it's easy to relax and melt into the Thai lifestyle.