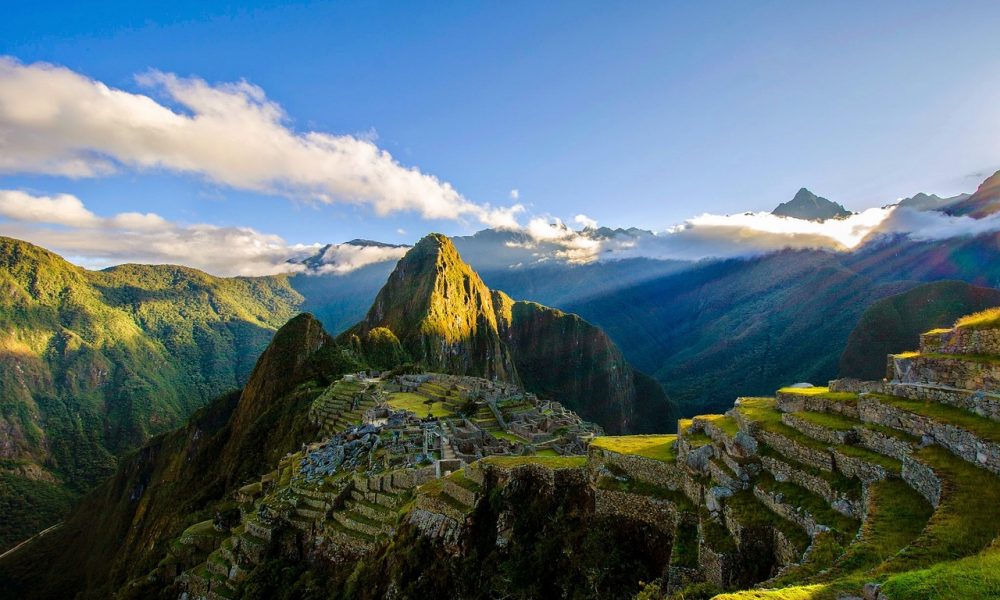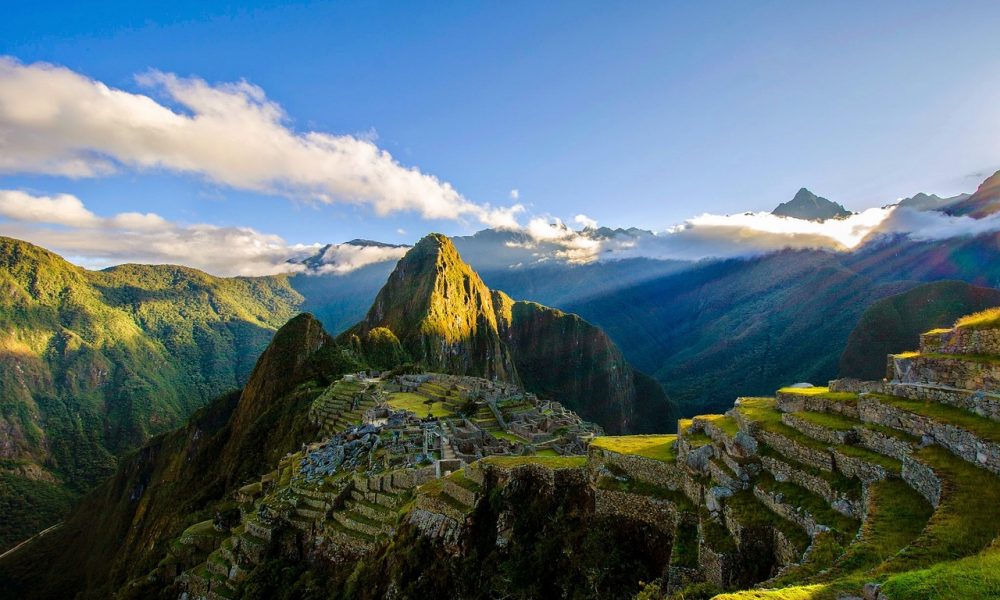 If you love exploring, and love nothing more than getting off the beaten track during your vacations, why not visit the beautiful citadel of Machu Picchu? These Incan ruins are a must visit for any trip to Peru, and are something of a Holy Grail destination for backpackers all over the world. Here are some of the best reasons to explore Machu Picchu.
The architecture.

The Incan ruins here are an impeccable example of the ingenuity of building practices at the time. The buildings at Machu Picchu were built with a technique called ashlar, which means blocks of stone are cut to shape and then packed tightly together without mortar. The stones are so tightly pressed together that you couldn't even slide a knife between then. These incredible structures are still there to be seen, despite rain, earthquakes and time wearing them away.

The views.

Machu Picchu is 2430 meters above sea level. The views, on a clear day, are incredible with sights over the surrounding mountains and the valley below.

Take the Incan pilgrimage.

The purpose of these buildings is not known for sure, but it's thought that the site was a pilgrimage site where people would come to pay their respects to a great Inca leader. Now, you can make this pilgrimage yourself along the Inca Trail, which takes around four days to walk.


Learn more about Inca history and culture.

The Incan empire reached across Peru, Ecuador, Chile and Argentina. Their impact can still be seen across Peru and South America, and there's lots of fascinating history to be learned about this civilisation. The discovery of Machu Picchu is equally fascinating, so make sure you learn the full story before you visit.


Its popularity.

Machu Picchu attracts a huge number of tourists every year. Its popularity could eventually lead to its demise, as the wear and tear of thousands of feet wears away the very thing that draws people there. Peru now limits the number of visitors allowed a day in an attempt to preserve it. If you want to see Machu Picchu, you should visit now while it's still there to be appreciated.


The trail.

To reach Machu Picchu, walk the Incan Trail, which leads you through amazing landscapes and a series of interesting ruins. This part of the visit is just as important as Machu Picchu itself, and is an unmissable part of your visit.




The culture.

The areas around Machu Picchu have a very interesting culture. The culture is a mix of Andean and Peruvian traditions. Spanish and Quecha are spoken in the area, and everything from the clothing to the language are unique. While you're there, take the time to speak to the locals, try some local cuisine and buy beautiful souvenirs to help you remember this incredible trip.


It's unique.

Machu Picchu is an adventure like no other. After four days on the Incan Trail, reaching the sacred site will feel incredible and will create memories that will last a lifetime. Machu Picchu is a very popular destination with backpackers, and you'll be able to tell people the tale of your visit for years to come.