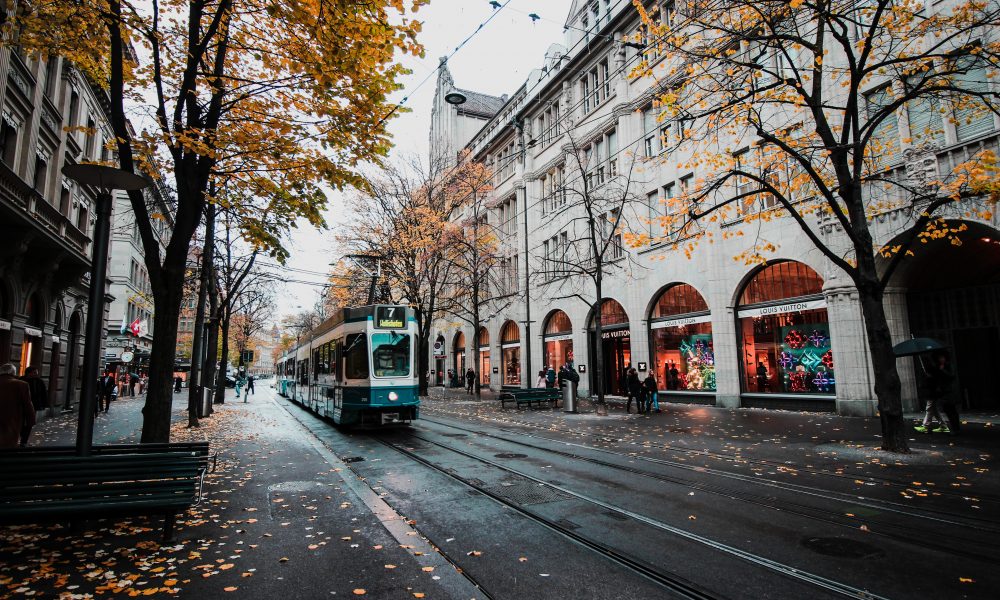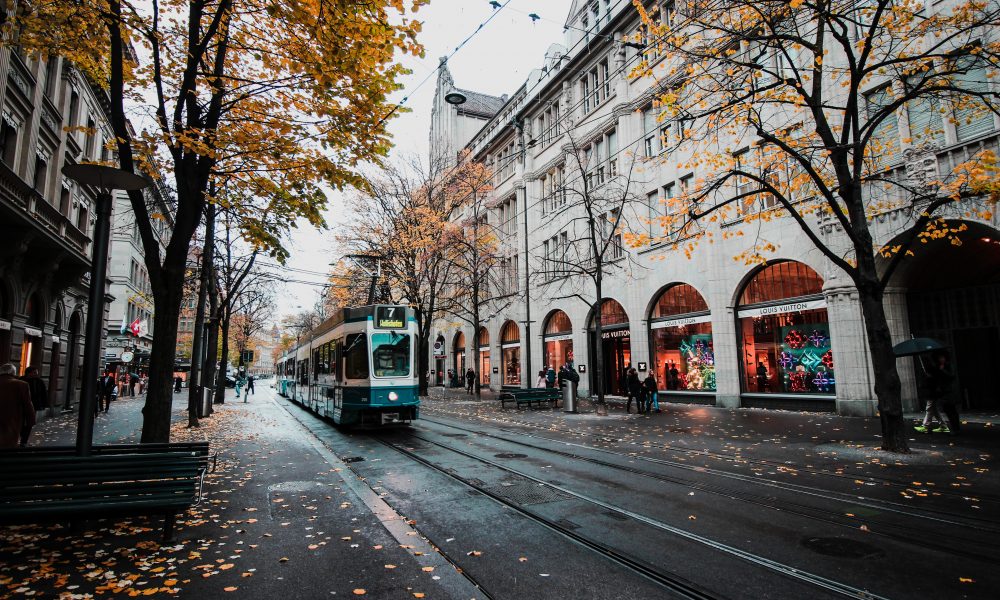 If you're planning to travel to Europe, you'll be sure to return with a pocket full of beautiful memories that will last a lifetime, but there are also some things you need to know before jumping on that plane and jetting off. Read this article to find out more!
New Rules and Regulations
The rules and regulations for European travel have tightened over the years in response to the increase in terrorist attacks we've seen around the world. The new rules and regulations are in place to keep us safe, preventing attacks, while still permitting people's right to travel.
The main focus of the new rule is on visas, which have become more challenging to get in recent years. As of 2022, there's a new system coming into place in Europe where, if you're lucky enough to possess a passport from a country that requires no visa for entry into Europe, you'll still be able to visit visa-free, you'll just need an ETIAS. You can review this website for more information.
Remember, always check the requirements of the country you are planning to visit and apply for a visa in good time before you leave for your trip.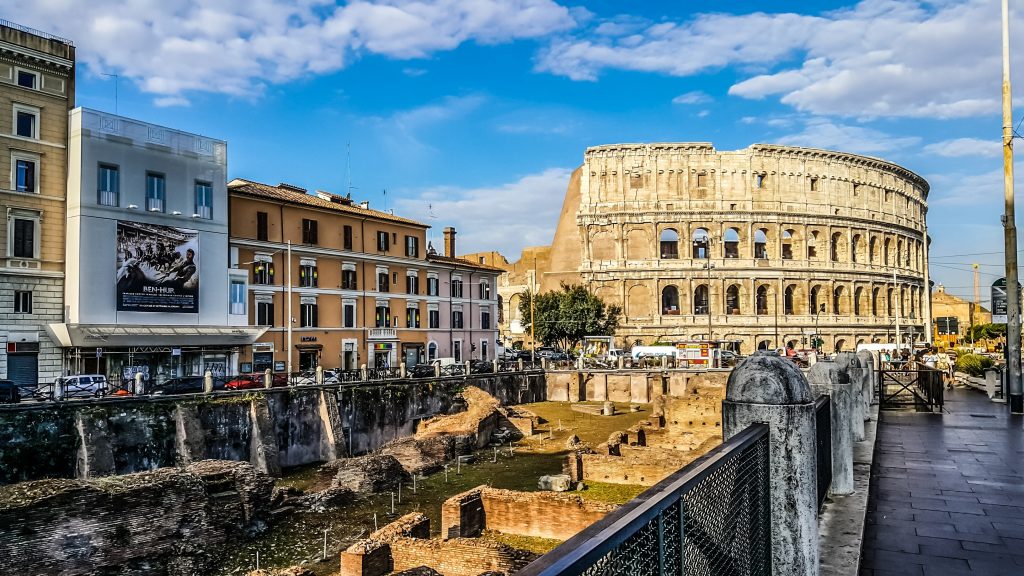 Health Requirements
If you're travelling to Europe, there may be some health requirements that you'll need to meet before you can enter certain countries. One of the main requirements is that you need to get vaccinated against meningitis. This unpleasant disease spreads by respiratory droplets and can cause a lot of damage before it is diagnosed, especially in children. If the disease goes untreated, it could even lead to death, so getting vaccinated before you travel is a must. 
Another health requirement is to have a certain level of vaccination for tetanus, polio and the DTP jabs. The good news is these are basic travel vaccines and are readily available from your GP or online at sites like getvaccinated.co.uk.
The last health requirement to watch out for when travelling to Europe is the rabies shot, which can be given by your doctor if there is any chance of coming into contact with animals while abroad. If you intend to spend time around pets, it would be advisable to ask about this before leaving home.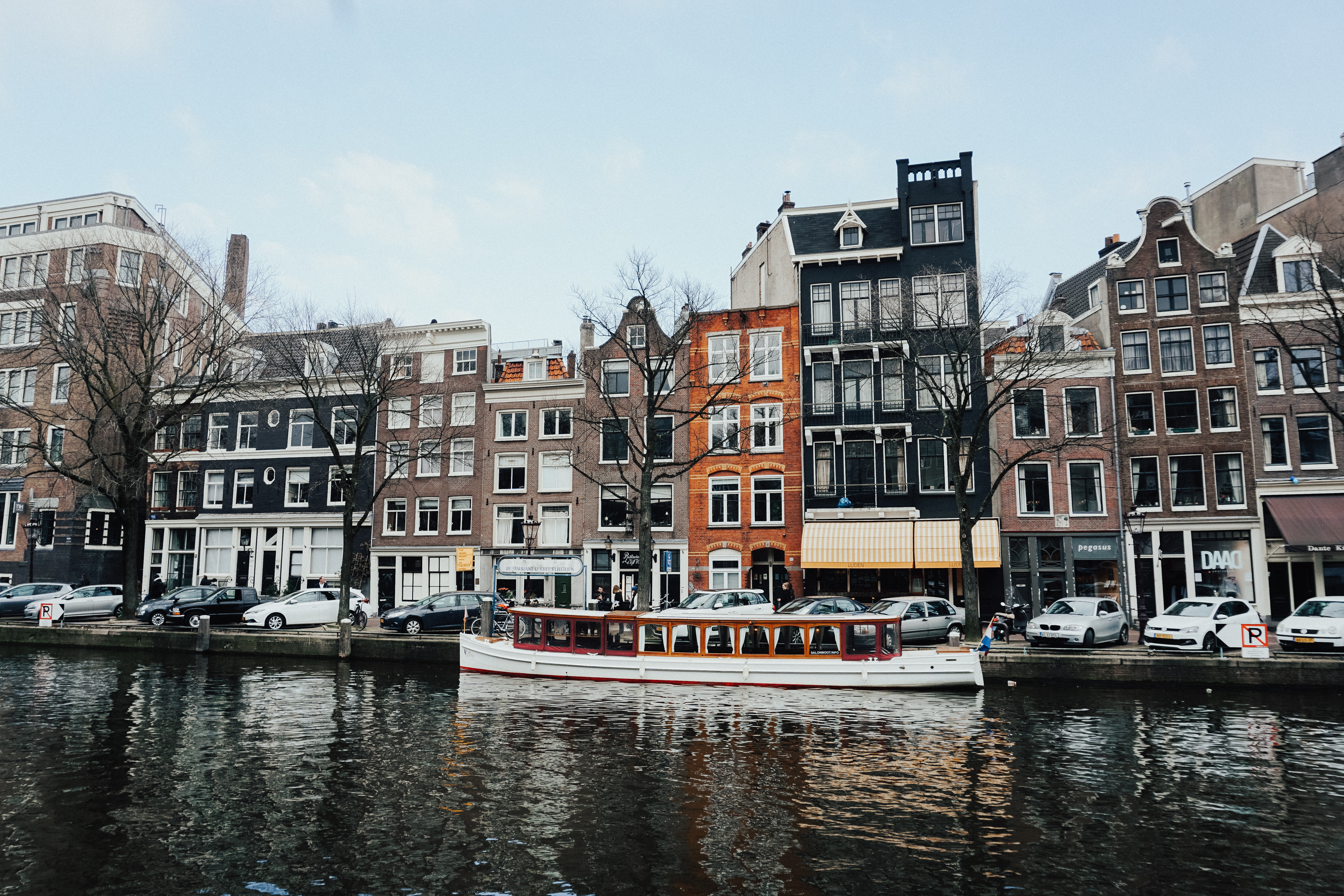 Visa Application
When you want to travel abroad, the first thing that should come to your mind is applying for a visa. Why? No visa, no entry.
Although it can be a bit complicated, especially if this is your first time applying, there are many resources that can help you with it. When applying for a visa, be sure to fill out your forms correctly and accurately when asked about your personal information such as name, address, and birthday, or you might find yourself in hot water.
Europe is a great place to travel, but it's also essential to do your checks before taking to the skies. Make sure you have the proper documents with you and that they are valid. If not, get them now! Also, make sure that most of your money will be in Euros before you arrive, if you don't want to get stung by the exchange rate or fees when using local ATMs or currency exchanges.