Many people enjoy hiking as a hobby. While it can be a fun activity to do with your friends, family members, or a significant other, it should not be taken lightly. Hiking is an outdoor activity that requires a lot of preparation, and getting the right gear will ensure safety and comfort on the trail. If you want to hike safely in nature without any problems, this post has some essential information. You'll learn precisely what kind of gear you need when hiking, so that way you can get out there and explore the world today!
Hiking Bag 
A hiking bag is one of the essential pieces of gear for hikers to carry along. Carefully selected, this must-have gear will be able to provide you with a significant amount of convenience when embarking on outdoor activities. 
With features perfectly designed for specific purposes such as carrying food and water, holding your gear in place, or even protecting things from harsh elements, the hiking bag is an essential item that hikers will want to have in their collection, and you can easily get one from EcoGearFX.com.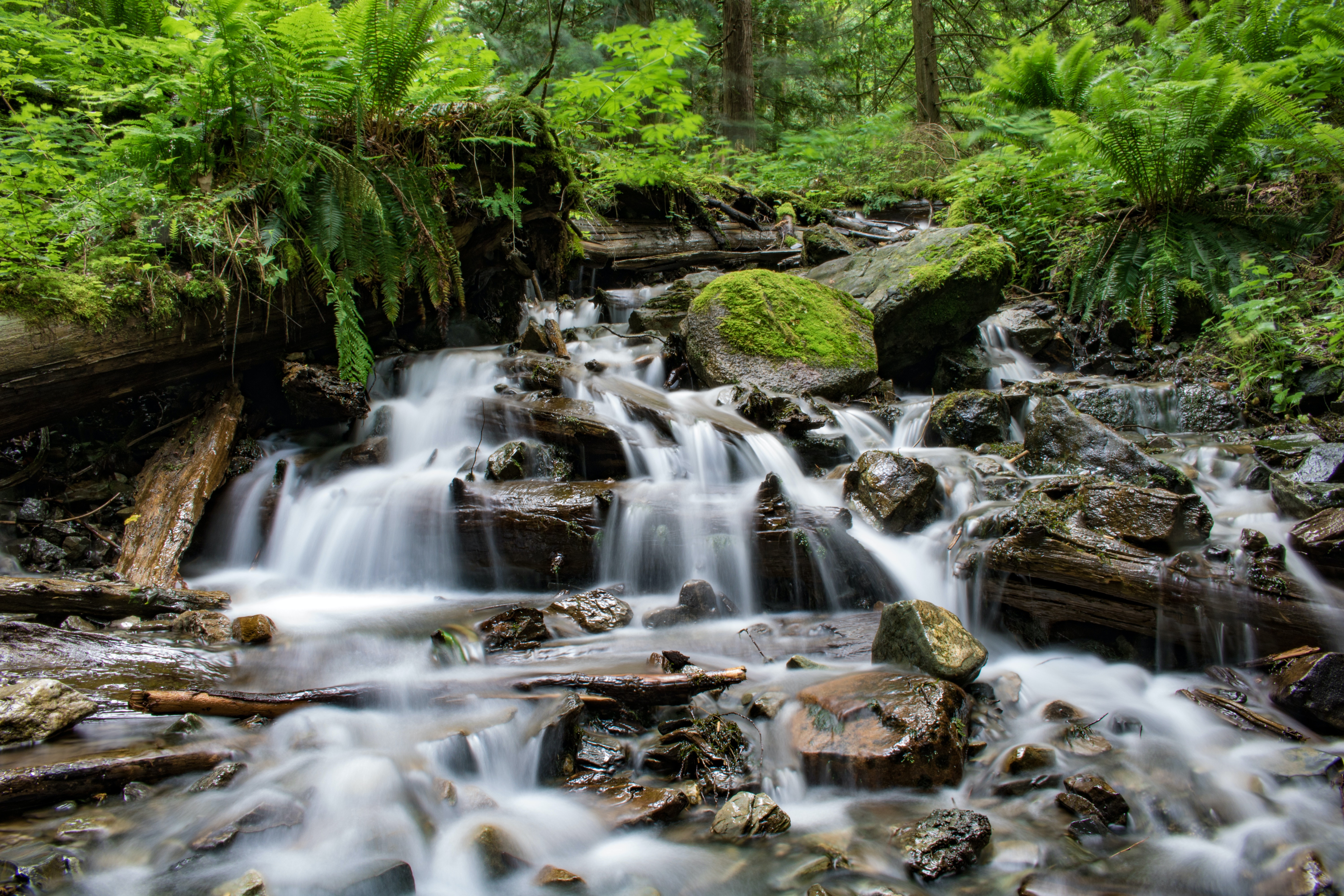 Water Supply
It would help if you were sure you have enough water when hiking. If you are going for more than a few hours, then it is recommended that you bring at least two liters of water with you. This will allow your body to hydrate itself and function properly throughout the hike. When packing up all your gear, remember that this also includes extra drinking water.
The Right Clothing 
You need to make sure that you dress right for the outdoors because it can be very unpredictable, and you never know what might happen. If there are high chances of rain, then you should wear clothes with water repellent materials. They may not last forever, but they can keep your body dry until a reasonable amount of time has passed. 
This will prevent you from getting sick, and it can also help you to avoid hypothermia if your body starts to get too cold due to the lack of clothes or whether the rain is just that strong.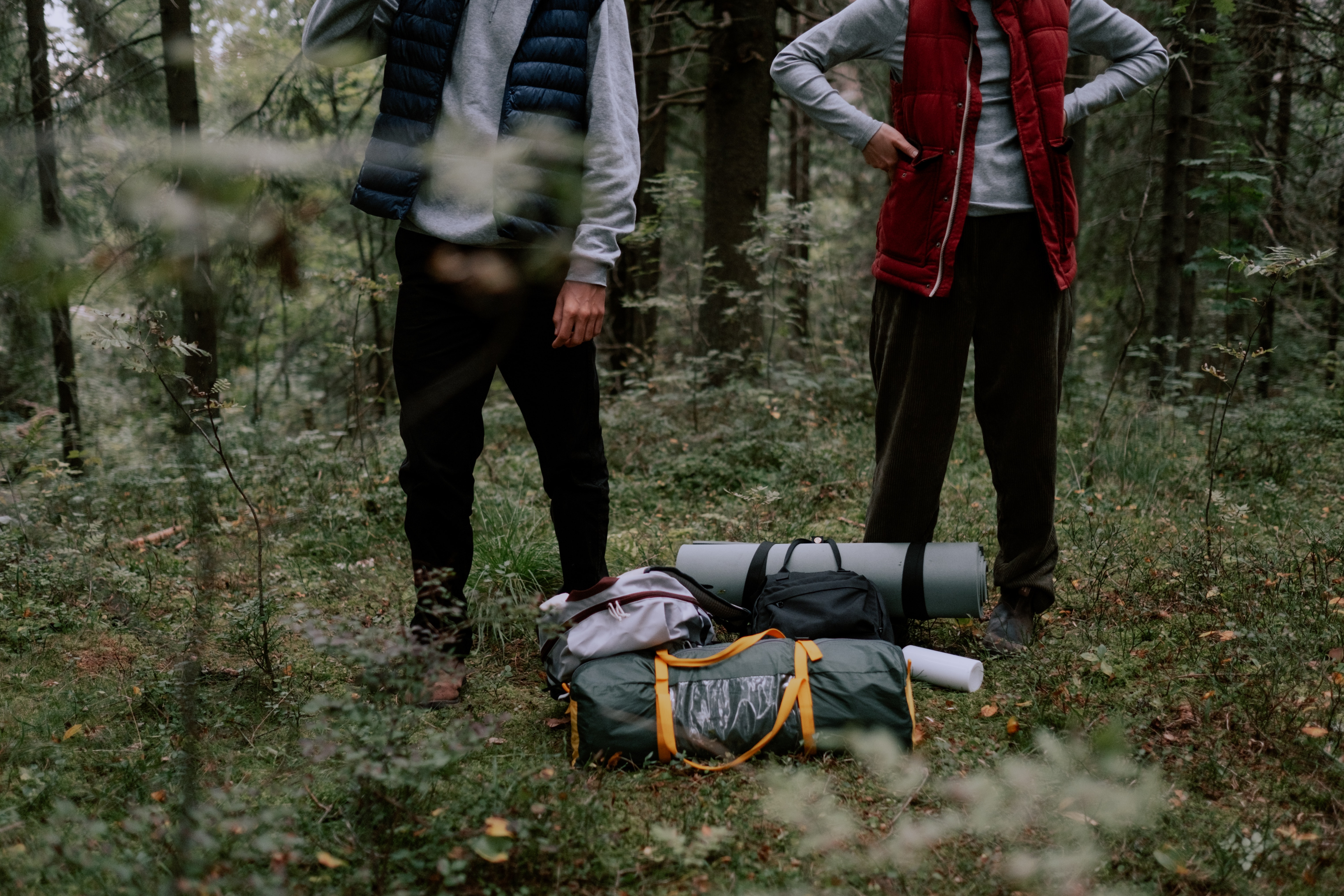 Safety and Emergency Equipment 
 When you go hiking; it's a good idea to carry safety and emergency items. You never know what might happen, so having an extra supply of food, water, and medical supplies is essential. 
Even if the weather looks clear on your hike up the mountain, rain can come quickly and flood the area. You can never be too prepared for an emergency, so it's best to always bring these items with you on your next trip.
Navigation Equipment 
If you want to find your way and not get lost, a GPS is an essential piece of gear. You can choose between different types, depending on how much money you have to spend or what features are most necessary for you. 
As with any outdoor equipment, it's best if the gadget has several functions, such as a barometer and a digital compass. Since you have to carry it with you, make sure the device is small enough for your backpack or pockets but big enough that its buttons are easy to press even if they're gloved.
It is important to remember that you should always be prepared for anything and bring the right gear to avoid getting into trouble if something goes wrong. I hope this blog post helped you to learn more about what equipment hikers need when getting outdoors!