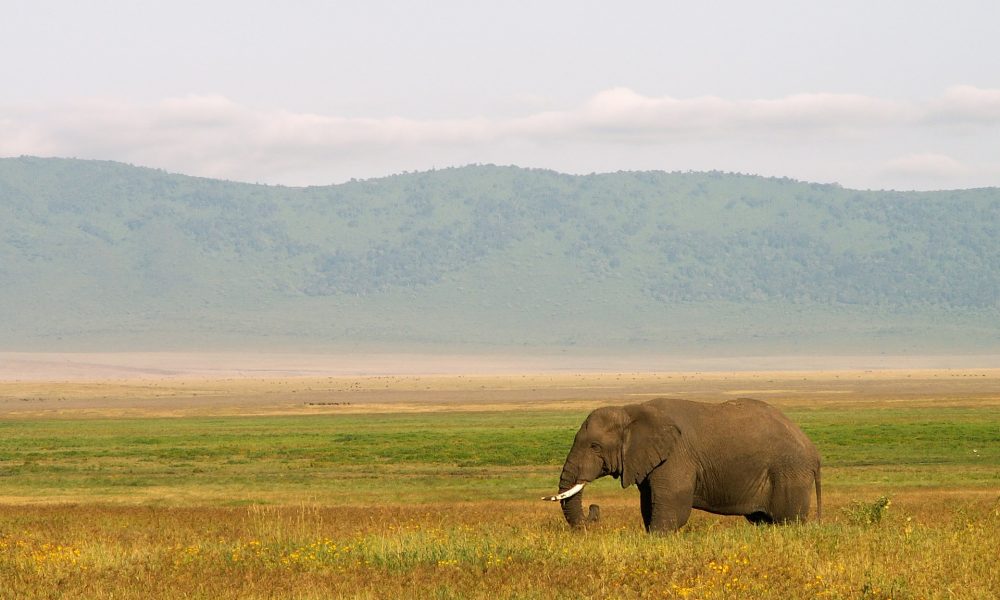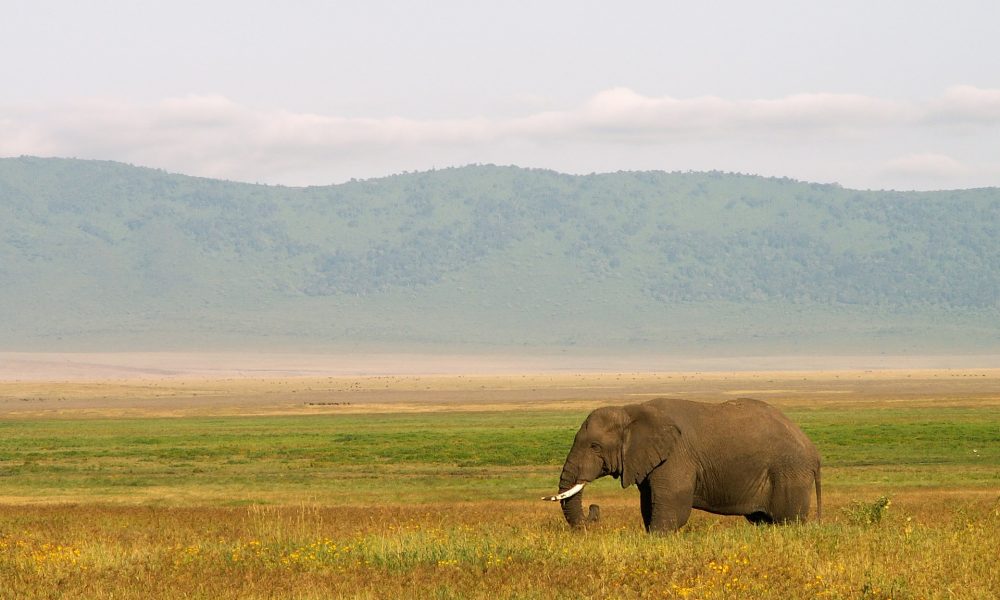 There are so many fantastic countries in the west where you can take indulgent city breaks, but culturally they're never too far from home. If you're looking to take a step away from the familiar and experience a way of life so completely different from your own, Africa may well be the place for you. One of the most popular countries on the continent is Tanzania. Famous for its rich wildlife both on land and in the sea, its remarkable coast is populated with a plethora of beautiful tropical islands. If Tanzania sounds like one for the bucket list, here are just a few of the highlights not to miss when there.
Serengeti National Park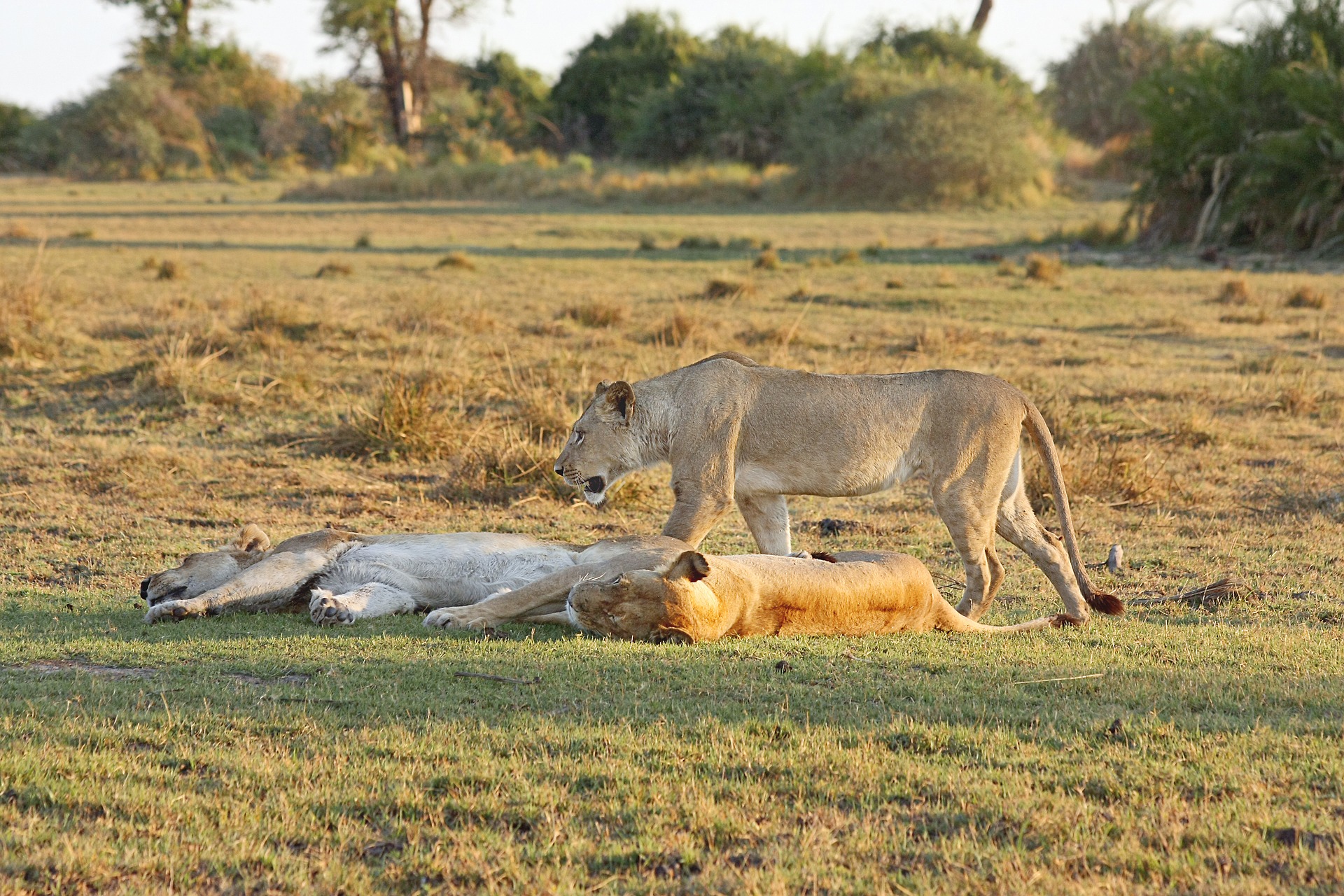 The Serengeti National Park is one of the most recognisable wildlife preserves in the world and is truly a treasure trove of once in a lifetime experiences. The vast grasslands are populated by some of the most incredible specimens that the animal kingdom has to offer, with casual glimpses of the majestic lion roaming free in its natural habitat part and parcel of a day on safari here. The best time to visit is during a change of season when you can bear witness to the mass migration of animals – the thousands of amazing creatures moving as one across the plain is a sight that you'll be hard pushed to forget in a hurry. As well as lions, you'll find wildebeests in their thousands, and if you're lucky, the elusive black rhino. It's also home to over 500 species of exotic birds for the budding ornithologists out there. Beyond the wildlife, some of the most captivating views in the world can be enjoyed from the top of Naabi Hill.
Mount Kilimanjaro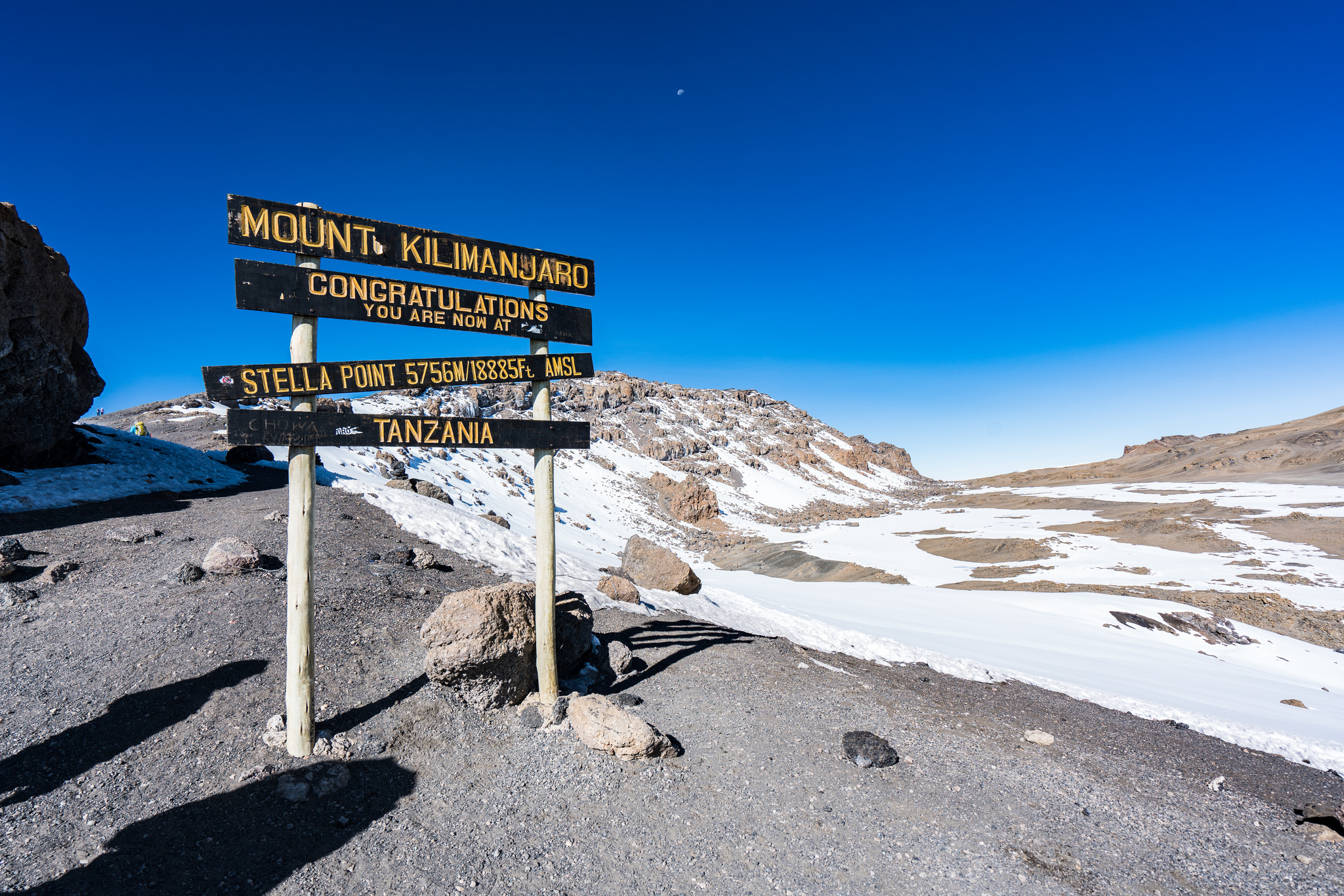 Tanzania is also home to Mount Kilimanjaro. Hold up – that's the highest mountain in the whole of Africa! If you're looking for a slightly more extreme experience where admiring things from afar simply isn't enough, climbing it in its entirety is an option, but that's no mean feat. Adding real oomph to the challenge, the national park that houses Kilimanjaro is packed with thick rainforest – and that's before you've even reached the mountain itself! The climb to the summit can be done without ropes or too much technical climbing knowledge, but don't be fooled. Ask anyone who has conquered this beast – it's going to be tough. However, rest assured that you needn't reach the summit to enjoy this iconic natural phenomenon, as there are plenty of guides who will take you around the foothills. Visit the G Adventures kilimanjaro climb page for answers to some of the most common questions that people have about hiking in the area. 
Igeleke Rock Art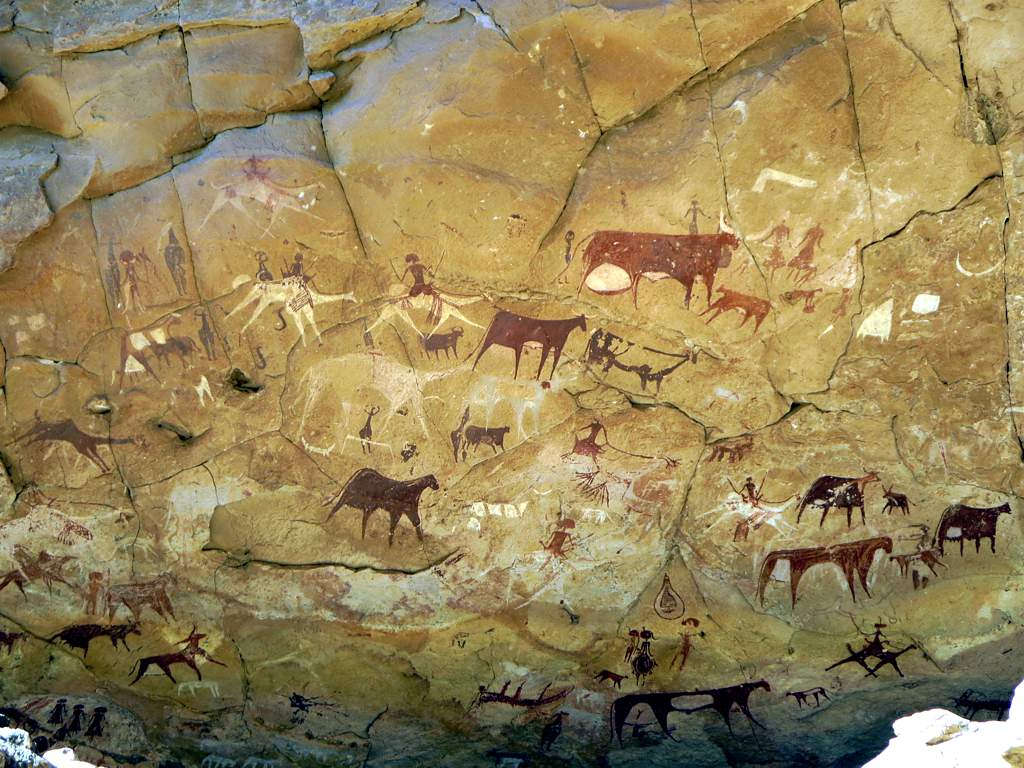 If you're interested in history but you're tired of the same old stuffy museums that you find crammed into cities, why not visit a living piece of prehistoric history in the form of the Igeleke Rock Art? A collection of rocks painted by prehistoric tribes depict human figures, giraffes and elephants. There are plenty of guided tours available to get you there as it's a bit out of the way, but be aware that if you choose to make the trip yourself via taxi that you'll need to let the driver know how long you plan to spend there, otherwise, they might drive off without you!
Tanzania is definitely up there as one of the best African destinations out there, with a wealth of spectacular scenery coupled with boundless opportunities to get up close and personal with nature all on offer – what are you waiting for?