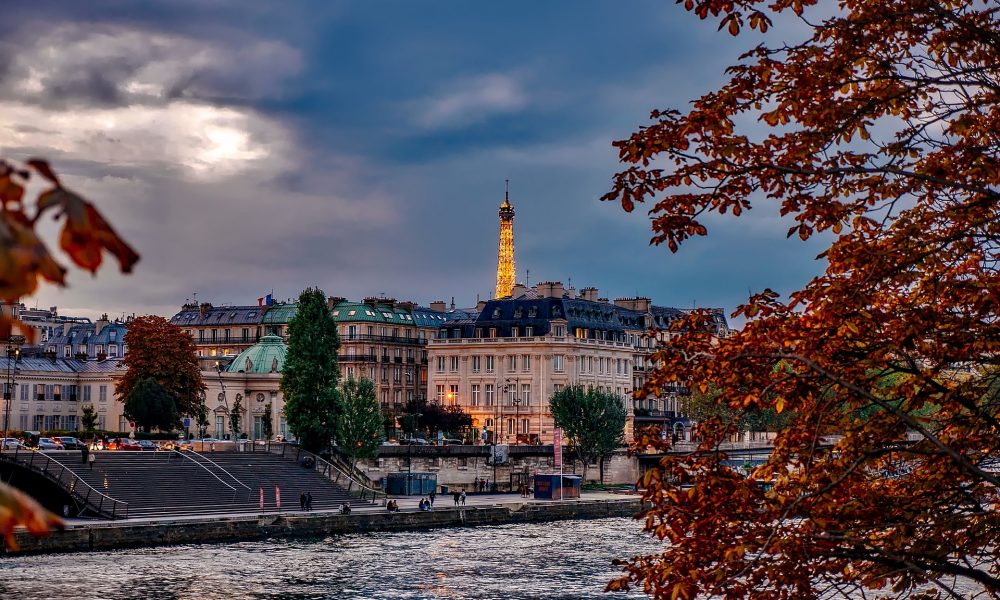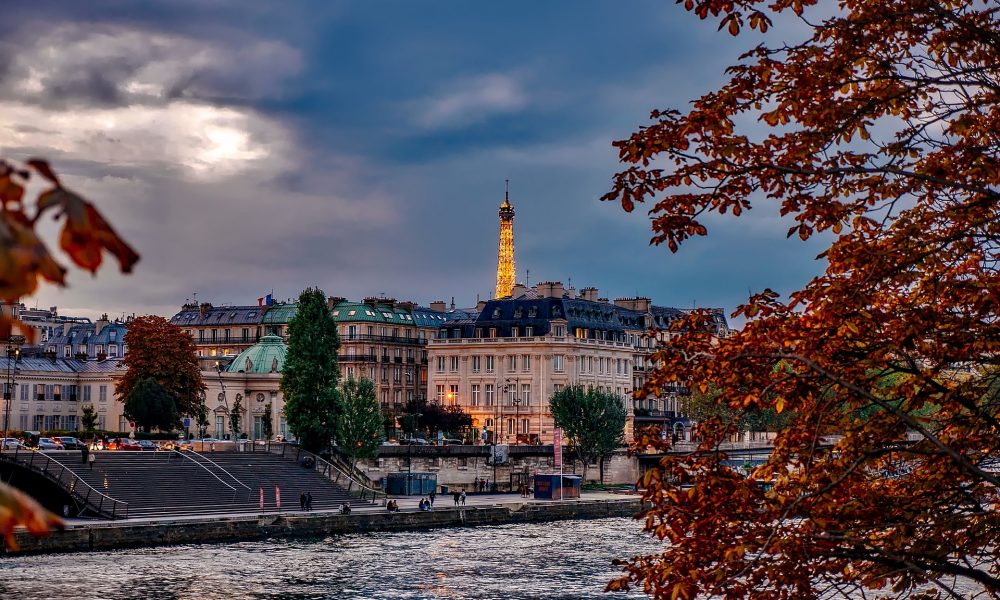 Whether you're a solo traveller, heading on a getaway with your loved one, or you're all about a group adventure; Paris is a city that never fails to deliver on romance, food, history and culture. As summer draws to an end, your travel plans shouldn't be slowing down. A quick European city break is the perfect way to enjoy the last bit of warmth of the summer months, and to breathe in the fresh, crisp air, as the leaves begin to change colour. The French capital is bursting with options for those who adore exploring and indulging in the edible delights the city has to offer. Here are a few tips and ideas for those who fancy a French holiday this fall, and need a little inspiration on where to visit and what to enjoy.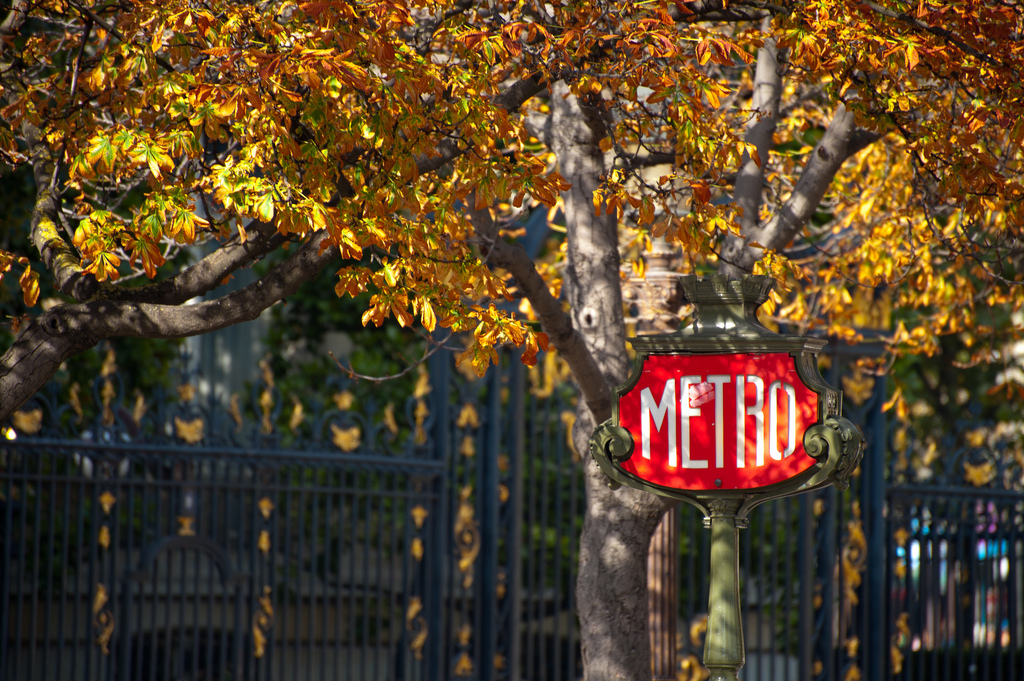 Image source: Flickr
Get Your Legs Moving
As the peak summer season draws to a close, Paris has a little lull before it picks up again during the festive season; this makes September and October a beautiful time to visit, as you'll have far less fellow tourists to contend with. The bustling streets and jam-packed tourist spots have a moment to breathe; perfect for you to swoop in, camera in hand, and enjoy the city. The weather should still be mild enough to explore with a light jacket (and perhaps a waterproof option in your bag); so pop on your comfiest shoes and begin walking through some of the most characterful streets Europe has to offer.
For less of a traditional tourist experience; visit one of Paris' many parks. There's no better time to stroll through the Palais-Royal Gardens and see the season change through the colour of the trees. Situated near the Louvre and the infamous shopping hotspot of Rue Saint-Honoré, you'll be able to grab a coffee and amble through the neatly spaced trees. You can then take a break on one of the pretty benches, read your guidebook or plaster the destination all over your Instagram feed. Visit in the morning when the light is bright, children are in school, and commuters are sat at work; it'll be a peaceful and energising start to your day.
Before you arrive in the beautiful city; it might be worth checking out sites like DontPayFull.com and grabbing one of the many deals that are available for walking and city tours. Doing a half day or a couple of hours with a seasoned guide is a great way to discover the spots you may not have thought to check out. You can revisit the places that appeal to you the most later that day, so you'll have your ultimate Parisian escape that's tailored to how you like to do things. Notebooks, sketchbooks, and your camera are all optional; but you'll probably want to record everything you're soaking in as you walk through the streets (nibbling on whatever you picked up from that quaint little boulangerie).
You can travel a bit further out of the city and see Versailles in all its glory. The beginning of Autumn is the season to go; the colours are vibrant, and the gardens have never looked more beautiful (you'll have a very snap-happy day while visiting). Step inside the breathtaking palace when the sun decides to hide – there are even more historical sights to behold, and it's packed full of more historical drama than a modern soap opera. You'll return with plenty of snaps and  stories to tell.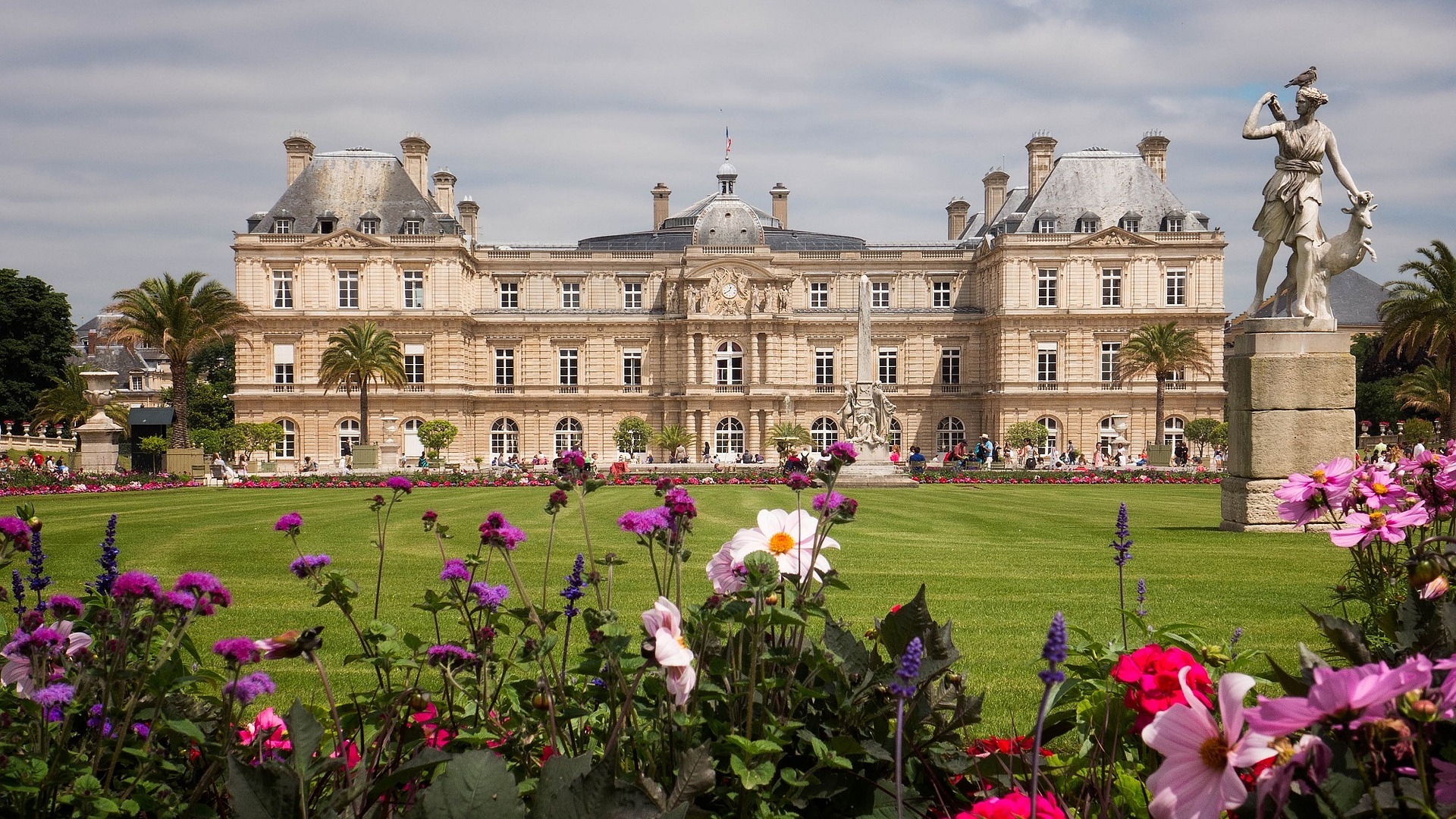 Eat, Drink, And Indulge
Another benefit of visiting Paris after the summer crowds have left is that you're more likely to get a seat at a table on a terrace. The weather will still be mild enough to sit outside and indulge in French fancies so that you can put your shades on like a true Parisian. Merci's Used book Café is a cosy nook where you can get out of any drizzle or rain and read a book as you refuel. Indulge in a chocolat chaud or a classic French coffee as you nibble on scones or pastries (notice how they were plural; you do have a book to get through).
If you're continuing to explore the parks, streets, and sights of the city by foot; Paris never runs out of chocolate crêpes, and you'll find a mobile crêpery on every corner. Grab your pancakey delight (covered in chocolate sauce) and continue exploring. If you're a chocolate connoisseur, don't forget to pop into Les Marquis de Ladurée or Patrick Roger for some of the finest treats in the city. Take a box back to your accommodation for an evening nibble, or they'll make the perfect gift for chocolate lovers back home (including yourself when your back on home grounds).
Paris is renowned for its cuisine, and there's far more on offer than just chocolate and croissants. It's worth making a list of the restaurants and cafes that you want to experience during your stay before you go; this will help to point you in the right direction regarding your meals (and ensure you'll not get hungry, although it's pretty tough to in Paris). Check out websites like SharedAppetite.com to get some inspiration on some of the best food to try when you're in Paris. You'll be able to enjoy both hot and cold food during the season's transition; so there'll always be somewhere for you to eat.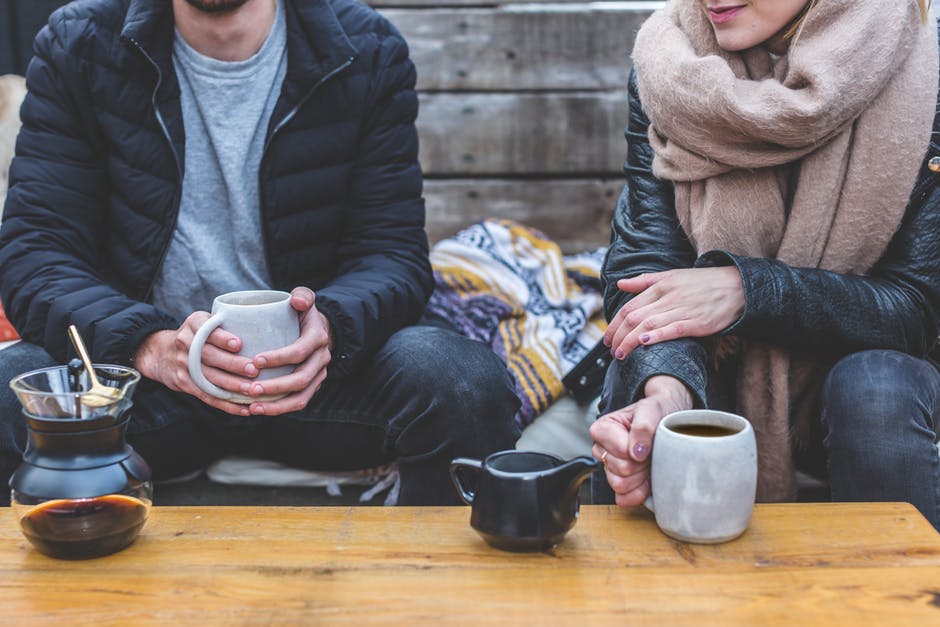 Soak Up Some Culture
Obviously; Paris is a tourist hotspot and a cultural capital for a reason. It would be pretty hard to do, but don't forget to take a trip to one of the many landmarks, like the Eiffel Tower or the Champs Elysee as they contribute to Paris' beautiful landscape and history. Take a walk around one or two of the many galleries and museums there, like the Musée du Louvre (and say hey to the Mona Lisa) or the gothic townhouse where the Musée National du Moyen-Age-Thermes de Cluny resides.
It's always worth doing your research before you leave so that you can plan and cram in as much as possible into your autumnal, Parisian city break.