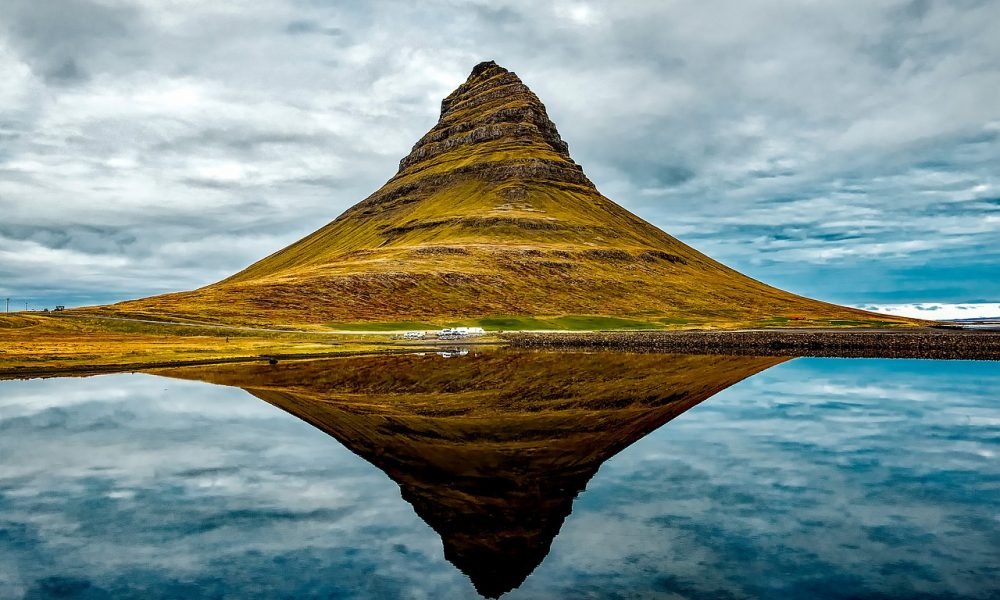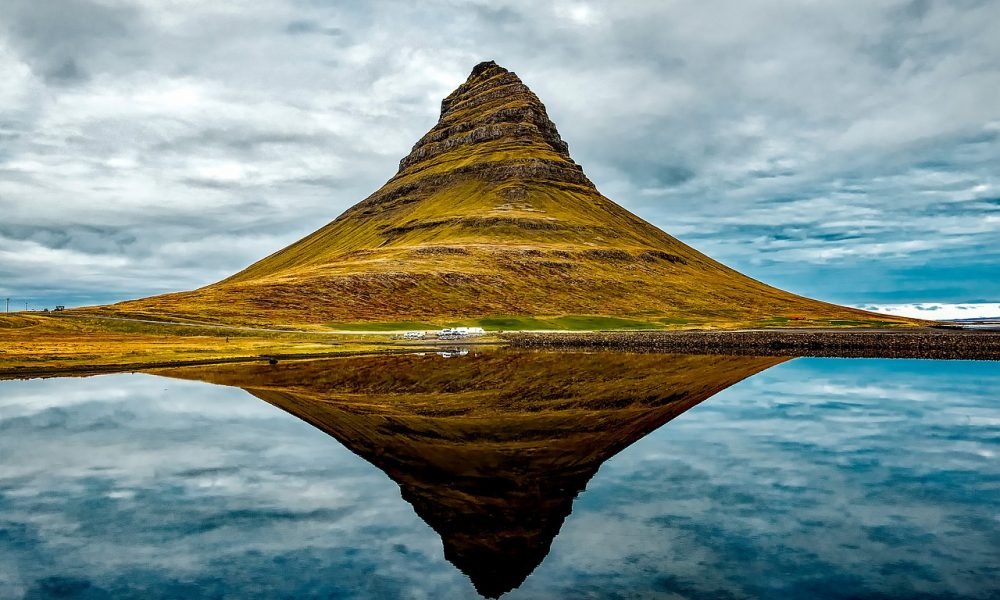 Many far-flung countries in the north of Europe seem to have gained a reputation for being expensive in recent years, and in most cases, not without reason. However, going on a trip to one of them doesn't have to bankrupt you if you're street smart and cash savvy. In fact, if you're really on the ball, it can even turn out to be cheaper than a trip to the likes of London! Iceland seems to be the golden child of Scandinavia at the moment, which is a plus for anyone who wants to go there, as of course, anywhere popular is likely to be offering cheaper deals if you know where to look. If you're thinking about heading to Iceland, here are four quick tips on saving those precious pennies.
Avoid Northern Lights Season
Most people tend to visit Iceland in hope of catching a glimpse of the Northern Lights, one of nature's most iconic phenomena. First thing's first – Iceland is not the only place you can see them and there is in fact a whole host of other fascinating and adrenaline-pumping activities on offer that make Iceland a great choice. There are of course times throughout the year when you're more likely to see the lights, but always bare in mind that there's no guarantee. Your chances are at their greatest between September and mid-April, but the darkest winter months are often best. If you're not bothered about the lights, or you don't mind playing a game of risk, visit at the end of the season or even in the summer to save on cash.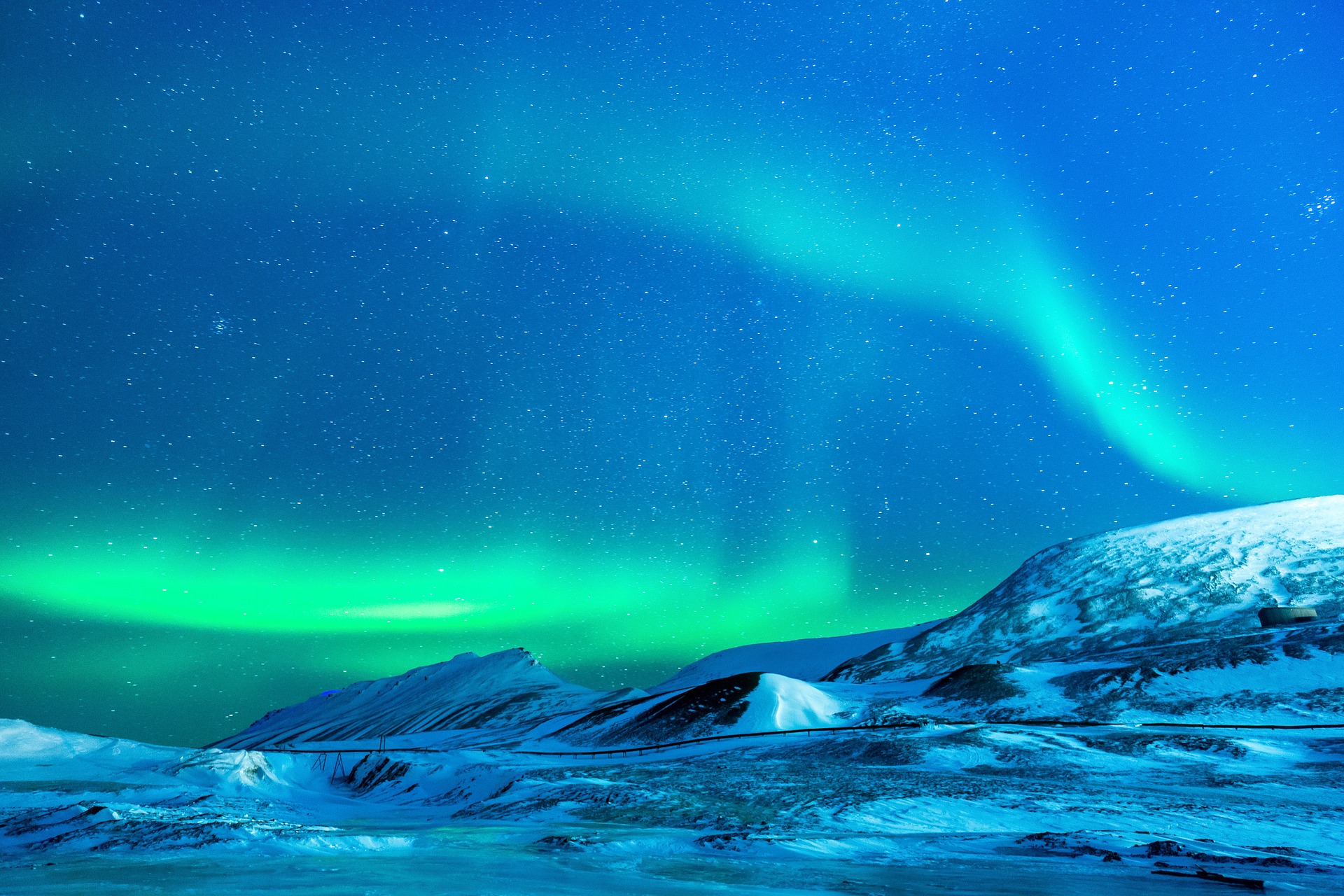 Get a Package Deal
Since Iceland is so hugely popular with backpackers and luxury-hunters alike at the moment, you can't move for package deals. You can get yourself onto a flight and into a hotel, possibly with a tour thrown in, all for the sum of around £200 if you search hard enough. Of course, it's cheaper if you're travelling with a friend, but if you've no option but to travel solo, make sure you're travelling at the right time. If you're going to opt for a package deal, you need to find the company that best works for you as some packages are better than others based on the excursions incuded. You'll find that some are aimed at older age brackets with slower-paced excursions and some simply lack any substance. With the likes of husky sledging, glacier treks and diving all on offer, you really are spoilt for choice. Look for packages with a free excursion and airport transfers.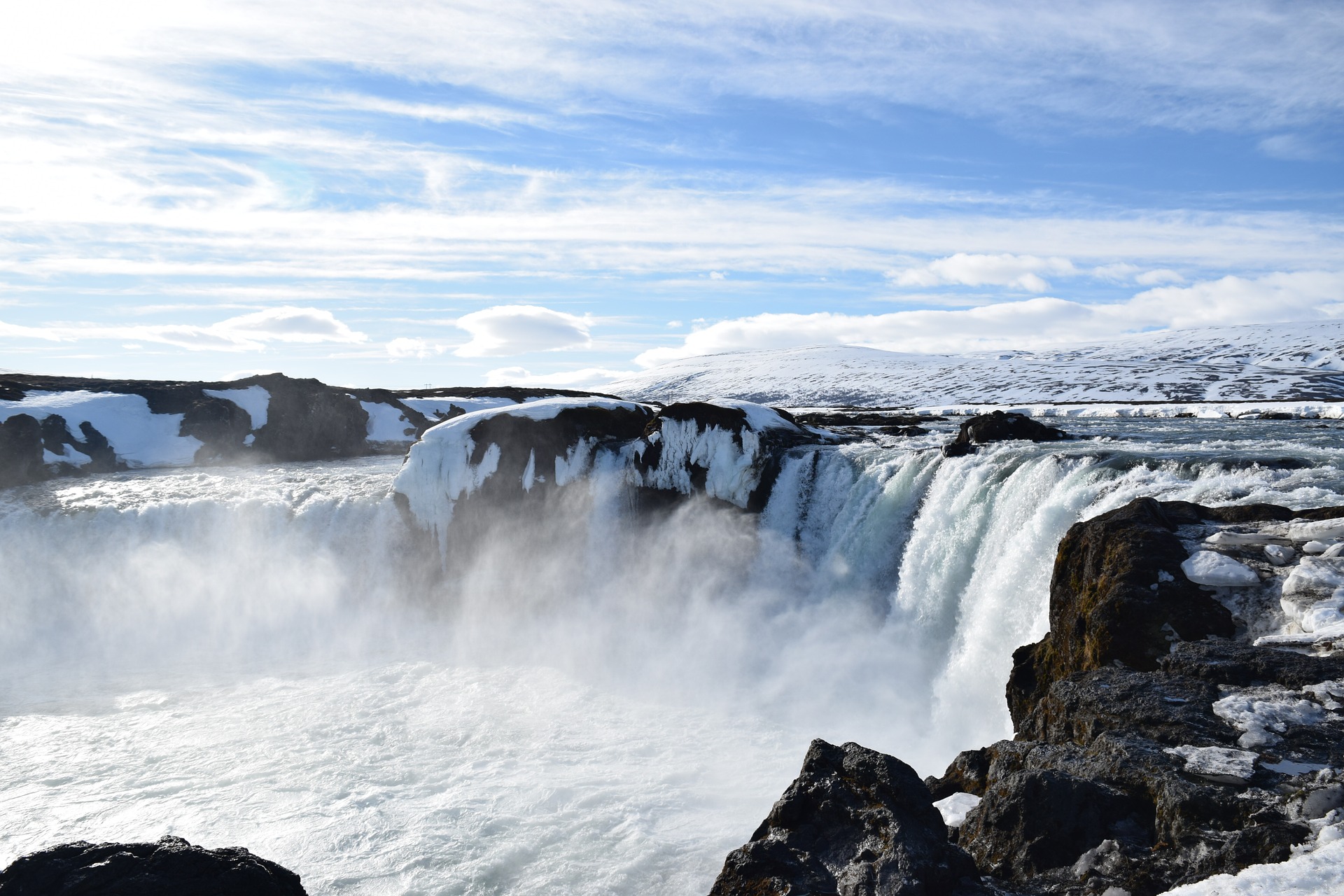 Choose the Right Place to Stay
Where you lay your head at night matters more to some people than others. Whilst some will insist on getting a comfortable night's sleep in luxurious surroundings, others take the view that they're going to be out most of the time, so it doesn't matter too much as it simply acts as a base. But even if you only use your accommodation to freshen up and sleep, you still want to be able to do both without trouble. If you want to save but can't handle a hostel, you can still get a great deal on an incredibly niche hotel, which just so happens to use prefab construction. The rooms and hotel bathroom pods are built off-site before being lifted in, sometimes using old shipping containers. This makes for a hotel that's both cheap and stylish in equal measure.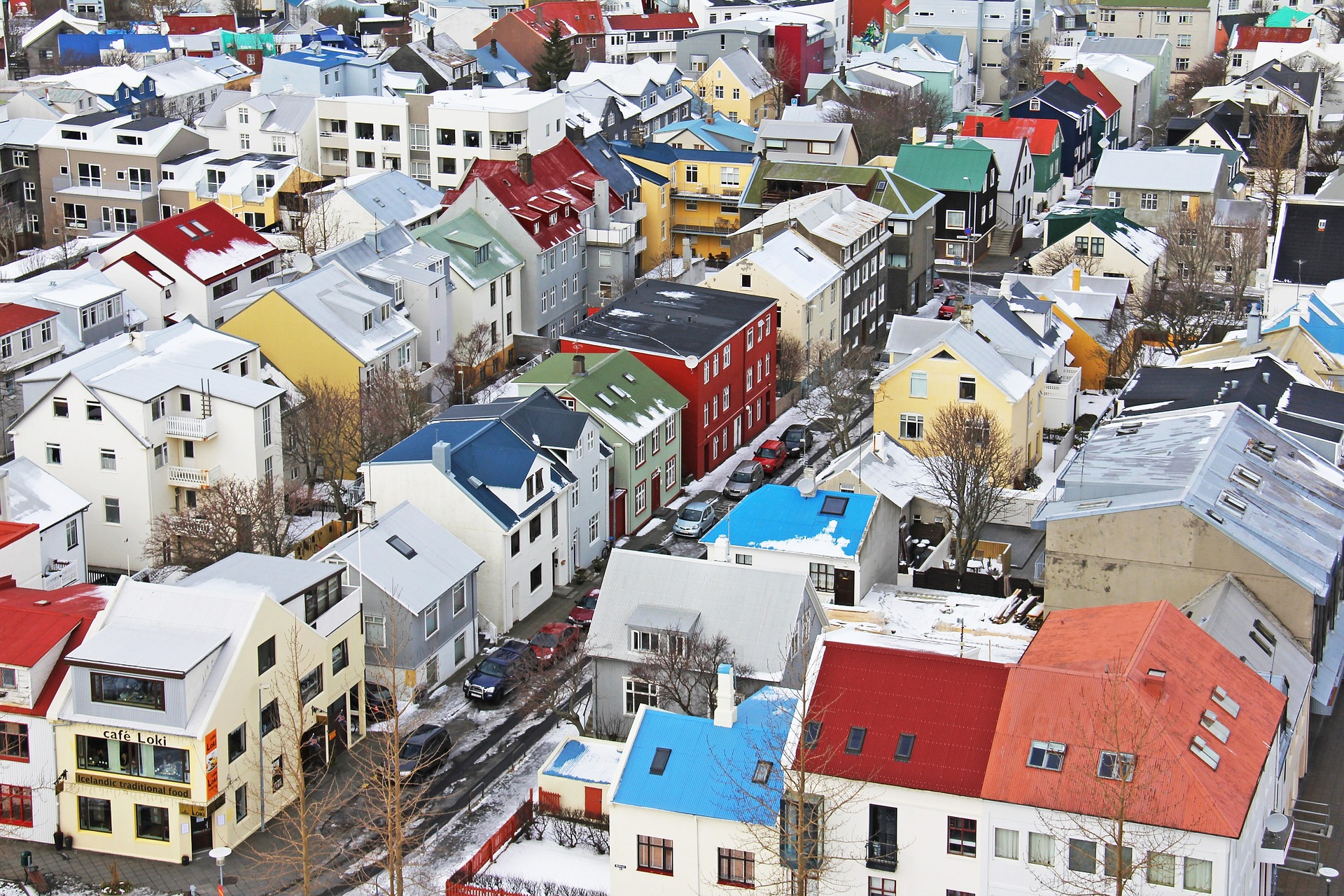 Get Yourself Around
A lot of people book group tours when visiting Iceland, as it's a great way to explore if you have limited time and need a guide to help you out. But if you want to see some of Iceland's lesser visited sights, the best option is to get around on your own. You can either hire a car or use public transport, as Iceland has a great network of buses to help you travel short or long distances, allowing you to see more than just Reykjavik and the surrounding area.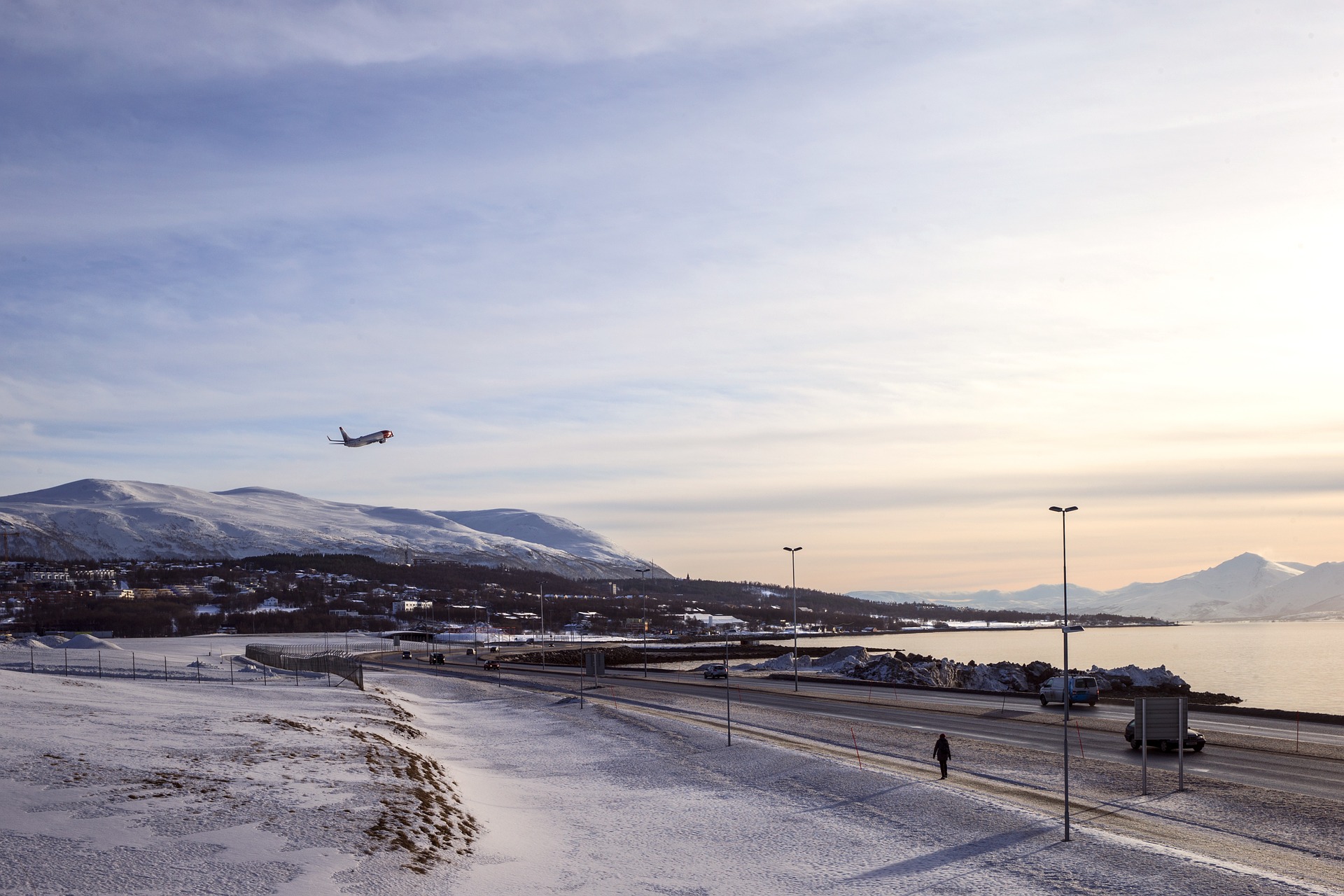 Don't discount Iceland if you're on a budget. Be savvy with cash, patient when booking and ensure you're open to trying activities outside of the Northern Lights. Do all this, and before you know it you'll be experiencing this icy paradise for yourself.