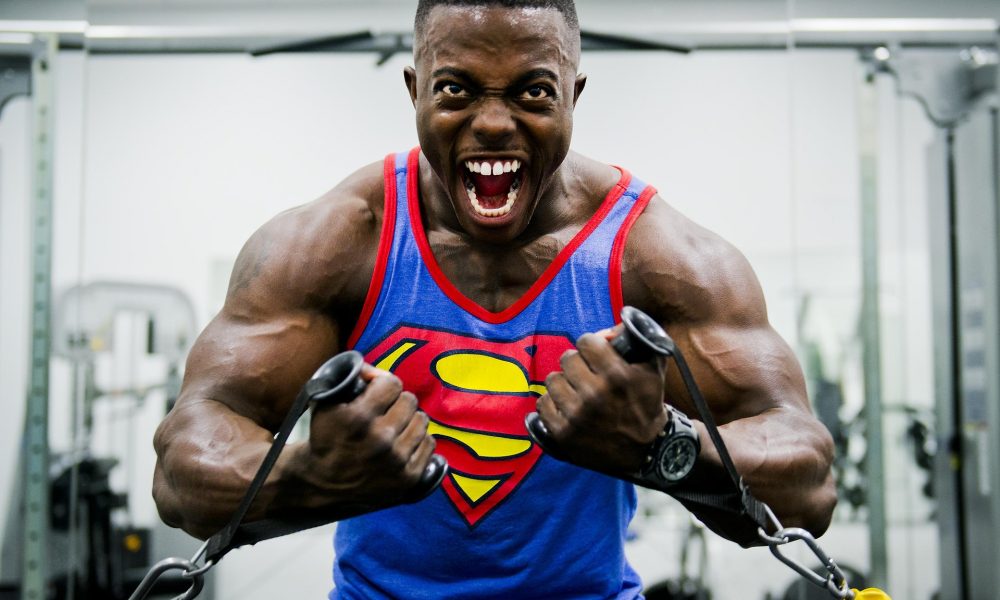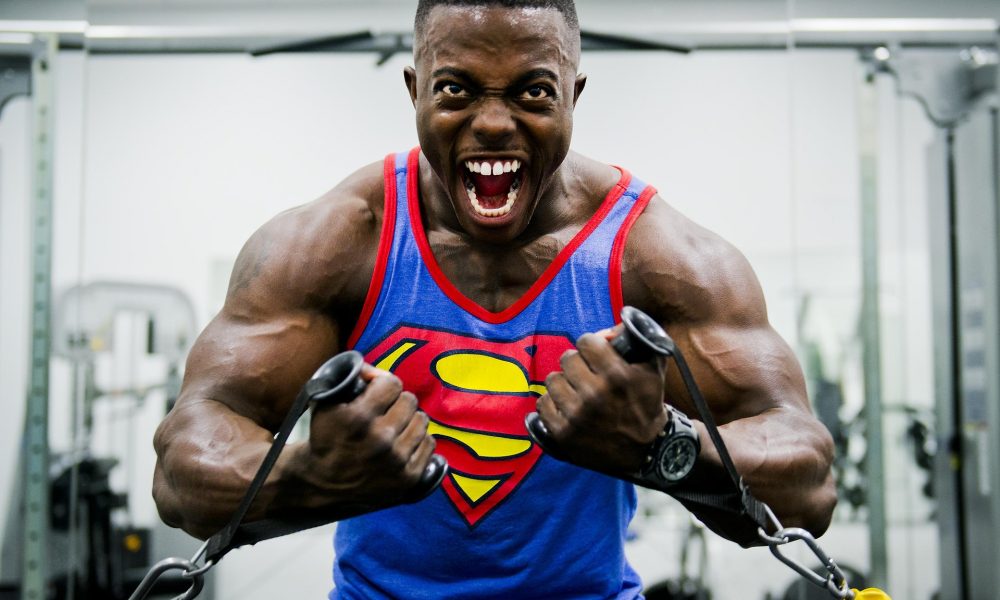 With the stressful commute, long hours, and all the bright lights of the city, it's important to be able to get away and clear our heads every once in a while. All we want is to return from our holidays feeling thoroughly de-stressed, refreshed, and rejuvenated, and city breaks usually aren't the best way to achieve this either. While most of it is down to personal preference, many people would agree that an extreme adventure break might not be the best way to kick back and chill.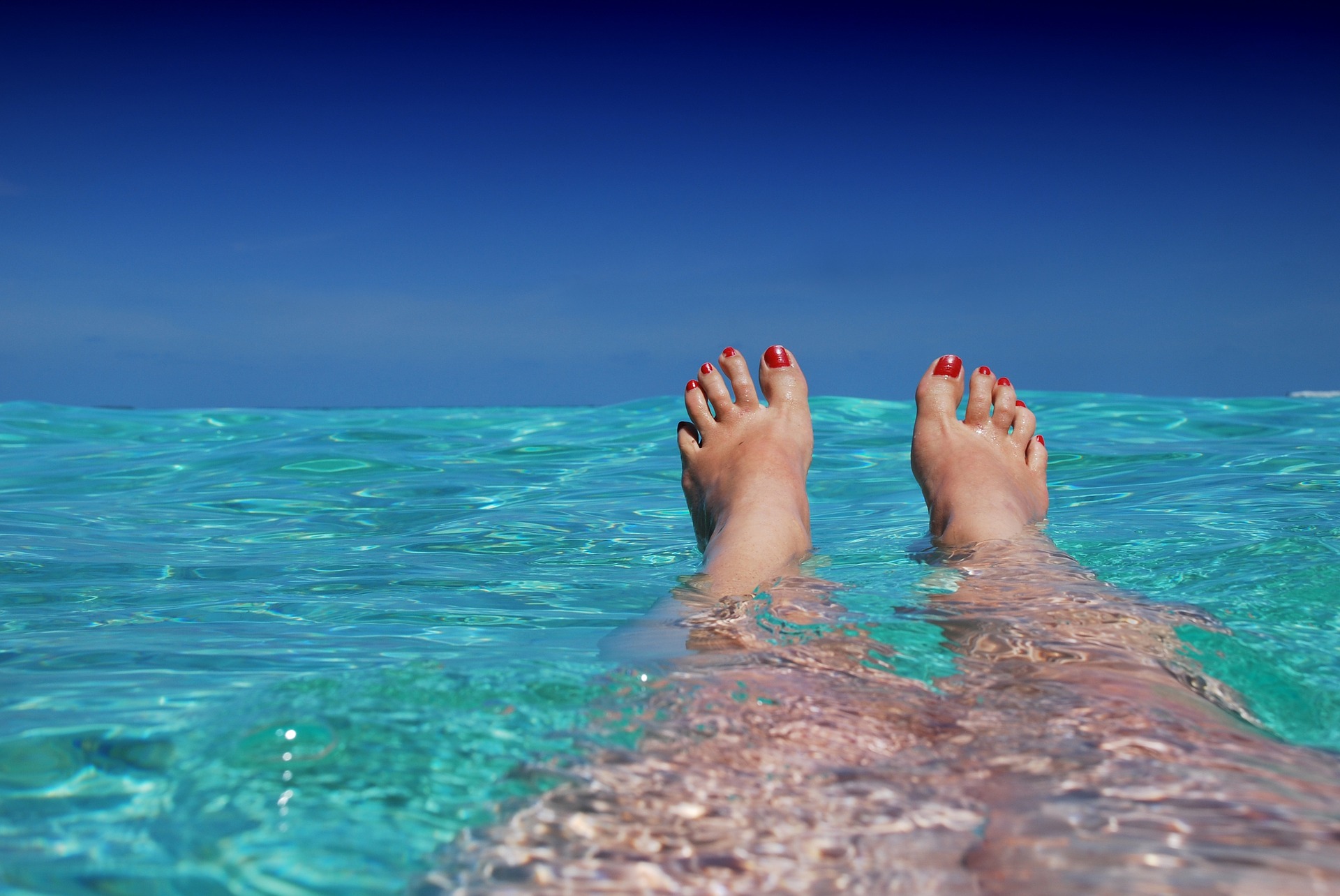 Check in to a Yoga Retreat
Focussing on breathing, stretching and connecting to the earth can be a great way to unwind, and yoga retreats are becoming more and more popular for that very reason. With so many different types to choose from, it's crucial to do your research – you don't want to accidentally end up at a silent meditation retreat for a week as a yoga beginner! Some people prefer a retreat with a focus on purifying the body and mind with health food, counselling, and meditation, while others enjoy a more action-packed trip with a good bit of yoga thrown in. All that is certain, though, is that you'll leave feeling like a whole new person.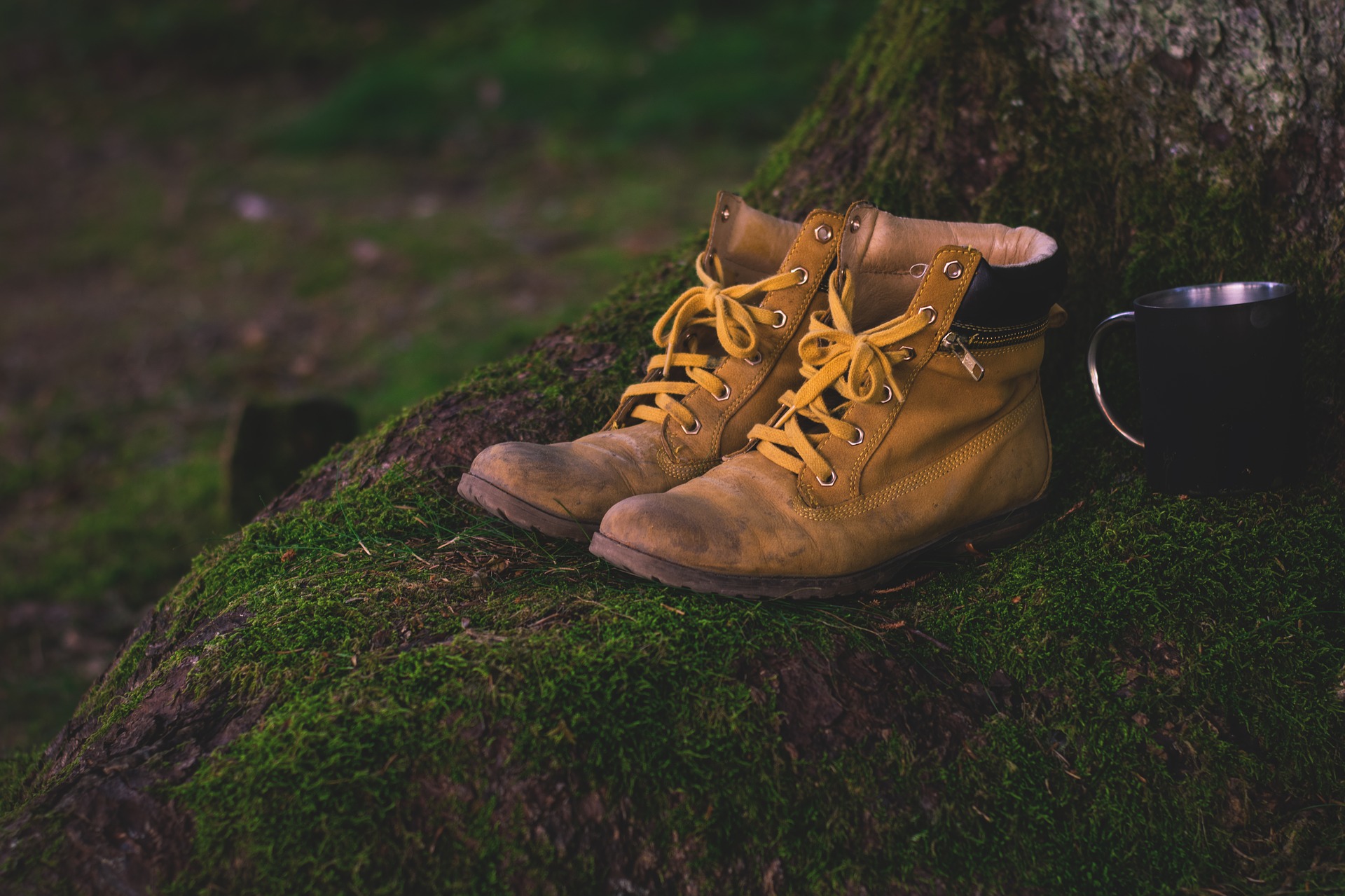 Try Your Hand at Hiking
Being out in nature, at one with the elements with the wind in your hair can be a great way to clear your mind and feel refreshed. The bonus aspect is that you can go anywhere for as long as you like, and you have almost complete freedom. Some people prefer to follow a strict itinerary of routes, accommodation and timings, while others prefer to throw on a backpack and take a more spontaneous approach. It's important to prioritise safety in these situations, especially if you're going alone. Thehabitualhiker.com is full of great advice for planning routes, personal safety and equipment requirements. When a hiking holiday is properly planned and executed, it can be the perfect way to escape the daily grind and freshen up.
Kick Back with Some Sun, Sea and Sand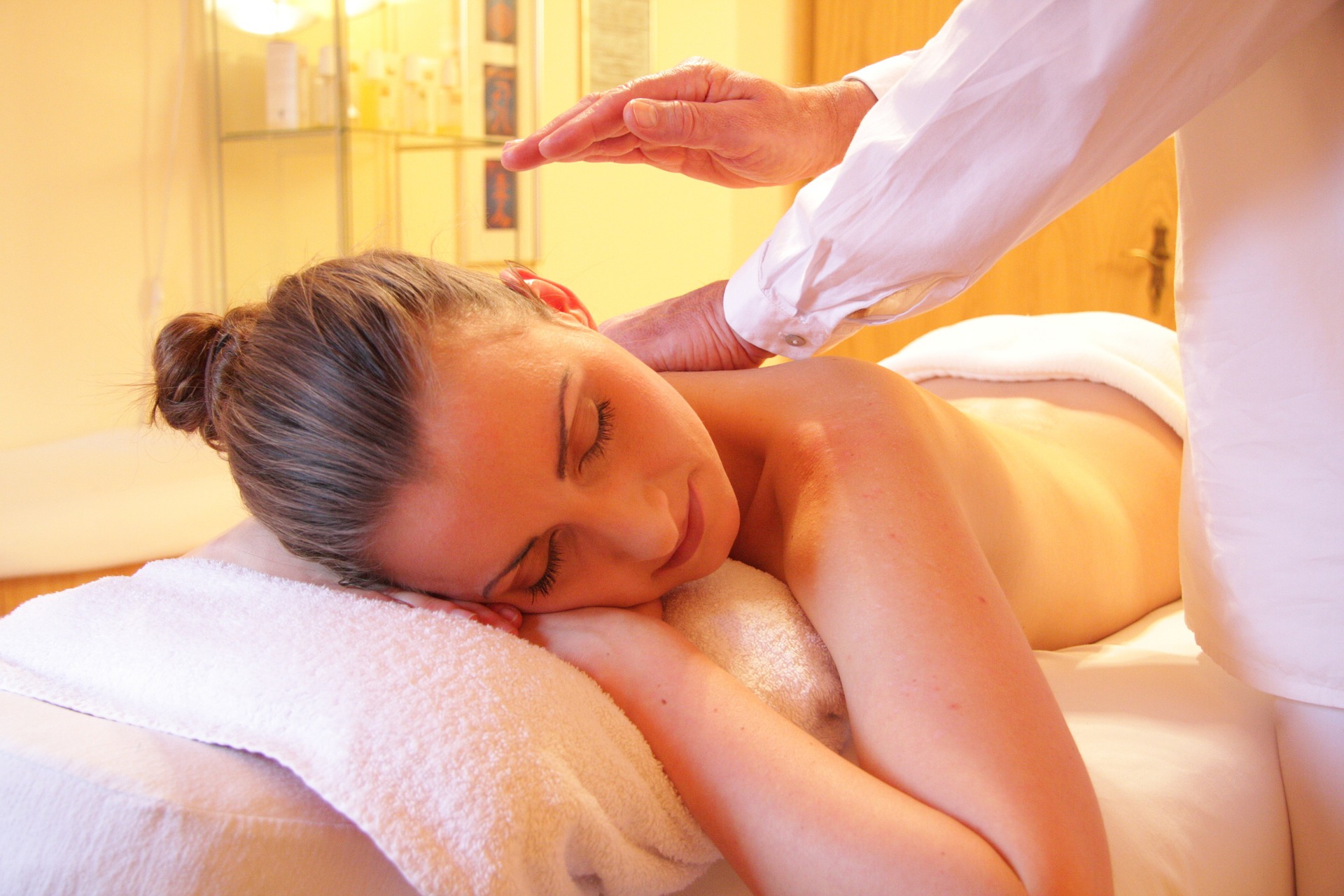 The traditional beach holiday is the classic relaxing break. Sun loungers by the pool with a book and sangria, followed by a night of eating the local cuisine and dancing is still the ultimate way to spend a summer break. Whether it's in the Philippines or Spain, you can't help but feel refreshed at the end of a beach holiday, but there is always the option for adventure in these resorts. Many will offer watersports (banana boat anyone?), day trips to traditional local villages and walking in the countryside, so they make for the perfect relaxing family break.
Spend the Weekend in a Spa
If you're a bit short on time, the traditional weekend spa break is the ultimate crash course in relaxation, and you can pretend you're nowhere near a city when you're kicking back in the sauna. Skin treatments, massages, steam rooms and great food are the order of the weekend, and you're guaranteed to leave on Sunday with all of your troubles completely forgotten. If you're in desperate need of unwinding, an idyllic countryside spa with your best girl friends is the perfect place to do it.
With the hectic daily lives we lead, it's important that we occasionally take time for ourselves and clear our heads. What are you waiting for?